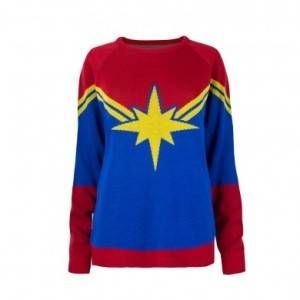 Lists
Gift Guide for a Bookish Galentine's Day
It's the most wonderful time of the year: Galentine's Day is Friday, February 13th. What's Galentine's Day, you ask? Well, as Leslie Knope says, it's a day to leave your significant other at home and hang out with your lady friends. It's a day of ladies celebrating ladies.
(Guys, if you are feeling left out, please feel free to initiate Remember Remember the 5th of Brovember or Presidudes Day or something. I look forward to reading your gift guides.)
You probably already have your Galentine's cards already, but I thought I'd help you out with some gifts for the bookloving lady on your list.
Best friends come and go, but kindred spirits are forever. For the Diana to your Anne (or the Anne to your Diana), try this set of kindred spirit necklaces.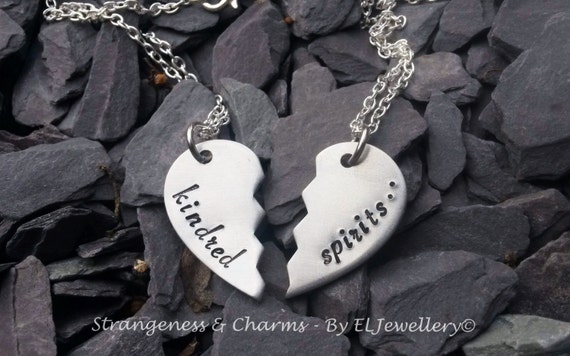 Higher, further, faster, sweater, more. Even superheroes have to stay warm, so get her this cozy Captain Marvel sweater.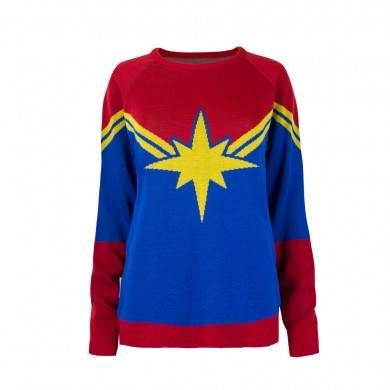 Chocolate is an important part of any holiday, and Galentine's Day is no different. The Literary Gift Company has nice selection of Quotable Chocolate Bars, but I'm partial to this Louisa May Alcott one, which you can present ironically.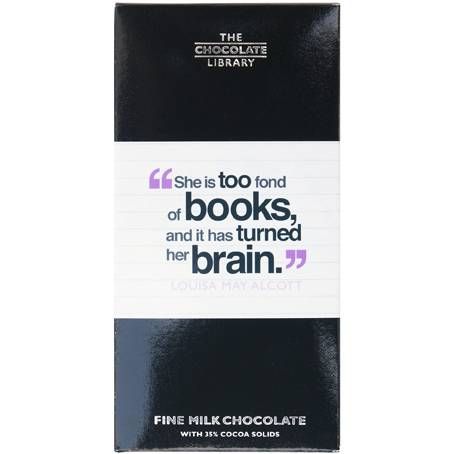 It is a truth universally acknowledged that a woman in possession of a blank notebook must be in want of another blank notebook. This Once Upon a Time journal is especially pretty, and useful for recording fairy tale or reality.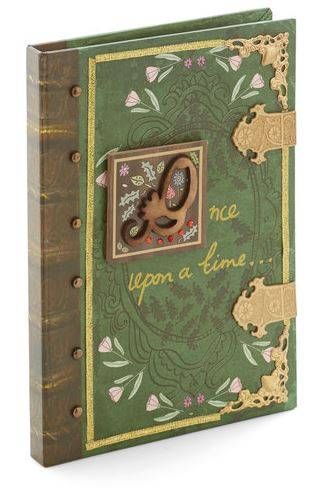 What better day to wear sparkly eyeshadow than Galentine's Day? There cannot be one. The Catssic Literature collection brought together cats, books, and glitter and yet the internet did not explode. I'm partial to Call me Ishmeow.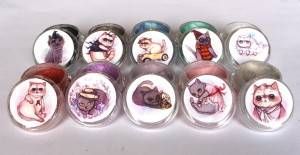 As our beloved founder Knope says, why would anyone eat anything but breakfast food? So I thought it was only appropriate to turn to Middle Earth for a giant, handmade, 32-oz mug that can be used at first or second breakfast.
____________________
Get your Read Harder mug on.

Save