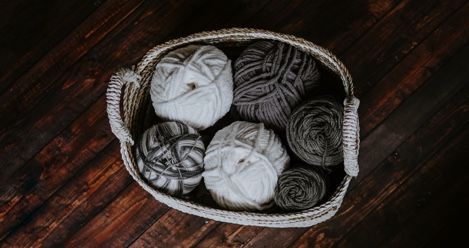 Crafting
Gift Books for the Knitter in Your Life
This content contains affiliate links. When you buy through these links, we may earn an affiliate commission.
Everyone knows a knitter, whether they're the type to knit their own socks on the bus or whip up miniature toys for their nieces' birthdays. Knitting has been celebrating a resurgence in the past few years, with more and more people making use of crafts to exercise dexterity, find a little relaxation and build self-sufficiency.
When I was a kid, it was all about garter stitch scarves and purses, but like all crafty undertakings, knitting has become refreshed and renewed with the new millennium and there are some positively genius folks out there making patterns and breathing new life into time-worn crafts.
If there's a knitter in your family or circle of friends, finding gifts for them ought to be easy enough, but here are some of my favourite yarny books for inspiration. These aren't about knitting beautiful afghans or developing magnificently cabled cardigans; instead, they're a mix of the novelty and quirky, as well as some positively yummy reference editions.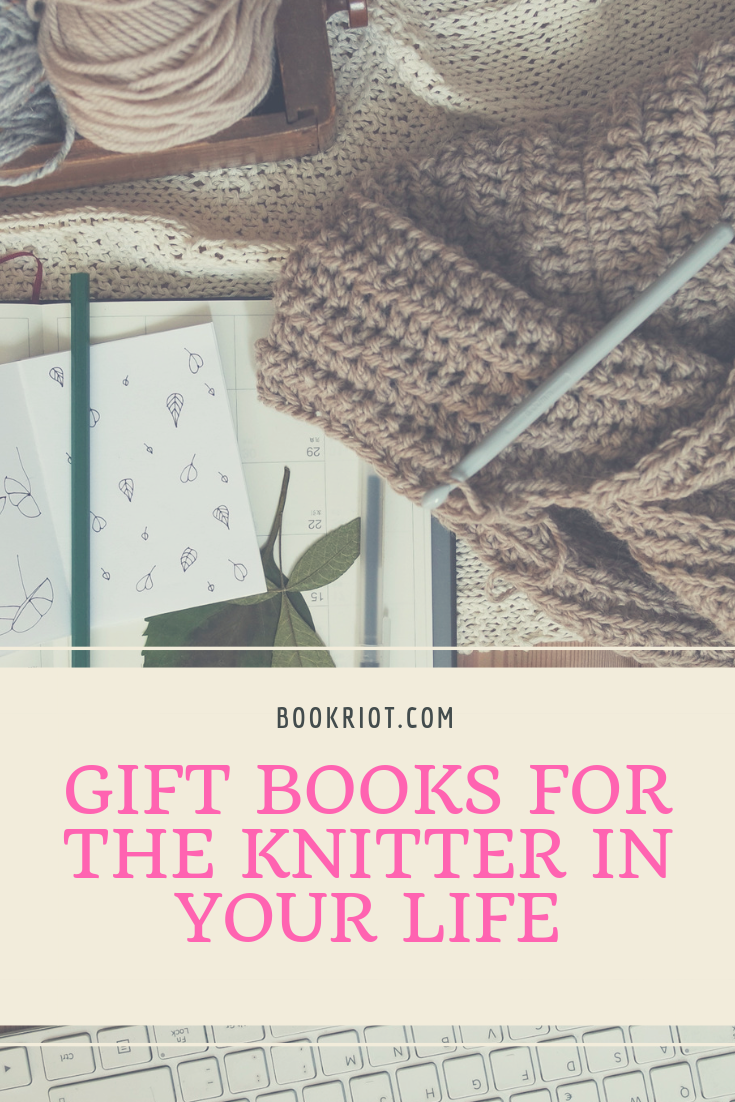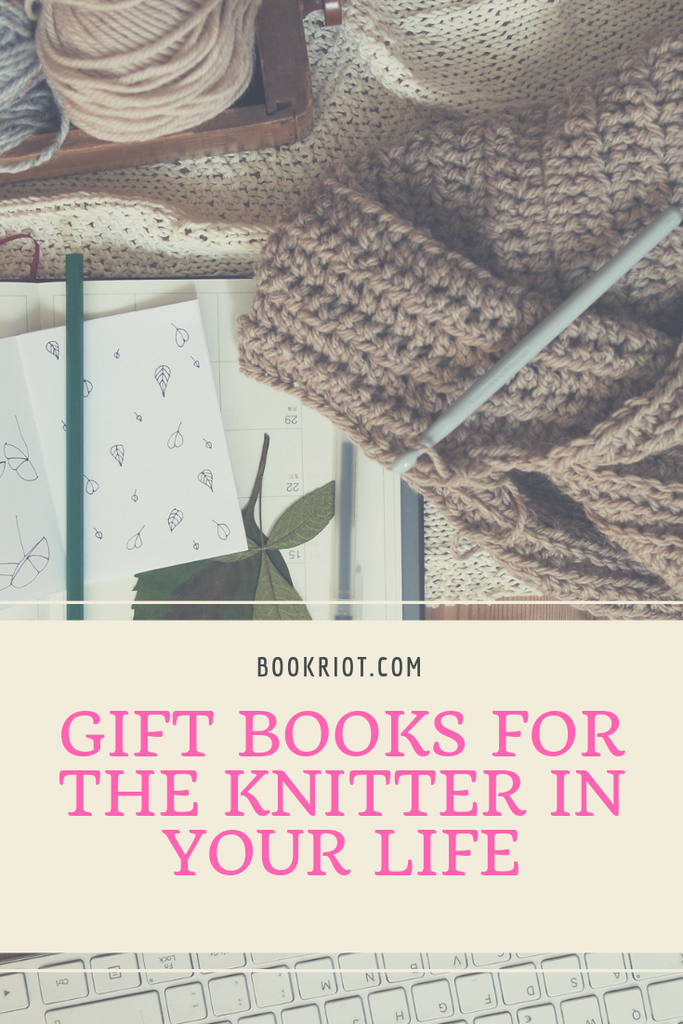 I had a chance to read an advance copy of this earlier in the year and it's positively sumptuous. Loaded with beautiful images and explanations, the Dictionary really cuts to the quick of complex stitches and gave me a lot of clarity on things that I had previously only half understood and dreaded seeing in a pattern as a result. This one will open up doors for any knitter!
Mini Knitted Woodland by Sachiyo Ishii
This is just too adorable. Ishii has been developing patterns for tiny toys for a while now—woodlands and oceans, farmyards and safaris. The collection is due to be added to in a cosmos edition next year, but there's joy to be found right here in the mushrooms house, the bears, the trees, the swans and the mice. Not only are these super cute, they're also very quick and easy knits.
This is a nice addition to anyone's knitting pile, focusing on the mindfulness benefits of the craft. From yarn colour to seating, knitting groups and defeating boredom through crafting, Matthews has presented a really lovely rundown of the not-so-obvious positives of picking up the needles.
Putting aside all notions of needling, this is a treasure trove of pretty projects- hate, rugs, and even a wall mounted monogram. The patterns are easy to follow, the projects are relatively quick and the results are really lovely. Get this for the knitter you know who needs to let go of their needles for a bit!
Vogue Knitting by the Editors of Vogue Knitting Magazine
This has been the go-to volume for knitting references for many years, and the 2018 version is easy to follow. This one is suitable for every single knitter, from the person about to embark on their first project to the octogenarian who learned at their mother's knee in decades past. One of my favourite things about this is the easy breakdown of yarn fibres and types, along with a guide as to which needle sizes suit which options. It's definitely worth having, even if you're just an occasional knitter.
The Knitter's Annual by Louise Walker
Inspired by childhood annuals, this one is loaded with fun animal based ('faux taxidermy') patterns, knitting stories and games. It feels very nostalgic because it's based on an old childhood concept, and the patterns range across yarn weights. This is from a small English company called Sincerely Louise; the company also sells kits that allow a knitter to complete a project with everything provided up front. You can get the annual here at Sincerely Louise's website.