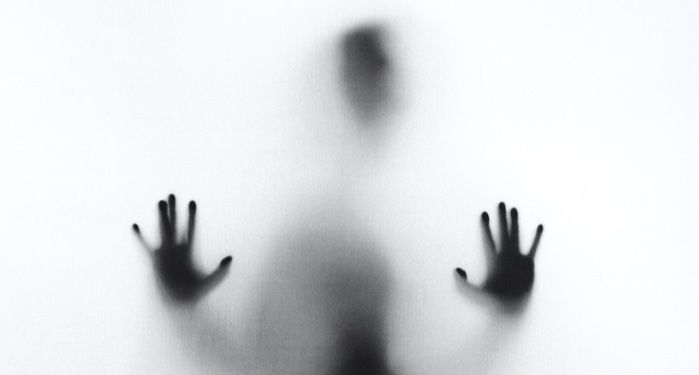 Lists
Who's There?: 10 Ghost Stories to Keep You Up All Night
Whether you're ready to stay up all night under the covers with a flashlight or prefer reading ghost stories in the daylight because you're a bit nervous (same!), there's nothing like reading a classic ghost story to truly scare the pants off you. Here are ten ghost story books to enhance your horror reading life!
Best Ghost Story Books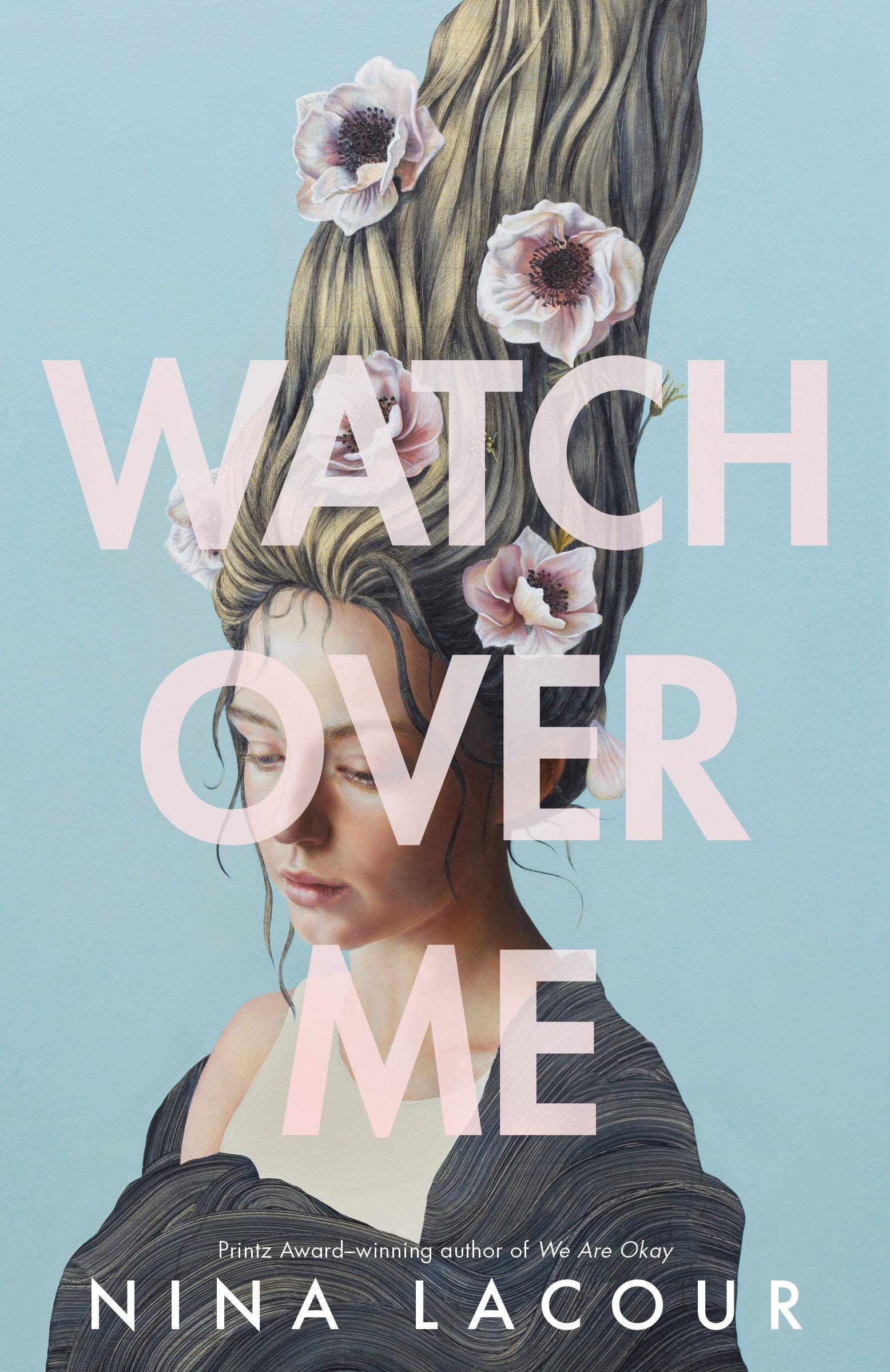 Watch Over Me by Nina LaCour
Mila has aged out of the foster care system, and, unsure what her next step should be, agrees to a job that comes with free boarding and meals at a farm on the northern coast of California. It seems like the perfect opportunity, and she's hoping to maybe even finally find a place where she truly belongs. But the farm is also haunted by past traumas its young residents experienced and fled to the farm to escape. With ghosts surrounding her, Mila must try to deal with her own resurfacing past.
This Town Sleeps by Dennis E. Staples
Marion is a gay Ojibwe man, and while he is open about his sexuality, when he begins a relationship with Shannon, they must keep their romance a secret because of Shannon's fear of being outed. One night, Marion inadvertently finds the grave of Kayden, a young Ojibwe basketball star who was murdered in his prime. As Marion digs into the case, he begins to learn of an old legend that doesn't seem to be as dormant as he thought.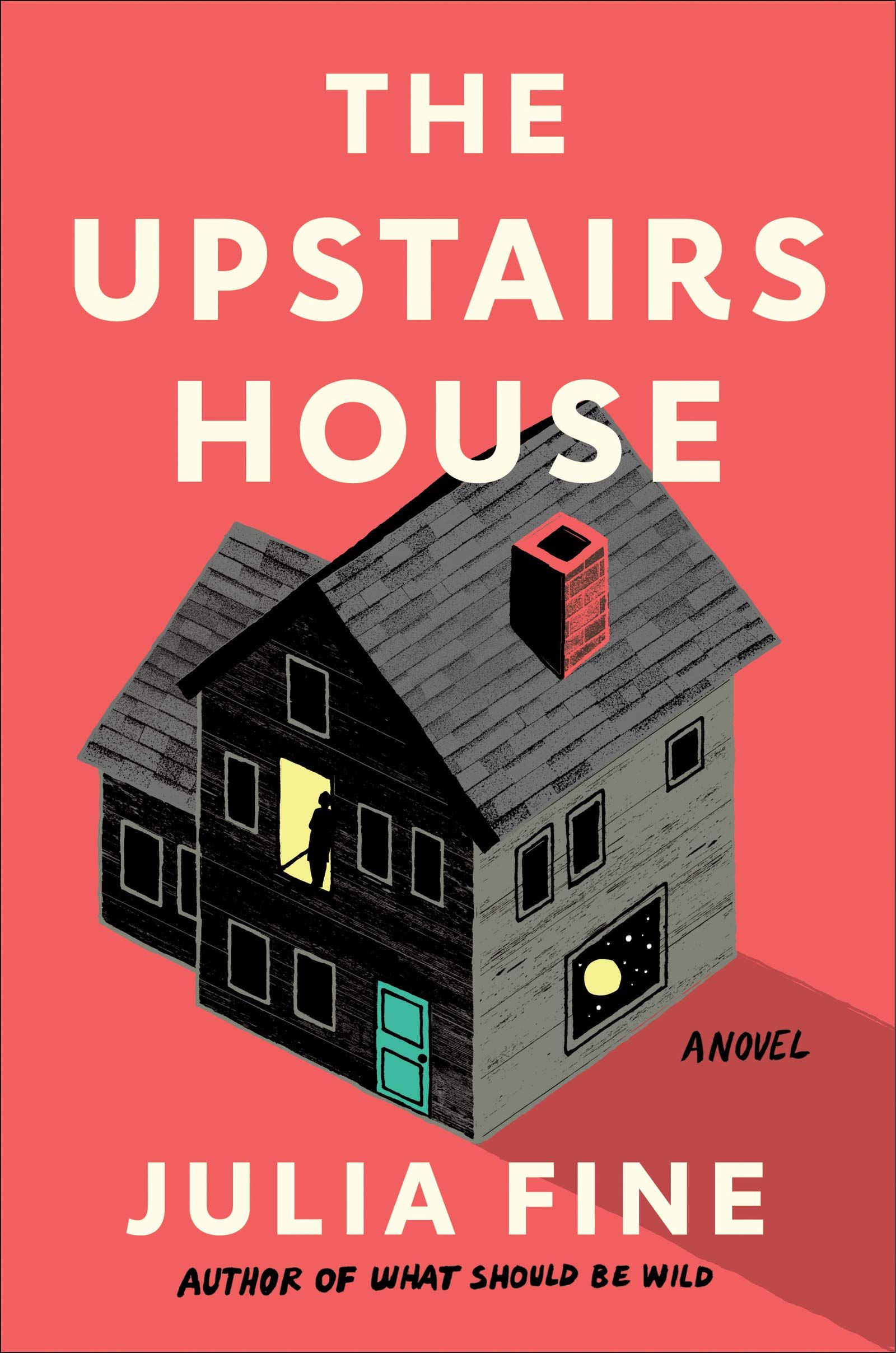 The Upstairs House by Julia Fine
Megan is dealing with postpartum life and is largely alone with her newborn while her husband is traveling for work. She's exhausted, feeling guilty because of her unfinished work, and needs a break. When the new upstairs neighbor, the ghost of children's author Margaret Wise Brown, appears, it seems Megan is the only one who can see her. Megan is drawn into her aura and unwittingly ends up in a power struggle of the supernatural variety.
Theme Music by T. Marie Vandelly
Dixie Wheeler was the sole survivor of an infamous crime: when she was an infant, her father murdered her mother and brothers, and then died by suicide, leaving baby Dixie alone in the house. Dixie's an adult now, and when her old family home — the one where they were murdered — goes up for sale, she jumps at the chance, wanting to make a connection with her family and understand how that could have happened all those years ago. But it seems her family isn't entirely gone from the house, and it seems they want something from Dixie.
The Regrets by Amy Bonnaffons
Who says ghost stories have to be creepy? Rachel is drawn to Thomas from the instant she sees him on the bus, and he feels the same attraction. The only problem? Thomas is dead. He's in the in-between, an afterlife waiting to "cross over" after a last 90-day stint on Earth, and he's encouraged to not interact with the living, or he might have "regrets." Rachel and Thomas of course begin a love affair, which complicates their lives just a little bit, not being on the same plane of existence.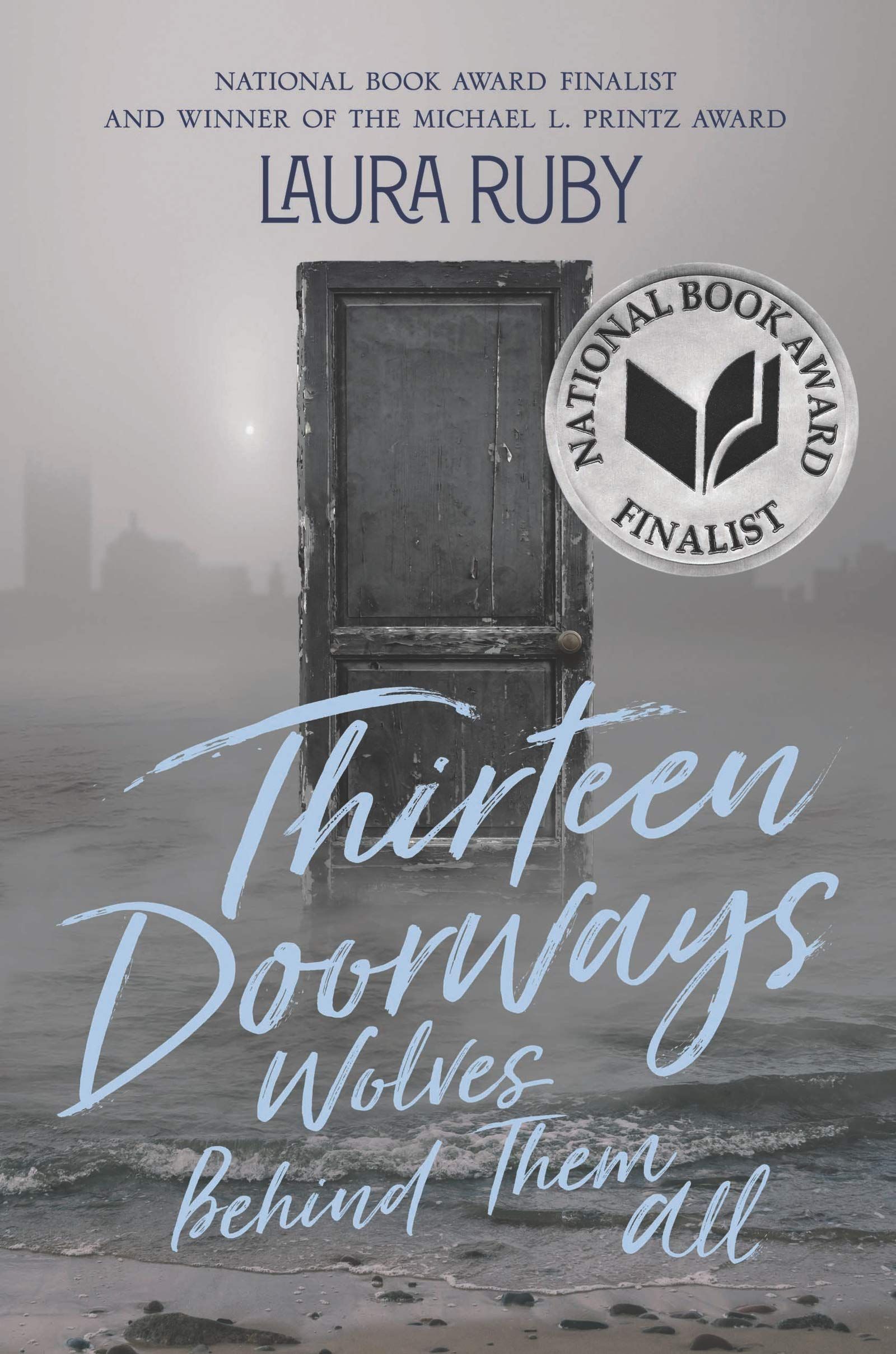 Thirteen Doorways, Wolves Behind Them All by Laura Ruby
Frankie's father left her and her sister Toni at an orphanage after their mother died temporarily, he said. Just to get back on their feet. But when he shows up for a visit with a new wife and news that he will be leaving the state, Frankie and Toni are left abandoned at the orphanage, alongside so many other children — both alive and dead — who are doing everything they can to survive.
The Deep by Alma Katsu
When the Titanic sets sail, something is immediately wrong, and its passengers feel strange presences even before the fateful sinking of the ship. Years later, Annie, a survivor of the Titanic disaster, is a nurse on the Britannic, a sister ship now functioning as a hospital for the war. But when she's doing her rounds one night, she spots a soldier on the ship — a soldier she's certain did not survive the sinking ship.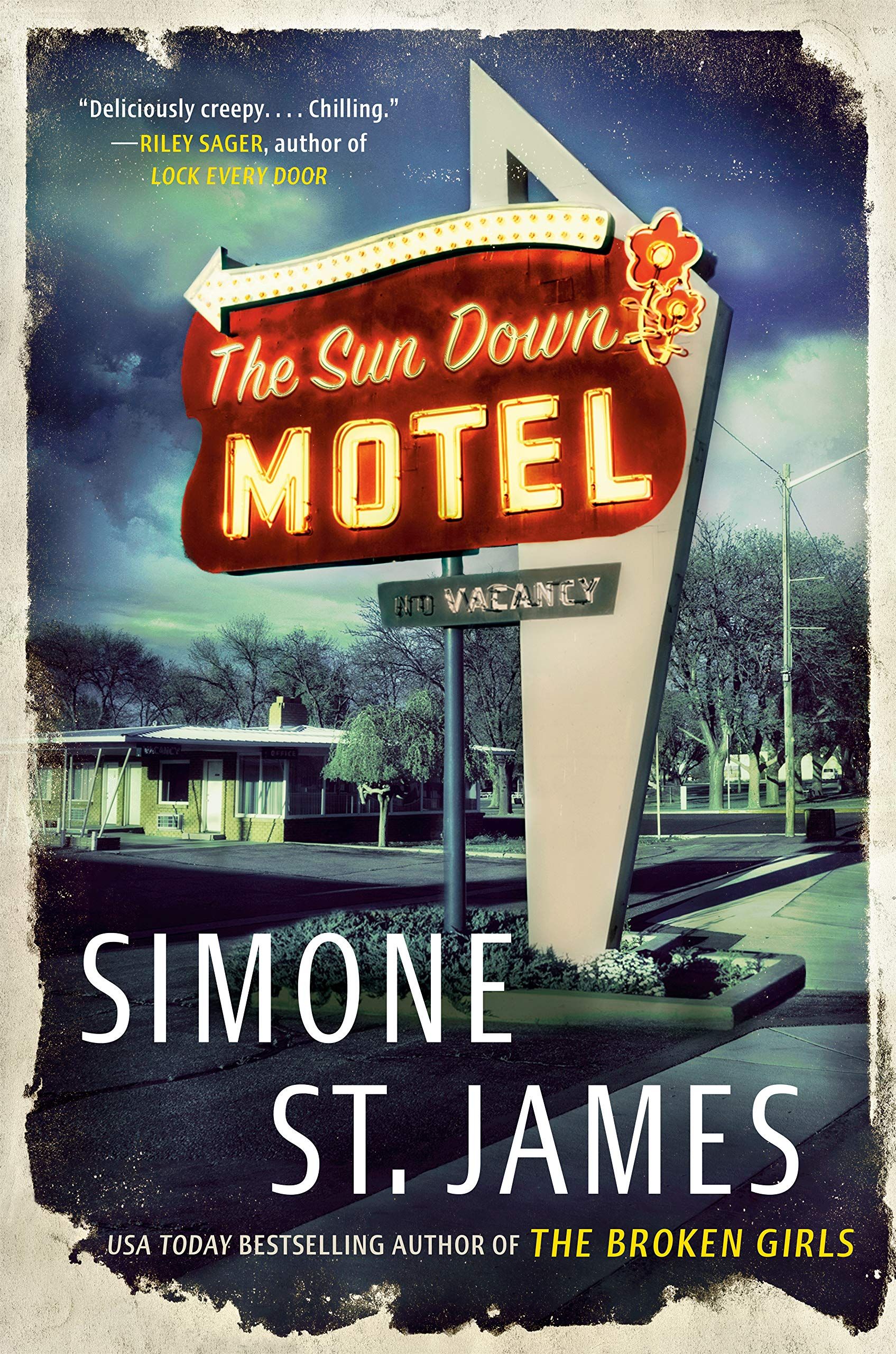 The Sun Down Motel by Simone St. James
Viv Delaney worked as a night clerk for a seedy motel in 1982, and one night, vanishes without a trace. Years later, her niece Carly is a bit adrift, not sure where she wants to be, when she decides to investigate what actually happened to her aunt Viv all those years ago. Taking the same job at the motel, she is determined to uncover its secrets, but with strange conversations seemingly from no one, mysterious locked doors, and a vending machine with a mind of its own, Carly might be in for more than she bargained.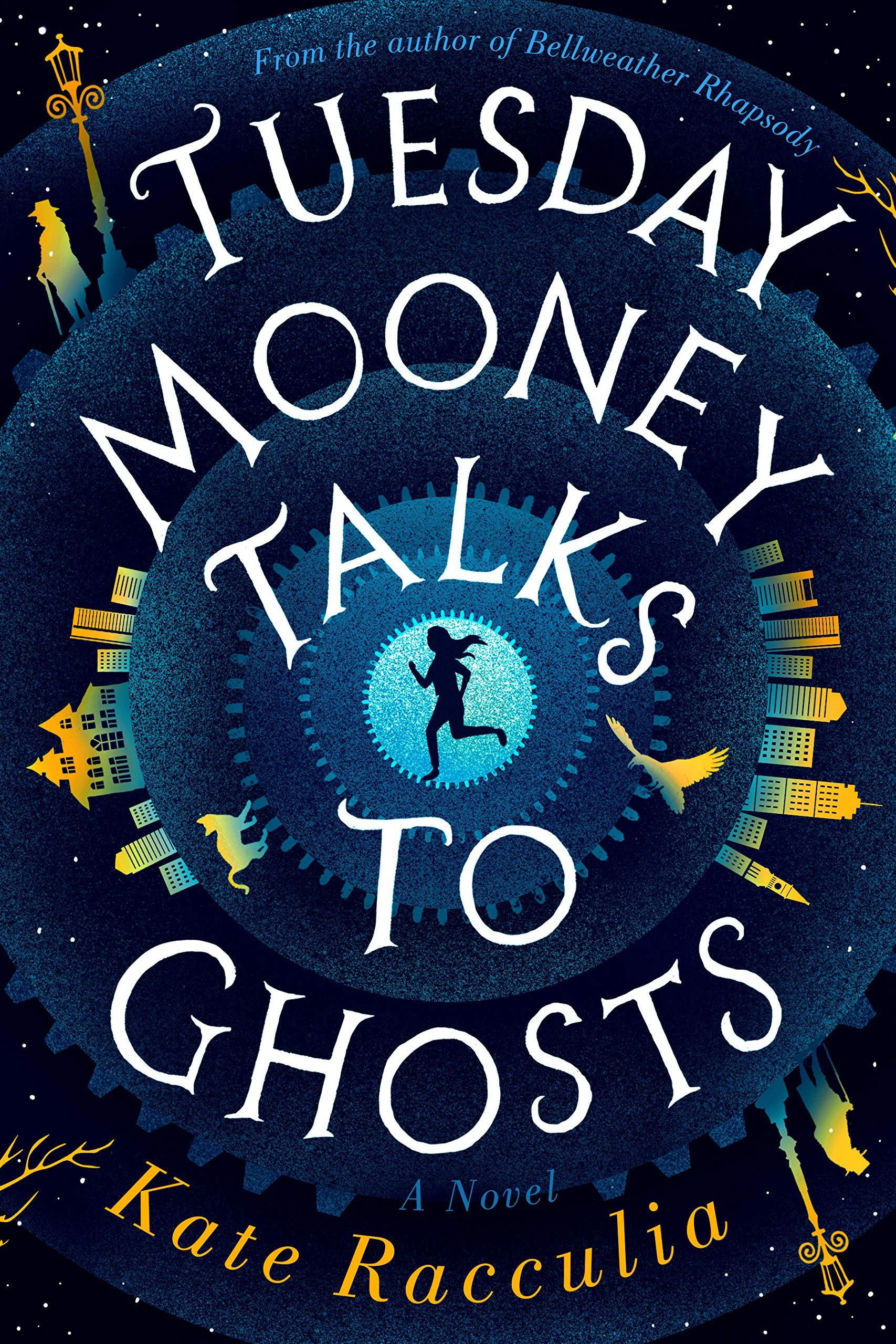 Tuesday Mooney Talks to Ghosts by Kate Racculia
When one of the wealthiest men in Boston dies and leaves a public obituary claiming there is a hidden scavenger hunt throughout the city that leads to his estate, and whoever finds it gets to keep it, Tuesday Mooney knows she is up to the challenge. As she and her unlikely teammates race around the city to follow the clues, they'll end up facing ghosts from their own past (and some in real time) to find what they're looking for.
Echoes: The Saga Anthology of Ghost Stories Edited by Ellen Datlow
With stories from horror masters like Stephen Graham Jones, Seanan McGuire, Paul Tremblay, and more, this doorstopper of an anthology will introduce you to funny ghosts, weird ghosts, and truly terrifying ghosts, among many other supernatural monsters and friends.