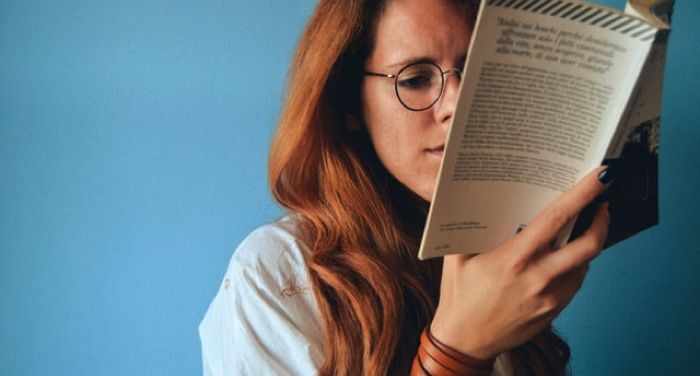 This content contains affiliate links. When you buy through these links, we may earn an affiliate commission.
While plenty of us are hooked by reading as children, it might feel intimidating to get back into the world of middle grade books today as adults. Referring to books published for the 8–12 age range, middle grade books are those classic novels you devoured as a child. In a middle grade novel, anything is possible, and the age group is diverse in genres and formats. With authors experimenting with new types of literature, today's middle grade books can even be in newer formats, like novels in verse or graphic novels.
But where do you begin with an epic industry of books written for children when you've been out of the game a while? It's overwhelming to dip your toes into middle grade given the diversity of voices and genres. If you're looking to get back into middle grade but aren't sure how to start, this quiz should help get you launched into contemporary children's literature. Each result will give you a recent middle grade novel that will be a great fit for you based on a series of questions. So if you're thinking about exploring the world of middle grade fiction as an adult reader, this quiz will help you get started by giving you one pick to start with. Begin your experiment with reading books for children that are just as entertaining and enlightening for adults with this quiz.
Let's get started!
Results
Find out more about the possible options you might get!