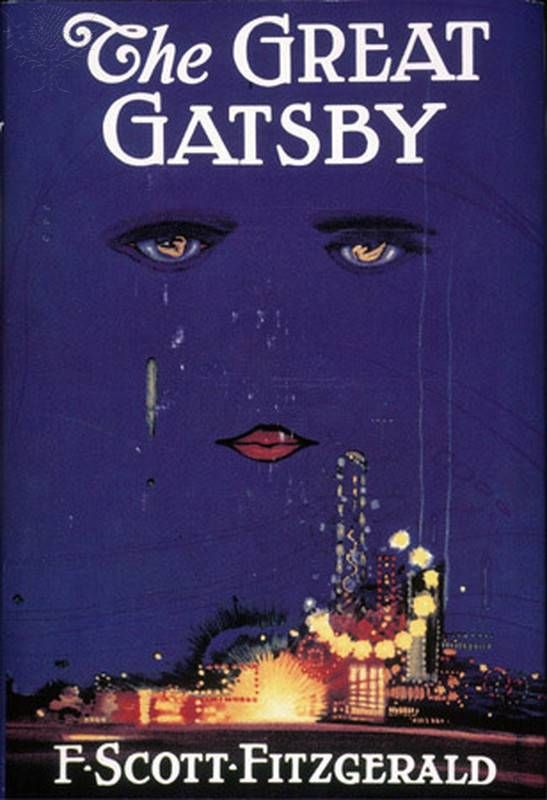 Fiction
Get Ready for The Riot Read: THE GREAT GATSBY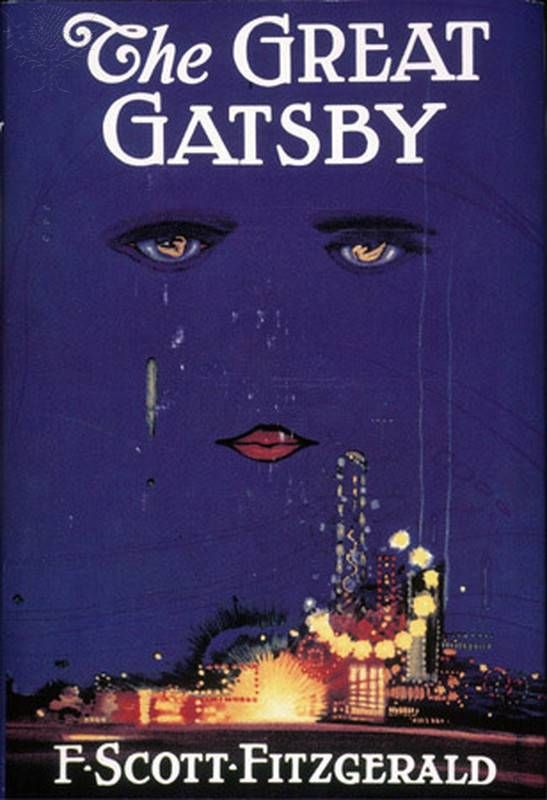 All right, you better finish whatever it is you are reading because on Tuesday, we're kicking off the first Riot Read, Book Riot's take on the book club/read-along with The Great Gatsby.
Here's what we're cooking:
–> A bunch of stuff about The Great Gatsby and F. Scott Fitzgerald on Book Riot itself, including Gatsby-themed installments of some of our regular features.
–> We're also launching Book Riot Forums, which will host a special Riot Read discussion board. The forums will also host a bunch of other book-related discussions as well. Register for the forums here (if you have problems registering, send an email to developer (at) bookriot.com).
–> A special event or two (live-blog of the Redford/Farrow adaptation anyone?)
And, perhaps most importantly, if you've got some ideas about what would be cool, let us know and we'll see if we can pull them off.
This first Riot Read will go from June 25-August 1. There won't be an official reading schedule, but we'll post a suggested one for reference. Future Riot Read picks will be community driven, but enough people have mentioned being interested in (re)reading Gatsby this summer that it seemed like a great candidate to experiment with.
So, stay tuned, get a copy of Gatsby, and let us know. We're totally excited about reading with you guys!
Here's your first little nugget: a high-quality cover image of the first edition of The Great Gatsby, suitable for use as your wallpaper/lockscreen on your ereading device: download it here.