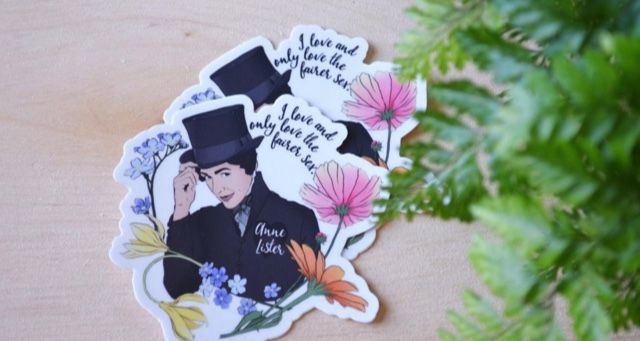 LGBTQ
Show Your Appreciation for Queer Trailblazer Anne Lister with GENTLEMAN JACK Swag
This content contains affiliate links. When you buy through these links, we may earn an affiliate commission.
Have you watched HBO's new series Gentleman Jack? It's a dramatized TV show about a very real person: Anne Lister, a wealthy landowner in the early 19th century who loved women and even "married" her female partner. The show, which gained fans for its historical queer representation, political and personal drama, and jaunty music, is actually based off of a book! Two books, really—The Secret Diaries of Miss Anne Lister and No Priest But Love.
Anne Lister was an avid writer and kept meticulous diaries about her day-to-day life, managing her estates, her social calendar, and…her many affairs with the fairer sex. Those parts were written in code, so no one could stumble upon her diaries and learn her secrets! Editor Helena Whitbread devoted many years to transcribing these diaries and deciphering Lister's code, giving us a candid view of what life was like for a queer woman (of course, Lister did not have this label but it's safe to say she wasn't straight) in the 19th century. Lister was lucky—she was wealthy, and privileged, so her eccentricities were somewhat overlooked and very reluctantly accepted by society, although she did not fit in by any stretch. Her life wasn't easy, but nor was it dictated by tragedy. She lived a full, exciting, adventurous life of travel and passion, as seen in her diaries and in Gentleman Jack.
If you're a fan of the show, I highly recommend picking up The Secret Diaries of Miss Anne Lister! For you super fans, I've rounded up a bunch of great Gentleman Jack swag so you can show your appreciation for this queer trailblazer and writer!
Gentleman Jack Enamel Pin: Anne Lister's top hat is iconic, and so is this enamel pin!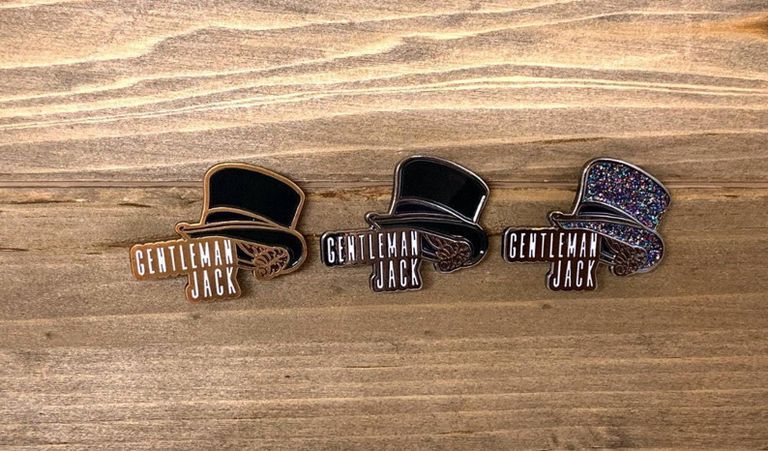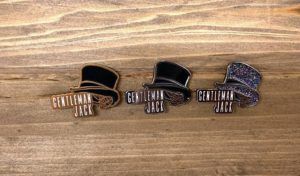 I Love and Only Love the Fairer Sex Sticker: This quote is from when Anne Lister defines her sexuality, and honestly I just want to stick it on everything I own.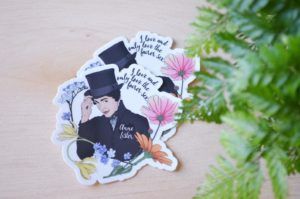 I'm Always Alright T-Shirt: Anne Lister is always alright, thank you very much for asking.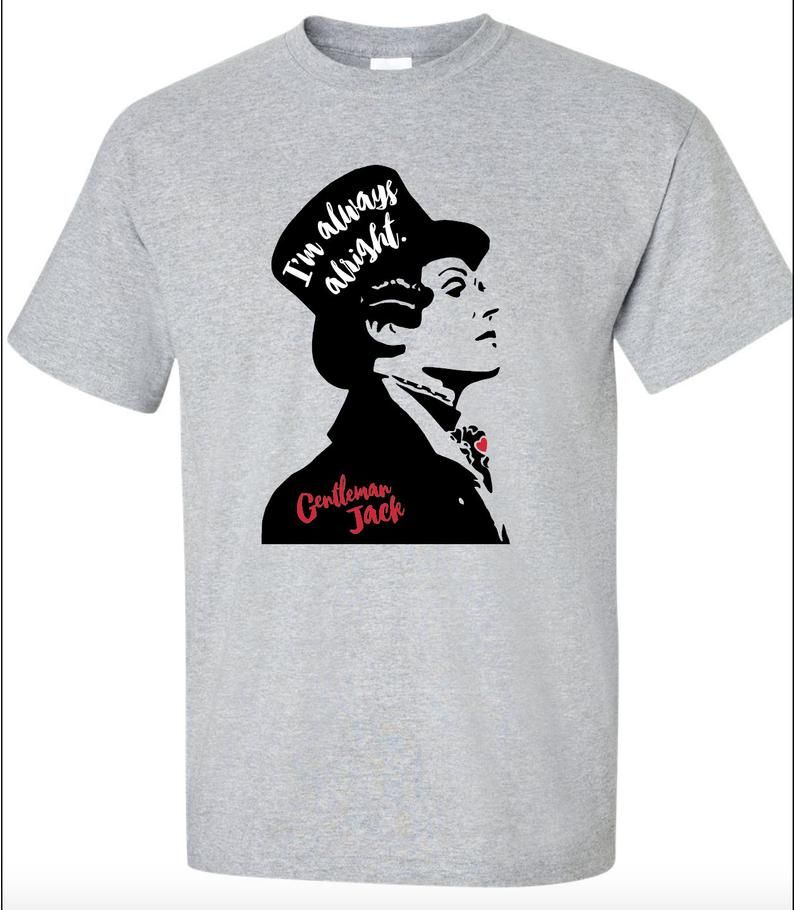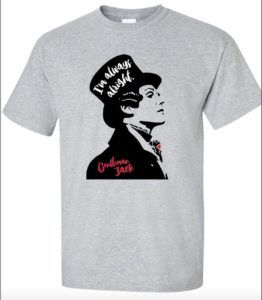 Gentleman Jack Character Pins: Deck out your jean jacket with two of your favorite 19th century British queers making out!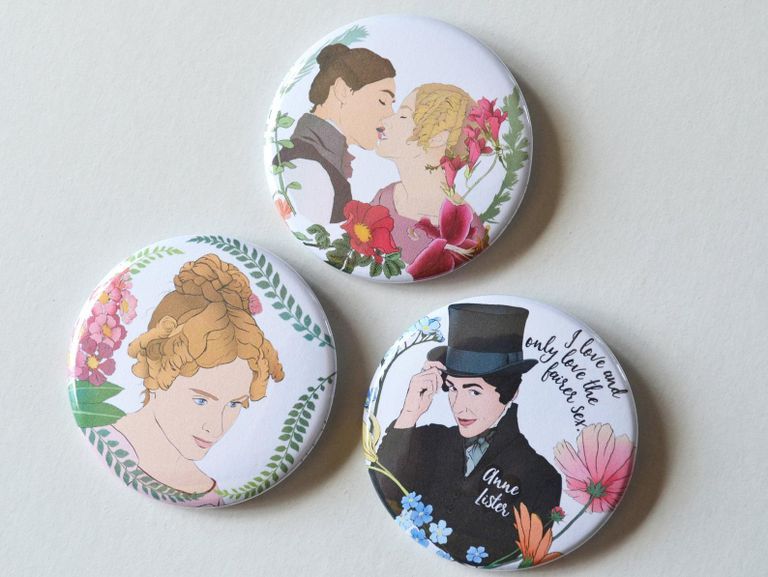 Bad Luck Gentleman Jack Print: Is it bad luck, or did you just mess with the wrong Lister?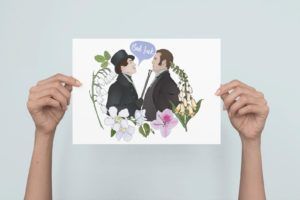 Gentleman Jack Mug: Anne Lister's bravado is legendary, but she memorably tells her love, "Don't hurt me, I'm not as strong as you think I am…Well, I am, obviously, but sometimes I'm not."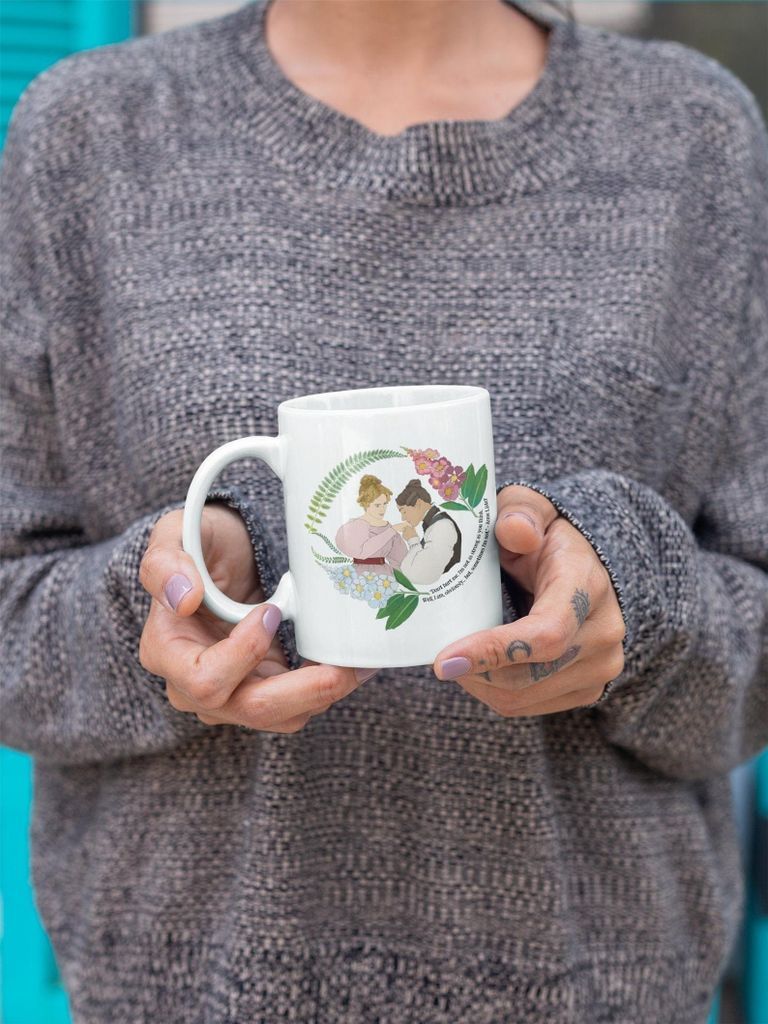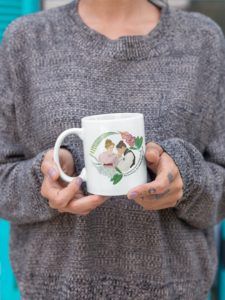 Anne Lister and Ann Walker Art Print: This sweet illustration shows the two lovers dancing, and what's even better is that this is a download, so you can plaster it throughout your house!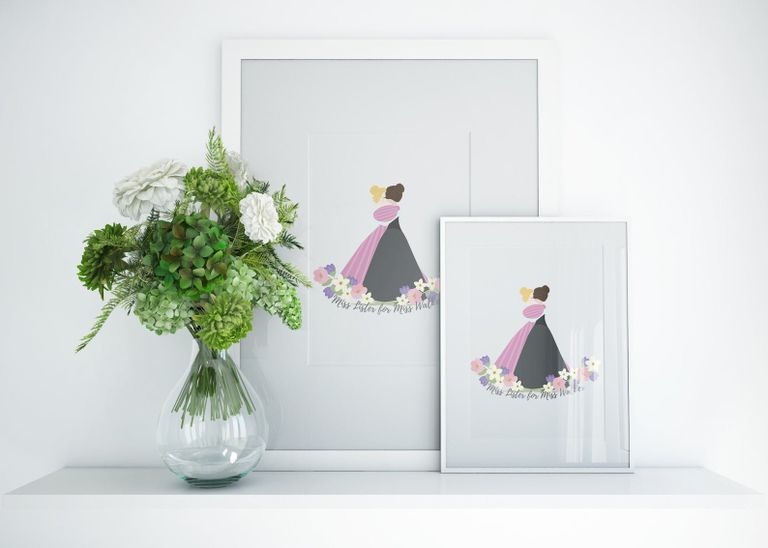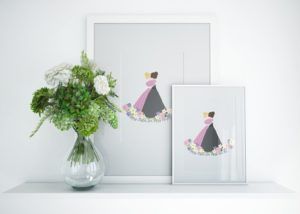 Anne Lister Commemoration Pin: Never forget the marriage of Anne Lister and Ann Walker!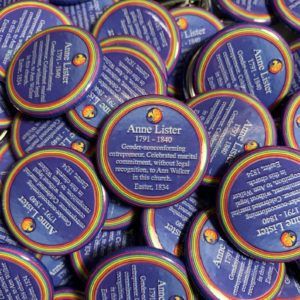 Gentleman Jack Thermometer Pin: I have never thought that I could love a giant scientific tool as much as I do. It's not illegal!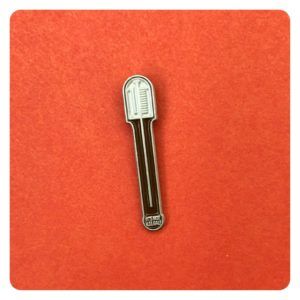 It's Not Illegal Gentleman Jack T-Shirt: Really, y'all. IT'S NOT ILLEGAL!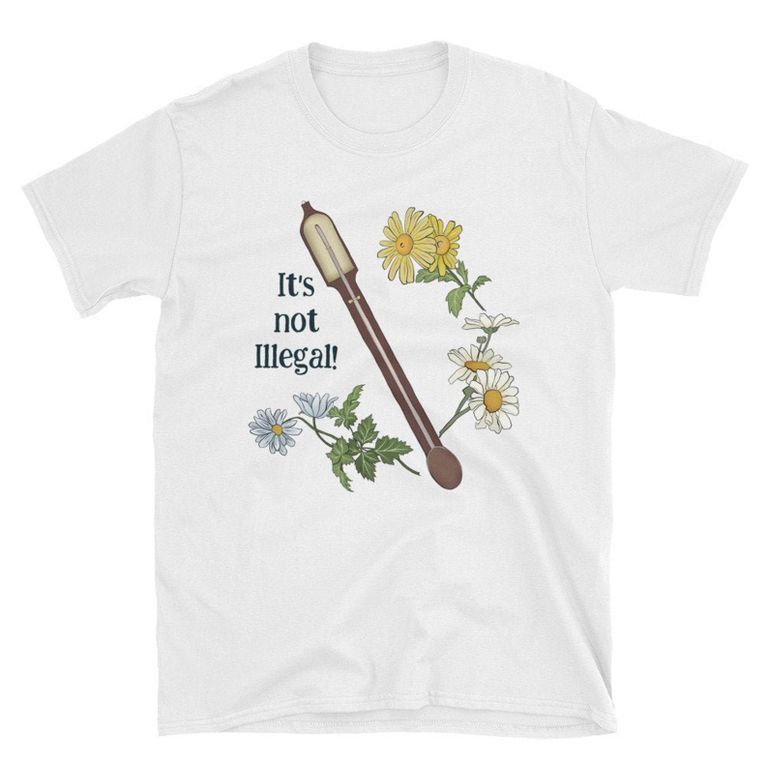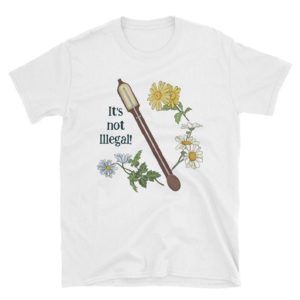 Jaunty Music Mug: Perhaps the second best thing about this show, after the romance.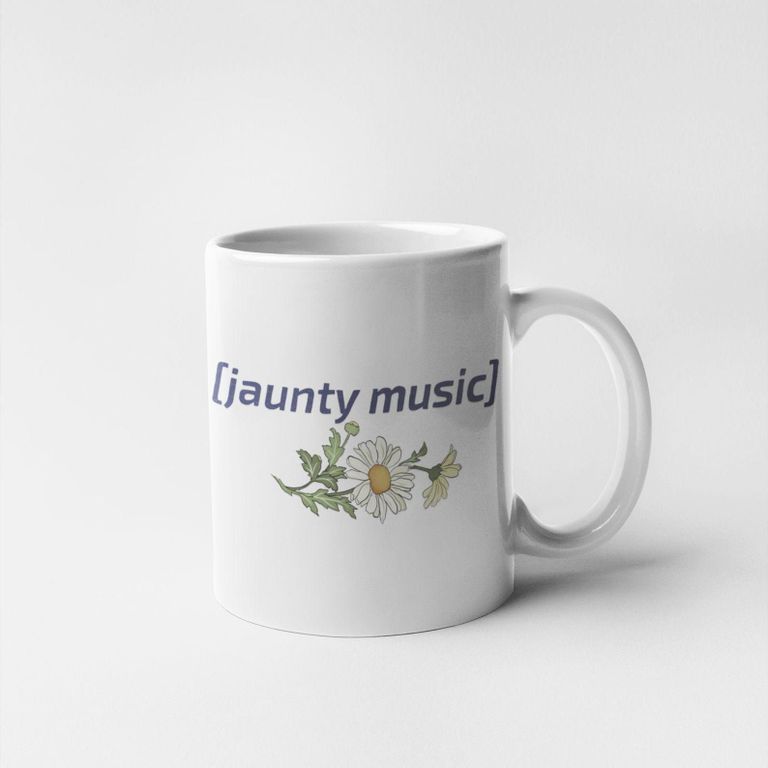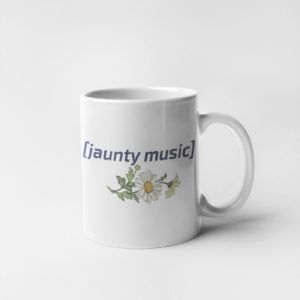 Enjoy your swag—it might be a long wait for season two! Sources report that Anne Lister's diaries were still being decoded while season one was in production, so grab a copy of the published diaries and settle in!