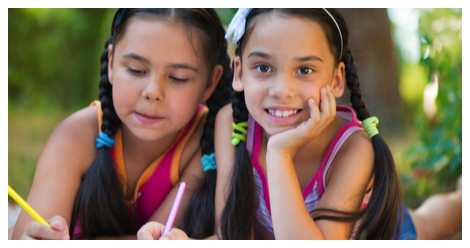 Opinion
Genre Kryptonite: YA Novels With Strong Sibling Relationships
This content contains affiliate links. When you buy through these links, we may earn an affiliate commission.
One of my clearest memories from first grade was when our class put on a musical performance about the joy of family, particularly siblings. I was the only only child of the class, which meant I got the consolation prize/solo line in the opening number about how sometimes being an only child is okay, too. I wasn't convinced. Ever since then, I've been attracted to stories with strong sibling dynamics, and my fascination only intensified when I finally did get a few siblings of my own (thanks, Mom and Dad!). Here are a few notable YA books with interesting sibling relationships!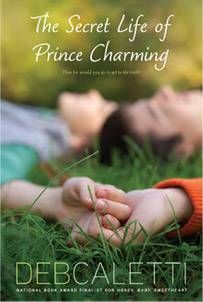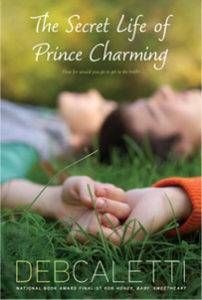 The Secret Life of Prince Charming by Deb Caletti
When Quinn discovers that her father has been stealing artwork from former wives and girlfriends for years, she teams up with her little sister and the older half-sister she barely knows to embark on a karmic road trip and return the items. I loved reading about the strange bond the three sisters form as their relationship shifts from being defined by a shared father, and instead is shaped by their experiences exploring their father's past and getting to know each other.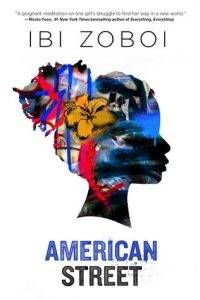 American Street by Ibi Zoboi
Protagonist Fabiola is an only child, but when she immigrates to the U.S. and her mother is detained, her aunt and three cousins take her in. Her cousins share a bond that Fabiola struggles to understand at first, despite how quickly they are to welcome her into their circle. Zoboi doesn't shy away from the complicated nature of that bond, exploring how they support and squabble with each other, but ultimately stick together for the sake of their family. I enjoyed reading Fabiola's outside perspective of that sibling relationship, and how she fits in with them.
Suite Scarlett by Maureen Johnson
Protagonist Scarlett lives with her three siblings in a historic hotel in NYC, where she's close to her older brother and sister, but struggles with her mercurial younger sister. Summer hijinks involving a plummet in business at the hotel and her brother's theater troupe's attempts at Hamlet occupy the plot, but the sibling relationship, strengthened by the absurdity of their family circumstance, is what fuels this charming story.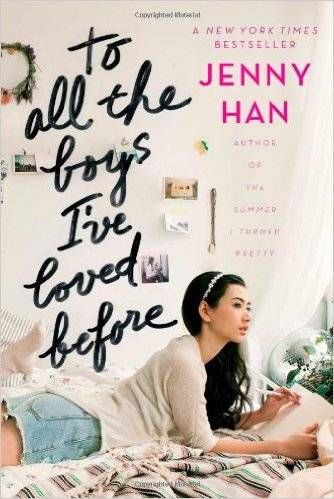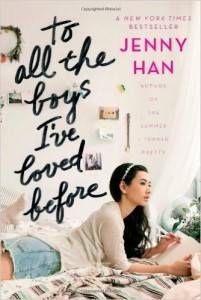 To All the Boys I've Loved Before by Jenny Han
As much as we talk about the romantic relationships in Han's trilogy about Lara Jean Song, I feel like her relationship with her sisters is just as essential. Lara Jean's story begins when her older sister moves abroad for college and Lara Jean is forced to acknowledge that she's let herself be defined by her sisters and their needs. Lara Jean falls in and out of love with two different boys, but she also navigates a changing relationship with an older sister who is suddenly keeping things from her, and tries to look after her little sister without smothering her.
Girl Mans Up by M-E Girard
The only person that understands Pen in her traditional Portuguese-Canadian family is her older brother, Johnny. He doesn't judge Pen for not conforming to their parents' expectations about what girls should look like or do, and he's accepting when she's more interested in dating girls than boys. Pen's journey is full identity exploration, but her brother is always a guiding light and role model, even when he struggles with their parent expectations as well. I loved Pen and Johnny's relationship, and how they figure out how to accept and support each other when their parents can't.
What are your favorite YA books with interesting sibling relationships?