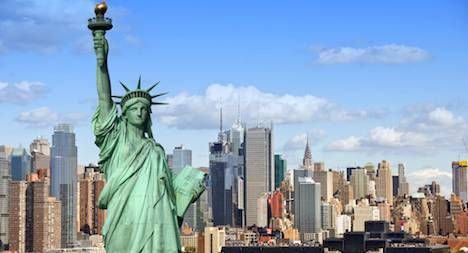 Opinion
Genre Kryptonite: Women's Coming of Age Stories in New York City
This content contains affiliate links. When you buy through these links, we may earn an affiliate commission.
I've always been a sucker for books set in New York City. As a kid, I loved Remember me to Harold Square and From the Mixed-up Files of Mrs. Basil E. Frankweiler. As a teen, I read The Catcher in the Rye and Franny and Zooey and that was it. I was hooked. Woody Allen movies, episodes of Seinfeld, Gossip Girl novels, I'm not choosy. New York stories never fail to draw me in, particularly those concerning women who move to New York in search of a new beginning. Choosing a career path, finding one's footing as an artist, making connections with people, figuring out the kind of person you are, battling the inherent loneliness of city life–these are just a few of the topics that appear frequently in my ideal New York novel. And don't even get me started on the luxurious descriptions of city landmarks and skyline views, the restaurants and the people and the teeming streets. I love it all. Fortunately, and with the help of great lists like fellow rioter Rachel Manwill's 100 Must Read New York City Novels, I rarely have trouble finding a book to read that fits this criteria. Here are five examples that hit all of the sweet spots for me.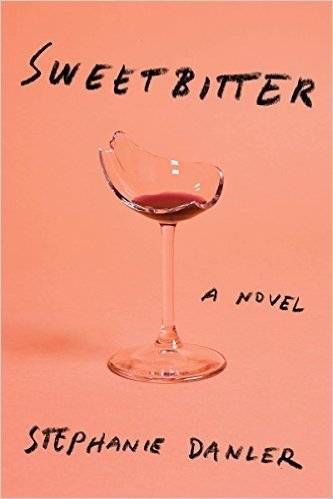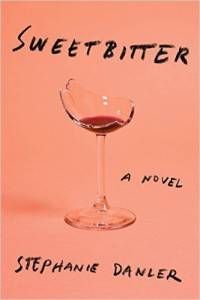 Sweetbitter by Stephanie Danler
"When you're young, your life is determined by your blindspots." So writes Stephanie Danler in her mesmerizing debut novel Sweetbitter. A pleasurable, contemplative meditation on food and service, friendship and love, Sweetbitter felt incredibly familiar to me. At its most basic, it's a story about moving to the city without knowing anyone else and forging a new family, complete with drama and loyalty, betrayal and forgiveness. At its most profound, it's about moving through the inevitable part of one's life where you can't help but be naive because you are, damnit. An affecting novel that should be enjoyed slowly, with a glass of good wine.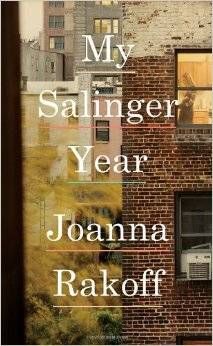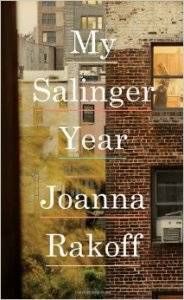 My Salinger Year by Joanna Rakoff
If ever a book was made almost exactly for me, it is this one. A former Salinger fanatic, I jumped at the chance to read this memoir about author Joanna Rakoff's year working for the literary agency in Manhattan that represented the notoriously reclusive author J.D. Salinger. Though it was the mid-1990s, the agency she worked for was stubbornly committed to honoring the past, and only reluctantly acquired a computer during her year of employment. One of Rakoff's key responsibilities involved the meticulous and tedious typewritten boilerplate response to each and every fan letter Salinger received, many of which we get to read over her shoulder. Her soothing, understated tale makes for a deliciously low key read that can be absorbed in a single marathon reading session.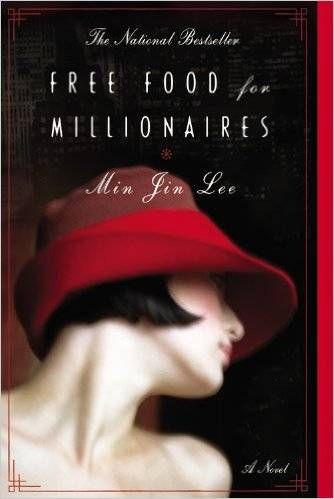 Free Food for Millionaires by Min Jin Lee
Casey Han is a recent graduate from Princeton with a magna cum laude degree in economics, no job, and a weakness for beautiful things. The daughter of Korean immigrants, Casey struggles with ambivalence between the glamour of Manhattan and the expectations of her family, who kick her out of the house for not having a job. A lovely, meandering tale written in the tradition of 19th century novels, Free Food for Millionaire's length allows us to really get to know Casey Han (and New York City) as she struggles to find her footing in life and love.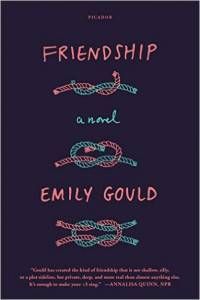 Friendship by Emily Gould
Bev and Amy meet and become friends in their early 20s while working at the same publishing house. By the time they hit 30, they find themselves at a crossroads in their lives and friendship. Drowning in student debt, starting and leaving jobs, living with roommates and navigating the ups and downs of relationships has taken a toll, and the two women must leap into the realities of adulthood. A pitch-perfect novel about a new generation living in New York City, the story manages to be both dramatically familiar and deliciously unexpected.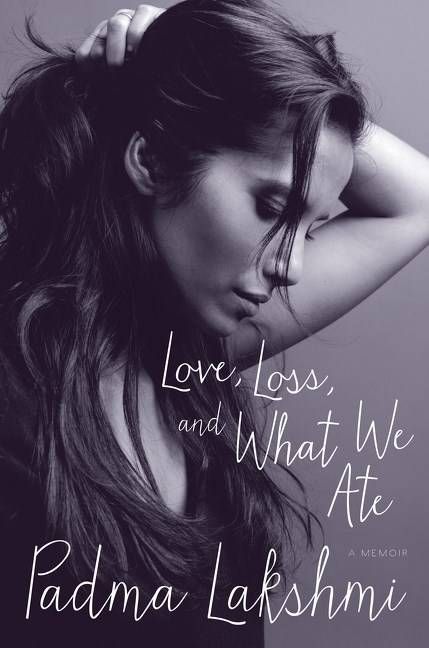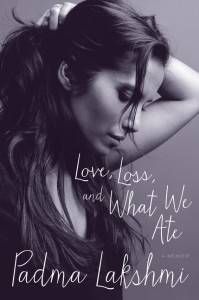 Love, Loss and What We Ate: A Memoir by Padma Lakshmi
Okay, so this one doesn't take place entirely in New York City, like most of the others on this list. But it does begin and end in the city, and it just feels like it belongs in the category of coming of age stories in NYC. Padma Lakshmi is best known for her role as the host of Top Chef, a cooking competition show. But before landing that excellent gig, she worked as a model and wrote a few cookbooks of her own. I listened to the audiobook read in her distinctive voice and reveled in her thoughtful account of the various places she has lived (California, Milan, India, and, ultimately, NYC) and the challenging choices she's made in both her personal and professional lives.