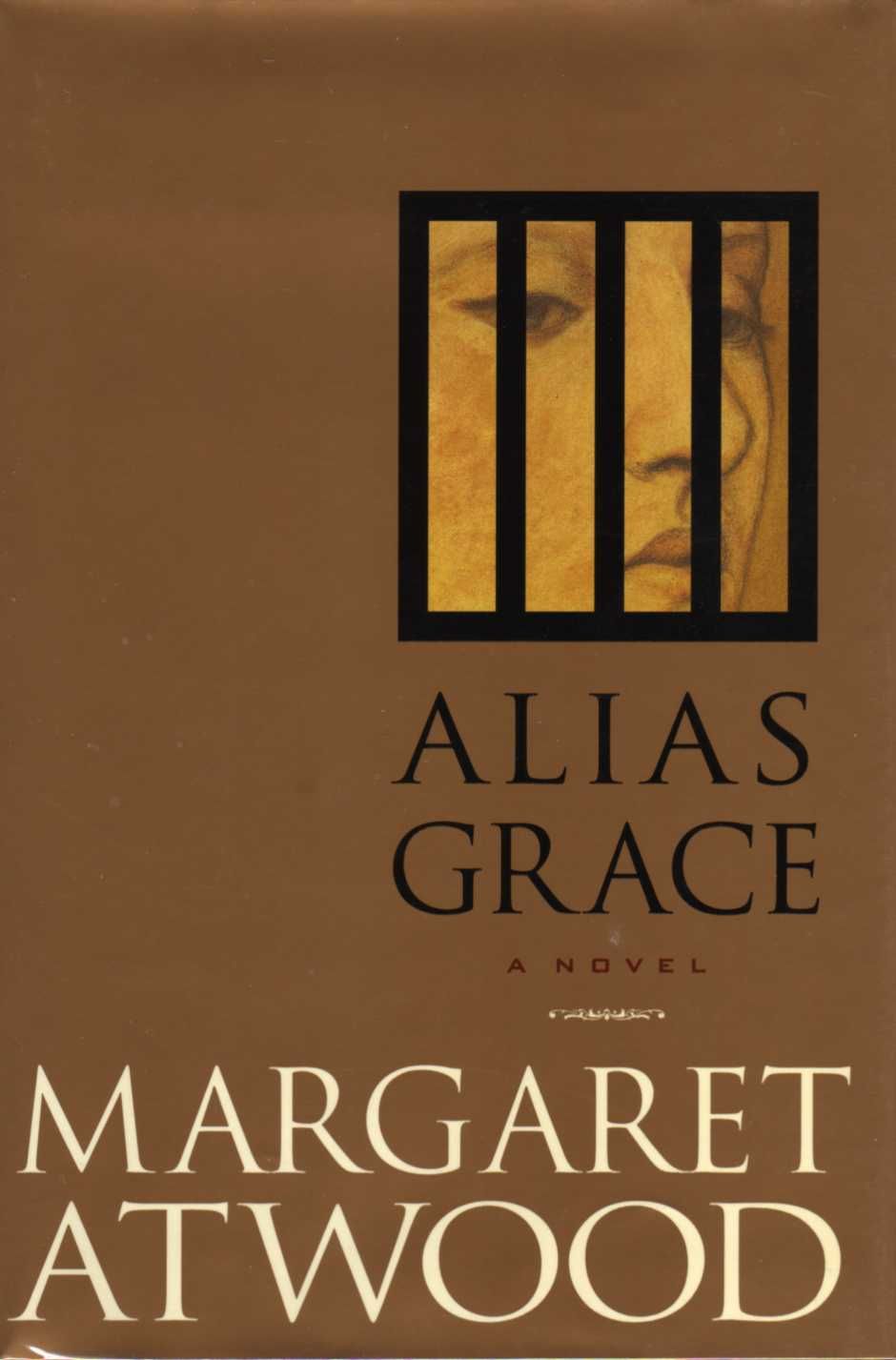 Fiction
Genre Kryptonite: The Modern Gothic
This is a guest post from Jeanette Solomon. Jeanette lives in a world made of words. She has an MA in English and strong opinions. She's a student affairs geek-turned-housewife. Once, she was a total dork in front of Neil Gaiman. Follow Jeanette on Twitter, where she uses the traditional Starbucks spelling of her name @onetruejeantt
_________________________
I have a soft spot for all things gothic, a penchant for the dark, the musty, the creepy. I love learning more about any madwoman in any attic, even when she's not necessarily Bertha Mason Rochester in a literal attic. I love Flannery O'Connor, I love The Yellow Wallpaper, and I'm basically a Jane Eyre fangirl. When I was in junior high, I actually found Wuthering Heights to be, well, the height of romance. Needing her so much he digs up her grave and crawls inside with her? Yes, please! (I didn't date much in high school, which is probably for the best. It was either the giant combat boots or the really bad attitude that kept the boys at bay, not sure which. Maybe the intensity?)
Gothic tales transport us just as other tales do, but they are not blissful escapism or human spirits triumphing or any of those other blurb-worthy concepts. Rather, they are ways to confront our darkness, our monsters, our madwomen. To borrow an art term, these tales paint in chiaroscuro: they use darkness to point out light, and light to confront us with darkness. They are also melodramatic to the max which is really fun for those of us who like to feel a lot of feelings.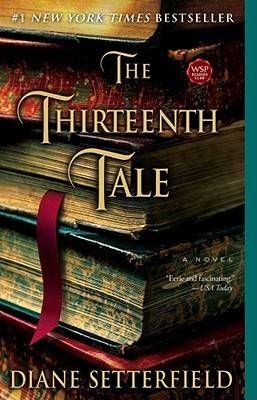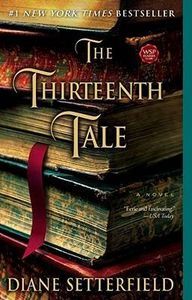 The Thirteenth Tale by Diane Satterfield
I got this book from the library at the recommendation of a very bright, studious college freshman. It took me two weeks to make it through 70 or so pages, so I returned it unfinished. But it burrowed. It crept. It stayed. I bought it weeks later, started it over, and didn't put it down until the end. Our beloved madwoman is a reclusive author who has commissioned the protagonist, an amateur biographer, to hear her story. We learn of an unfinished book, a ghost story, and a mysterious scar. To say more would be to take away from the novel's power to surprise; to burrow, creep, and stay.
I am always hesitant to tell people what this book is "about," as to do so always seems inadequate. Fingersmith is rightly heralded, as most of Waters' fiction is, as a wonderful work of LGBT fiction, but that description is limiting. There's an upstairs/downstairs element. As a harrowing glimpse of Victorian-age mental health practices, it is horrifying. As a love story, it is shattering. Fans of Downton Abbey who crave a little darkness are sure to be taken in.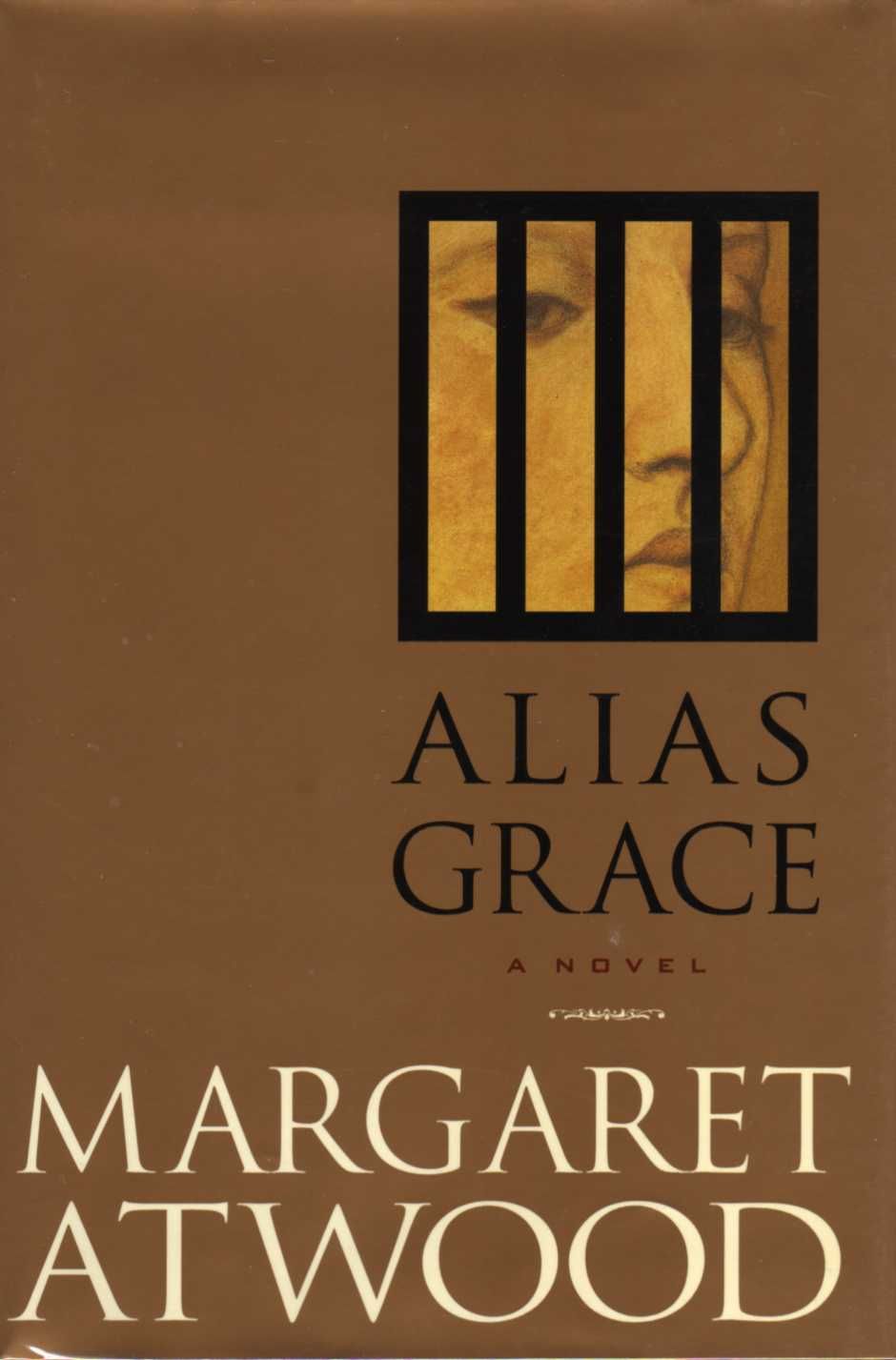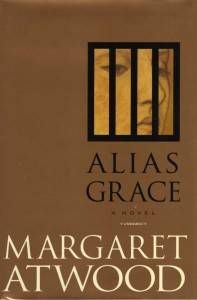 Alias Grace by Margaret Atwood
Where to begin with an Atwood novel? And where to begin with an Atwood novel about a murderess? In both cases, a safe place to start is Atwood's mad ability to turn gruesomeness into beauty with her delicious prose. There's a murder, a prison, a psychiatrist, and lots of suffering: all the elements that add up to a perfect gothic tale, but Atwood's style remains spare and her awareness thoroughly modern. Read it to marvel at its loveliness.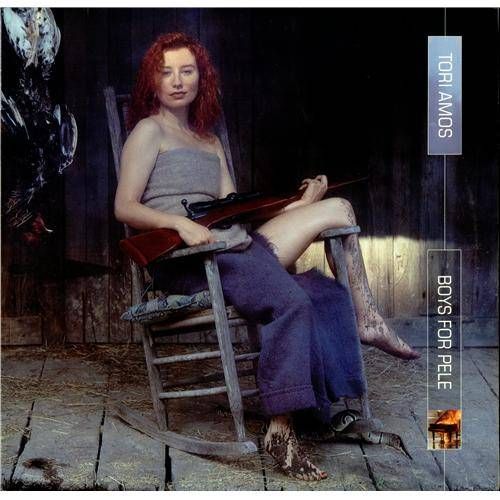 Bonus Round: Boys for Pele by Tori Amos
Boys for Pele is obviously not a book, but I could (would, in fact, love to) write a lengthy paper defending my argument that this album, released in 1996, is a modern take on the Southern gothic.Taking into account the artwork, the lyrics, and the overall mood, it has all the right elements: a woman scorned; sex; the devil; and a madwoman who's come down from the attic and sits, armed, on the front porch of her creepy old house. Songs like "Father Lucifer," "Professional Widow," "Little Amsterdam," and "In the Springtime of His Voodoo" in particular call to mind the intersection of sex, faith, race, and violence in the South that we see in the works of such writers as Flannery O'Connor, Anne Rice, the very popular Charlaine Harris, and even Jesmyn Ward in her gorgeous, National Book Award-winning novel, Salvage the Bones.
—
Some dispute whether the modern gothic even exists; I say pick up any of these works and you'll find them as shocking and melodramatic (in the best possible way) as any contemporary of Horace Walpole or Edgar Allan Poe. For more, also explore Libba Bray's Gemma Doyle trilogy and Philip Pullman's Sally Lockhart series, both of which are technically YA but perfect for any fan of a new spin on the Victorian age; anything else by Sarah Waters; and We Have Always Lived in the Castle, my favorite by Shirley Jackson.