Opinion
Genre Kryptonite: Smart People Doing Sexy Things
This content contains affiliate links. When you buy through these links, we may earn an affiliate commission.
Few things will put me off quicker than a "too stupid to live" (TSTL) heroine in a romance novel, whether the setting is historical, paranormal, or contemporary. I like heroines who are confident and competent, who aren't afraid of getting down and dirty but who also own their limitations. It's probably why erotic romance is one of my pickiest genres. It's easy to have a book with lots of sex. It's a whole lot harder to combine that with a realistic plot and likable characters. But if an author can do that, then I'm pretty much a loyal reader forever.
These recommendations for what I like to call "competence porn" are contemporarily set with normal individuals. That means no Regency settings, vampires, complicated ballroom dresses, or werewolves. This is simply by nature that contemporary erotic romances are what I read most often and for readers looking to get into the genre, there are less bells and whistles to worry about like historical accuracy and whether the paranormal elements make sense.
Intelligence is sexy. Being adventurous in the bedroom is also sexy. Put them together and it's a winning combination.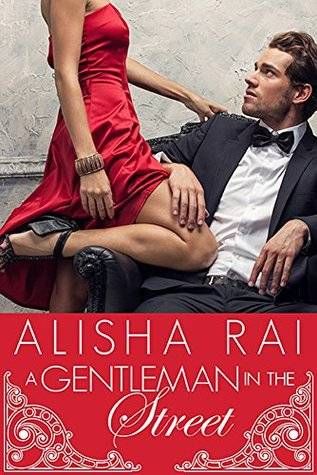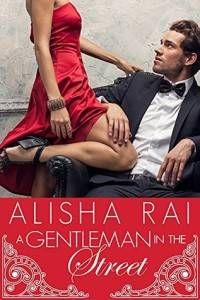 A Gentleman in the Street by Alisha Rai
Pretty much everything Rai has written could fall into this category. The woman knows smart characters and she knows how to make the squirm (in a good way), but I will always have a soft spot for this book since it was my introduction to Rai's romances. The heroine is the billionaire in this story. Yeah, that's right. She's a billionaire and as Kelly Kapoor from The Office would say, she is "the business bitch." It's a great feminist romance, oozing with sex positivity. But honestly…you can't go wrong with any of Rai's books.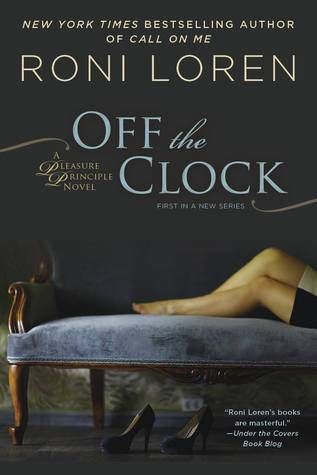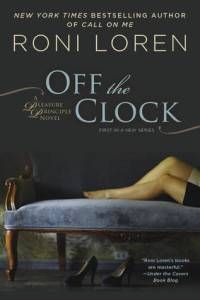 Off the Clock by Roni Loren
Book one in the Pleasure Principle series introduces readers to the "X-Wing," a sex therapy institute for the rich and famous more formerly known as The Grove. This is also a second chance romance, which started as a one night stand between the hero and heroine while doing research over the summer in college. After their one night, they never see each other again, until the heroine, Marin, takes a job at The Grove and finds that her colleague is the same person who took her virginity years earlier. The staff at The Grove are freakishly smart and, as sex therapists, definitely know their way around the bedroom.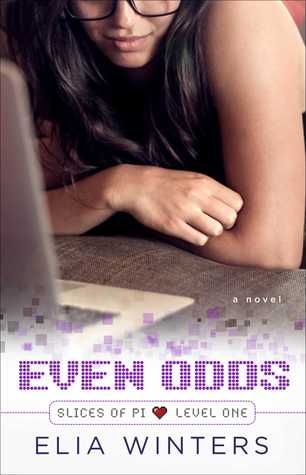 Even Odds by Elia Winters
Isabel Suarez is the design manager to a video game studio. How awesome is that? In a male-dominated industry, Isabel does her best to keep any and all flirtations out of the office. But once she clocks out, what girl wouldn't want to have a little fun? However, the fling she winds up having quickly turns complicated. The man she's been hooking up with has just been hired as an animator for PI Games, specifically to work with Isabel. Geekiness and kinkiness combine to give readers a cute and quirky erotic romance.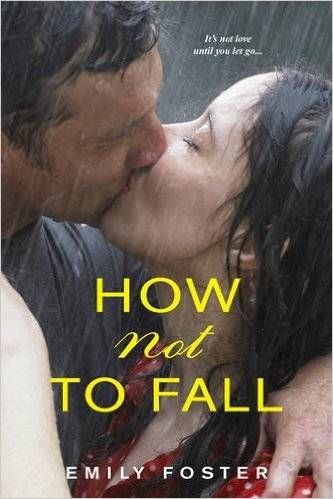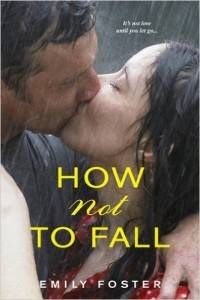 How Not to Fall by Emily Foster
My selection for the Best Books of 2016 So Far, How Not to Fall not only has smart characters, but handles romances tropes so freaking well. Emily Foster is also known for her work as author Emily Nagoski (Come As You Are). She's researched sex drive, arousal, as well as mental health, trauma, and overall wellness in correlation to sex; it definitely shows in How Not to Fall. Before Annie goes off to her post-graduate program, she propositions a postdoctoral fellow she's been crushing on with a no strings attached arrangement until she leaves. It's emotional, nerdy, and full of awesome science.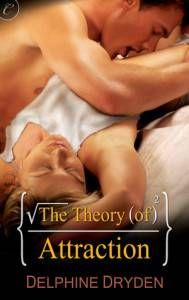 The Theory of Attraction by Delphine Dryden
Okay, first off, the hero is a rocket scientist named Ivan. He's socially awkward and prefers being in a lab than going out to a bar. However, with an important event coming up, he knows he desperately needs to work on his social cues, and winds up enlisting the help of his neighbor, Cami. She is all too happy to help out, as she's been crushing on Ivan for quite some time. But while Ivan might be uncertain about social situations, his personality is just the opposite in the bedroom, comfortably adopting the role as a Dominant. The Theory of Attraction has a heroine who can write computer script in her sleep, nerdy Dom astrophysicist, and an adorable neighbors to lovers romance.
Do you have any "smart people doing sexy things" romances that you just love?