Opinion
Genre Kryptonite: Rebel Poets in YA Fiction
This content contains affiliate links. When you buy through these links, we may earn an affiliate commission.
Look, I know it's been years, but Gabi from Isabel Quintero's Gabi, a Girl in Pieces still hides out in my head:
Poetry helps heal wounds.
Makes them tangible.
For Gabi, her poetry is a way to make sense of the world around her, to understand her true self and those around her, as well as to soothe the parts of her that are fraying. In a world that undervalues teenaged girls of color, Gabi uses poetry to carve her identity and show onlookers that yes, she is present, she will not be ignored, and she is worthy. Poetry becomes a form of defiance and apparently, I am drawn to characters who use poetry as a tool of resistance.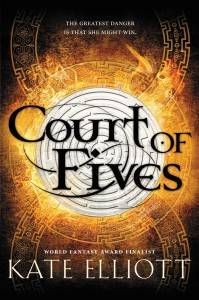 Another rebel poet I am constantly drawn to with every re-read is Ro from Kate Elliott's Court of Fives books. He plays a rather small part in the first two—I hope things change in the third book—but Ro literally uses poetry and drama to inform the masses and fight colonialism:
"With what dull minds do you seat yourselves to hear such lies?
Friends! Do not listen to false tales fed you with your mother's milk …
This is your ugly history! The truth you've buried beneath the tombs of your dead! Hear my words! Heed my call!"
All a bit dramatic, but to be fair, he was interrupting a play. And he does manage to get his point across before being chased off the stage. The dictionary entry for (fictional) "rebel poet", would have an illustration of Ro winking at you. (And if Ro were plucked out of his fantasy setting and placed in an urban fantasy setting, I know who his best friend would be: Izzy from Daniel José Older's Shadowshaper series, who is a rebel poet in her own right.)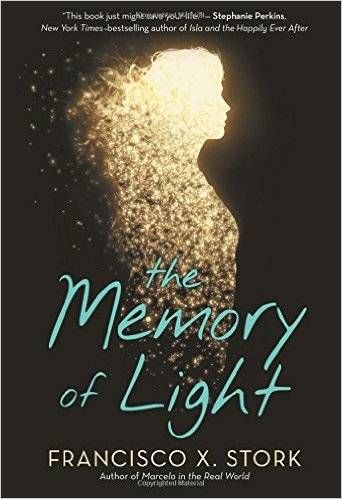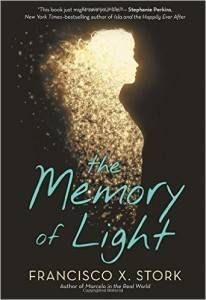 A poet character I've recently had the pleasure of reading—the one that prompted the realization that oh no, I actually love poets?!—is Vicky from Francisco X. Stork's The Memory of Light. She isn't fighting the forces of evil, but she is fighting to survive. After being treated for depression and undergoing group therapy, Vicky is allowed to go back to her "old" life. Only she isn't so sure she's ready to go back to school and say goodbye to the kids in her group therapy. One of the things that pushes her forward—if only by a small nudge—is penning the poem that gives the novel its title:
"You hardly see me in the sun,
My sparkle's in the stars.
When all is dark around you,
I'm the memory of light."
Whoever said "existence is a form of resistance" was not wrong.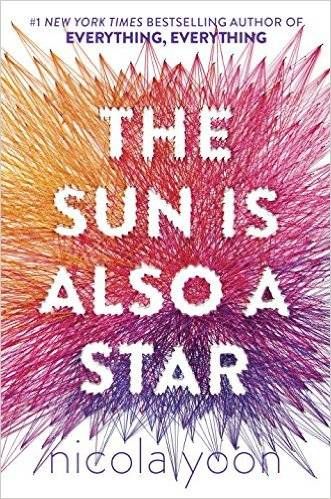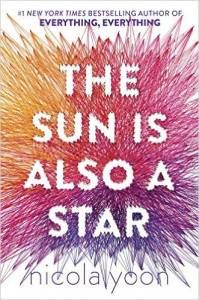 And finally there's Daniel from Nicola Yoon's The Sun Is Also a Star who grabbed the baton from Vicky. Daniel's rebellion is small-scale, but it's big for him—and me. Daniel's parents expect him to go to medical school, but Daniel wants to do what he feels passionate about: poetry. So much so that it spills over in his conversation too:
"We have big, beautiful brains. We invent things that fly. Fly. We write poetry. You probably hate poetry, but it's hard to argue with 'Shall I compare thee to a summer's day? Thou art more lovely and more temperate' in terms of sheer beauty. We are capable of big lives. A big history. Why settle? Why choose the practical thing, the mundane thing? We are born to dream and make the things we dream about."
To his parents, who grew up poor, it sounds like Daniel is saying he's choosing poverty over being a doctor. To his brother, it confirms that Daniel is a hopeless loser. But for Daniel, doing something that doesn't make him happy is unacceptable. I don't want to romanticize what Daniel goes through after he makes this decision, but neither do I want to downplay the courage it takes to face your parents and explain that the future they see for you is not the same future you see for yourself.