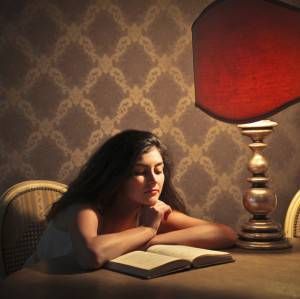 Opinion
Genre Kryptonite: Not Quite Realistic Fiction
This content contains affiliate links. When you buy through these links, we may earn an affiliate commission.
This is a guest post from Adi Alsaid, YA author of two books, part time basketball coach in Mexico City, shameless food pornographer on Instagram. Interested in writing a Genre Kryptonite post about magical realism and speculative fiction. Follow him on Twitter @AdiAlsaid.
____________________
Analogies and metaphors sometimes ring truer than the situation they're describing. They're comparisons that are a little off-base but somehow hit closer to home than the real thing. That's how I feel about stories that slightly distort real life. Speculative fiction, magical realism, the subtly surreal. The real world, except for this one thing. You give me any of those in a pitch for a book and I don't have to hear any more. I'm sold.
They create a resonance, these books. A feeling when the story is over that you're somehow more immersed in life itself, despite (or because of) the differences in the fictional world you've just left. Like the true physics definition of resonance: a louder, more prolonged iteration than the original.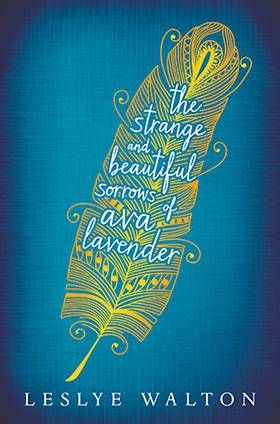 Last year's The Strange and Beautiful Sorrows of Ava Lavender by Leslye Walton is a perfect example. A girl born with wings, a family saga full of ghosts and aunts-turned-parrots, magical bakeries, all a backdrop to teenage problems. And somehow you close that book and feel like the world is a more magical place, full of people with such rich personalities and histories that you want to delve into every single one of them (in Leslye Walton's gorgeous prose, of course).
Ann Patchet's Bel Canto and its vaguely surrealist terrorist standoff in a country that doesn't exist; Laura Esquivel's Like Water for Chocolate with its magical approach to food and love; Charles Yu's How to Life Safely in a Science Fictional Universe's meta, bizarre examination of a father-son story. These are stories that left me breathless, attuned to life's many wonders.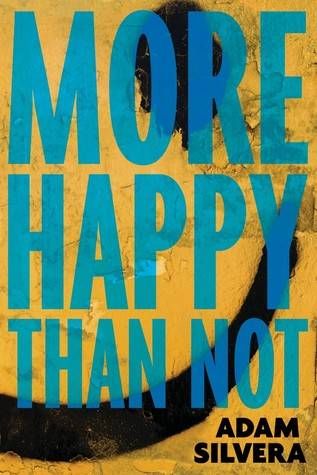 Adam Silvera's More Happy Than Not is the most striking coming-out story I've read, the one that struck deepest, and I think it's because the skewed reality premise sets up the emotions better than a straight-forward (pun intended) coming-out story would. No surprise that I loved that book, because my favorite movie is Eternal Sunshine of the Spotless Mind, a story that would probably have been only a decent break-up/love story, if not for the world-altering premise (and the blissfully insane combination of Charlie Kaufman and Michel Gondry).
When I was a kid, my favorite books were the Calvin and Hobbes comics. I think it was Hobbes coming to life when no one else was around in Calvin's very typical Midwestern life (and I'm of the point of view that he really was coming to life, not just part of Calvin's imagination) that first showed me the power that stretching reality can make life more powerful on the page. And that's probably what I love about these kinds of stories. That slight flex of fiction's muscle. The restrained act of imagination to bring life to the page, louder, and however the author sees fit.