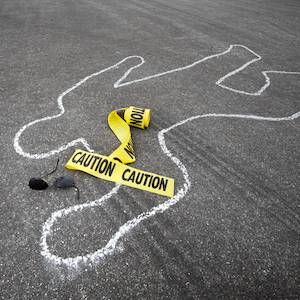 Mystery/Thriller
Genre Kryptonite: International Thrillers and Serial Killer Novels
This content contains affiliate links. When you buy through these links, we may earn an affiliate commission.
This is a guest post by Roxane Gay. Roxane Gay's writing has appeared in Best American Short Stories 2012, Best Sex Writing 2012, Oxford American, American Short Fiction, West Branch, Virginia Quarterly Review, NOON, The New York Times Book Review, Bookforum, Time, The Los Angeles Times, The Nation, The Rumpus, Salon, The Wall Street Journal's Speakeasy culture blog, and many others. She is the co-editor of PANK and essays editor for The Rumpus. She teaches writing at Eastern Illinois University. Her novel, An Untamed State, is just released by Grove Atlantic and her essay collection, Bad Feminist, will be published by Harper Perennial, both in 2014. She is at work on both fiction and nonfiction projects.
_________________________
I often turn to darkness, depravity, and intrigue when I want to relax. My copies of the books that offer these elements are softened—yellowed and worn. The spines are cracked to slender white slivers between which, remarkably, you can still discern the books' titles. I have no idea when I first started reading these books, but I was far too young. As with many voracious readers, my parents did not monitor my reading because I was reading and that was all that mattered.
Requiem for a Glass Heart by David Lindsey
If I have to pick one favorite, it would be this novel. Lindsey is just really good. I'm also a fan of Mercy, which is also dark but not about spies. Irina Ismaylova is an assassin who is beautiful and uses her sexual wiles to ensnare her prey. She is a very cunning killer but she has been forced into this life because something precious to her is in danger. Meanwhile, FBI agent Cate Cuevas is in mourning but she has to work through her grief and join forces with Irina. There is lots of international travel, decadence, and debauchery, all in the pursuit of justice and redemption.

Executive Power by Vince Flynn
In so many of these books that are part of a series, there is a spectacular hero who is dark and mysterious but ultimately honorable. In Vince Flynn books, that hero is Mitch Rapp, the CIA agent to end all CIA agents. He has the ear of the CIA director, Irene Kennedy and will protect America's interests at all costs, even if he has to uncover betrayal from within his own country. Like all the Mitch Rapp books, Executive Power is brawny and aggressive with lots of loving prose given over to action and weaponry and Very Serious International Intrigue. There are also a great many explosions.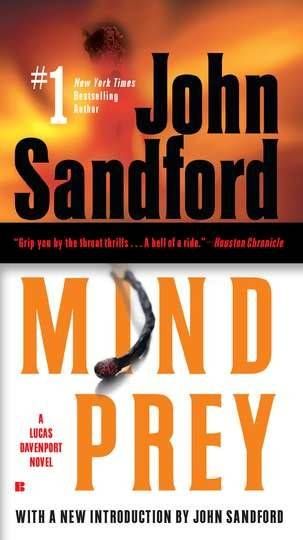 Mind Prey by John Sanford
The dark hero in John Sanford's Prey series is Lucas Davenport, a Minneapolis detective who is known for getting the job down. Though it is a bit strange how many serial killers lurk in Minnesota, you can quickly move past that niggling detail. In Mind Prey Andi Manette, a member of a wealthy and powerful family, and her two daughters have gone missing. A psychiatrist, Manette soon realizes who has taken her and as she fights for her life and those of her daughters, Davenport must try and find her before it's too late.

Kiss the Girls by James Patterson
Patterson really goes for it in Kiss the Girls. There's not one but two serial killers, hunting women in tandem from across the country. One, Casanova, is something of a collector, seeking out accomplished women to keep in his underground lair in the woods of North Carolina. The other, Gentleman Caller, is on the West Coast, leaving a trail of bodies in his wake. Alex Cross has to find the connection between these two killers so he can save the life of his beloved niece, Naomi. Cross works with Kate, a feisty and intelligent doctor who is the only woman who escaped Casanova's clutches alive, slowly piecing clues together, getting close but not quite close enough to the killer.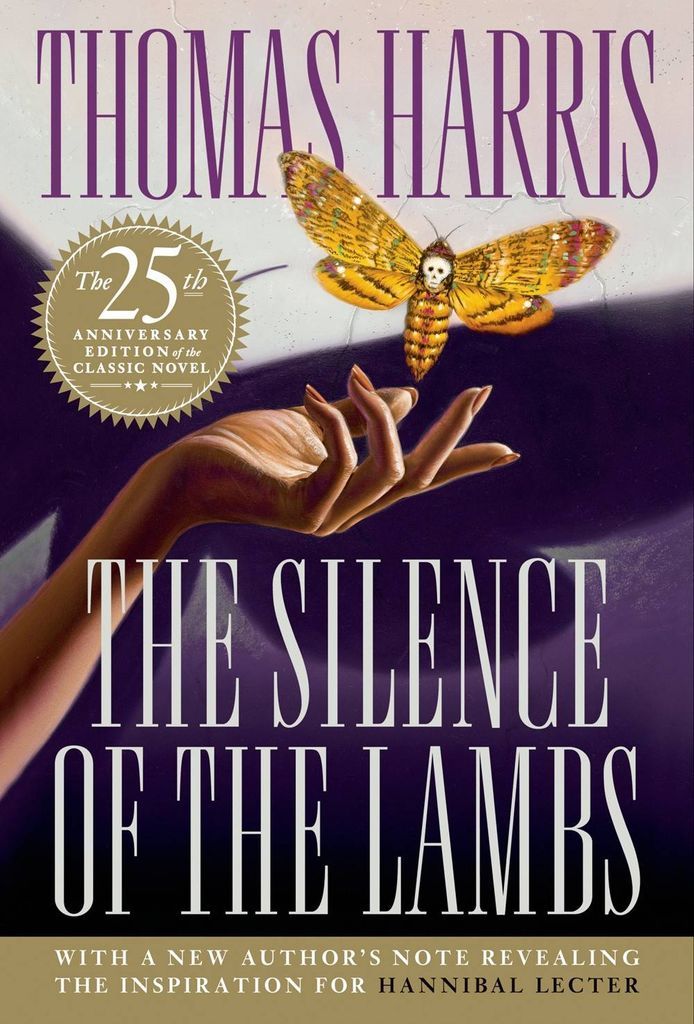 The Silence of the Lambs by Thomas Harris
Hannibal Lecter is, likely, the grandest of all fictional serial killers, if such a thing is possible. What makes Harris's novel about an FBI trainee hunting a killer who goes by Buffalo Bill so memorable is how amazing characterization makes it so tempting to sympathize with Lecter, a cannibalistic serial killer with an exacting and particular moral code.


The Informationist, The Innocent, and The Doll by Taylor A. Stevens
I am new to these books but I devoured them over the course of three flights and cannot wait for the fourth book in the series, The Catch, which will be released this summer. Vanessa "Michael" Munroe is an expert at hunting down valuable information that people are willing to pay extraordinary sums for. She is also haunted by a traumatizing past and trying to outrun her demons. A protagonist is not a protagonist if he or she is not haunted. At times, Michael's torment feels overwrought but the novels are still compelling as hell, finely plotted, and quite sexy because Munroe is so capable and confident and open about what she wants.
In The Informationist, Michael returns to Africa, where she was raised to find the missing daughter of a powerful American billionaire. In The Innocent, Michael must help out her best friend Logan, who was once part of a manipulative and abusive cult. She heads to South America in search of the young daughter of another friend of Logan's, also a former cult member. In The Doll, Michael has finally settled, at least for a while, with Bradford, who is featured in the first two books as well. Before she can truly enjoy her happiness, Michael is kidnapped and told she has to transport a famous actress to a man who has bought her as part of a human trafficking ring. If she doesn't, Logan will die. Stevens goes all out when it comes to high drama and elaborate plot twists. I cannot get enough.