Opinion
Genre Kryptonite: Compelling Family Sagas
This content contains affiliate links. When you buy through these links, we may earn an affiliate commission.
Family sagas and generational stories are definitely my kryptonite. These types of stories are complex, atmospheric, and moving. They are sweeping tales, usually, but not necessarily, chronicling the lives of more than one generation of a family. There is something just so interesting about families and the way each member interacts; something so compelling about exploring the way our actions have consequences for ourselves, and for those who come after us. There is something so human in this type of book. I can't help but dive in.
For more recommendations, check out 100 Must-Read Generational and Family Novels.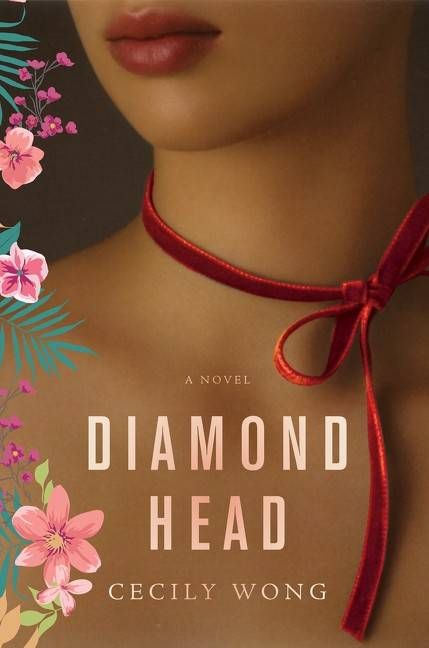 Diamond Head by Cecily Wong
I read this book as an ARC and was a little sad I didn't hear about it too much after its release. Diamond Head was definitely one of my favourite reads of 2015 and I gushed about it constantly.
Diamond Head is the story of the Leong family as told through the eyes of the Leong women. It's a sprawling and intricately woven tale of family, love, fate, and consequences.
One of the main themes is the parable of the red string of fate from Chinese culture. Everyone has a red string tied to their ankle, and attached to the other end is their soulmate. However, every mistake you make in love causes the string to knot, making it harder to find the person at the end of it. These knots may even be passed to your children.
The story begins the day of Bohai Leong's funeral. From here we go backwards in time through the eyes of his daughter Theresa, his wife Amy, his aunt Hong, and his mother Lin.
Filled with secrets, lies, and the power of fate, this is a book I could not put down. The ending legit made me cry it was so beautiful. It's been two years but this book still sticks with me.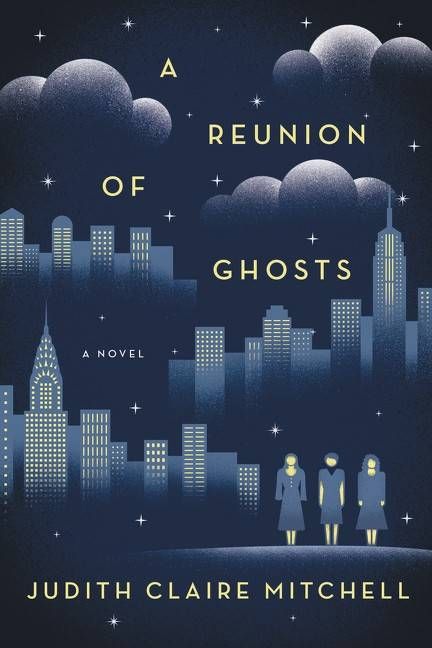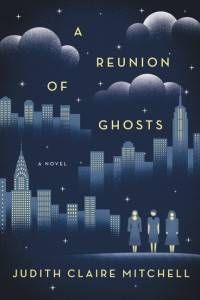 A Reunion of Ghosts by Judith Claire Mitchell
Four generations, one curse. Three sisters, one suicide note.
This is a very unusual book in the best way. Original, darkly funny, and very compelling, A Reunion of Ghosts is the story of the Alter family.
Lady, Vee, and Delphine are three middle-aged sisters that live in New York City in the apartment they grew up in. They live their lives under the cloud of their family curse, stemming from the Old Testament: The sins of the father will be visited upon the children to the third and fourth generation.
Their great-grandfather was a Nobel Prize-winning chemist responsible for the creation of the gas used to kill millions of his own people in concentration camps during WWII.
Since then, each member of the Alter family has met an untimely death—at their own hand.
Now the Alter sisters are contemplating their own deaths—and The Reunion of Ghosts is their suicide note.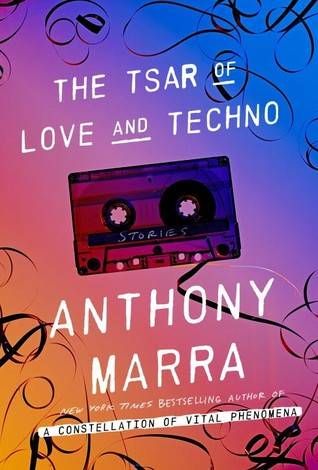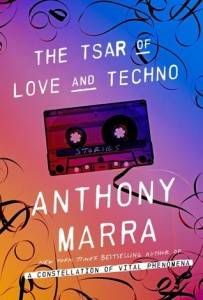 The Tsar of Love and Techno: Stories by Anthony Marra
This one is not exactly a family saga, but it feels like one. It has all of the elements and themes I love about them. It has the same generational element, and explores themes and characters that make it hit the spot in the same way a typical family saga does.
In this collection of intricately connected short stories, Marra explores love, family, war, and their lasting impact. It begins in Soviet Russia as a painter-turned-censor corrects photos and paintings that offend the Soviet regime. One of the paintings is by a famous Chechen artist and works as a connecting factor between the stories.
Completely gorgeous, atmospheric, and compelling, I've been recommending this book since day one.