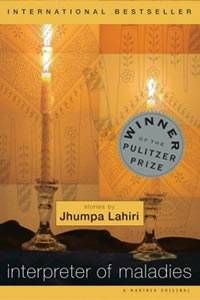 This content contains affiliate links. When you buy through these links, we may earn an affiliate commission.
August 2015 marks 20 years that my parents and I have been living in the United States. We came to Chicago from Mexico City, and in those 20 years my family and I have achieved a great deal. My parents worked hard and became home owners, I've graduated from college, and now my little brother is off to do the same. (See? We're not all drug dealers and rapists, Mr. Trump.)
It's not always easy being an immigrant because there's a constant struggle of identifying with one culture over the other. I've felt that struggle especially as a reader because there aren't as many Mexicans, or people of color, in bookish and literary spaces.
That's why reading books about immigrants and their families living in America are some of my favorites to read. It's these types of narratives that have helped me to understand my place in this country. I could write a million pages about my immigrant experience, but for now, in honor of 20 years in the U.S., here are some books about immigrants.

The Brief Wondrous Life of Oscar Wao
by Junot Díaz
Even though I'm not a big sci-fi/fantasy geek like Oscar, I still relate to him a lot. Not fitting in is one thing, but being so vastly different from what your culture expects of you is more than daunting. This book not only covers Oscar's culture clash but his family's immigration story in connection with the history of the Dominican Republic as well. Also, footnotes. Glorious footnotes.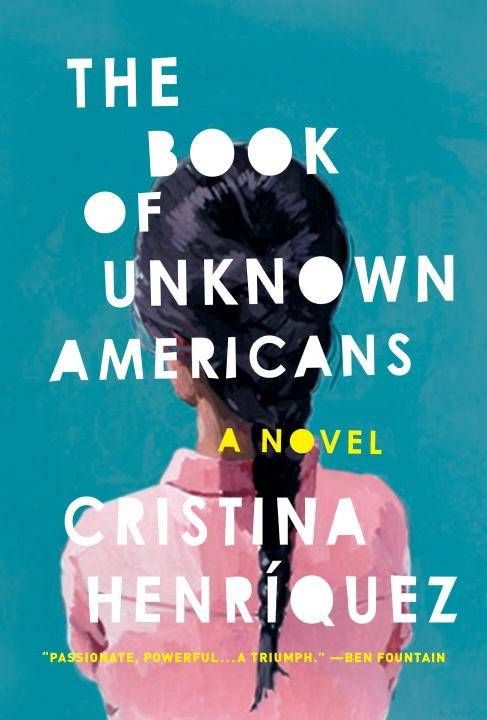 The Book of Unknown Americans
by Cristina Henríquez
We hear a lot about the reasons people come to the U.S. and this book uniquely captures some of them. The book follows the Rivera family in their early days in Delaware as they struggle to adjust. They unknowingly move into a building full of immigrants. Each tenant in the building has a small chapter that gives the reader a closer look at some of the reasons people from all over Latin America come to the U.S.
Interpreter of Maladies
by Jhumpa Lahiri
This short story collection also has a variety of stories about immigrants. What's interesting about this collection is that we see characters at different stages of the immigrant experience. Some of the characters are long-time Americans, and others are more recent additions to the Indian diaspora.
Breath, Eyes, Memory
by Edwidge Danticat
Immigrant women's stories are so important to tell, and this novel tells a brutal story with beautiful and eloquent writing. Sophie leaves Haiti to join her mother in New York. There, the rape that resulted in Sophie's birth starts to unravel and take its toll on Sophie's mother and their relationship. Haitian and American culture both play a part in how these women cope with the trauma. This can be triggering for some, but ultimately an important read.