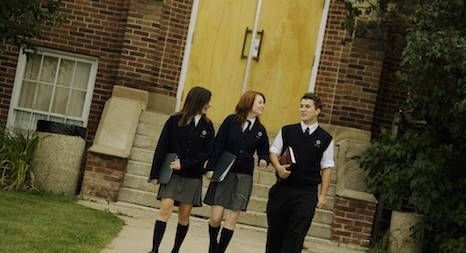 Opinion
Genre Kryponite: Boarding School YA
This content contains affiliate links. When you buy through these links, we may earn an affiliate commission.
This is a guest post from Katie MacBride. Katie is a writer and librarian living in the San Francisco Bay Area. She writes about addiction, mental health, politics, pop culture, teenagers, and her deep, unhealthy obsession with her dog. Read her work at www.katiemacbride.com.
Twitter Handle: @msmacb
---
There is one type of book I will read *almost* regardless of how good the book actually sounds: boarding school books. I'm not sure where my fascination with boarding schools stems from*–-I most certainly would have been kicked out of any boarding school that I dared to attend. Fortunately for me, there's plenty of excellent literature available to let me live out my boarding school fantasies without having actually attended. While the majority of these are classified as Young Adult (it is, after all, young adults who attend boarding school), they're quality books that will be enjoyed by adults, young and old.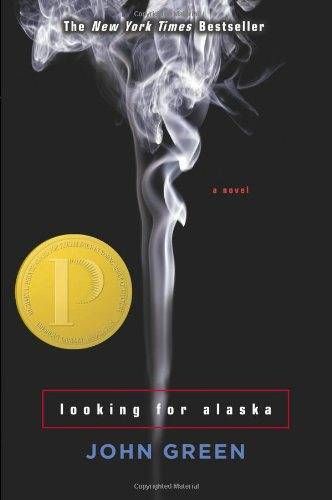 Looking for Alaska by John Green
John Green became a household name with his 2014 best-selling tear jerker, The Fault in Our Stars, but fans of realistic YA knew him from his first novel, Looking for Alaska. When Miles "Pudge" Halter leaves for boarding school, he's in search of "The Great Perhaps." What he finds is a roommate who is at first the most terrifying and then the best person he's ever met, and a girl named Alaska who immediately steals his heart.
Green's books are a hit with teens because he understands the fundamental truth that teens want the same things adults do: love, respect, community, friendship, and something that makes life worth living. Toss in a heavy dose of the kind of late night shenanigans that could only happen at a boarding school and it's clear why Looking for Alaska has such a cult following (and won Green the Printz Award in 2009).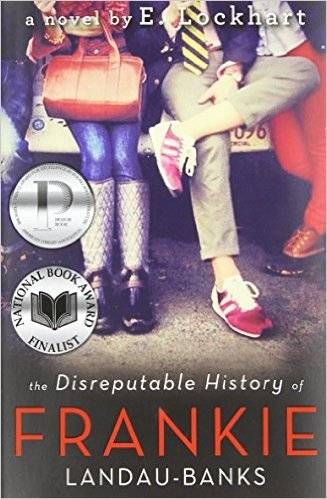 The Disreputable History of Frankie Landau-Banks by E. Lockhart
Sometimes I just fall in love with a book: all the elements–-characters, setting, plot come together in perfect harmony. When that happens, it suddenly becomes very important for me to spread the word about said book. I read The Disreputable History of Frankie-Landau Banks when it came out in 2009 and my love of the book is just as fierce as it was 7 years ago.
The gist: During the summer between her freshman and sophomore years of high school at an elite boarding school, Frankie Landau-Banks transforms from an average (read: invisible) looking girl to full-figured, good looking young woman. When the most handsome, popular senior, Matthew Livingston, notices her, Frankie can't help but be flattered. But when she discovers that Livingstone is part of an all-male secret society, The Royal Order of The Basset Hounds, her new boyfriend's sheen begins to wear. Determined to prove that she's just as worthy of being in a secret society as any guy, Frankie develops her own secret plan–-one that The Royal Order will never see coming.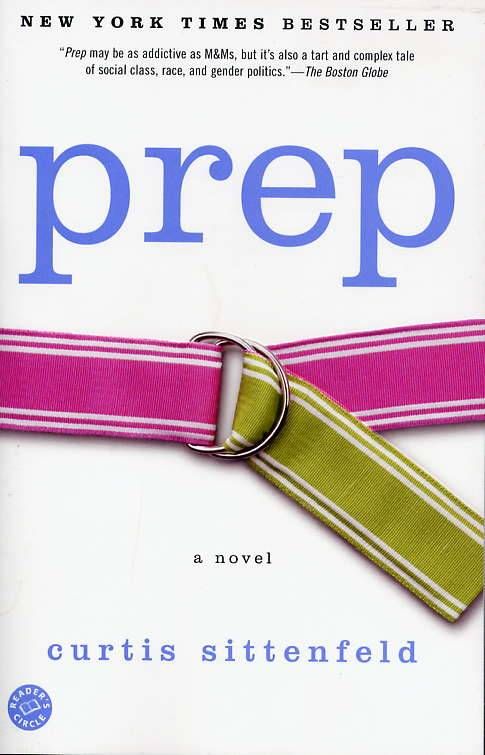 Prep by Curtis Sittenfeld
Although Curtis Sittenfeld's Prep isn't technically YA, it fits well into the genre and is a perfect example of a great Boarding School Book. Painting a less romanticized picture of boarding school than the other books on this list, Prep tells the story of Lee Fiora, a 14 year-old girl from Indiana who receives a scholarship to Ault, a prestigious boarding school in Massachusetts. It doesn't take long for Lee to realize that it's much harder to hide your background at Ault than she first imagined.
As Lee struggles to navigate her feelings about being an outsider, the various social and academic pressures at Ault, and her secret relationship with a star athlete, she begins to grapple with the nuances of race, class, gender politics, and growing up.
Prep alert: Recently Deadline reported that HBO purchased the rights to Prep and is developing a comedy series based on the novel.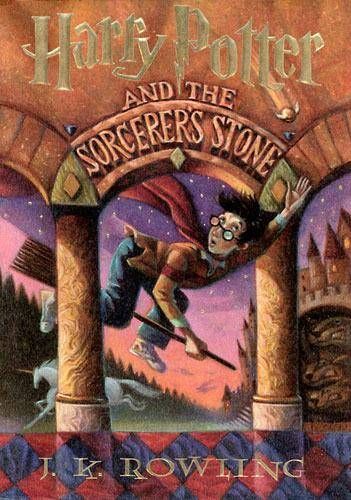 Harry Potter series by J.K. Rowling
Because who doesn't want to go to magic school?
*OK, I kinda do. Two of my favorite authors, John Green and Daniel Alarcón went to boarding school together. Oh, to be in that English class…