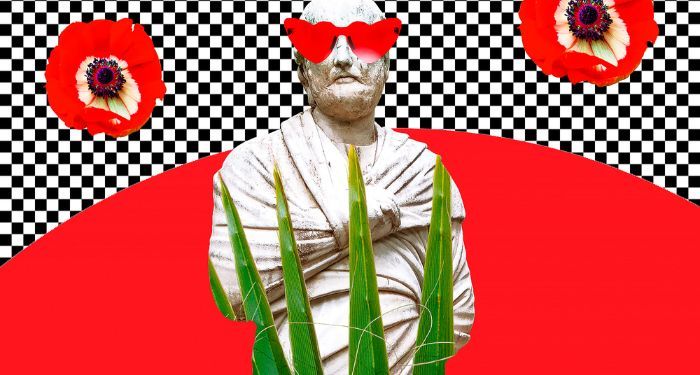 Lists
20 Must-Read Genre-Blending Literary Fiction Books
This content contains affiliate links. When you buy through these links, we may earn an affiliate commission.
While we know that great writing happens in all genres, sometimes folks forget that, especially literary institutions who have a lot of ideas about what makes great Literature. But as more and more writers push the boundaries of genre with their books, more books with genre elements are winning awards. Colson Whitehead, Jesmyn Ward, and David Mitchell are just a few authors producing literary works with deep roots in genre fiction.
Short story collections with fantastical elements have also been expanding readers' minds on what literary fiction can look like. Carmen Maria Machado, Ramona Ausubel, and Anjali Sachdeva use a blend of genres to create their incredible stories.
Great stories are great stories, however they are told. Literary fiction that contains zombies, killer robots, or ghosts hunters can be just as good as a classically styled novel. Part of what makes literature great is that authors push themselves to write new and interesting stories that make readers think about life in different ways. Whatever genre, great writing is great writing.
Here are some books that push the envelope and ask literary fiction readers to think about how stories are told and what literary fiction can do. Every one of these books expand on the idea of literary fiction, breaking the mold, and giving us some of the best stories we've ever seen.
---
Whatever book you choose from this list, you're sure to find a story that's incredibly thought-provoking and all-engrossing. For even more top twenty lists, check out 20 of the Best Book Series of All Time and 20 of the Best Memoirs of the Last Decade.