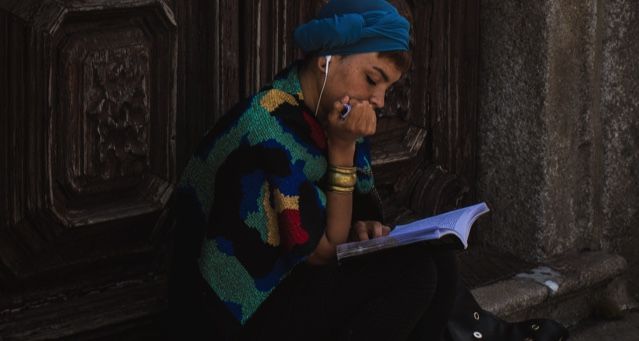 Quizzes
Which Genre Mashup Is Your Next Perfect Read?
The genre mashup quiz is sponsored by Saga Press, an imprint of Simon & Schuster.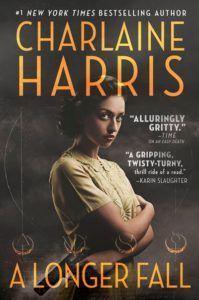 Charlaine Harris is back! The #1 New York Times bestselling author of the Sookie Stackhouse series (the books that inspired HBO's True Blood) has an all-new series that fans new and old will adore. Perfect for readers of alternate history and weird westerns, A LONGER FALL is set in a world where Franklin D. Roosevelt was assassinated, and follows gunslinger Lizbeth Rose in the fractured countries and territories that were once the United States of America. Tying in touches of magic and mystery, this is one for all readers of speculative fiction and thriller will enjoy.
---
It's 2020. Isn't it about time we stop giving in to labels and just read whatever we want? Does genre even matter anymore when so many novels now are mixing all the genres together? Why just read a mystery when you can read a sci-fi mystery? Why stick with memoir when you can read a memoir mixed with poetry? Sticking to one genre is so 2019.
So if genre mashups are the way of the future, which genre mashup is your next perfect read? You'll have to take the quiz to find out.
Looking for more genre-bending suggestions? Check out this list of some of the best genre-bending young adult novels. Or try these 10 books that break genre rules.
Happy reading, you wacky genre mashers!