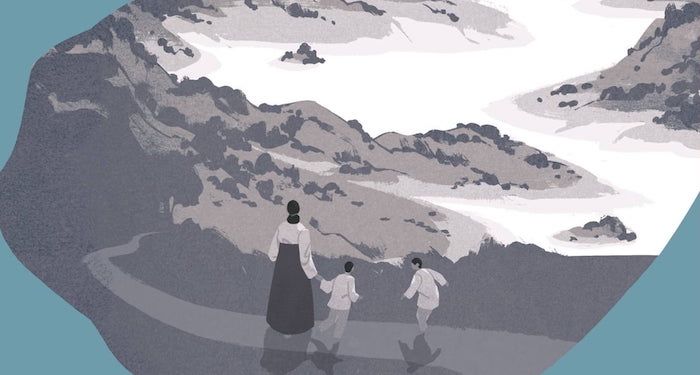 Lists
8 Gorgeous Generational Family Fiction By Asian Authors
This content contains affiliate links. When you buy through these links, we may earn an affiliate commission.
Asia is the largest continent, in terms of its landmass and its population density. It is full of vibrant and diverse cultures; there are around 2,300 languages spoken in Asia. Let that sink in. But despite that, there are far too many Asian stereotypes. We don't all look the same, we're not all bad drivers, and not all of us are great at math. Our shared joy, identity, trauma and celebration within each country and region spans generations. The stories about our lived experience get layered and interesting when told through the lens of our families.
So here's a list of books written by Asian authors that try to capture a tiny part of how culturally rich Asia truly is. It is by no means a comprehensive list. The continent is too vast and alive to be contained in one. But these books portray how traditional and non-traditional family structures shape our lives. Some of them talk about the very real consequences of colonization and war. Some others are fluffy romances that can warm your heart. If you haven't delved into Asian literature yet, I hope you find something on this list that paves the way.
For more recommendations, check out our article 100 Must-Read Generational and Family Novels and our Asian Authors archive.