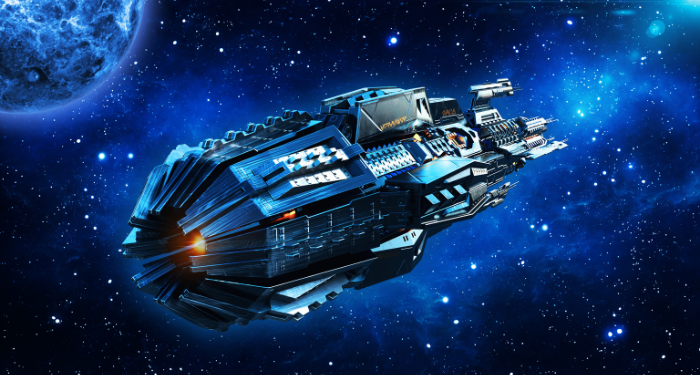 This content contains affiliate links. When you buy through these links, we may earn an affiliate commission.
Stop me if you've heard this one before: humanity has lost hope in a dying earth. As a last-ditch effort, or perhaps in a concerted attempt at hope, they pile a number of people into a giant spaceship in the hopes that the craft will reach a planet it can inhabit someday — perhaps one they know about, perhaps one they simply hope will exist beyond the solar system we know. Fast forward a few generations, and we have a protagonist. And something is going wrong, has gone wrong, or is about to go disastrously wrong.
The generation ship is now a classic trope of science fiction. Starting from around the time Robert Heinlein first published the short story "Universe" in 1941, we've seen countless books, TV shows, and films featuring these ships. Generation ships have appeared on Doctor Who, Star Trek, and even, iconically, WALL-E.
In this list, I've gathered nine excellent books that take place on generation ships—whether they're still in transit, nearing arrival, or just heading out. (I hope it won't surprise you that in most of these books, the generation ship thing doesn't really work out.)
---
If you want to follow another classic SFF trope, check out eight incredible magical libraries in fiction.
On the other hand, if you're tired of the same-old, check out five authors who have coined their own subgenres — leaving the known behind and striking out for something new.