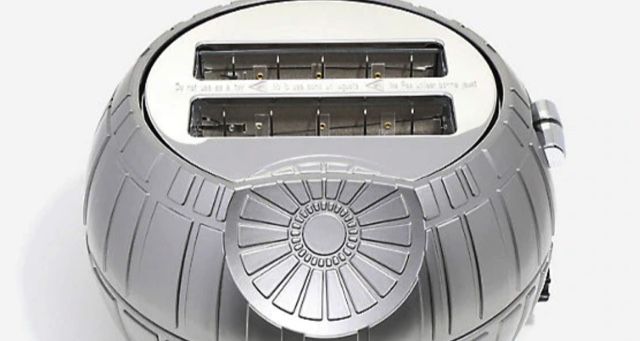 My house is a house of geekery. It helps that my husband and I are both comic geeks, though we sometimes find ourselves at odds over who's going to represent in our relatively small space; the best birthday present I got him this past year, for example, weren't the Aquaman and Mera sculpts (which he does love); it's the fact I cleaned the Marvel stuff off the mantle to make space for them. Luckily, we have lots of bookshelves upon which to knick the knacks.
Our collections are the products of years of hoarding. There are things in mine I've had longer than I've had him and vice versa (which is saying something because we've known each other for 30 years and have been married for 13). Some of our pricier items were gifts, some we bought together, some we gave each other…but that was over time, and who wants to wait? You want to geek your space now but with the winter gifting holidays coming up, you don't have a ton of extra fundage. What to do?
Start here:
You're damn right I have the America's Ass lip balm. And it smells like freedom.
Actually, it smells like cherry apple vanilla pie, which is even better.
Amanda crafts candles, lip balms, fragrance oils, and perfume sticks, as well as oil diffusers and themed jewelry, that are spot on scent interpretations of all your favorite heroes and villains. I say this as someone with synesthesia whose brain sometimes smells colors and whose equilibrium can be thrown off if colors and scents don't match.
The largest product line are the 42 Nerdtastic candles. They come in every size from tea light to 13 ounce mason jar, so you'll be able to find one to fit your aesthetic, your scent preference, and your budget. The candles are soy wax and wood wicked, meaning they burn cleaner and sound like a fireplace when doing so. Also, a lot of them have glitter, which is unspeakably rad.
And if you can't find what you want, you can work with Amanda to build the perfect personalized candle. She made me two based on my favorite Obi-Wan gifs and they are absolutely luscious.
Keep your eye out for charity auctions, bundles, and gift sets that include not only 42 Nertastic products but coffee, tea, and other goodies from some other geeky small businesses.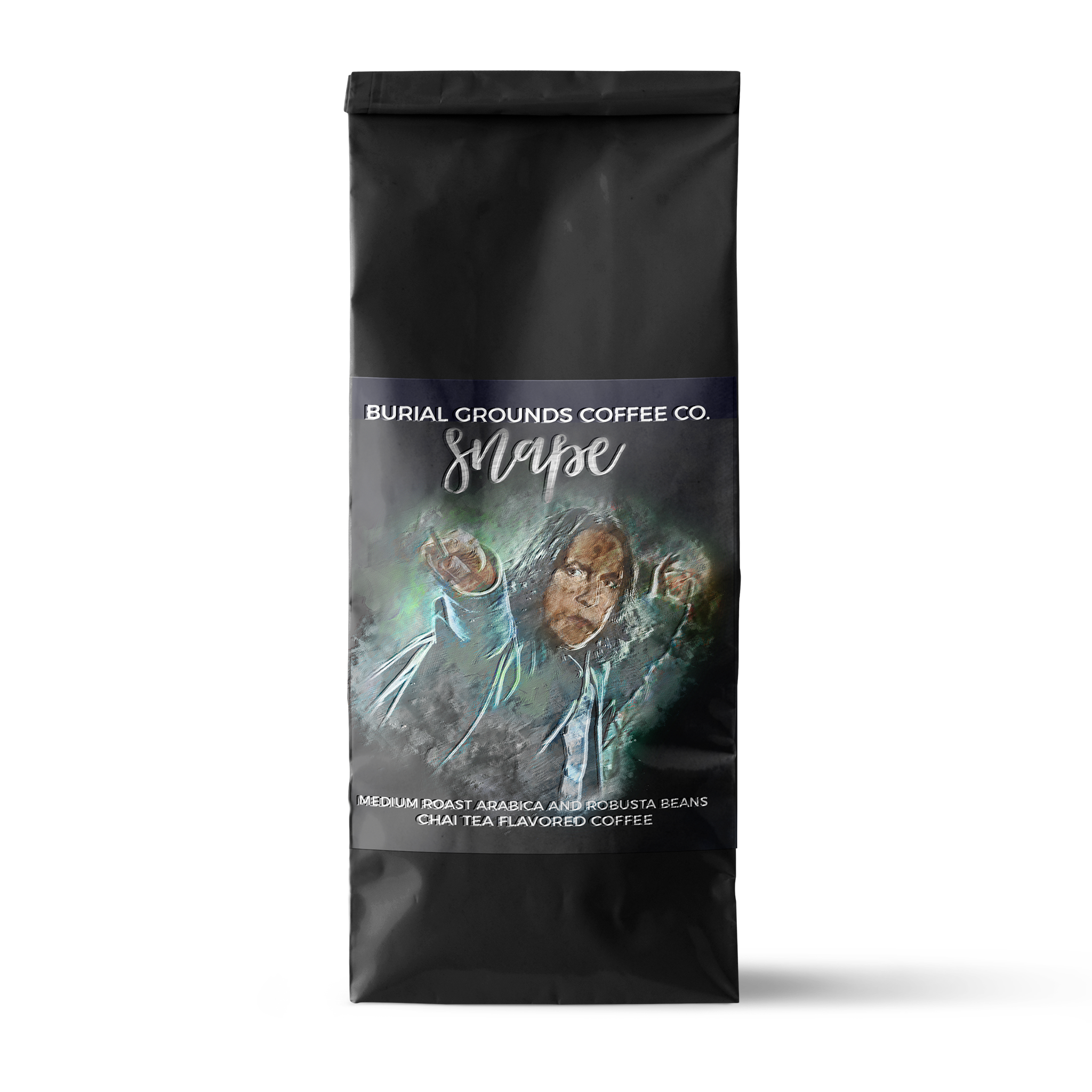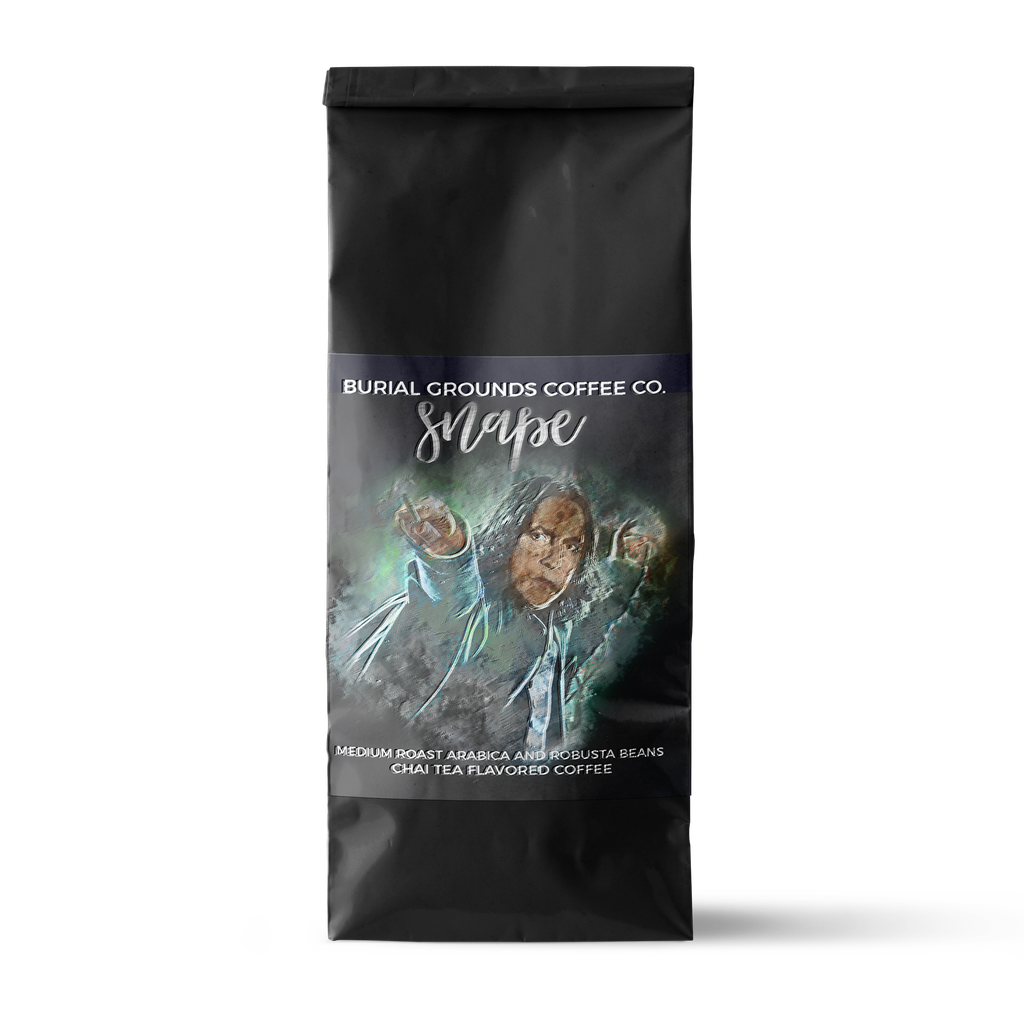 Burial Grounds is one of the other geeky small businesses I discovered through a 42 Nerdtastic Place bundle (it was an Expanse set and the Rostanante coffee may be the actual best coffee I've ever had). Their comics-related blends include: Daywalker (a blend of Columbian and African coffee beans) and a Loki (Irish cream) flavor. In addition, they have flavors that reference Game of Thrones, Harry Potter. Stranger Things, Disney Villains, and other geeky properties. The Burial Grounds inventory changes over quickly, so if you see something you like, grab it and check back frequently for new flavors.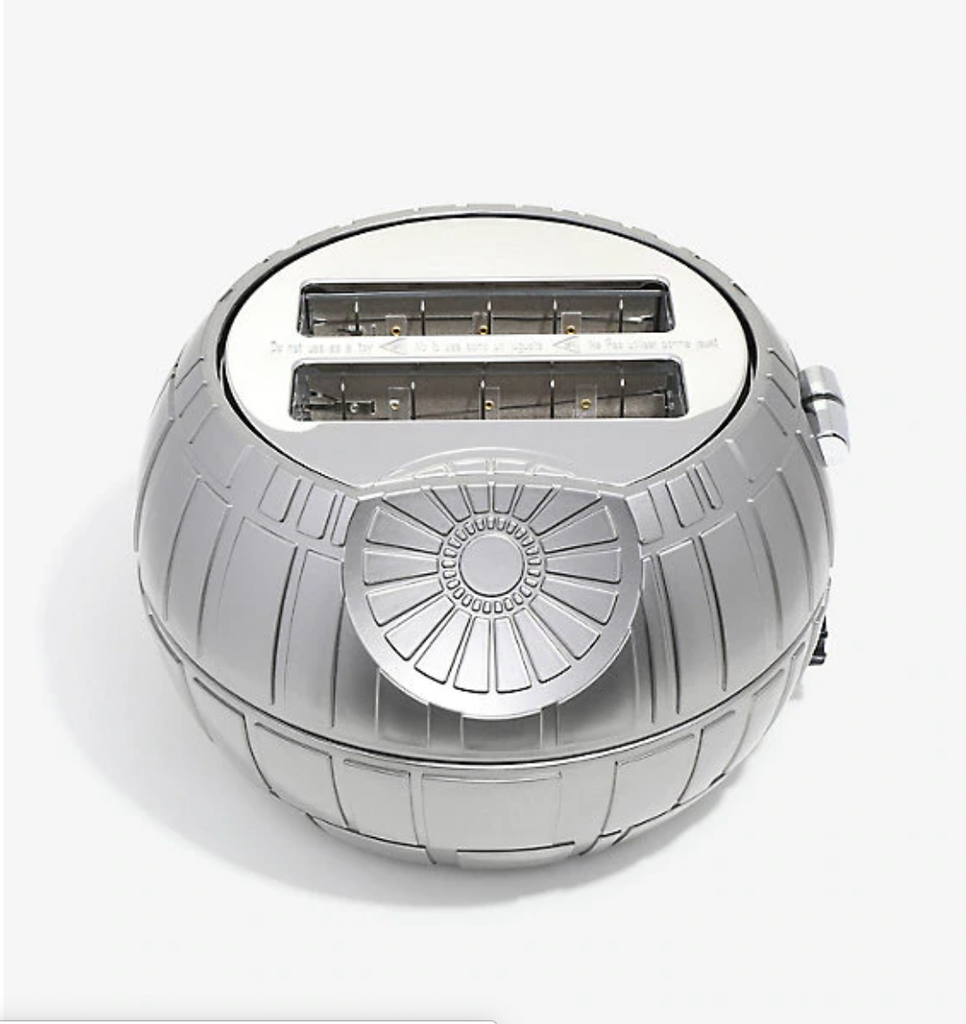 I used to think there was no such thing as too many mugs but I was wrong; I have too many mugs. That doesn't mean you don't need a new one, however, and mugs are a visible and inexpensive way to call out your fandoms. Her Universe, which used to have only clothing and the occasional accessory, has filled the void in the geeky housewares market left when Think Geek closed, adding a new section to their website and new products under their various licenses.
Their inventory is limited, but what they do have is really fun, from the spherical droid shaped coffee mug to a First Order self-stirring travel model. The site has also added small appliances (Death Star Toaster anyone?), kitchen decor (Spider-Man cookie jar? Get me pictures), and a Wonder Woman mirror (among other things).
Crafty geek? Get in on the action with heroic cross-stitch patterns from PixelPerfectPatterns on Etsy. Said patterns create fiber art of various sizes and degrees of complexity and that Doctor Doom is *chef kiss* because who doesn't want a Latverian dictator staring down at them while they do stuff?
https://www.instagram.com/p/B344p0EAVms/
Grimoire is another company I discovered via the 42 Nerdtastic Expanse box wherein I found 2 different blends: an earthy green for Prax and a spice black for Amos. Run by a husband and wife team who, "…turned their love of loose leaf tea and fandoms into delectable tea blends with a nerdy twist," Grimoire is constantly testing new blends and containers. Like Burial Grounds, their inventory shifts frequently but they do have restock days listed on their website calendar.
The company's website was a little wonky when I went to take a look which may be due to Cyber Monday sales or some such. I scrolled their IG (@grimoiretea) and found several Avenger blends and and Infinity Gauntlet one as well. Harry Potter teas, photographed with the illustrated versions, and Disney Animation inspired flavors are also well represented.
Don't pretend you're too old for Lego. No one is too old for LEGO. We have 80 billion of them in our house and I even have a couple of sets the kids aren't allowed to touch because they're mine: Strange's Sanctum Sanctorum and the Phantom shuttle from Star Wars: Rebels, the only set that features masked Kanan and Thrawn.
You can choose a big discussion piece or a lot of small sets to scatter about to fill every empty spaces with fandom. There are some Marvel sets (see Sanctum above) but LEGO is where DC really shines: there are tons of options from across the DC Universe from the various Batmobiles to Lex Luthor's mech suit to the Superhero Girls. Assembling your decor can be a solo activity, something you do with friends, who also still love LEGO even if they pretend they don't, or something you do as a family. Just don't break out the Kragle.
---
An adult house doesn't have to be minimalist or devoid of comics-related geekery. If that's a part of who you are, embrace it. There's no age limit on Superman or Captain Marvel. Build that collection of things you love. It will make staying home a lot more fun.