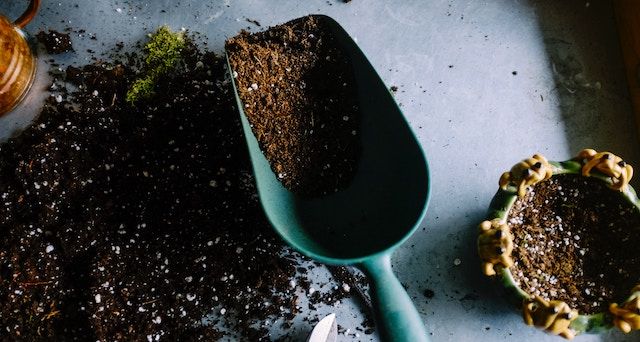 Nonfiction
Best Gardening Books for Lazy Gardeners
This content contains affiliate links. When you buy through these links, we may earn an affiliate commission.
I am a lazy gardener. The best lazy gardening books for me are the ones that are about doing less, you know, do-ing. No pottering about.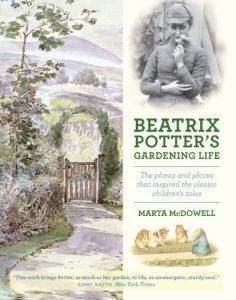 The best gardening books are like, read a book in a hammock, you, while we–the garden–do our thing.
I want my garden to be a haven for wildlife, birds, bees, and butterflies. I garden for biodiversity, and for The Living Landscape.
The look of my garden is not formal, or Southern, minimalist, or Architectural Digest or Better Homes & Gardens. It's "scruffy native perennials left to their own devices."
Nature herself is messy so I am merely following Her lead! Don't judge! I'm part of a movement. Nature doesn't look like this: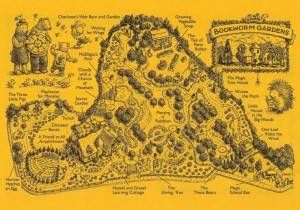 The best gardening books for lazy gardeners (if you, too, harken to the call of the blowsy, adorable, cottage garden created by a none-too-bright-but-loving-and-enthusiastic-aunt) are ones about America's native perennials. Perennials meaning plants that come back year after year with or without you.
Because they're wildflowers, baby. They are deer resistant shrubs. They are the scrappy trees that don't mind their roots damp for extended periods of time.
Native Perennials Of The Southeast, for instance, has been a great resource to me. I also like reading Field Guides to Wildflowers with attention to the ones that thrive in freshwater wetlands, which is the native landscape condition of my yard. Boggy.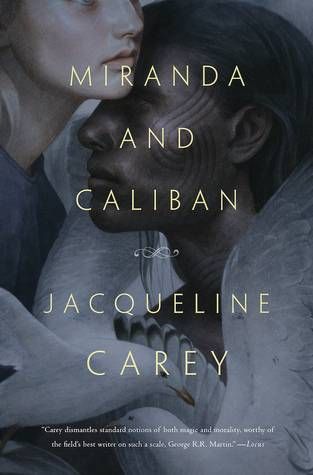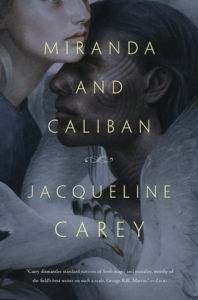 I'm leaning in to it.
Didn't Grendel and Shakespeare's Caliban live in bogs?
Don't we, English majors, love our Caliban?
So why not create a perennial wetland native garden in his honor and mark it with a garden marker Caliban quote,
And then I loved thee,
And show'd thee all the qualities o' th' isle,
The fresh springs, brine-pits, barren place and
fertile.