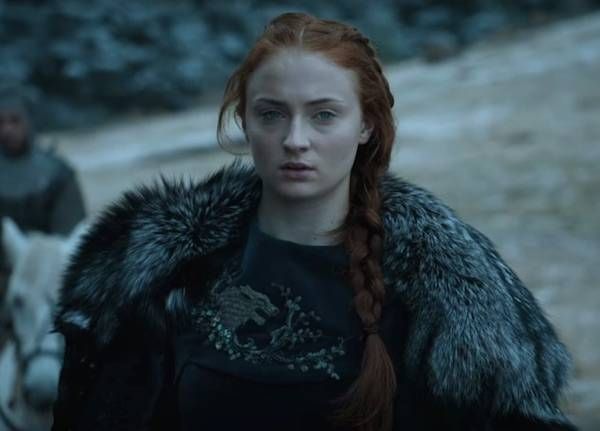 Game of Thrones Isn't Coming Back Until 2019: Critical Linking, January 8
Sponsored by As You Wish by Chelsea Sedoti.
---
Winter isn't coming any time soon.
Today HBO broke it to dedicated fans the world over that Game of Thrones won't be returning until 2019. Game of Thrones star actress Sophie Turner gave as much away in an interview with Variety last month, though many fans were still awaiting an official confirmation of their darkest fears.
---
I'm assuming you're here because you like to read. But how much do you like to read, really? Have you read so many books that you've actually become jaded with all the typical archetypes? Hopefully not! There's still plenty of magic to be had from a traditional story, executed well. But if the worst has happened, and you just can't get excited anymore unless somebody is doing something seriously weird, possibly illegal, and certainly wrong to the stories we all know and love, I've got a brief list for you. One that will hopefully burn out the entire "bizarre" center of your brain, leaving you both happy and grateful to return to the safe harbor of relatively normal fiction.
Weird books for jaded readers!
---
Lindy West—author, New York Times columnist, former Jezebel staffer and crafter of excellent headlines—is releasing two new books, one in 2018, and we could not be more psyched.