Lists
31 Game of Thrones Tattoos for Forever-Fans
We all know by now that winter is here, and the long night has passed, but you know what will never pass? GAME OF THRONES TATTOOS. That's right, it's time to commit. The show might be ending, but our love for Westeros and its inhabitants will never die. This list is dedicated to the true GoT fans: here we have 31 ideas, ranging from subtle Game of Thrones tattoos, Game of Thrones small tattoo ideas, big piece commitments, and even some Game of Thrones temporary tattoos at the end, in case you're still toying with concepts and placement.
And if you're interested in other badass literary tattoos, particularly fantasy ones like Harry Potter, check out these articles, too! Our first category in the Game of Thrones tattoos, however, is…
Scenes
These tattoos are big–they have to be big to capture the gravitas of a whole scene of television. Excuse me: a whole scene of HBO. I know better. It's not TV.
Character Tattoos
These tattoos all feature lovable–or despicable–and always unforgettable characters.
https://www.instagram.com/p/Bw9oCE6FWp9/
https://www.instagram.com/p/BIA_8bOBM4R/
https://www.instagram.com/p/BwQPkw7H7Hu/
Small Game of Thrones Tattoo Ideas
This next set of tattoos are small, but they pack a big punch. Check out some of the more subtle Game of Thrones tattoo ideas below!
Game of Throne Temporary Tattoos
If you're looking to paint up for the finale–because let's be honest, Game of Thrones is sports for nerds (no shade! I'm right in there witchall)–here are some temporary tattoos for you to rock!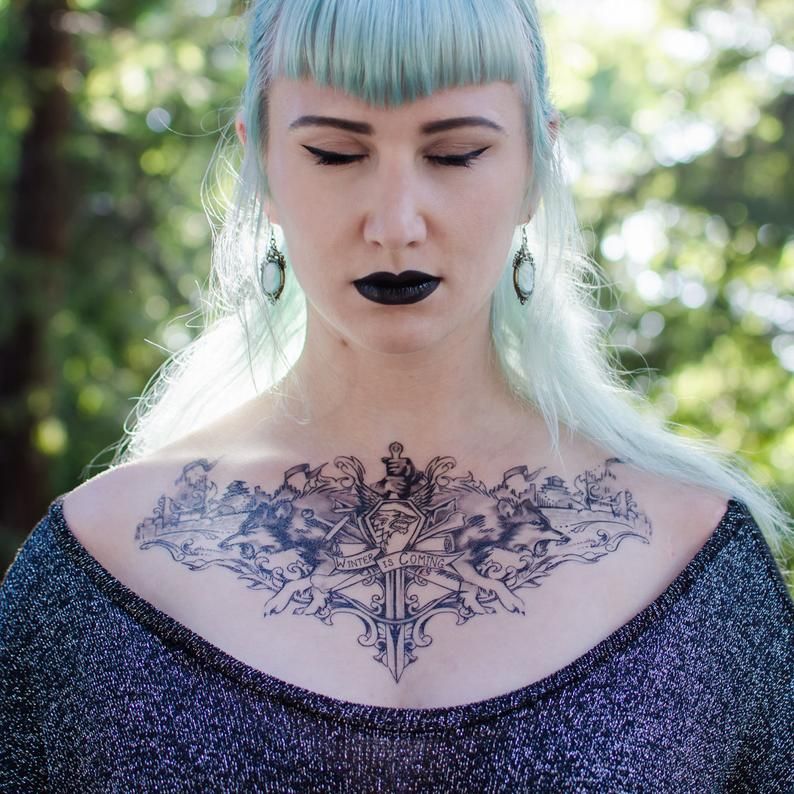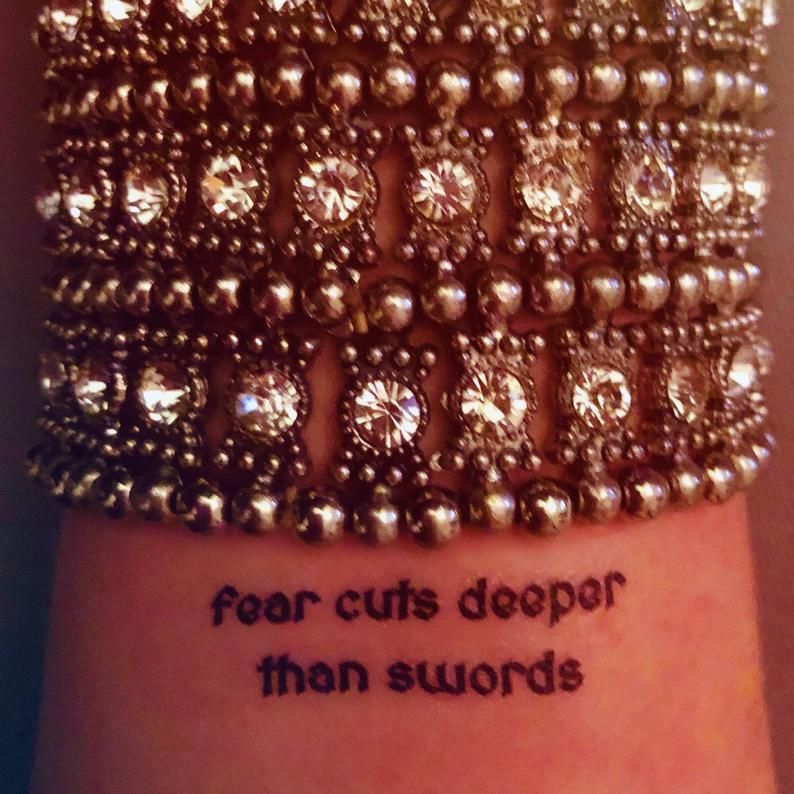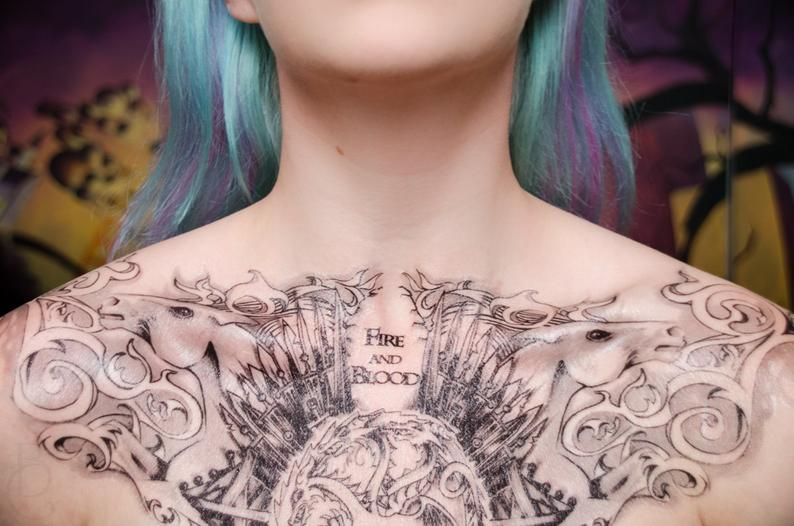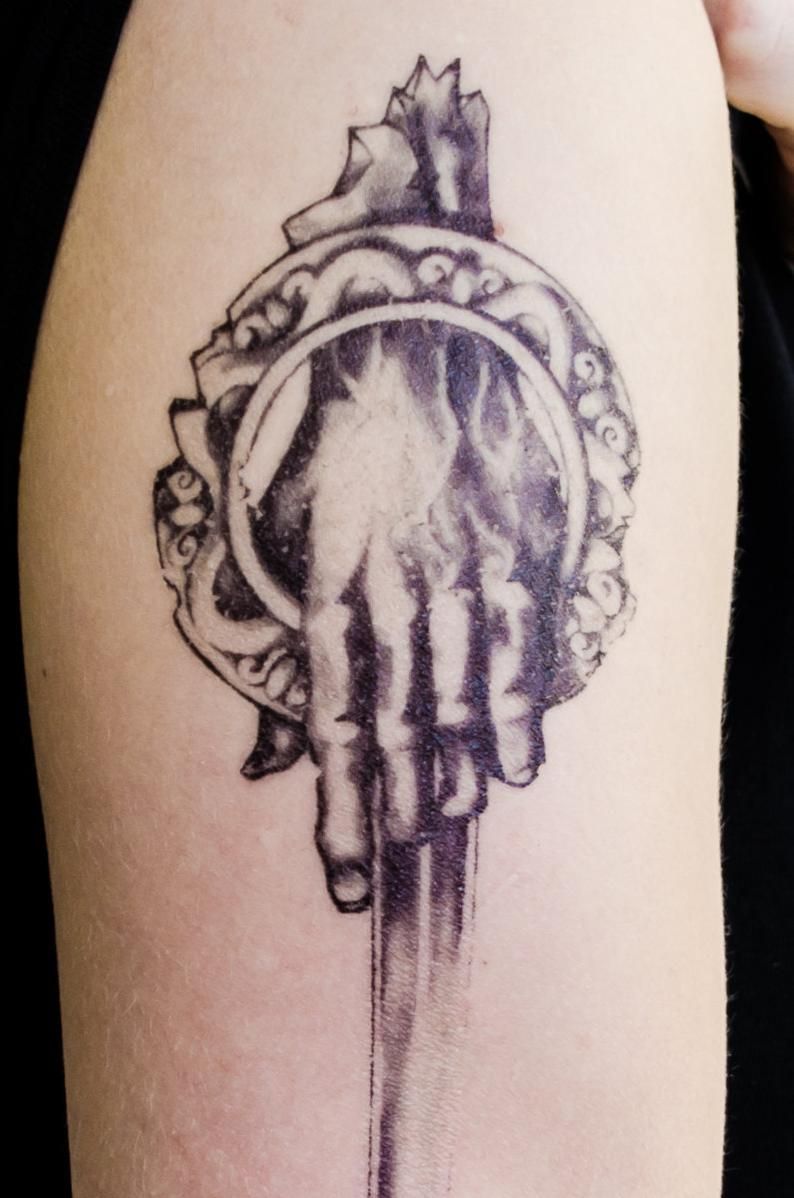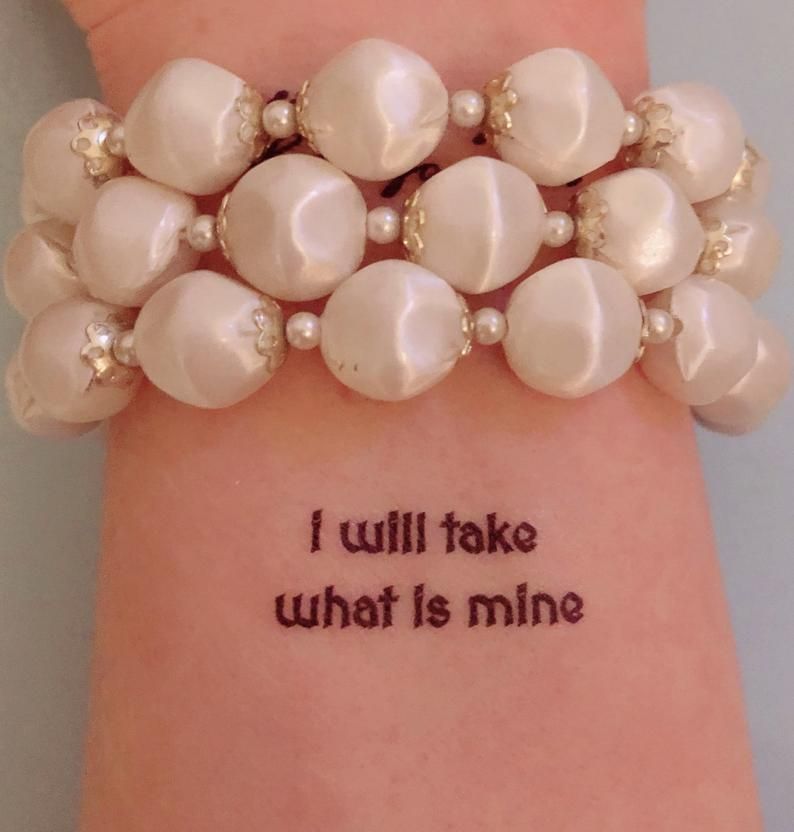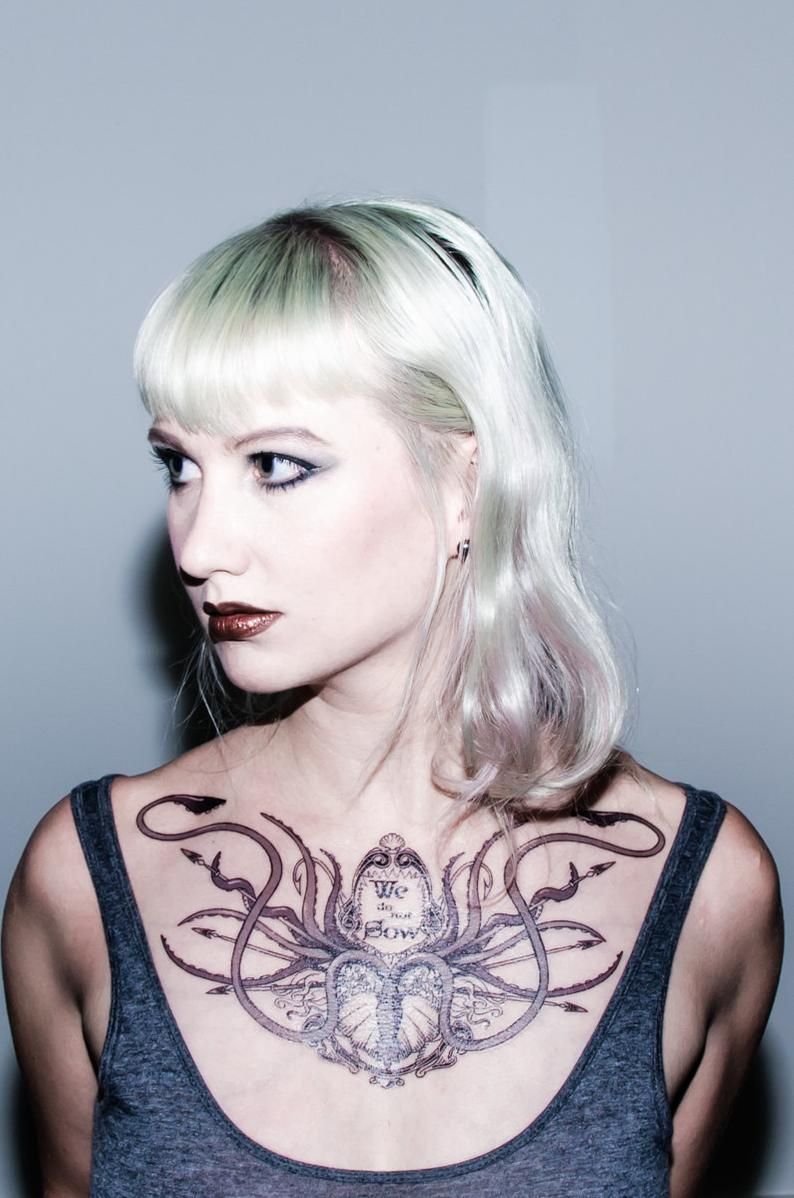 Aren't these tattoos gorgeous? Do you have any tattoos that you want to share with us? Link us to your photos in the comments!