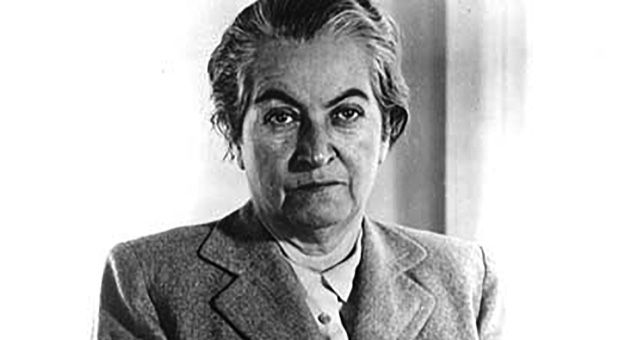 Poetry
An Introduction to Nobel Prize-Winning Poet Gabriela Mistral
This content contains affiliate links. When you buy through these links, we may earn an affiliate commission.
The Nobel Prize in Literature is one of the biggest awards that a writer can receive. The annual announcement is international news—a symbol of excellence. It's considered a major highlight in any author's career.
Throughout the Nobel Prize's history, only 14 women have been recognized as Nobel Laureates. Some of the celebrated female writers that have received this honor include Toni Morrison and Alice Munro. They are pillars of literature, and widely respected and read.
Of the 14 women, there has only been one woman from Latin American who has been awarded the Nobel Prize in Literature. That woman is Chilean poet Gabriela Mistral.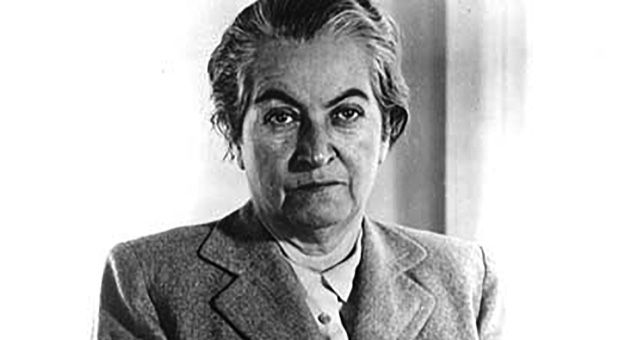 Gabriela Mistral's Early Life
Born in 1889, Gabriela Mistral was not the poet's birth name. She was born Lucila Godoy Alcayaga, in Vicuña, Chile. Poverty influenced her early life.
Her career began as a schoolteacher when she was just 15 years old. At the same time, Mistral wrote poetry.
Apparently, Mistral adopted her pseudonym by combining the names of two poets she admired: Gabriele D'Annunzio and Frédéric Mistral.
D'Annunzio was a prominent Italian short-story writer, poet, military hero, and more. Mistral was a French poet and Nobel Prize Laureate.
Mistral's Writing
Her family influenced her writing, as did her life in Chile. Mistral traveled often, and was unwelcome in some countries because of her political views.
Many of her most famous poems explore topics like love and childhood. Famous titles include Sonetos de la Muerte, Desolación, and Ternura.
Sonetos de la Muerte was her first celebrated piece of writing. She received an award for it in Chile, and it also became well-known in Latin America. By this time, she was already using her pen name.
Mistral wrote for several newspapers in Latin America and in Spain. Some of them are: El Tiempo in Bogotá, Colombia; Puerto Rico Ilustrado in San Juan, Puerto Rico; and Repertorio Americano in San José, Costa Rica.
She received the Nobel Prize in 1945 "for her lyric poetry which, inspired by powerful emotions, has made her name a symbol of the idealistic aspirations of the entire Latin American world."
Not only is she the first Latin American woman to win the prize, she's the first Latin American Nobel Laureate regardless of gender. Pablo Neruda for example, received the award 26 years later. Mistral was a trailblazer.
Other Pursuits and Achievements
Notably, Mistral also worked as a college professor and a diplomat.
During her time as a diplomat, she was stationed in different cities including: Madrid, Lisbon, and Nice. As a college professor, she taught at the University of Puerto Rico; Columbia University; Middlebury College, and others, per the Nobel Prize organization.
Several universities gave her honorary degrees, including the University of Florence and University of Guatemala.
She died in Hempstead, New York, in 1957 at the age of 67. Mistral never married. In addition, she had no known direct descendants.
Mistral's Legacy
The future of Latin America was a cause of worry for Mistral. According to the Poetry Foundation, she "defended the rights of children, women, and the poor; the freedoms of democracy; and the need for peace in times of social, political, and ideological conflicts, not only in Latin America but in the whole world."
Her poems have been translated into many languages. English translations have been carried out by writers like Langston Hughes and Ursula K. Le Guin. Doris Dana, who was close to Mistral, also translated her poems.
In April of 2015, Google shared one of their popular Google Doodles, this time celebrating her 126th birthday. The image included an image of her, two hands touching, and two quotes.
Decades after her death, Gabriela Mistral is still an influential poet and beloved figure, by readers from all over the world.