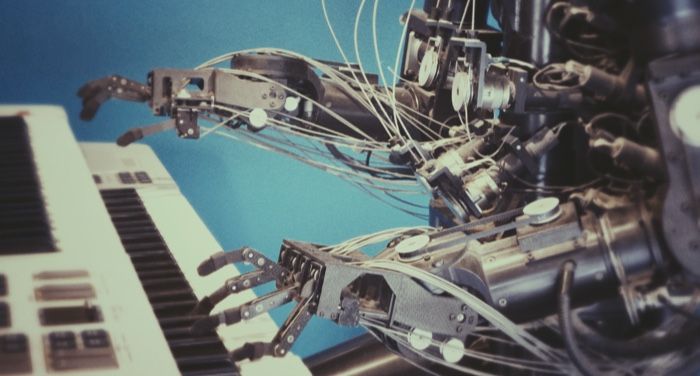 This content contains affiliate links. When you buy through these links, we may earn an affiliate commission.
If you love your science fiction with a heaping side of humor, then you've come to the right place! Many people immediately think of Douglas Adams when they think of funny sci-fi books, but there are so many more light-hearted sci-fi books out there that deserve a wide audience, beyond The Hitchhikers Guide to the Galaxy! We've rounded up fifteen of the best newer and upcoming funny sci-fi books that should be on your radar!
Find More Funny Sci-Fi Books
Want more funny sci-fi books? Check out the best sci-fi book subscription services, or consider signing up for TBR: Tailored Book Recommendations. TBR is a quarterly subscription service that offers readers personalized book recommendations.
Here's how it works: Fill out our reader survey and tell us more about your reading life and what you want to explore more (such as funny sci-fi!). Then you'll be matched with an expert BIbliologist who will review your survey carefully and pick out three books just for you. Receive your recommendation letter in your inbox in about two weeks, or choose to receive your recommendations as hardcover books delivered to your door in about three to four weeks!