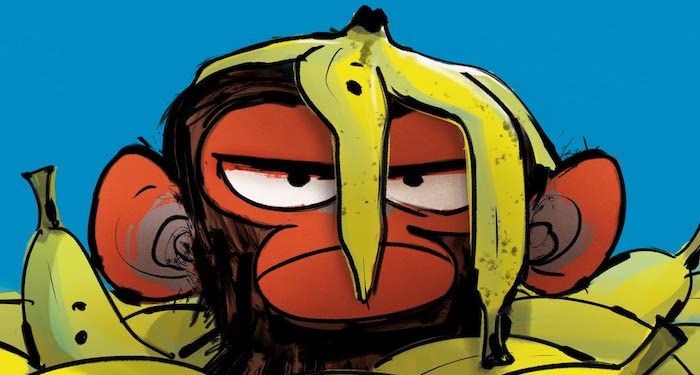 Children's
Grumpy Monkeys, Sneaky Alligators, and More: 10 Funny Books for Preschoolers
This content contains affiliate links. When you buy through these links, we may earn an affiliate commission.
When I bring books home from the library for my preschool-aged son, he often asks, "Are they funny books, mom?" We've loved reading together since he was a baby. As he's gotten older though, I've noticed reading funny books brings a whole new level of joy to reading for him. He's not the only one affected by this either. Laughter is contagious, and these funny books for preschoolers get me laughing too.
During the week, our reading time usually falls at bedtime. Despite the exhaustion I feel at the end of a long work day, reading these funny books with my little guy helps me feel better. Gail Innis (2014) from Michigan State University Extension highlights the health benefits of laughter for children, writing,
"When we laugh, physical changes take place that affect our internal organs. As we draw in oxygen-rich air, our lungs, heart and muscles are stimulated. Research shows that when we laugh, endorphins are released in the brain to produce a feel-good emotion…Humor and laughter are important social skills and can assist children as a stress reliever when challenges present themselves."
When I think about funny books through this health-focused lens, I can see how truly stress relieving they are for both my preschooler and me.
Along with helping us feel better emotionally, funny books also provide the perfect opportunity for us to connect. Laughing together over the silly escapades of the characters brings my son and I closer. We'll talk about these funny stories at other moments too, even when we're not reading them. While in the car with my son one morning, he suddenly burst out laughing. I asked him what was so funny, and he replied, "Remember when Norman the gorilla sat on the fire ants in Grumpy Monkey?" It was too cute.
Below, I've gathered together a list of funny books for preschoolers, including a bunch of favorites in my family. I hope they bring as much joy to you and your preschooler as they do for us.
10 Funny Books For Preschoolers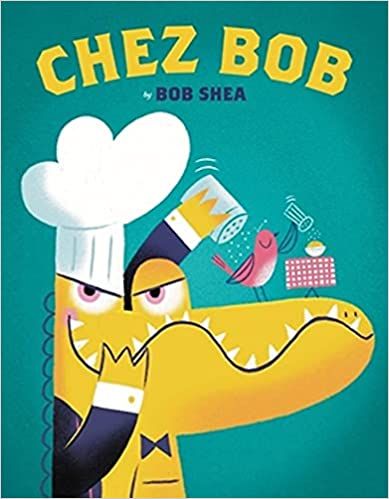 This book by Bob Shea stars a delightfully devious alligator, and it gets my son and me cackling each time we read it. Chez Bob is a hungry alligator, but he is also lazy, so he doesn't want to exert a lot of effort hunting for birds. When he hatches a plot to open a birdseed restaurant on his nose to lure birds in, he may discover a newfound family instead of his next meal. Bob joining a book club with the birds halfway through is definitely my favorite part.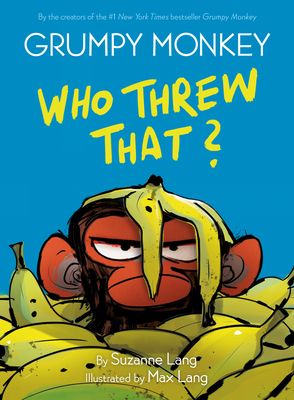 When it comes to funny books for preschoolers, the Grumpy Monkey series by Suzanne Lang is another favorite for my son and me. We especially like reading this graphic novel addition to the series together. After getting annoyed at oxpecker, Jim Panzee throws a banana peel at her and causes quite the stir amongst his fellow jungle neighbors. When he's banished to the desert, his loyal friend Norman tags along, and the journey gets hilariously bumpy. Just wait until all of the animals start getting banished for increasingly absurd reasons. It's been awhile since a book has made me laugh so hard.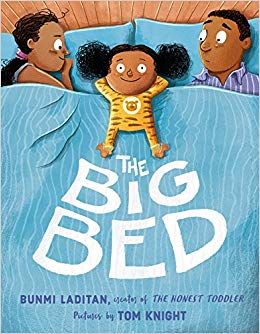 The Big Bed by Bunmi Laditan, Illustrated by Tom Knight
Funny books for preschoolers are that much funnier when they make us adults laugh too. Bedtime struggles are relatable for both kids and caregivers, and this story by Bunmi Laditan makes for such a funny and cathartic read. When a girl decides her little bed just won't cut it, she informs her dad he can swap his spot in the big bed for a camping cot instead.
It Is (Not) Perfect by Anna Kang, Illustrated by Christopher Weyant
This funny picture book is part of Anna Kang's endearing You Are (Not) Small series. In this particular adventure, our fuzzy friends are having fun building a sandcastle on the beach. Maybe if they just add one more finishing touch to the castle though, it'll be perfect. These become famous last words, of course.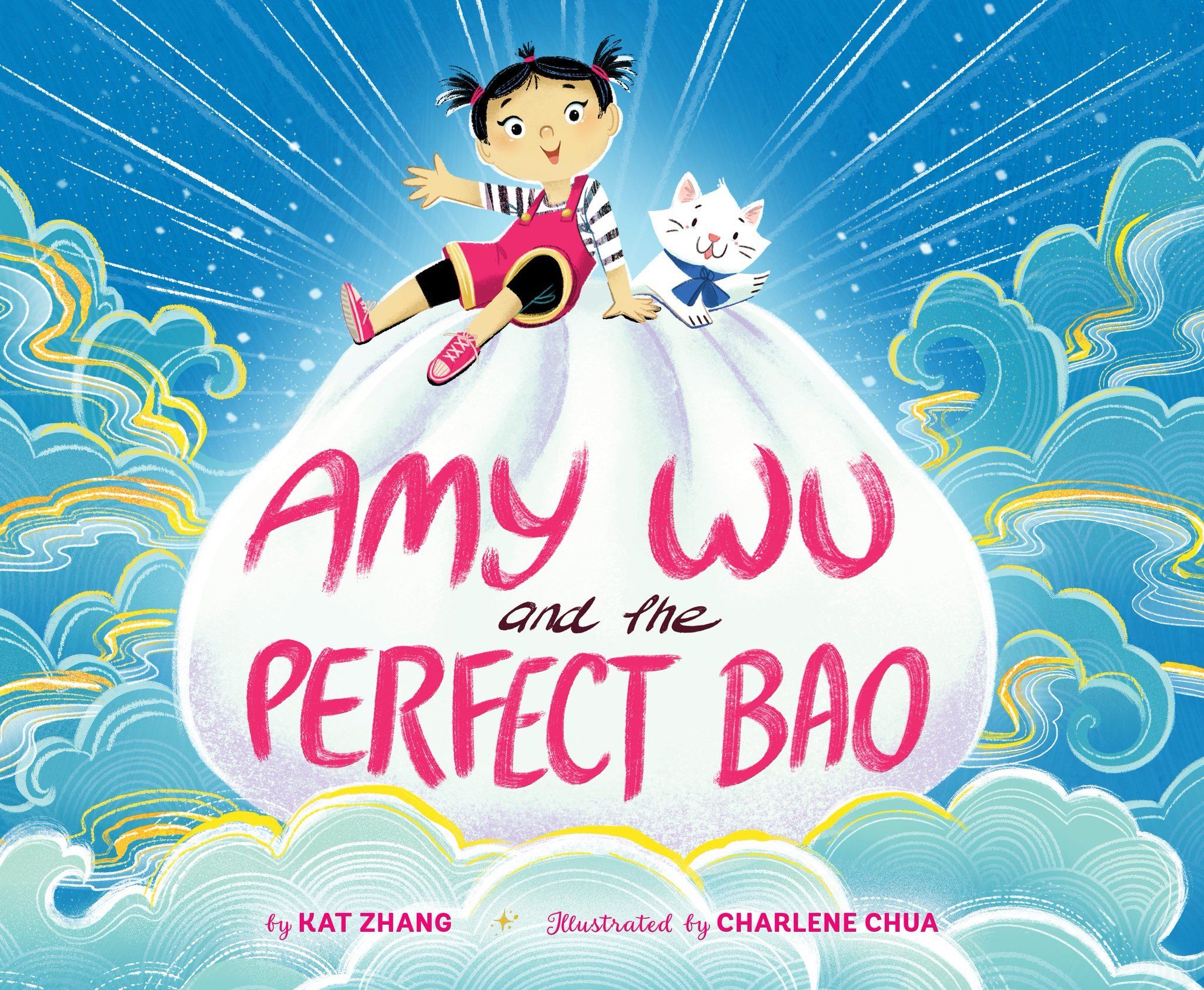 Trying to aim for perfection can lead to some funny disasters, and this sweet book for preschoolers by Kat Zhang captures that too. Amy Wu is a funny and fearless star in this story. She's got her mind set on making the perfect bao bun, but everything seems to be going wrong! Despite the challenge, Amy perseveres. Plus, readers get rewarded with a delicious bao recipe at the end too!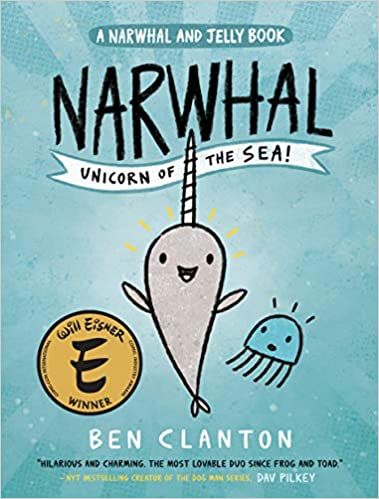 Bubbly Narwhal and grouchy Jelly make the perfect best friend duo in this silly graphic novel series by Ben Clanton. Jelly's woes are very relatable, and Narwhal is always the life of the party. Plus, they create some epic comic book adventures together called Super Waffle and Strawberry Sidekick. The audiobook adaptations of this series include a full cast and great sound effects, and my son and I love listening to them in the car. Forewarning, the Narwhal song is very catchy and will get stuck in your head.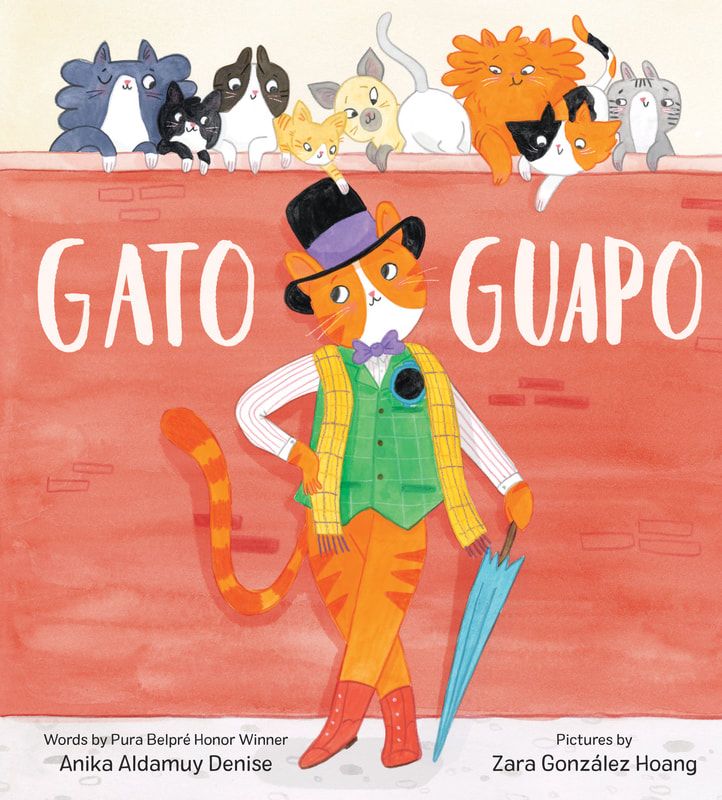 Gato Guapo by Anika Aldamuy Denise, Illustrated by Zara Gonzalez Hoang
Written by Pura Belpré Honor-winning author Anika Aldamuy Denise, this silly story is sure to give your preschooler a case of the giggles. Along with the humor, the story blends Spanish with English and encourages readers to count to 10 in Spanish. As Gato Guapo walks around in his fine and fancy clothes, nine naughty kitties follow him along and swipe something fancy for themselves before declaring "¡Yo soy Gato Guapo!"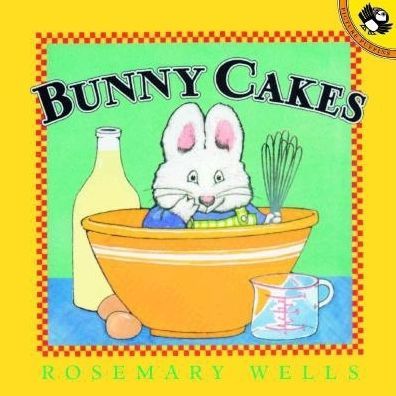 The Max and Ruby series by Rosemary Wells is another all time favorite in our house. Each story features Ruby's bossy plans getting derailed by her little brother Max's mischief in the most hilarious ways. In this particular tale, Ruby keeps having to send Max back to the store for cake ingredients after he causes chaos in the kitchen. All Max really wants are some Red-Hot Marshmallow Squirters though, and by the end of the story, both bunnies may become successful bakers.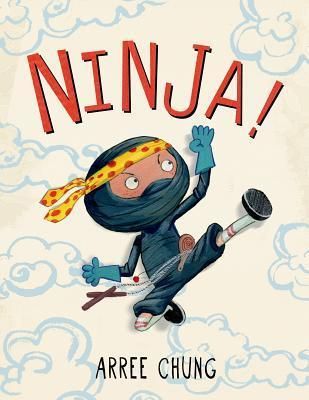 Ninja! by Arree Chung
After reading this funny story by Arree Chung, my son is always ready to have his own sneaky ninja adventures. Chung incorporates comic book style panels into the tale of a boy creeping through a house like a ninja on a top-secret mission (which may involve some cookies). By the end, the boy decides his little sister might be ready to learn the ways of the ninja too.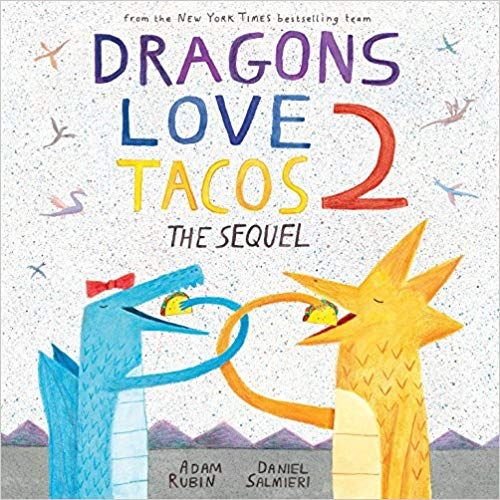 While you may have heard of Adam Rubin's Dragons Love Tacos, have you read this epic sequel to the bestseller? My son and I love this one even more than the first. The story opens with the devastating news that the world has run out of tacos. Good thing you have a handy time machine to jump in with your dragon buddies to go grab some more tacos from the past. My little guy and I especially love the part when the characters land in an alternate reality where dragons love diapers.
Before You Go…
Children's books are quick reads, so once you and the little ones in your life have finished these funny books for preschoolers, you may also want to check out these 20 funny kids' books. What are some of your favorite stories that make you and your preschooler laugh?