Literary Activism
Action Item: Funding Classroom Libraries in Hurricane Irma and Harvey Zones
After a brief hiatus for the summer months, we're back!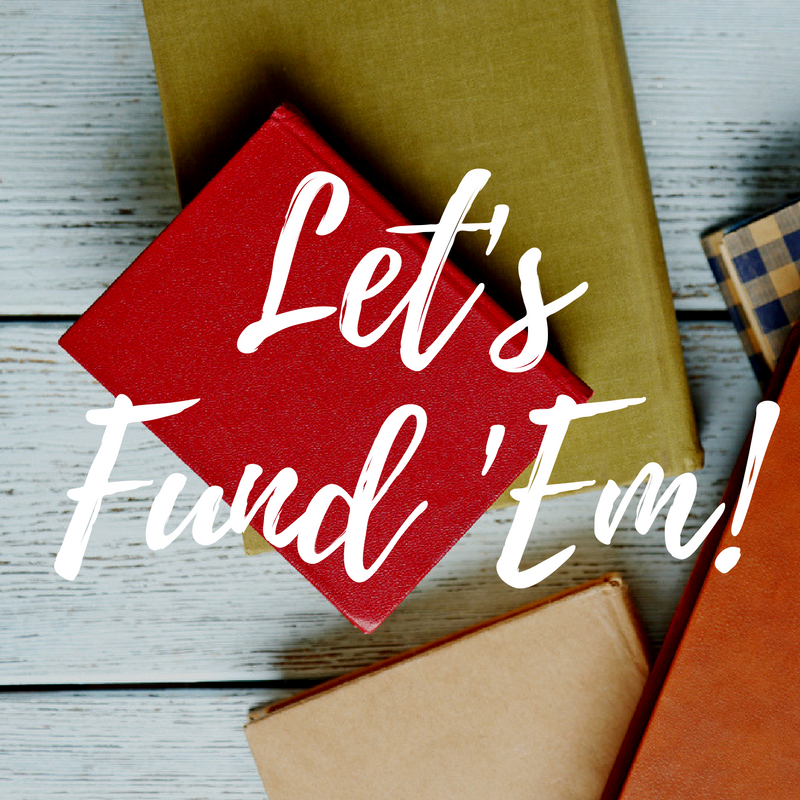 Late last year, librarian Angie Manfredi took to Twitter with a challenge: How many classrooms in need could the book community fund over the course of one day? Other librarians and bloggers and authors and industry folk joined in, and it quickly became apparent that there were a whole lot of people out there just itching to do some good, whether by spreading the word or opening their wallets or both.
On Inauguration Day, we (we being Kelly Jensen and Leila Roy) put together a list of classrooms in need, with a focus on classrooms that served immigrant, refugee, and ESL communities. With the help of Book Twitter, every single one of those classrooms was fully funded by the end of the day. Since then, every Friday, we've continued to highlight and advocate for similar classrooms, and again and again Book Twitter has come through.
Now, we're bringing our Fund 'Em Fridays to you, the Book Riot Community. Please boost, donate if you can, or even pick out a classroom to personally champion!
Here are this week's classrooms. Both come from parts of the US recently hit hard by hurricanes, and we can come together to help make their lives after the storm a little bit better. Both classrooms are primarily filled with students from low-income households.
Restarting Our School Year After Irma! Naples, Florida
My school's neighborhood was torn apart by Hurricane Irma. We've been out of school for almost two weeks and will hopefully, be back in school next week. Most of our students live in apartments or mobile homes with other families and their homes were torn apart or flooded. We are starting from scratch just three weeks into the school year. My students need new homework folders, new composition notebooks for their homework and new chapter books that they took home to work on.
Books to Blaze Trails and Build Bridges, Houston, Texas
My students love to read and will quickly devour a good book. Our school library is pretty small, and our students are constantly looking for something new or different to read. With only twelve books in my classroom library, my options for book recommendations are also limited; therefore, with my students' interests in mind, I compiled a wish-list of several award-winning and/or highly rated novels and nonfiction books sure to catch my students' attention.
Reading provides a much needed escape from the harsh reality many of my students are living in after the devastation left by the flooding from Hurricane Harvey.
By increasing my classroom library, I hope to increase each student's opportunities to blaze trails of success!