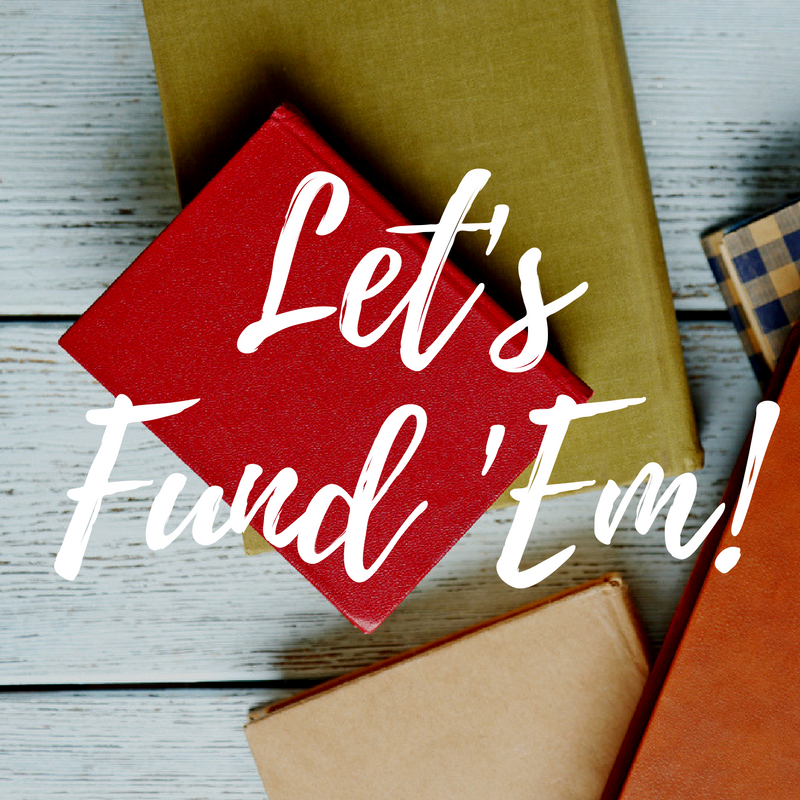 On Inauguration Day, we (we being Kelly Jensen and Leila Roy) put together a list of classrooms in need, with a focus on classrooms that served immigrant, refugee, and ESL communities. With the help of Book Twitter, every single one of those classrooms was fully funded by the end of the day. Since then, every Friday, we've continued to highlight and advocate for similar classrooms, and again and again Book Twitter has come through.
Now, we're bringing our Fund 'Em Fridays to you, the Book Riot Community. Please boost, donate if you can, or even pick out a classroom to personally champion!
This week, three classrooms. Two classrooms should be quick for us to fund, while the third classroom has a higher asking number, but I know we can band together and fund 'em.
Culturally Relevant Classroom Library, Kansas City, MO
Having more books that show characters that look like my students will allow them to see that these characters could be them. We will be able to look at people of a variety of colors and backgrounds and study all the great things they accomplished. This project will allow me to incorporate culturally responsive texts into our classroom. My students will be able to read books that show more diverse cultures and people. They will also be able to see that tolerance of others uniqueness is key to making our world a better place. After all no one can ever take away what you read and learn.
"The Hate U Give" Can Be A Love For Reading, Chicago, IL
The book, The Hate U Give, by Angie Thomas is one of the most powerful YA novels to come out in a long time. This book is so important for all students to read. My school needs high quality novels for its eighth graders, especially a novel that they can definitely relate to.
My students are 100% African-American and The Hate U Give is such a timely novel for my students to experience.
This novel teaches such a powerful message that I think any classroom should experience it. We see too often on the news, and some of my students have experienced similar situations first hand. This book will help my classrooms more than you could ever know!!!
Independent Social Justice Reading, Anthony, New Mexico
My students were self-proclaimed haters of reading—UNTIL they met me. With your help, I was able to purchase several sets of classroom novels revolving around social issues—both local and worldwide issues. They were hooked.
Now, they need books they can check out and take home to read independently.
These books will be used for years to come.
Can you imagine living in an area and not having access to a library? What about living in a house without any type of reading material? That's what life is like for my students.
They have built up an appetite for reading and now I need help feeding their hunger.
I have carefully self selected over 48 titles of books that revolve around different types of social justice themes from Urban Underground to reading about teenage service projects to classics such as Go Ask Alice. Each title has something my students can connect to. There are books about different types of families, drugs and alcohol addiction, to the discussion of bullying within school groups.