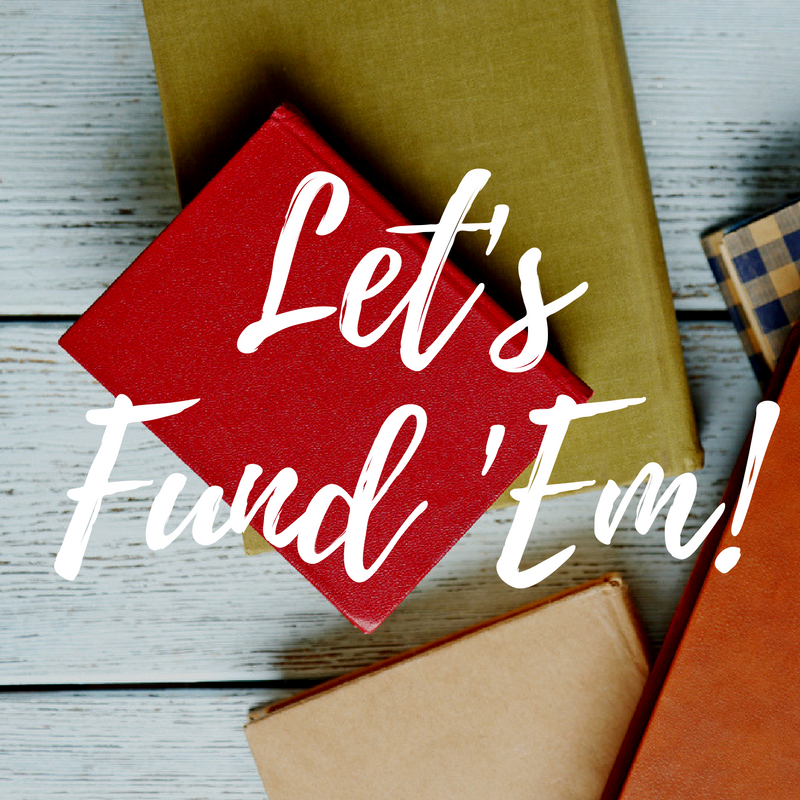 On Inauguration Day, we (we being Kelly Jensen and Leila Roy) put together a list of classrooms in need, with a focus on classrooms that served immigrant, refugee, and ESL communities. With the help of Book Twitter, every single one of those classrooms was fully funded by the end of the day. Since then, every Friday, we've continued to highlight and advocate for similar classrooms, and again and again Book Twitter has come through.
Now, we're bringing our Fund 'Em Fridays to you, the Book Riot Community. Please boost, donate if you can, or even pick out a classroom to personally champion!
This week, we've got two classrooms that are trying to fund classroom libraries—both serve largely low-income populations, both are trying to provide their students with books that reflect their own experiences while also broadening their understanding of the world.
We Need Books That We Can Relate To, in Dorchester, MA:
My ELL tenth grade students are all recent immigrants who are learning English as their second, third or fourth language.
My students are amazing recent immigrants who work part-time, take care of family members, play sports and attend our after-school programs. In total, my students speak more than 7 different languages, including Portuguese, Spanish, French, Somali and Haitian Creole.
In my ESL classroom, I teach reading through literacy interventions with a Wilson Language push-in teacher, independent reading and whole class texts. One of the biggest challenges is finding books that are engaging and age appropriate for my teen students who are still learning to read in English.
Creating Passion for Lifelong Reading and Social Justice, in Milwaukee, WI:
I seek help in acquiring social justice books in order to broaden students' critical thinking and help them develop a truly authentic world-view using a "book club" model for instruction. The highly-relevant and engaging topics are chosen to not only motivate reluctant readers but also inspire them to action at the same time.
The requested titles will encourage self-reflection, better understanding of others, and generate more robust conversation with their book club members (other students); subject-matter that is thought-provoking and highly relevant to the "bigger world" in which they live.
The culminating project, in turn, requires students to propose solutions to issues in our society/community today derived from their book club reading.
As always, thanks for donating and/or helping to spread the word!