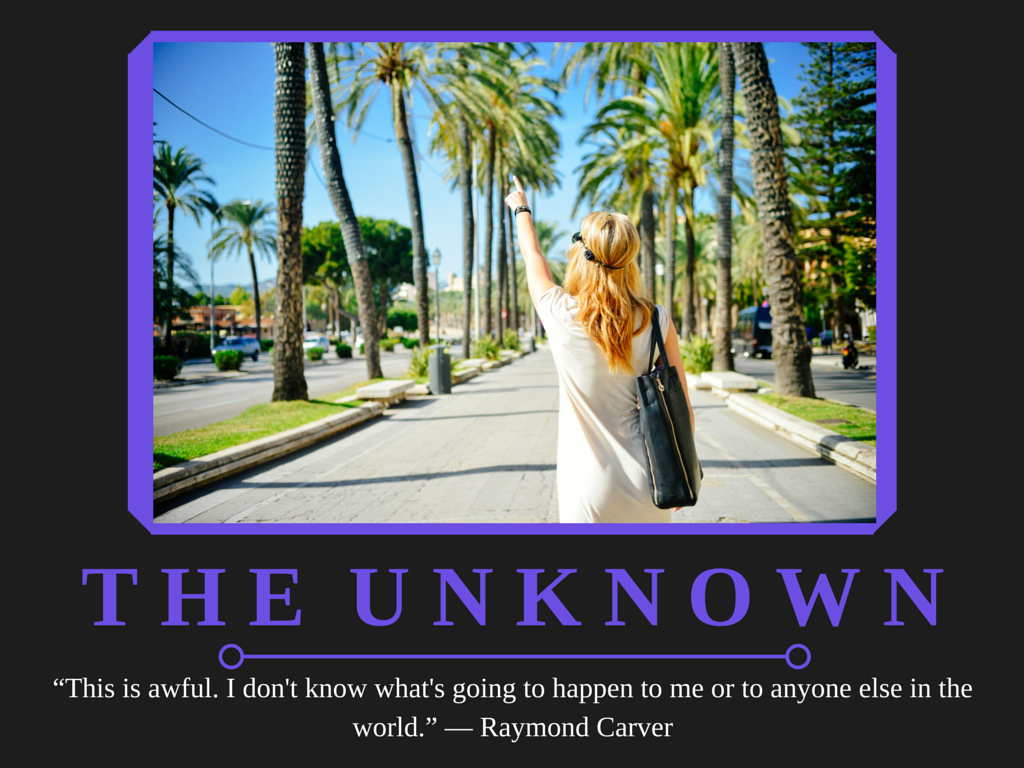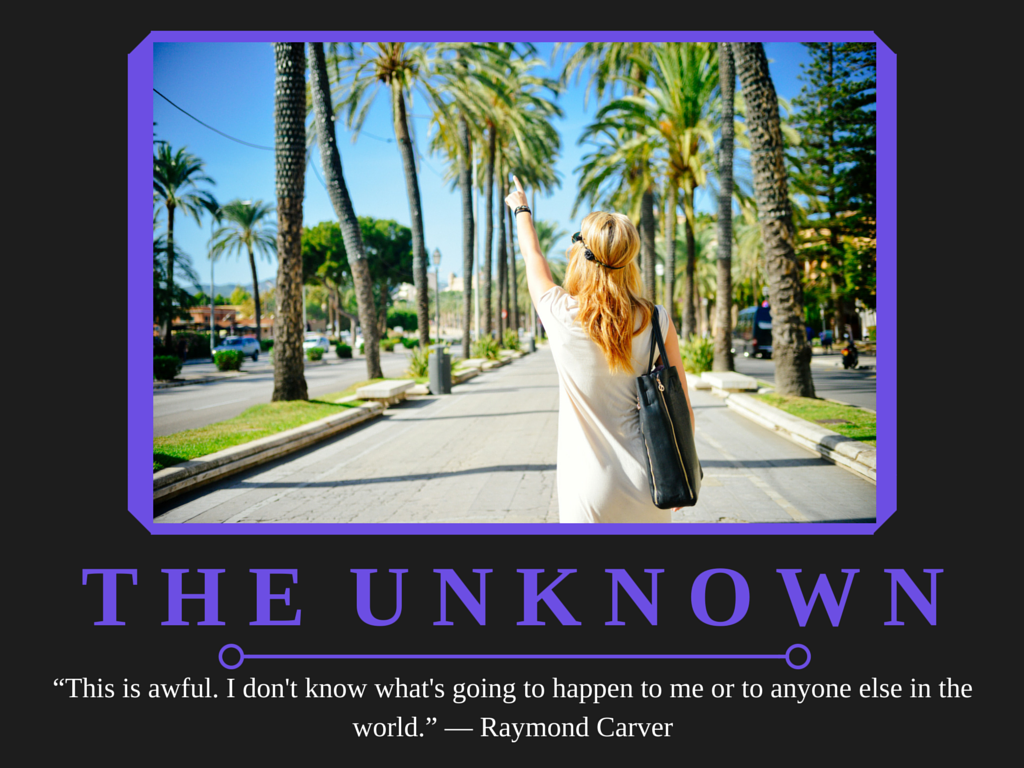 Every month we've been tracking the most-subscribed books at Fantom Comics in Washington, DC, and today we'll look at June, the strangest month yet for our list.
There are a few heavy hitters that didn't see releases this month: Mirror is seeing a short delay before its next issue arrives in July, and Saga and Monstress are both on hiatus between story arcs.
Remember these are only subscription numbers, not total sales, so it represents our regular customers rather than casual walk-ins. It means #1 issues are under-represented, as people tend to pick up the first issue off the rack before they subscribe to it. Also remember this list is measured by number of subscribers, not revenue. WITHOUT FURTHER ADO:
1. Black Panther #3 by Ta-Nehisi Coates and Brian Stelfreeze
Ta-Nehisi Coates' series has been a phenomenon, with more than twice as many pulls as any other book on this list, and a bunch more subscribers than it even had when issue #2 dropped. The second printings of the first two issues have been huge sellers as well, and we're waiting for the third printing of issue #1 as I type this. Issue #3 had a two-week delay, but fans are still clamoring for it–hopefully that's not a recurring problem.
Typically, issue #4 is when subscription numbers level off for our existing subscribers, because anyone who's not reading by that point is probably waiting for the collected edition. We can always counteract that by getting new people to sign up as subscribers, though, and Black Panther has done a great job of bringing in folks who would've never signed up for a comic book subscription before.
2. Paper Girls #6 by Brian K. Vaughan and Cliff Chiang
Paper Girls returns from hiatus for its second arc! In the absence of Saga single issues, BKV's other new series picks up the slack. And much like Saga, Paper Girls has done a great job of getting trade-waiters who picked up the vol. 1 collection last month to jump onto the single issues for the new arc–one day, Marvel and DC will catch up to Image in their brilliant trade-flipper game.
This series is moving in a very different direction than it was initially marketed, with a time jump from 1988 to 2016 for the new issue! At this point, Brian K. Vaughan has built up enough trust among his readers that I imagine everyone will stick around for the ride.
3. Ms. Marvel #8 by G. Willow Wilson, Takeshi Miyazawa, and Adrian Alphona
Unlike Black Panther, which is so much in a league of its own that Marvel isn't making it tie into their "Civil War II" summer event at all, Ms. Marvel is drawn into the big crossover like everyone else. The publisher believes Ms. Marvel readers are invested enough at this point that they can draw them into the drama of the greater comic universe. This issue is also the first in a while to feature BOTH of the regular series artists in the same issue!
Last year when Marvel forced Ms. Marvel to reboot itself with "Secret Wars," it confused many of the more casual readers, but luckily the series gets to continue regularly while "Civil War II" is going on. It hits the right balance of drawing readers in to the event if they want to learn more, but letting others just continue on Ms. Marvel alone if they'd prefer.
4. The Wicked + the Divine #20 by Kieron Gillen and Jamie McKelvie
The fourth story arc chugs along. Gillen and McKelvie recently announced the first Wicked + Divine one-shot that will run between arcs, focusing on an earlier pantheon of gods–we can't wait to see how it turns out!
For another month in a row, both Ms. Marvel and WicDiv hit their series highs in terms of subscription numbers at our store; perhaps the rising tide of Black Panther is floating all boats, and some of the people who just came in for Ta-Nehisi Coates are sticking around for some of the industry's other heavy hitters.
5. Bitch Planet #8 by Kelly Sue DeConnick and Valentine de Landro
IT'S BACK. FINALLY. FOUR MONTHS LATER. After multiple delays, Bitch Planet hits stands again at last, and fans are still eatin' it up. We're at a point where readers don't really expect this book to arrive in a timely fashion anymore, and they're okay with that. Years down the line when everyone's reading this in the collected editions anyway, no one's going to remember how long it took for each issue to come out.
Bitch Planet has kept itself fairly trade-waiter-proof with its amazing backmatter. The essays at the end of each issue are what make the series go from "good" to "great" for many readers, so they're willing to wait out the colossal delays.
Issue #9 is currently listed for an August 10 release, so we already know we're gonna wait two months for the next one, although issue #10 after that is apparently dropping only a month later on September 7. We'll see if Team Bitch Planet sticks to that schedule…
6. Saga vol. 6 by Brian K. Vaughan and Fiona Staples
We can't overstate how huge Saga is. It tops our lists when the single issues come out, and it's the only book whose TRADE PAPERBACKS make our monthly top ten articles. These lists are ranked by unit numbers, not dollar sales–while most of the books in this article are $3.99, Saga vol. 6 manages to take our Number 6 spot at a whopping $14.99 price point; if we organized this list by revenue, it'd easily dethrone Black Panther.
Trade paperbacks always sell well, and Image books in particular rely on their trade sales over single issue sales, but most readers will just pick them up off the shelf at the store rather than subscribe to them–the fact that so many people subscribe to Saga volumes is testament to what a force it is in the industry. And of course, the book features an ad at the end for the upcoming issue #37, continuing Saga's tradition of flipping trade-waiters to single issue buyers better than any series ever published.
7. Batman #1 by Tom King and David Finch
The first DC book to crack our top ten list in almost a year of tracking these numbers! DC's Rebirth reboot has been a runaway commercial success, and of course their flagship franchise Batman rises to the top. We underestimated how many people would come in for these books–almost every Rebirth book so far has sold out on day one. DC underestimated themselves, too, as we have to wait on second printings for every single book to get any more of them.
Tom King's Batman has some big shoes to fill after Scott Snyder and Greg Capullo's character-defining five-year run that may go down as one of the greatest Batman runs of all time, and unquestionably the greatest highlight of the New 52 era. King did great work on Grayson and The Vision, but this is the big leagues.
8. Batman: Rebirth one-shot by Tom King, Scott Snyder, and Mikel Janín
Most of DC's new series have "Rebirth" one-shots before their main stories get started, so this came out two weeks before Batman #1 as a bridge between the New 52 era and the Rebirth era, and a passing of the torch from Scott Snyder to Tom King.
The biggest hurdle facing DC's new books is the double-shipping schedule. As I've written about in regards to Star Wars in these articles before, any time you force a comic to come out more than once a month, you're sacrificing quality for quantity. DC's new books will try to get around this by featuring two alternating main artists on each series–this might work for Greg Rucka's Wonder Woman, which will alternate between two different storylines with each issue, but for Batman, it could be jarring to see one story change art style with every chapter.
King brought along his fantastic Grayson collaborator Mikel Janín for half the issues, but the other half will be drawn by the serviceable David Finch (fresh off his critically-panned Wonder Woman run), so we'll see where this goes.
9. Island #8, edited by Brandon Graham and Emma Ríos; stories by Xulia Vicente, Michael DeForge, Ben Sears, and Simon Roy
Island falls much lower on this list than it usually does, but not because it's losing readers–it's just keeping a steady pace while a bunch of other new stuff gains readers. You'll notice some other mainstays like Star Wars don't appear on the list at all this month, and they've got the same (good) problem: keeping steady numbers, while we gain a bunch of new readers for other new series.
Issue #8 features the first mainstream work by indie comics darling Michael DeForge, as well as the finale of Simon Roy's fantastic space cannibal story "Habitat," which has gotta be one of our all-time favorite Island comics so far. We're coming up on the one-year anniversary of Island #1, so look for a retrospective on the anthology magazine here at Panels in a couple weeks!
10. Poe Dameron #3 by Charles Soule and Phil Noto
The Marvel era of Star Wars comics has hit a wonderful milestone: Poe Dameron is the first book to pass the main Star Wars book in readers! It's no surprise that the popularity of The Force Awakens has pushed the popular hotshot pilot into the driver's seat; when Rogue One hits theaters at the end of the year, expect a plethora of even more new titles to reach new heights for Star Wars comics.
Again, the strength of Marvel's recent Star Wars books is the surprising restraint they've shown in not flooding the market. Poe Dameron is given space to breathe and find its audience because there aren't fifteen other Star Wars books being shoved down readers' throats at the same time.
---
It's the midway point of 2016, so as promised, here's our graph of the biggest books of the year so far. Keep in mind we're not disclosing hard numbers because *~proprietary information and business secrets~*, but here ya go!
Everything else becomes a blur once Black Panther joins the fray; you can see how much bigger it is than everything else we sell. The weird little handoff between Saga and Black Panther in April is misleading, as Saga has just been on hiatus since then; I don't think all those readers jumped ship to read BP. It'll be interesting to see how much farther behind it is when it finally comes back in August!
I hadn't made the connection before that Paper Girls and Bitch Planet both left and came back in the exact same months–although this was an intentional hiatus between arcs for Paper Girls, while it was a delay in the middle of the story for Bitch Planet.
You'll see Saga is on this chart in blue for the single issues, and in deep purple for the trade paperback. It'd be unfair to count these as "one" series, since the majority of readers only read one format or the other, rather than both. Saga's the only comic popular enough to have this problem!
Ms. Marvel may be the most consistent book in this time frame, a nice combination of being a super-popular book while still consistently coming out every single month. The Wicked + the Divine, which has almost exactly the same number of readers, should be coming out consistently almost every month now until the end of its run, so that might be the most interesting long-term matchup on this chart.
You can see a bunch of new stuff pop up right at the end of the chart in June; this midsummer paradigm shift led by DC Rebirth will be fun to watch in the second half of the year. How long will the honeymoon period last? Will they keep up the double-shipping schedule on all their biggest books?
As I mentioned earlier, you can see some of the slight downward trends for a few of these books changing course and moving back up after April–the arrival of Black Panther might be helping all our books by bringing new subscribers into the fold who read other books as well!
See ya next month.