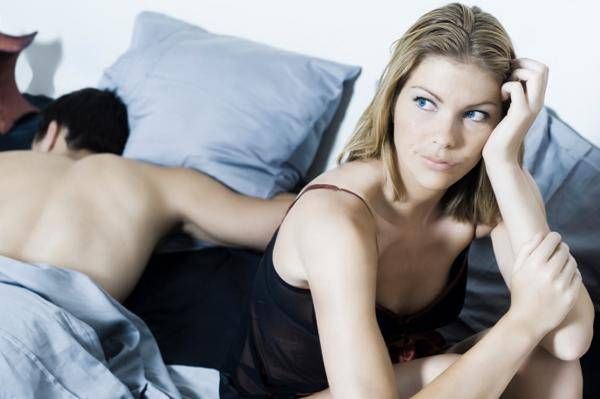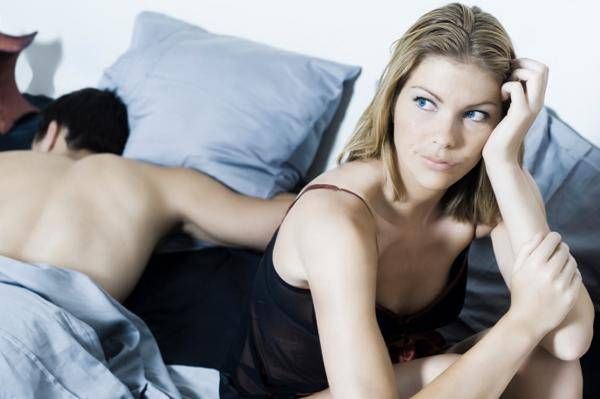 Nothing is more giggle-inducing than either a horribly written sex scene in an otherwise serious piece of literature, or, alternatively, well-written sexy stuff as intended comic relief. Often, though, it's really tough to tell the difference.
You're probably already familiar with the British magazine Literary Review's Bad Sex in Fiction Award. Last year's winner was David Guterson, whose novel Ed King contains such gems as "…helped him out with two practiced hands, one squeezing the family jewels, the other vigorous with the soap-and-warm-water treatment." Using "family jewels" in a supposed-to-be sexy sex scene is a primary example of an instance where I have no idea whether it's supposed to be funny or not.
And but so, Book Rioteer Edd McCracken had some fun with last year's nominees, but I thought it'd be fun to celebrate Valentine's Day by taking a look at some more examples of really bad (or just funny) sex writing.
The Master Story-Teller
As great a novel as 11/22/63 is, it contains some haltingly silly sex. As one example, the code name the main character and his girlfriend use for sex is the supposedly innocent "pound cake." Did King mean that as a silly double entendre (you know, pound. Heh heh. Heh heh)? I have no idea, but either way it's hilarious! And here's another example: "I wanted to go fast, every part of me was yelling for speed, telling me to plunge deep, wanting that perfect gripping sensation that is the essence of the act, but I went slow." (Isn't he such a thoughtful lover?!)
Medievally Bad Sex
Again, Ken Follett's The Pillars of the Earth is an epically good story, but with some epically bad sex writing. Exhibit the First: "She had never touched a man's cock. It was hot and dry and hard as a board." If you want to kill an hour or two in spastic giggles, call up the "search inside" feature at Amazon for this novel, and type in just about any dirty word you can think of. Enjoy!
The Indie Pick
Christopher Meeks' Love At Absolute Zero probably isn't a novel with which you're familiar, but it's not half-bad — except for the following awesomely bad sex line: "Their hands again traced each other. With fingers and oral stimulation, they satisfied each other."
The Japanese Master
Shall we chalk up Haruki Murakami's bad sex writing to "lost in translation?" Maybe, maybe not. Either way, Mr. Murakami is often just a bit off, and downright filthy! Here are two examples — avert your eyes if you're easily offended:
"A freshly made ear and a freshly made vagina look very much alike, Tengo thought." — 1Q84 (a finalist for the 2011 Bad Sex in Fiction award.)
"…she yanked my panties down and started using her tongue. I had rarely let even my husband do that, I found it so embarrassing, but now I had a thirteen-year-old girl licking me all over down there. I just gave up. All I could do was cry. And it was absolutely paradise." — Norwegian Wood (again, a hugely funny double entendre. Well, sort of.)
The No-Brainer
No list would be complete without Philip Roth, and no where is Roth's sex-writing prowess more on display than in Portnoy's Complaint, though Sabbath's Theater is much (much!) filthier. Here's my favorite, from Portnoy's Complaint: "'Come, Big Boy, come,' screamed the maddened piece of liver that, in my own insanity, I bought one afternoon at a butcher shop and, believe it or not, violated behind a billboard on the way to a bar mitzvah lesson." At least, in this case, I'm 99 percent certain this is supposed to be funny.
What are your favorite examples of bad sex writing? Post below, please!