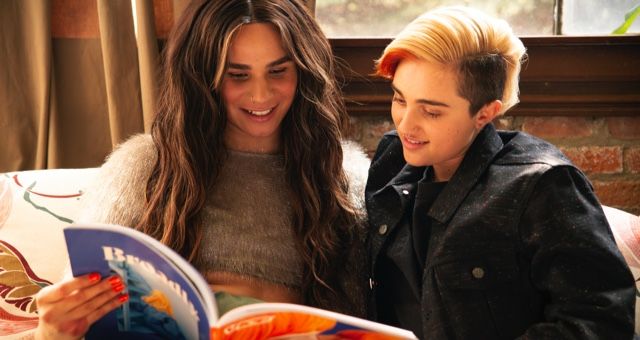 LGBTQ
QUIZ: What Fun Queer Book Should You Read This Summer?
This quiz choosing your next fun queer book is sponsored by In at the Deep End by Kate Davies.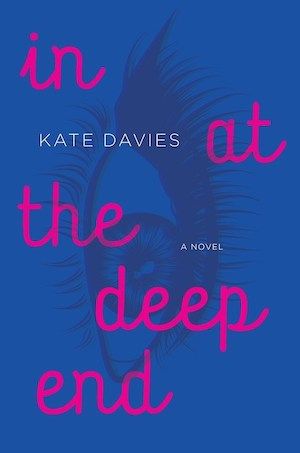 A deliciously disarming debut novel about a twenty-something Londoner who discovers that she may have been looking for love — and pleasure — in all the wrong places (i.e. from men), In at the Deep End is an unforgettable and audacious odyssey through the pitfalls and seductions we encounter on the treacherous path to love and self.
---
Happy Pride Month! We're here, we're queer, and we want to read some books that don't make us cry, geez! Why are all the queer book so sad? Not to worry, we've got the perfect quiz to help you find a fun queer book instead of a dismal one. Take the quiz below and leave crying to Carol for another day.
Fun Queer Book Quiz
Let us know your favorite fun queer book in the comments! You may also enjoy:
50 Must Read LGBTQ Fiction Books