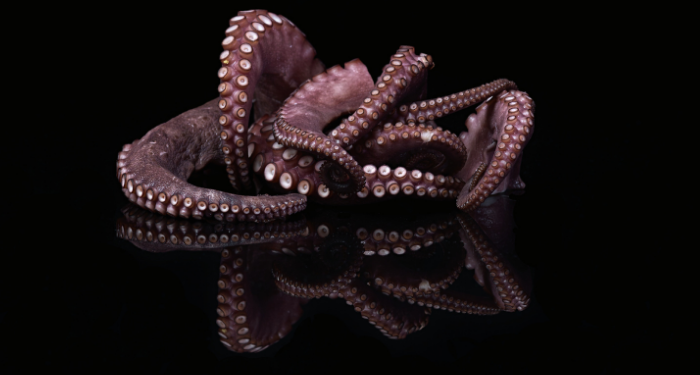 Lists
The 10 Most F*cked Up Books We've Ever Read
This content contains affiliate links. When you buy through these links, we may earn an affiliate commission.
Do you ever read a book, turn the last page, and think: wow, this was absolutely bananas? I'm sure you have. Some books are so twisted, you don't see it coming. Even if you knew something disturbing was going to happen, they end up going to places you did not expect them to.
These books always intrigue me, especially because I usually end up liking them a lot. Maybe it's because I'm a bit of a goody two-shoes, but there is something about the bonkersness of these stories that intrigues and entertains me. I like fucked up books because they mess with you. The author could have gone any other way, but they had the courage — and the audacity — to just go there.
I considered the most fucked up books I've read and then asked my fellow Book Riot contributors to share theirs, and here are the most mind-bending and disturbing of the books we've collectively experienced.
No worries: this post has no spoilers as to what makes these books so weird. There's just a short description of each book, and our promise that they are, in fact, absolutely fucked up.
Do you dare to read them?
---
I hope these stories scratch some itch, though they'll probably also keep you awake for days, considering what the heck you've just read. But look on the bright side: less sleep, more time to read.
Have you enjoyed this post and want more? Try 100 Must-Read Strange, Unusual, and Downright Weird Books and 6 Strange Tales For Strange Times.