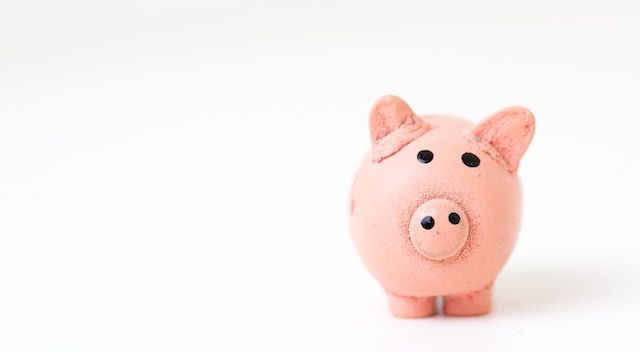 With the world being a difficult place for those of any marginalized background, one of the things those of us who are looking to do something can do is donate to those in need. Thousands of teachers each year ask for a little help with seeking supplies for their classrooms via Donors Choose; organizations that do work with at-risk communities like prison populations seek spare change to advocate for and bring literacy to those groups; and non-profits that provide necessary resources to empower women and people of color are always hoping for a few bucks to make their vital work possible.
Enter: Friday Fund Days.
Book Riot readers have helped fund hundreds of classrooms over the last few years, and we'll help bring funds to hundreds more. Each Friday, we'll highlight two classrooms or other literacy-focused, important projects in hopes you'll help them reach their goals to bring literature, advocacy, and education to others.
Even if you can't spend money, any social sharing you can offer to the projects each week absolutely helps: you never know who'll find it and have the means by which to make the project's fundraising goals reached. More, you'll bring awareness to the unmet needs in communities around the world, as well as right in your own back yard.
When all else feels hard or hopeless, remember that you can and do make a difference.
This Week's Projects
My Project
Working as a Speech-Language Pathologist is said to be one of the most challenging—yet rewarding—jobs in today's world of education. As a recent graduate, this role can appear extremely overwhelming, especially with the burden of both undergraduate and graduate student loans. With some support and financial assistance, I am certain that I will provide the support and exposure that the children in my district need to thrive!
Being an SLP working mainly with the autistic population, I am limited in the materials that I can use.
After endless research and communication with other professionals, it has been concluded that visual learning is key. Having the ability to print and laminate with a new printer and laminator will open doors that these children would not otherwise have had the keys for. Books, worksheets, and coloring pages would serve as great opportunities for targeting goals such as following directions, sequencing, maintaining eye contact, turn taking, and more.
Any and all assistance and support is greatly appreciated!
My Project
My students would benefit from new read aloud books for our classroom. Reading aloud to my students provides them with exposure to new concepts and vocabulary. It also provides students of all reading levels with a model of expressive, fluent reading.
Reading aloud picture books helps create a positive classroom community and instills a love of reading for my students.
These books will be a great addition to our classroom. They cover a wide variety of topics that I can incorporate into our class meetings and throughout the day. Reading aloud helps my students feel comfortable talking and sharing with one another. These books will help me share my love of reading with my students.
---
Whether you can donate a dollar, donate fifty dollars, or donate a share on social media, you make a difference!