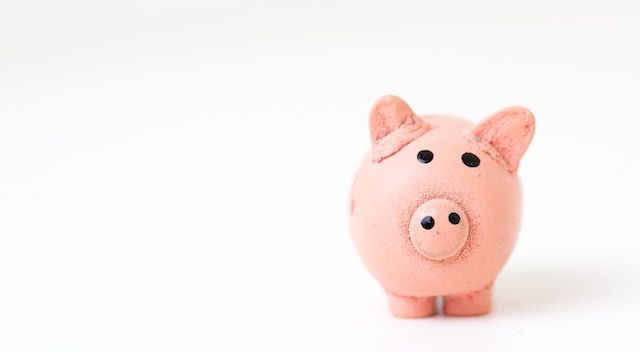 With the world being a difficult place for those of any marginalized background, one of the things those of us who are looking to do something can do is donate to those in need. Thousands of teachers each year ask for a little help with seeking supplies for their classrooms via Donors Choose; organizations that do work with at-risk communities like prison populations seek spare change to advocate for and bring literacy to those groups; and nonprofits that provide necessary resources to empower women and people of color are always hoping for a few bucks to make their vital work possible.
Enter: Friday Fund Days.
Book Riot readers have helped fund hundreds of classrooms over the last few years, and we'll help bring funds to hundreds more. Each Friday, we'll highlight two classrooms or other literacy-focused, important projects in hopes you'll help them reach their goals to bring literature, advocacy, and education to others.
Even if you can't spare money, any social sharing you can offer to the projects each week absolutely helps: you never know who'll find it and have the means by which to make the project's fundraising goals reached. More, you'll bring awareness to the unmet needs in communities around the world, as well as right in your own back yard.
When all else feels hard or hopeless, remember that you can and do make a difference.
This Week's Projects
THE PROJECT
"These books will be used to excite young students and their families. Stories will be heard in class, then sent home where the child and family can also join in on the fun! The stories will reflect and celebrate the culture of our students.
Many of our students are from Latin America, and they will see themselves and their families reflected in many of these carefully chosen books.
After the students and their families have a chance to enjoy the stories, the students will bring back the book and share how their family interacted with the book. This project allows families to interact and be part of the school community."
Almost all of the students attending this school come from low-income households, many of which are English Language Learners. Ms. Boucher is requesting funding to purchase books such as What Can You Do with Rebozo? by Carmen Tafolla and Adelita: A Mexican Cinderella Story by Tomie dePaolo.
Click here to donate to Ms. Boucher's classroom.
THE PROJECT
"The set of classroom books will allow my students to understand real life issues. The book will help them improve their ELA skills as well as help them become law abiding citizens. We took a class vote and [The Hate U Give by Angie Thomas] was the book the students wanted to read. With these books, the students will be able to take control of their education and be in charge of their learning. Starting to have a sense of ownership and accountability. Also, this book is based on real-life experiences which most of my students can relate to, therefore, making them even more excited about this book!"
Nearly all the students in this classroom are from low-income households. The students are English Language Learners who live in an impoverished urban area that does not provide many valuable educational resources. Ms. Zuege is requesting multiple copies of The Hate U Give by Angie Thomas.
Click here to donate to Ms. Zuege's classroom.
---
The lives of students can be impacted by your generosity; donating to or simply sharing their classroom needs on social media can make such a huge difference. Thank you for being part of their learning journey.