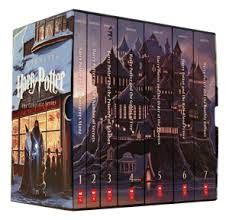 Get your shopping lists ready! Here are a few of this year's best special editions and boxed sets, all of which will make lovely gifts for the bibliophiles in your life. Take a look!
SPECIAL EDITIONS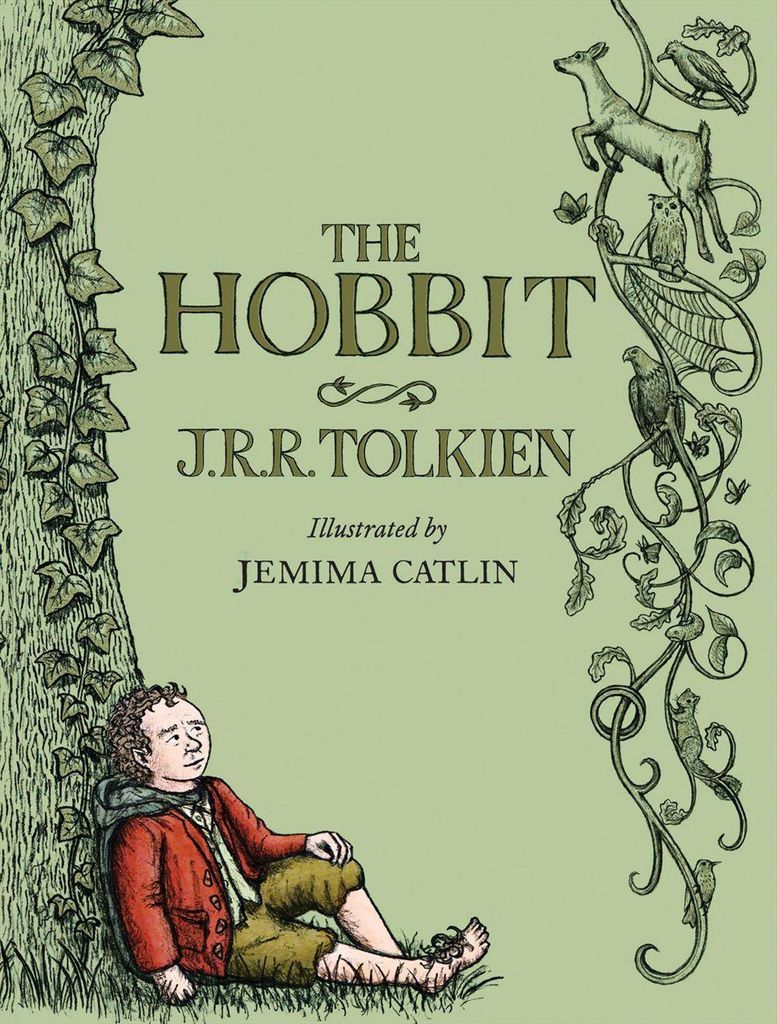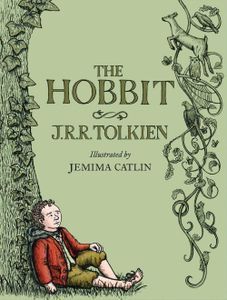 The Hobbit: Illustrated Edition by JRR Tolkien, illustrated by Jemima Catlin
"In a hole in the ground, there lived a hobbit." So begins one of the most beloved and delightful tales in the English language. Set in the imaginary world of Middle-earth, at once a classic myth and a modern fairy tale, The Hobbit is one of literature's most enduring and well-loved novel.
Bilbo Baggins enjoys a comfortable, unambitious life, rarely traveling farther than the pantry of his hobbit-hole in Bag End. But his contentment is disturbed when the wizard Gandalf and a company of thirteen dwarves arrive on his doorstep to whisk him away on a journey to raid the treasure hoard of Smaug the Magnificent, a large and very dangerous dragon. . .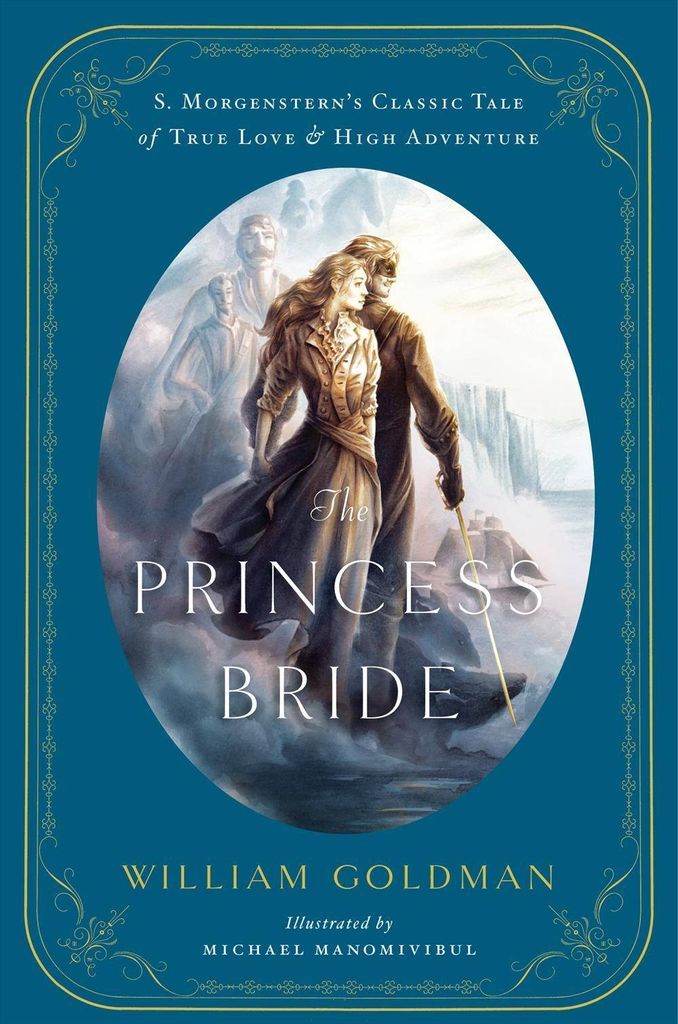 The Princess Bride: An Illustrated Edition of S. Morgenstern's Classic Tale of True Love and High Adventure by William Goldman, illustrated by Michael Manomivibul
A tale of true love and high adventure, pirates, princesses, giants, miracles, fencing, and a frightening assortment of wild beasts-The Princess Bride is a modern storytelling classic.
As Florin and Guilder teeter on the verge of war, the reluctant Princess Buttercup is devastated by the loss of her true love, kidnapped by a mercenary and his henchman, rescued by a pirate, forced to marry Prince Humperdinck, and rescued once again by the very crew who absconded with her in the first place. In the course of this dazzling adventure, she'll meet Vizzini-the criminal philosopher who'll do anything for a bag of gold; Fezzik-the gentle giant; Inigo-the Spaniard whose steel thirsts for revenge; and Count Rugen-the evil mastermind behind it all. Foiling all their plans and jumping into their stories is Westley, Princess Buttercup's one true love and a very good friend of a very dangerous pirate.
BOXED SETS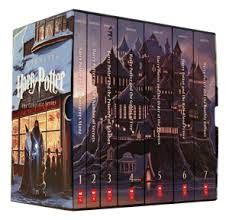 Special Edition Harry Potter Paperback Box Set by JK Rowling, illustrated by Kazu Kibuishi and Mary GrandPre
The perfect gift for collectors and new readers alike, we now present a breathtaking special edition boxed set of J. K. Rowling's seven bestselling Harry Potter books! The box itself is beautifully designed with new artwork by Kazu Kibuishi, and the books create a gorgeous, magical vista when the spines are lined up together. The Harry Potter series has been hailed as "one for the ages" by Stephen King and "a spellbinding saga" by USA Today. Now is your chance to give this set to a reader who is ready to embark on the series that has changed so many young readers' lives.
The Giver Quartet 20th Anniversary Box Set by Lois Lowry
This deluxe, twenty-year anniversary boxed set includes the Newbery Medal – winning The Giver, Gathering Blue, Messenger, and the 2012 fourth and final installment to the Giver Quartet, Son. Enter this dystopian, futuristic world through all four hardcovers with newly designed, stunning jackets on a page-turning dystopian journey that concludes the masterpiece The Giver started twenty years ago.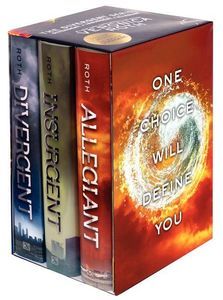 Divergent Series Complete Box Set by Veronica Roth
For the first time, all three volumes of Veronica Roth's #1 New York Times bestselling trilogy are available together in a collectible box set. In addition to the three hardcover standard editions, the box set contains a bonus 48-page booklet, "The World of Veronica Roth's DIVERGENT," which includes:
. Q&A with Veronica Roth
. Quotations that Inspired Divergent
. Veronica Roth's DIVERGENT playlist
. Veronica Roth's INSURGENT playlist
. Veronica Roth Talks About Utopian Worlds
. Faction Naming with Veronica Roth
. Character Naming with Veronica Roth
. Faction Quiz & Quiz Results
. Faction Manifestos
and more!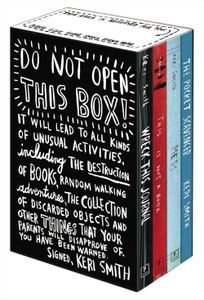 Keri Smith Deluxe Boxed Set by Keri Smith
Now in one brand-new box, Keri Smith's wildly popular interactive journals: Wreck This Journal (the expanded edition), This Is Not a Book, Mess, and The Pocket Scavenger
Do not open this box!
It will lead to all kinds of unusual activities including the destruction of books, random walking adventures, the collection of discarded objects, and other things people may disapprove of. You have been warned.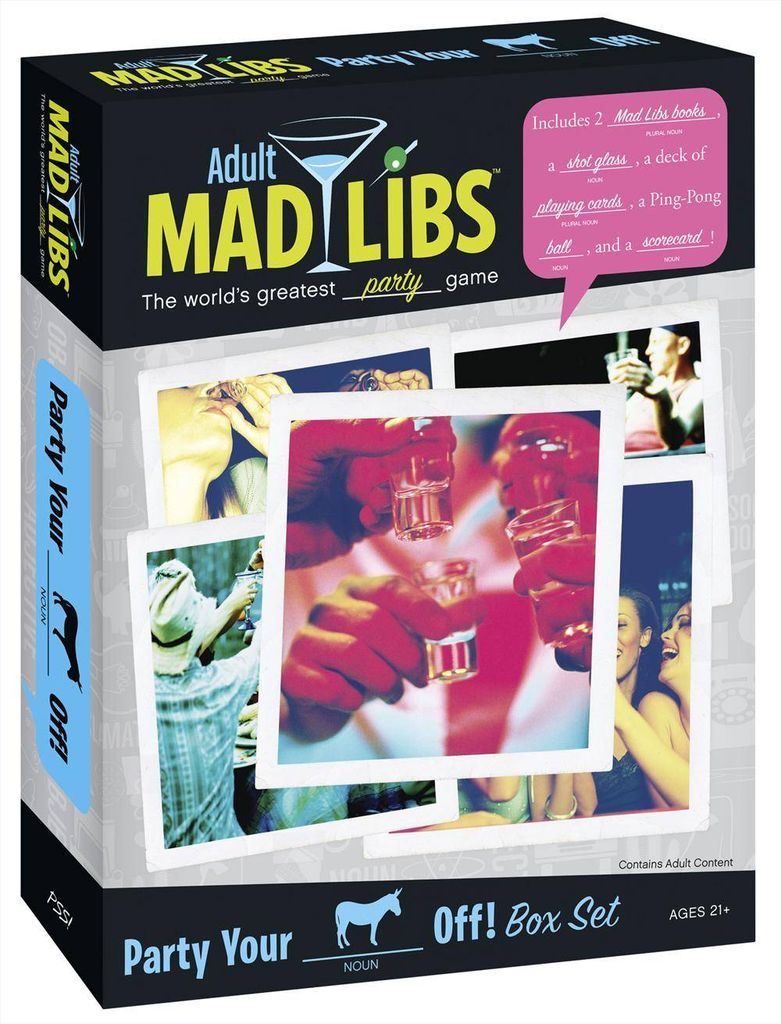 Party Your (Blank) Off Box Set by Walter Burns, Sarah Fabiny, Jay Perrone
This brand-new Mad Libs box set is the perfect party box! It comes with 2 original partying-themed Adult Mad Libs–Ode to Alcohol and Flip, Sip, or Mad Libs–as well as a variety of drinking and Mad Libs-themed collectibles, including a shot glass, ping pong ball, deck of cards, and score pad!
________________________
Sign up for our newsletter to have the best of Book Riot delivered straight to your inbox every week. No spam. We promise.

To keep up with Book Riot on a daily basis, follow us on Twitter, like us on Facebook, and subscribe to the Book Riot podcast in iTunes or via RSS. So much bookish goodness–all day, every day.