This content contains affiliate links. When you buy through these links, we may earn an affiliate commission.
In Fresh Ink, we highlight and discuss some of the week's most exciting new books.
HARDCOVER RELEASES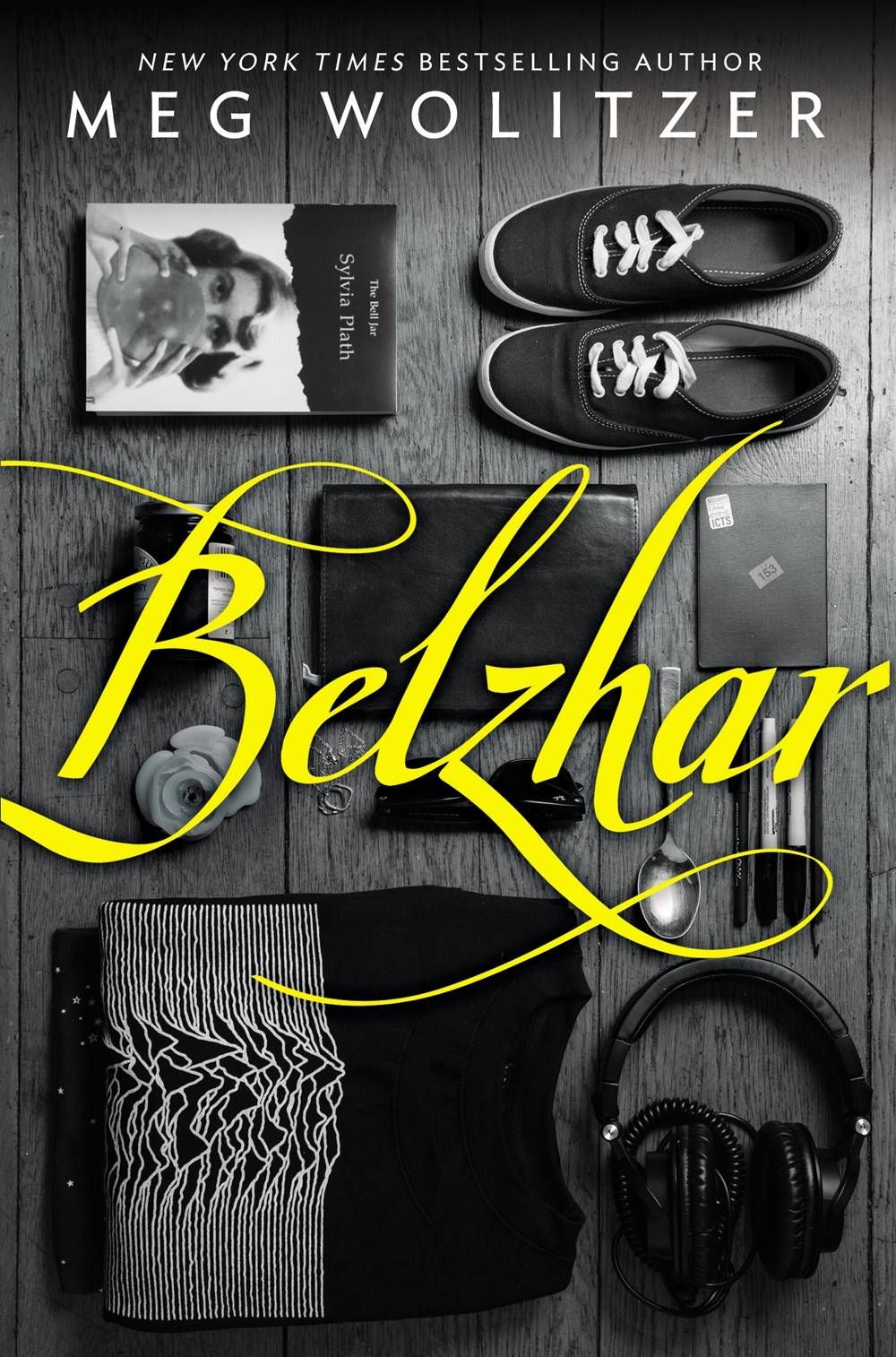 Belzhar by Meg Wolitzer (Dutton Juvenile)
If life were fair, Jam Gallahue would still be at home in New Jersey with her sweet British boyfriend, Reeve Maxfield. She'd be watching old comedy sketches with him. She'd be kissing him in the library stacks.
She certainly wouldn't be at The Wooden Barn, a therapeutic boarding school in rural Vermont, signed up for an exclusive, supposedly life-changing class called Special Topics in English that focuses—only and entirely—on the works of Sylvia Plath.
But life isn't fair. Reeve has been gone for almost a year and Jam is still mourning.
When a journal-writing assignment leads Jam into a mysterious other world she and her classmates call Belzhar, she discovers a realm where the untainted past is restored, and she can feel Reeve's arms around her once again. But, as the pages of her journal begin to fill up, Jam must to confront hidden truths and ultimately decide what she's willing to sacrifice to reclaim her loss.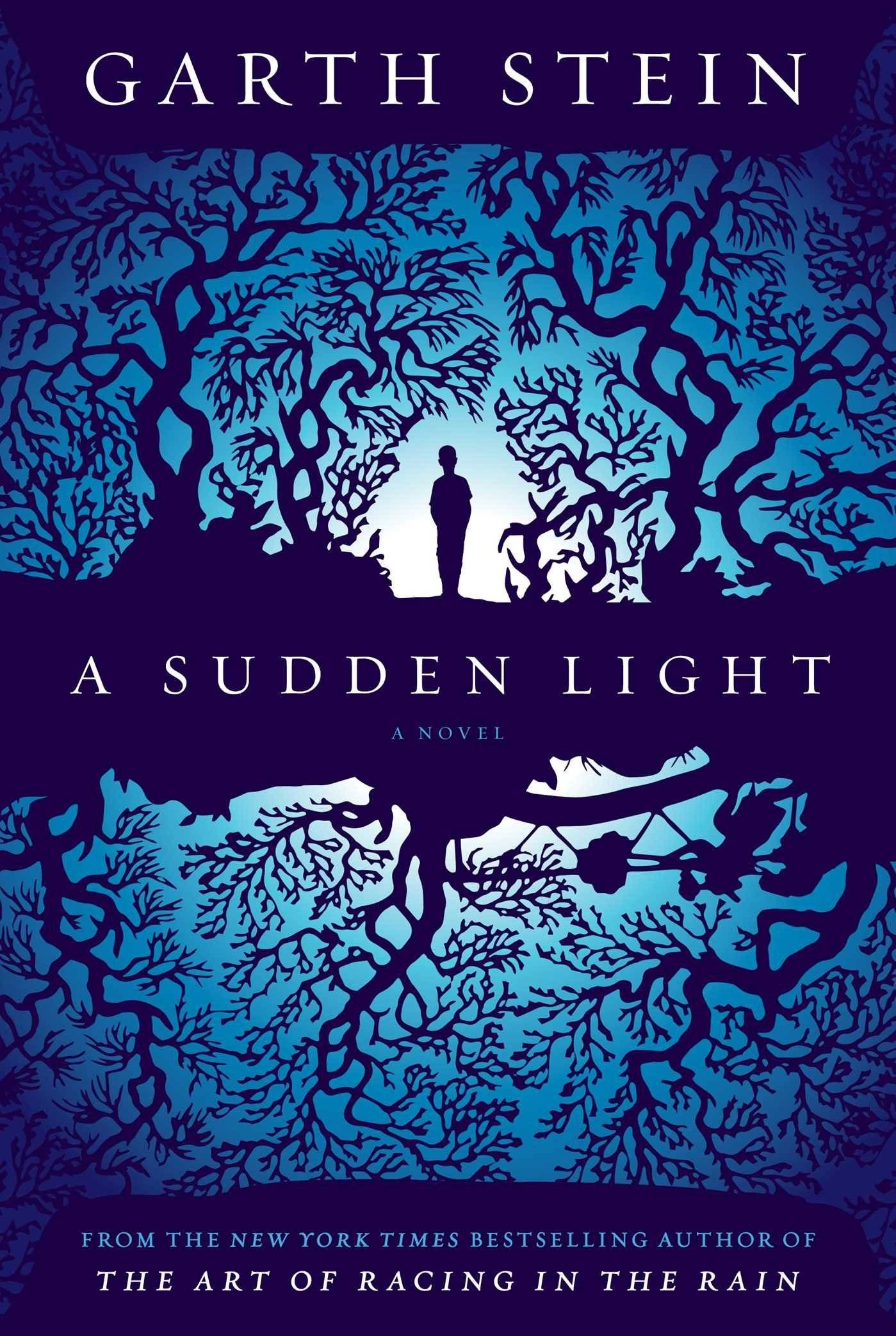 A Sudden Light by Garth Stein (Simon & Schuster)
n the summer of 1990, fourteen-year-old Trevor Riddell gets his first glimpse of Riddell House. Built from the spoils of a massive timber fortune, the legendary family mansion is constructed of giant whole trees and is set on a huge estate overlooking Seattle's Puget Sound. Trevor's bankrupt parents have begun a trial separation, and his father, Jones Riddell, has brought Trevor to Riddell House with a goal: to join forces with his sister, Serena, dispatch the ailing and elderly Grandpa Samuel to a nursing home, sell off the house and property for development, divide up the profits, and live happily ever after.
But as Trevor explores the house's secret stairways and hidden rooms, he discovers a spirit lingering in Riddell House whose agenda is at odds with the family plan. Only Trevor's willingness to face the dark past of his forefathers will reveal the key to his family's future.
Spellbinding and atmospheric, A Sudden Light is rich with unconventional characters, scenes of transcendent natural beauty, and unforgettable moments of emotional truth that reflect Garth Stein's outsized capacity for empathy and keen understanding of human motivation—a triumphant work of a master storyteller at the height of his power.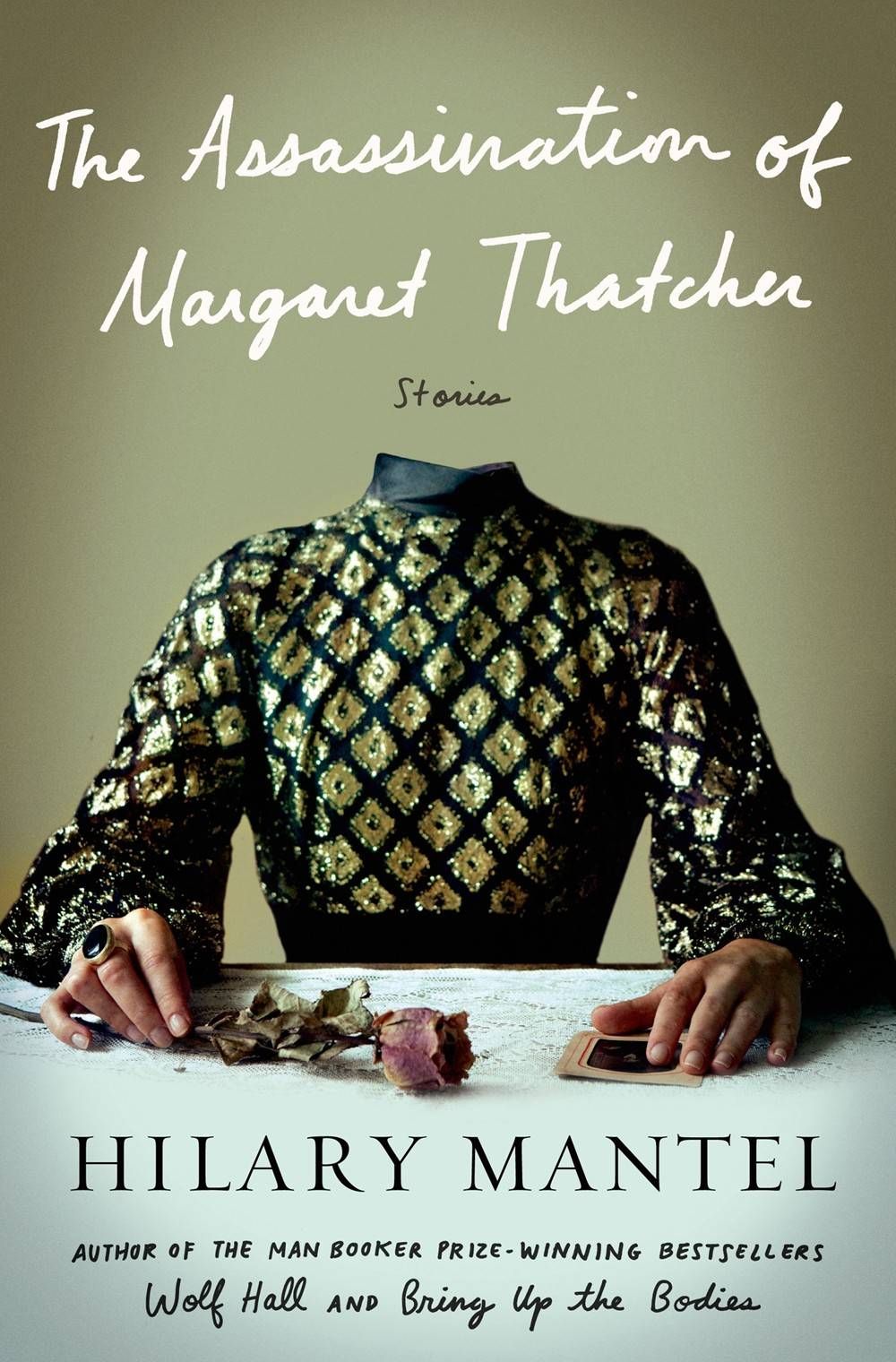 The Assassination of Margaret Thatcher: Stories by Hilary Mantel (Henry Holt and Co.)
In The Assassination of Margaret Thatcher, Hilary Mantel's trademark gifts of penetrating characterization, unsparing eye, and rascally intelligence are once again fully on display.
Stories of dislocation and family fracture, of whimsical infidelities and sudden deaths with sinister causes, brilliantly unsettle the reader in that unmistakably Mantel way.
Cutting to the core of human experience, Mantel brutally and acutely writes about marriage, class, family, and sex. Unpredictable, diverse, and sometimes shocking, The Assassination of Margaret Thatcher displays a magnificent writer at the peak of her powers.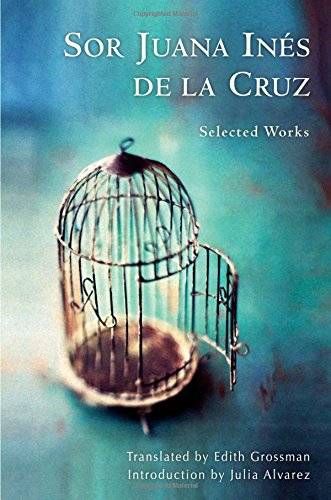 Sor Juana Inés de la Cruz: Selected Works – Juana Inés de la Cruz
Sor Juana (1651–1695) was a fiery feminist and a woman ahead of her time. Like Simone de Beauvoir, she was very much a public intellectual. Her contemporaries called her "the Tenth Muse" and "the Phoenix of Mexico," names that continue to resonate. An illegitimate child, self-taught intellectual, and court favorite, she rose to the height of fame as a writer in Mexico City during the Spanish Golden Age.
This volume includes Sor Juana's best-known works: "First Dream," her longest poem and the one that showcases her prodigious intellect and range, and "Response of the Poet to the Very Eminent Sor Filotea de la Cruz," her epistolary feminist defense—evocative of Mary Wollstonecraft and Emily Dickinson—of a woman's right to study and to write. Thirty other works—playful ballads, extraordinary sonnets, intimate poems of love, and a selection from an allegorical play with a distinctive New World flavor—are also included.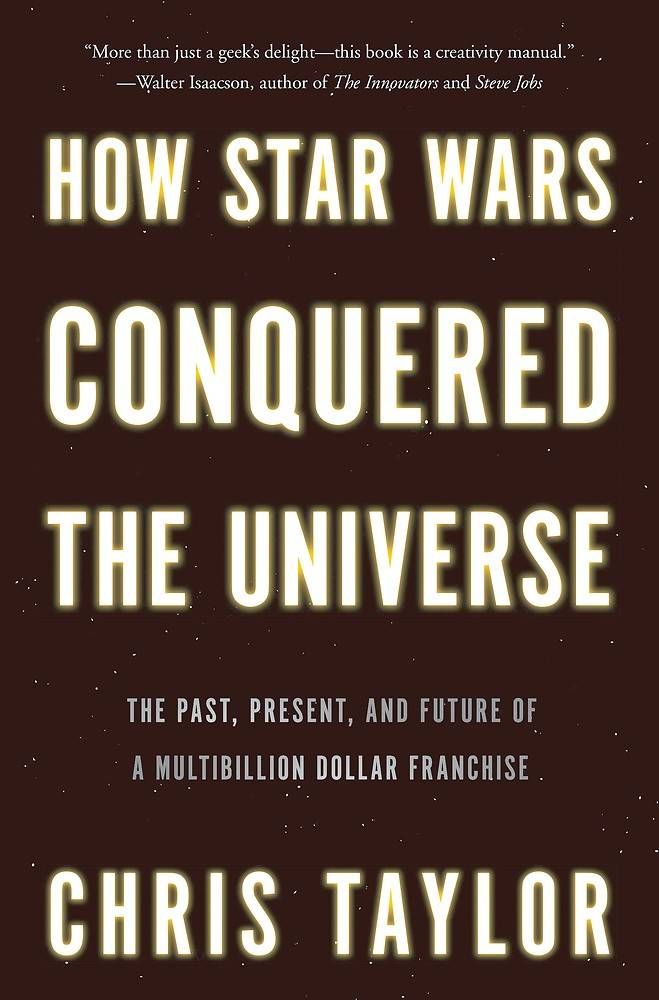 How Star Wars Conquered the Universe: The Past, Present, and Future of a Multibillion Dollar Franchise by Chris Taylor (Basic Books) by Chris Taylor (Basic Books)
In 1973, a young filmmaker named George Lucas scribbled some notes for a far-fetched space-fantasy epic. Some forty years and $37 billion later, Star Wars–related products outnumber human beings, a growing stormtrooper army spans the globe, and "Jediism" has become a religion in its own right. Lucas's creation has grown into far more than a cinematic classic; it is, quite simply, one of the most lucrative, influential, and interactive franchises of all time. Yet incredibly, until now the complete history ofStar Wars—its influences and impact, the controversies it has spawned, its financial growth and long-term prospects—has never been told.
In How Star Wars Conquered the Universe, veteran journalist Chris Taylor traces the series from the difficult birth of the original film through its sequels, the franchise's death and rebirth, the prequels, and the preparations for a new trilogy. Providing portraits of the friends, writers, artists, producers, and marketers who labored behind the scenes to turn Lucas's idea into a legend, Taylor also jousts with modern-day Jedi, tinkers with droid builders, and gets inside Boba Fett's helmet, all to find out how Star Wars has attracted and inspired so many fans for so long.
Since the first film's release in 1977, Taylor shows, Star Wars has conquered our culture with a sense of lightness and exuberance, while remaining serious enough to influence politics in far-flung countries and spread a spirituality that appeals to religious groups and atheists alike. Controversial digital upgrades and poorly received prequels have actually made the franchise stronger than ever. Now, with a savvy new set of bosses holding the reins and Episode VII on the horizon, it looks like Star Wars is just getting started.
An energetic, fast-moving account of this creative and commercial phenomenon, How Star Wars Conquered the Universe explains how a young filmmaker's fragile dream beat out a surprising number of rivals to gain a diehard, multigenerational fan base—and why it will be galvanizing our imaginations and minting money for generations to come.
PAPERBACK RELEASES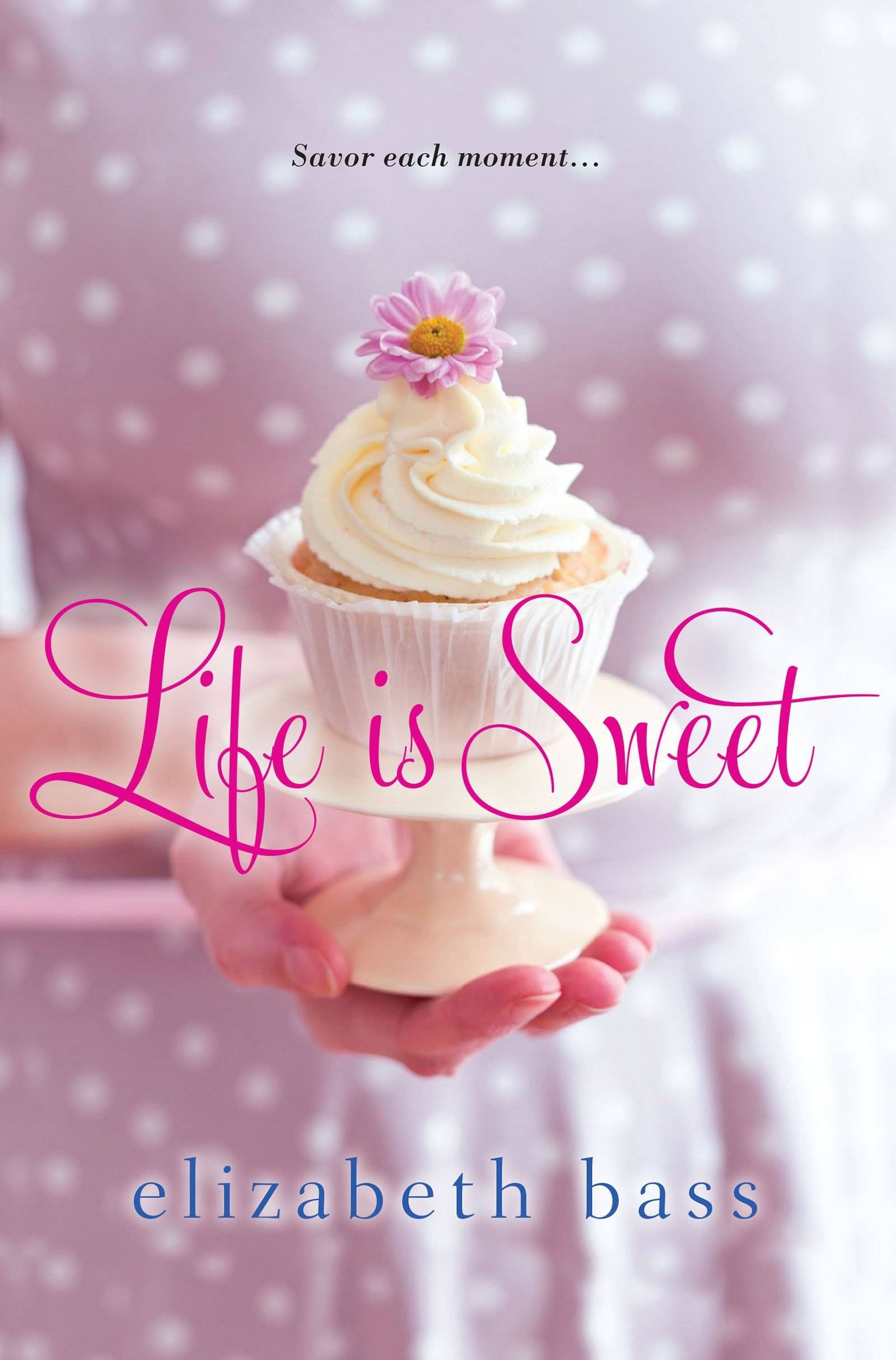 Life is Sweet by Elizabeth Bass (Kensington Books)
Becca Hudson has come a long way since she was a tween starring in the sitcom Me Minus You, but as far as she's concerned, she finally has her act together. She's relocated to Leesburg, Virginia, owns a successful bakery, and has a great set of friends—even a friendly ex-husband. She ignores "Whatever Happened To?" speculation and the occasional overly obsessed fan, and flatly turns down a lucrative offer to appear on a reality show called Celebrities in Peril: Child Star Edition. She has an uncomfortable relationship with her Hollywood past, preferring to think of herself as more than a 1990s trivia question. Then one day a mysterious man appears and stirs up her past—all of it—in ways she never imagined…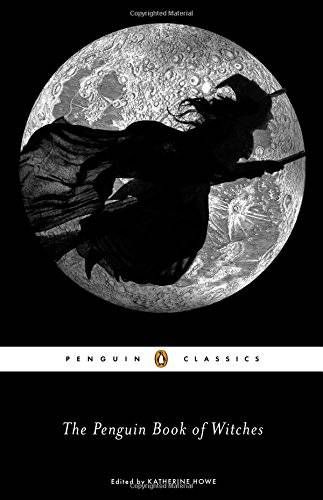 The Penguin Book of Witches by Katherine Howe (Penguin Classics)
From a manual for witch hunters written by King James himself in 1597, to court documents from the Salem witch trials of 1692, to newspaper coverage of a woman stoned to death on the streets of Philadelphia while the Continental Congress met, The Penguin Book of Witches is a treasury of historical accounts of accused witches that sheds light on the reality behind the legends. Bringing to life stories like that of Eunice Cole, tried for attacking a teenage girl with a rock and buried with a stake through her heart; Jane Jacobs, a Bostonian so often accused of witchcraft that she took her tormentors to court on charges of slander; and Increase Mather, an exorcism-performing minister famed for his knowledge of witches, this volume provides a unique tour through the darkest history of English and North American witchcraft.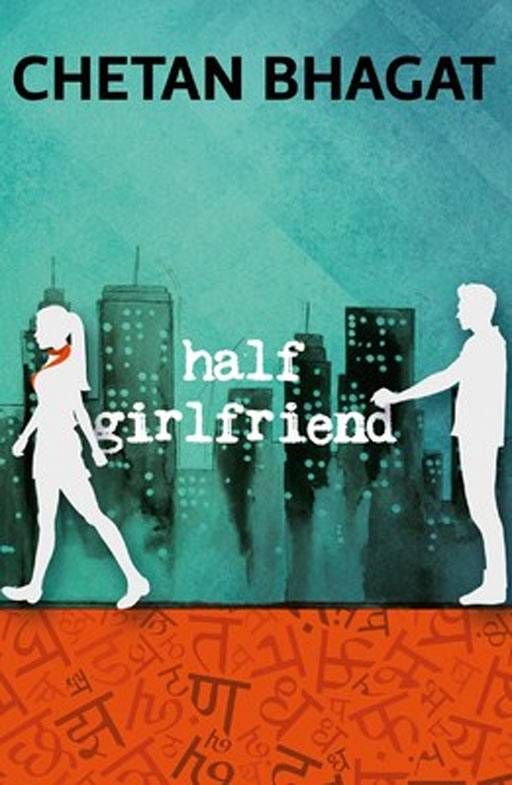 Half Girlfriend by Chetan Bhagat (Rupa Publications)
Once upon a time, there was a Bihari boy called Madhav. He fell in love with girl called Riya. Madhav didn't speak English well. Riya did. Madhav wanted a relationship. Riya didn't. Riya just wanted friendship. Madhav didn't. Riya suggested a compromise. She agreed to be his half-girlfriend. From the author of the blockbuster novels Five Point Someone, One Night @ the Call Center, The 3 Mistakes of My Life, 2 States and Revolution 2020 comes a simple and beautiful love story that will touch your heart and inspire you to chase your dreams.
____________________
Expand your literary horizons with New Books!, a weekly newsletter spotlighting 3-5 exciting new releases, hand-picked by our very own Liberty Hardy. Sign up now!