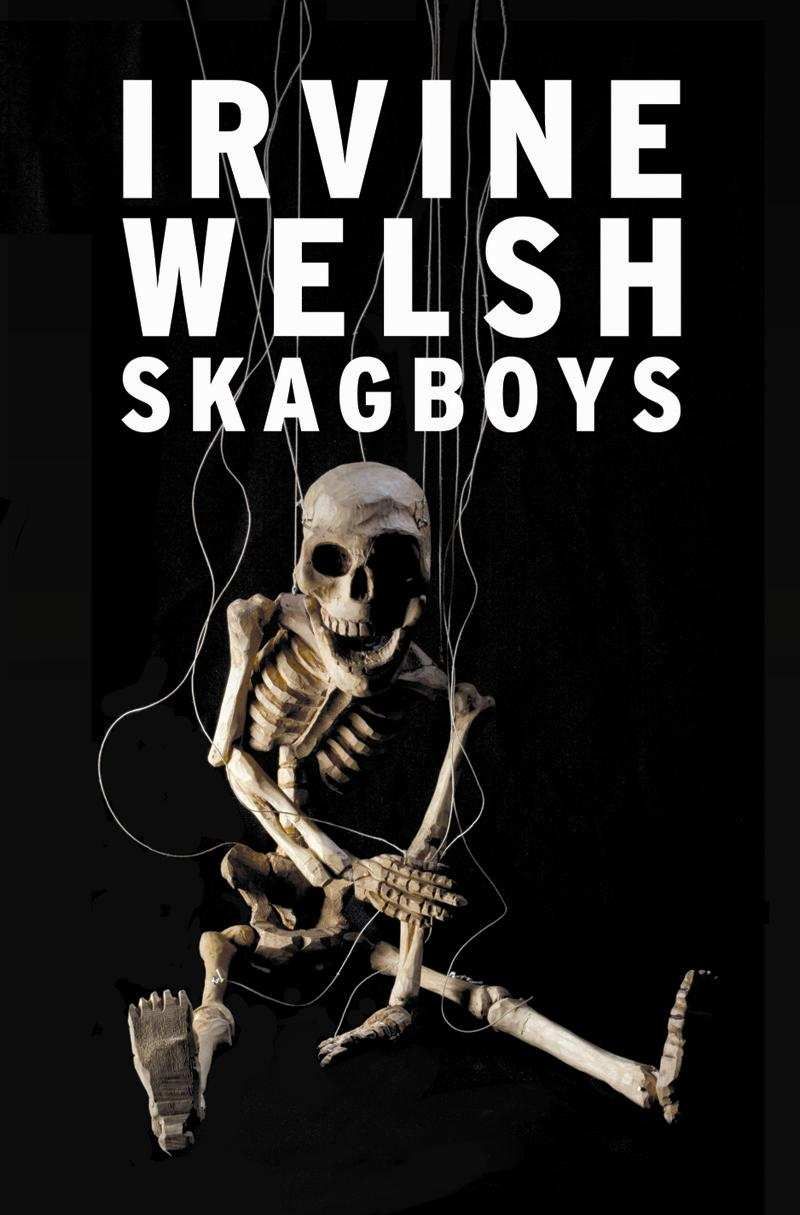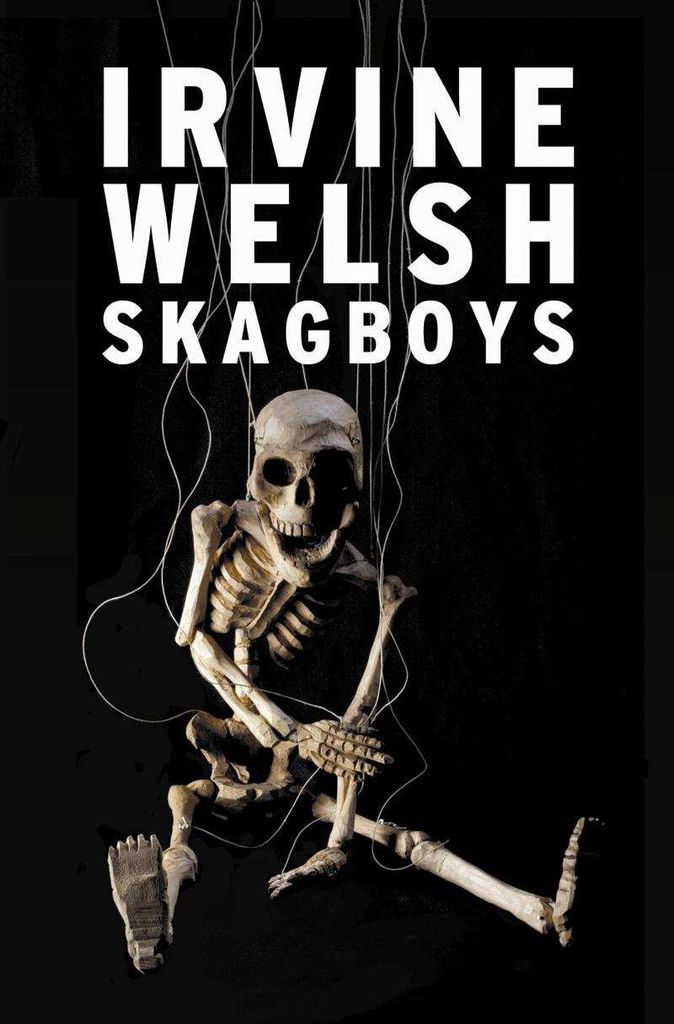 Fiction
Fresh Ink: September 18, 2012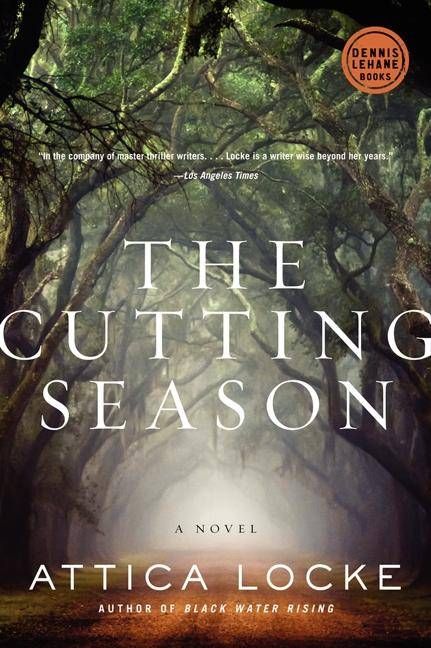 The Cutting Season by Attica Locke (Dennis Lehane Books)
Locke was nominated for many awards, including the Edgar and the Orange Prize, for her debut, Black Water Rising. She returns with The Cutting Season, a murder mystery set on a plantation in Louisiana that moves between contemporary and historical story lines. This is also the first book published by thriller master Dennis Lehane's eponymous imprint at HarperCollins. If crime fiction with a historical bent presses your buttons, you'll want to take a look at this one. I know I'll be keeping an eye on it.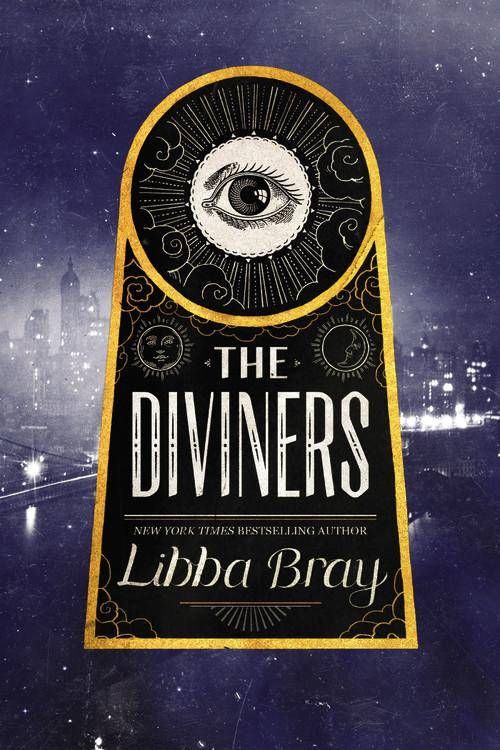 The Diviners by Libba Bray (Little, Brown Books for Young Readers)
Okay, so Libba Bray has done hist-fic boarding school stories (A Great and Terrible Beauty, Rebel Angels, The Sweet and Far Thing), a kid who gets mad cow disease and hallucinates (maybe) a punk angel (Going Bovine), a Lord-of-the-Flies-esque pagent-queens-stuck-on-a-desert-island tale (Beauty Queens), and now she's bringing it with a Prohibition-era occult-themed mystery. Is there anything she can't do? See Jenn and Brenna's praise for Bray's backlist for more.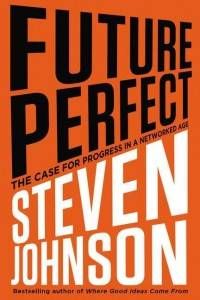 Future Perfect: The Case for Progress in a Networked Age by Steven Johnson (Riverhead)
Rather than lamenting the demise of [your favorite cultural touchstone here] at the hands of the almighty interweb, Steven Johnson analyzes and celebrates the upside of our uber-connected world. In Where Good Ideas Come From, he compared internet culture to the coffee shops of fin de siècle Vienna, places where creative thinkers from many fields came together to share ideas and solve problems. With that philosophy in mind, he's turning now to look at how the internet is reshaping politics, drug research, education, and more, both online and IRL.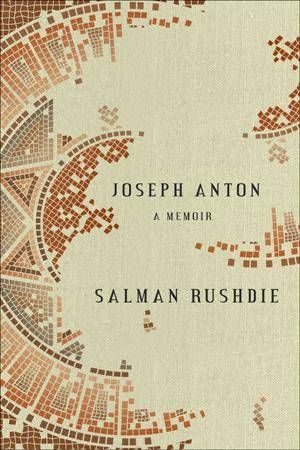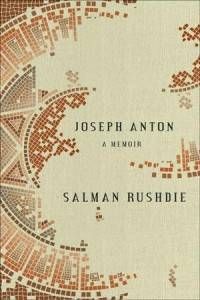 Joseph Anton: A Memoir by Salman Rushdie (Random House)
Salman Rushdie was forced into hiding in 1989 after his novel The Satanic Verses prompted Ayatollah Khomeini to accuse him of being "against Islam, the Prophet and the Quran." Rushdie lived under the fatwa for nine years, managing to write and even carry on romances throughout. In this memoir, he is telling his own story for the first time and placing it in the context of larger cultural phenomena and global politics. This one has given me a serious case of the can't-waits.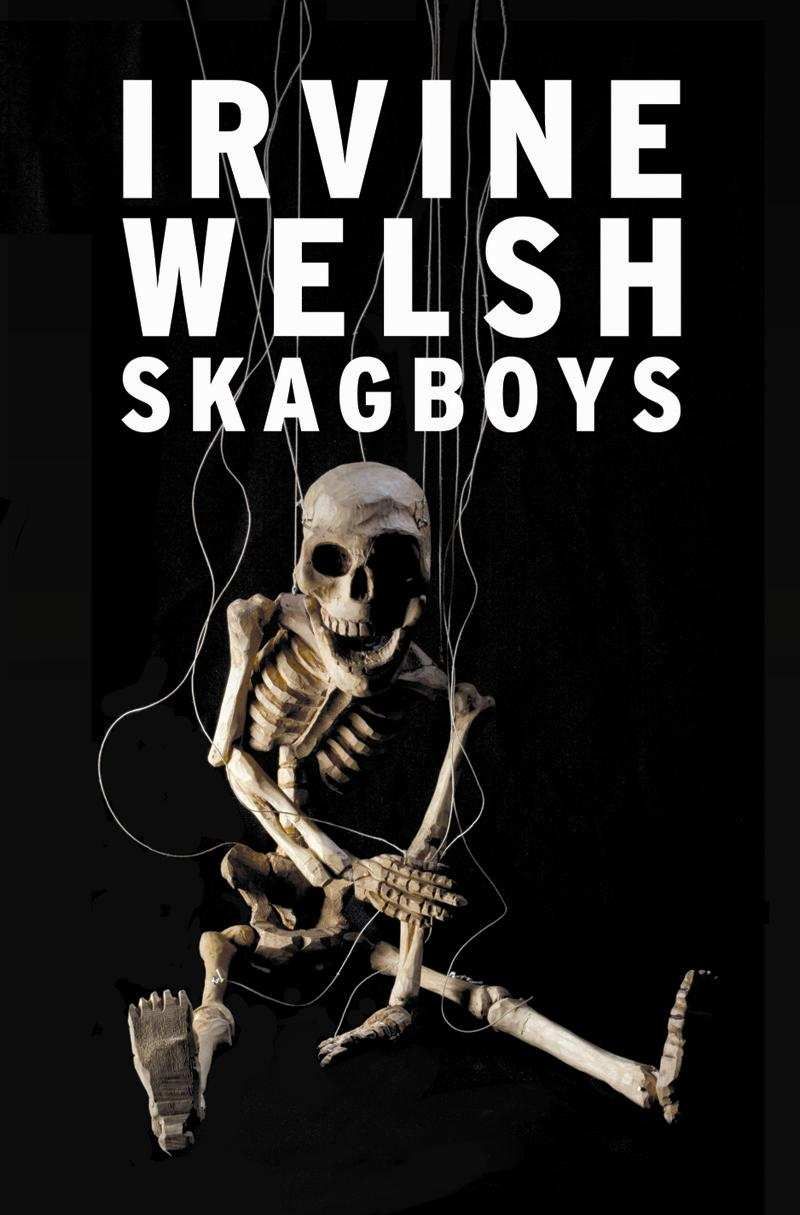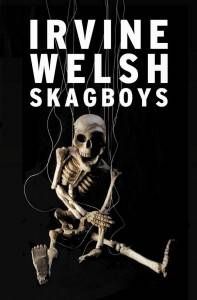 Skagboys by Irvine Welsh (W.W. Norton)
1980s. Edinburgh, Scotland. Sex, drugs, and bad behavior. Need I really say anything more than "prequel to Trainspotting"?