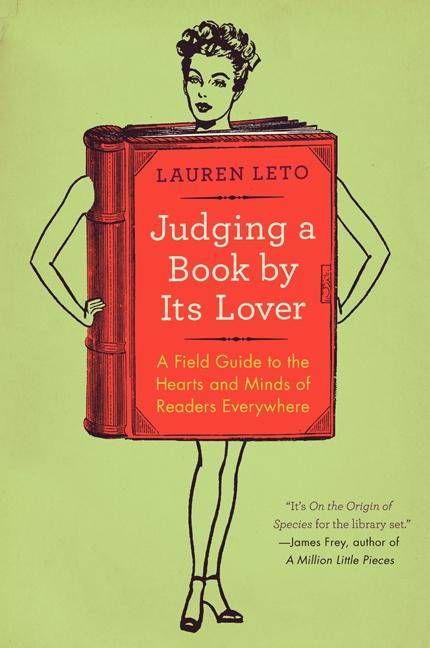 Fiction
Fresh Ink: New Books Out Today: October 2, 2012
Something for every mood in this selection, kids. It's a good week to be a reader!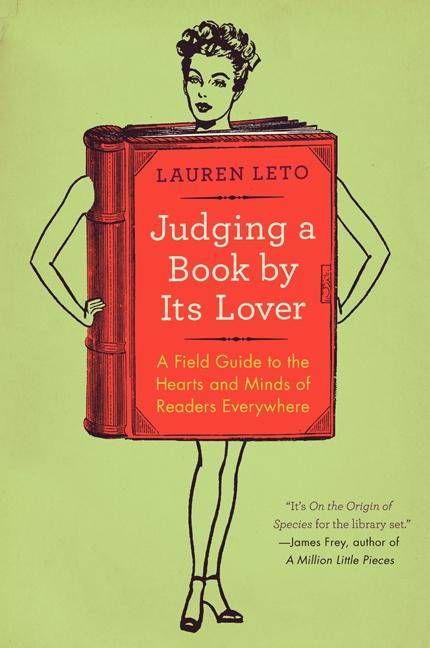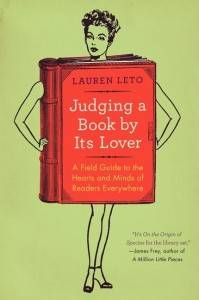 Judging a Book by Its Lover by Lauren Leto (Harper Perennial)
Book about books alert!
Lauren Leto, creator of Texts From Last Night, delivers a collection of essays about everything from how to talk about books you haven't read to bookstore pick-up tactics to a taxonomy of authors' fans (and which are most annoying). She'll tell you what your kid's favorite book says about his future, how to out-nerd the nerdiest lit snobs, what books in an author's oeuvre are most important, and how to keep your book club from sucking.
There's no pretention in these pages, and it is really effing refreshing. Leto says early on, "Considering yourself a serious reader doesn't mean you can't read light books." That's an ethos we at the Riot know well, and Leto sees it through. This is one I'll be recommending for a long time.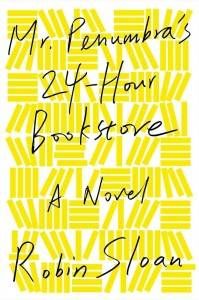 Mr. Penumbra's 24-Hour Bookstore by Robin Sloan (Farrar, Straus and Giroux)
Yes indeed, it's another book about books! We're having a banner week here.
This literary adventure story set in a San Francisco bookstore is hands-down one of the most buzzed-about books of the season. Riot writer Liberty has been talking it up since Book Expo America in June, and Rachel noted in last week's Buy, Borrow, Bypass, "because this is a book about the confluence of books and the internet, [it] comes equipped with a Twitter handle (@Penumbra) and some very progressive ideas about copyright in the digital age. Oh and the cover glows in the dark!"
I don't know about you, but I think that sounds pretty fantastic.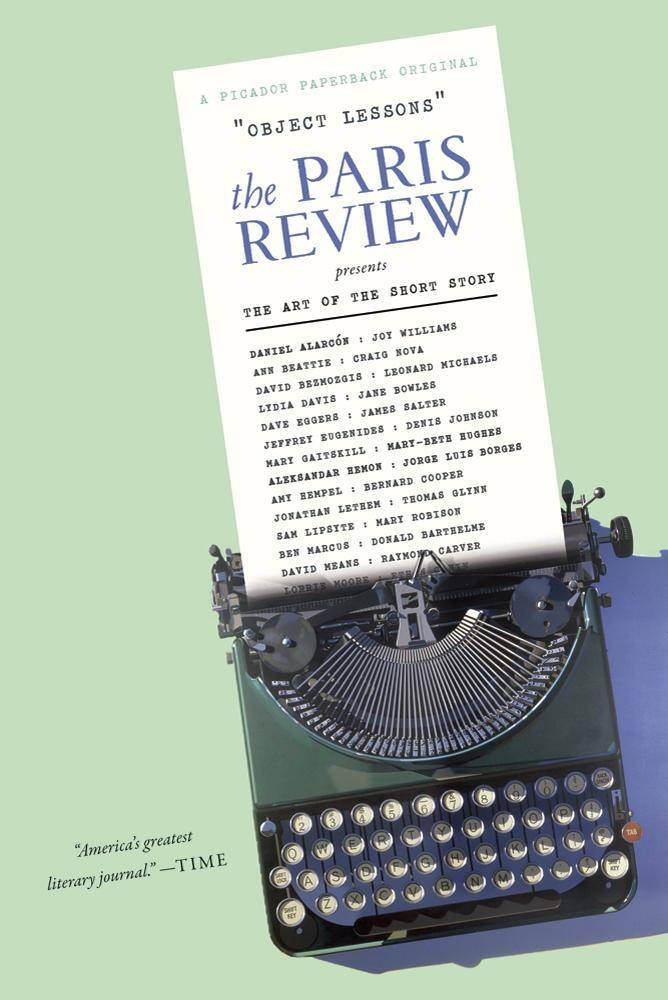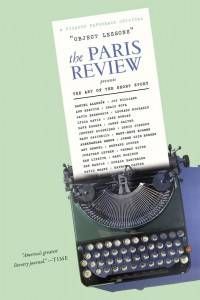 Object Lessons: The Paris Review Presents the Art of the Short Story edited by Lorin Stein and Sadie Stein (Picador)
How do I love this book? Let me count the ways.
If you're one of those readers who's always saying, "I want to like short stories, but I just can't seem to get into them," you NEED this book. And if you DO love short stories, well, you need it too. Basically, everyone needs this.
The editors of The Paris Review asked 20 contemporary writers to select their favorite stories from the Paris Review archives and write brief introductions about what makes them wonderful. The pieces in this collection are varied–in tone, content, length, and literariness–and together, they provide what can be read as an introduction to or master class in short fiction. There's Daniel Alarcon on Joy Williams, Dave Eggers on James Salter, Lydia Davis on Jane Bowles. You might not love everything (rare is the anthology in which all pieces please all readers), but you will almost certainly love something.
Whatever your experience with the short story, you'd do well to pick up a copy of Object Lessons and give yourself a chance to fall in love with it–for the first time, or all over again.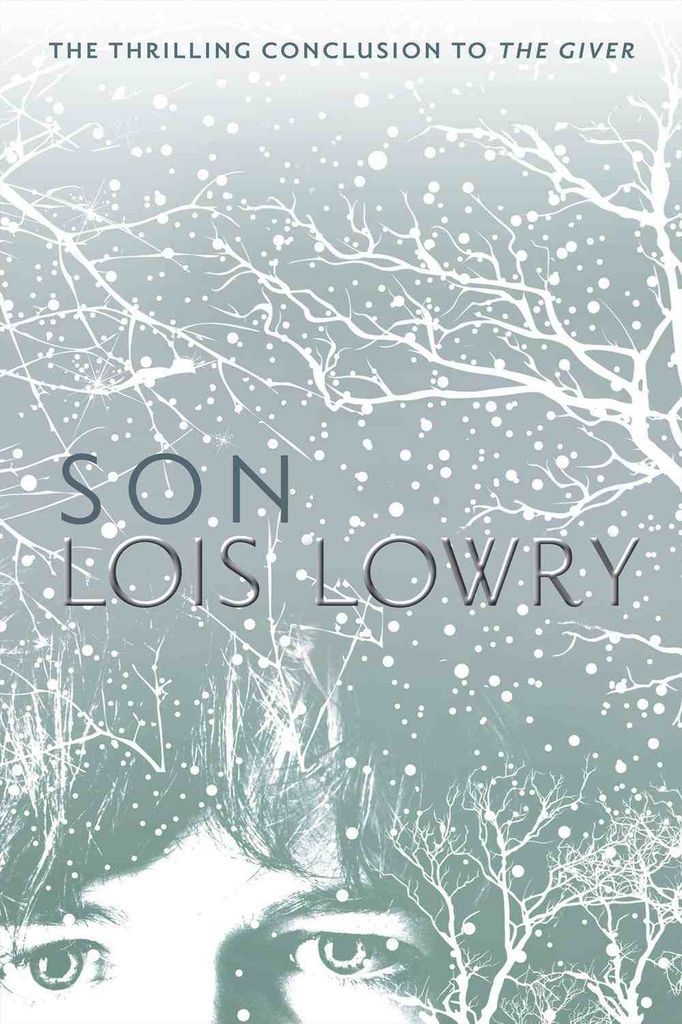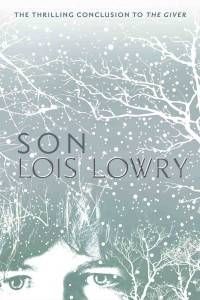 Son by Lois Lowry (Houghton Mifflin Books for Children)
It's been almost 20 years since Lois Lowry published The Giver, which jumpstarted many a young reader's life, my own included. Son is the fourth and final installment in the Giver Quartet. (If you haven't been following along, Gathering Blue and Messenger are the intermediate titles.)
To be perfectly honest, I don't really even know what this book is about, and I like it that way–dystopian stories are better when you come into them blind. And it's Lois Lowry wrapping up the very first story that exploded my brain. What's not to love?