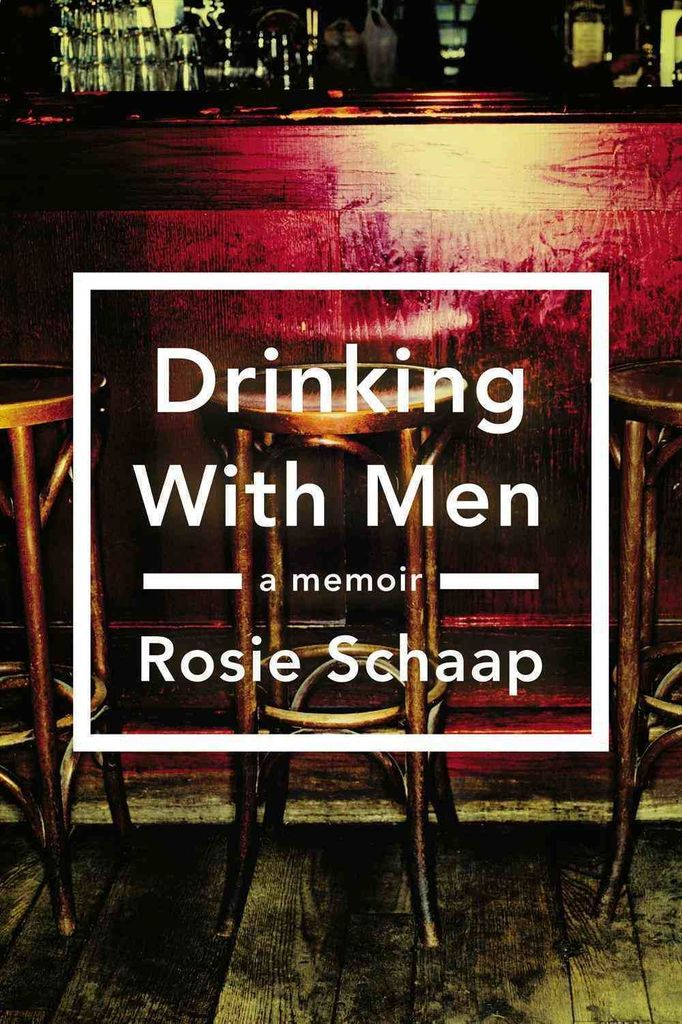 Fiction
Fresh Ink: New Books Out Today: January 22, 2012
A little of everything this week–fiction, lit crit, memoir, and nonfiction/journalism. What's your pleasure?
The Antagonist by Lynn Coady (Knopf)
I've not ready Lynn Coady, and I think this epistolary novel (hooray for epistolary novels!) looks like just the place to start. The Antagonist has already been out in Canada for a while, and fellow Rioter Brenna Gray chose it as the best book she read in July for our Riot Round-Up. Here's what she had to say:
A former teenage thug confronts the novelist who borrowed his life experience for fiction, and in so doing uncovers the reasons that underlie the choices we all make. Funny and arresting, and occasionally very very uncomfortable, this is Coady at her best since her groundbreaking Strange Heaven.
Sounds good, right?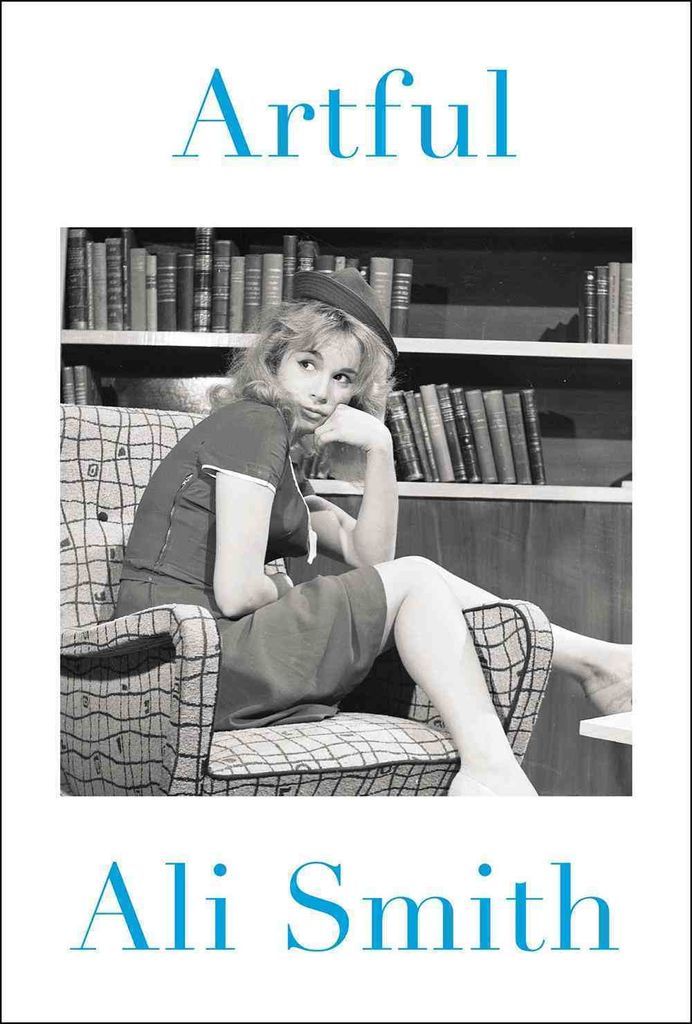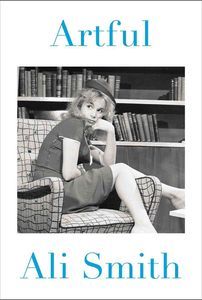 Artful by Ali Smith (The Penguin Press)
Oh hey, hybrid-genre-mashup-meta-book.
If you like your literary criticism with a creative twist, Ali Smith's latest might be right up your alley. Here's how the publisher describes it:
In February 2012, the novelist Ali Smith delivered the Weidenfeld lectures on European comparative literature at St. Anne's College, Oxford. Her lectures took the shape of this set of discursive stories. Refusing to be tied down to either fiction or the essay form, Artful is narrated by a character who is haunted—literally—by a former lover, the writer of a series of lectures about art and literature.
A hypnotic dialogue unfolds, a duet between and a meditation on art and storytelling, a book about love, grief, memory, and revitalization. Smith's heady powers as a fiction writer harmonize with her keen perceptions as a reader and critic to form a living thing that reminds us that life and art are never separate.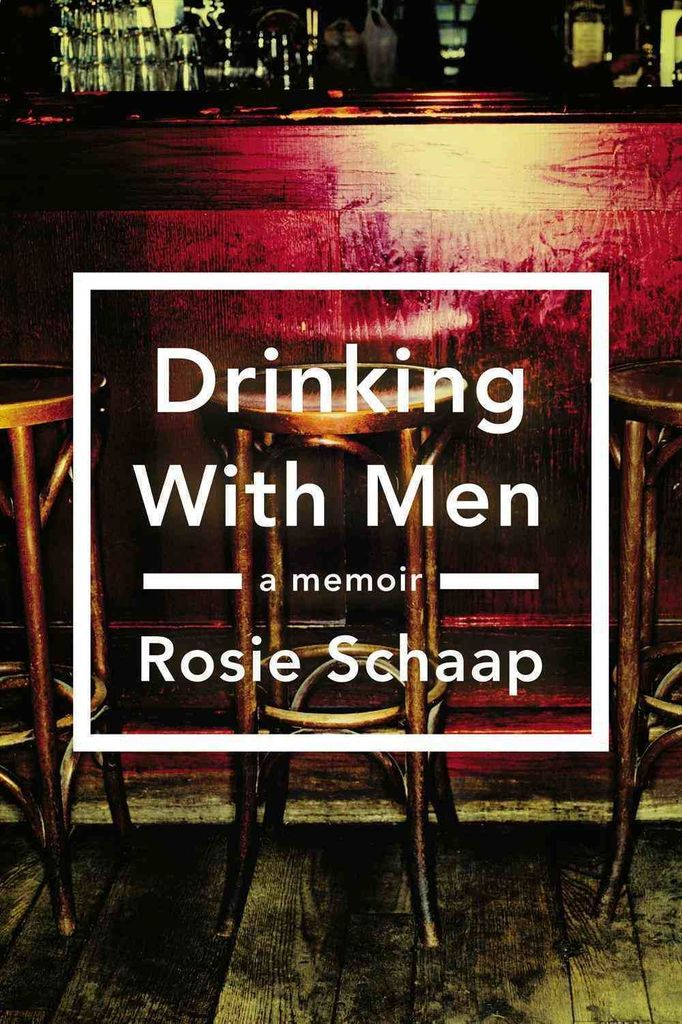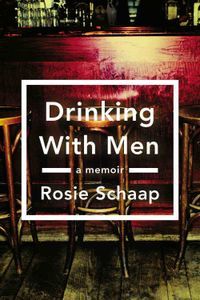 Drinking with Men: A Memoir by Rosie Schaap (Riverhead)
[not out until this Thursday 1/24, but we HAD to include today!]
A good bar is a thing of beauty–it's a refuge, an oasis, a place of fun, relaxation, and alcohol-fueled Great Ideas. I say this not just as Book Riot's resident hollow-legged drinker but as someone who has undertaken more than a few projects that were originally created while sitting side-by-side with a friend, sharing a pint or a freshly uncorked bottle.
Rosie Schaap, too, knows the pleasures of a good bar–as both bartender and patron–and she celebrates "the camaraderie and community one finds drinking in bars" in this hilarious and spot-on new memoir. If your favorite watering hole holds a special place in your heart, if you can trace some of your best memories and most meaningful conversations to a barstool, this book is for you.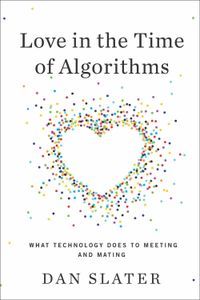 Love in the Time of Algorithms: What Technology Does to Meeting and Mating by Dan Slater (Current)
You can't swing a cat these days without hitting an op-ed about how the internet has changed dating–nevermind the fact that Millennials, who use the internet for everything, have never known dating without it–but the stories are often one-sided. At this point, we've heard from all sorts of people who met their loves online, or who had their hearts broken upon discovering that would-be lover misrepresented him or herself. But what about the people who make online dating sites, and make their living facilitating algorithm-based matchmaking?
This new book promises not just a look at the history and psychology of online dating but interviews with the creators of internet dating sites. What's it like to make to profit from other people's hopes and loneliness and relationships? (Am I the only one who wonders about this?) Where does morality meet business sense? I don't know, and I'm excited to read this and find out.