Fiction
Fresh Ink: New Books Out Today: April 2, 2013
That sound you hear? It's the whooshing of cash flying out of your hands. This is a huge week for new books, and you're bound to find one (or four, or twelve) you have to read RIGHT THIS MINUTE. Here are my hand-picked highlights.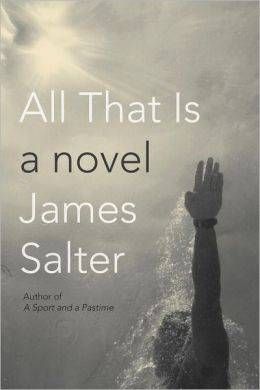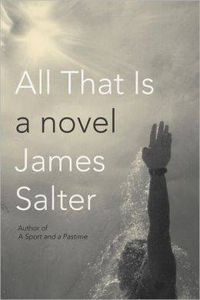 All That Is by James Salter — Prepare to swoon, readerly ones! James Salter's first novel in 34 years is so, so worth the wait. If you've not been reading Salter's backlist and champing at the bit in anticipation of All That Is, you've been missing out. But you can remedy that, and you should. You really, really should. Like, right now. Go buy All That Is and just try to resist the urge to devour everything he's ever written. I'll wait here. Fellow Rioter Greg and I read this one together and discussed its total awesomeness earlier today. But don't take our word for it. Find out about Salter's magic for yourself. You can thank us later.
If you're a longtime fan, let me tell you you won't be disappointed. All That Is has everything you want from Salter–prose so gorgeous it will render you inarticulate, elegant and steamy sex, supporting characters that are as fully realized as the protagonist, and as a bonus, rhapsodic odes to reading. Pour a drink, sit yourself in the sunshine, and dive in.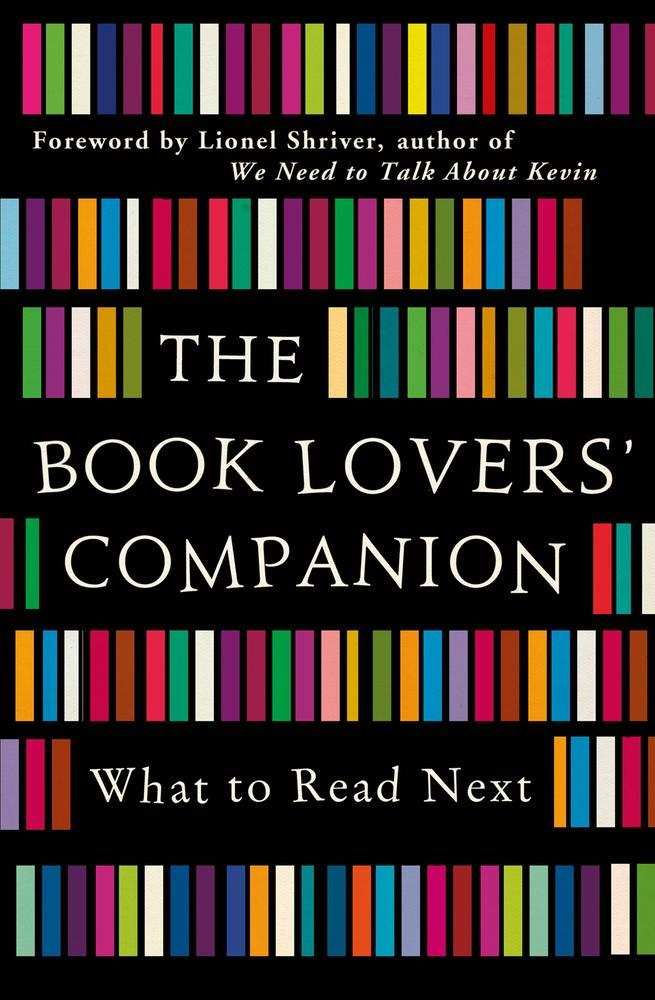 The Book Lovers' Companion: What to Read Next with a foreword by Lionel Shriver — Books about books may well be the only subgenre that is universally loved by readers, and for good reason. They indulge our delusion that we can READ ALL THE THINGS while helpfully guiding us through books we've wanted to take on but haven't and introducing us to new ones. This guide geared toward book clubs and avid readers brings together resources on a diverse array of books compiled by English lit experts and passionately bookish folks. There are synopses, suggested companion reads in the "If you like X, try reading Y" model, discussion questions, top ten lists, and more.
And since we're talking about books about books, I've gotta remind you about Book Riot's own book Start Here, which is designed to help you read your way into authors you've been wanting to try but haven't known where to start. We're pretty proud of it, and (shhhhh) we just might have a second edition in the works.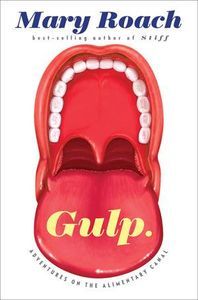 Gulp: Adventures on the Alimentary Canal by Mary Roach — If Mary Roach wrote a history of, like, highway rest areas or some seemingly-100%-boring topic, I would still read the shit out of it because she's so rad. Roach's career immersing herself in strange stuff in the name of RESEARCH and SCIENCE and HUMOR has included finding out what happens to cadavers after they're donated to science (Stiff), investing pseudo-scientific claims about the afterlife (Spook), digging into and participating in sex research–and having sex in an MRI machine–(Bonk), and exploring all the things we want to know about space travel (can you have sex in space? where do you poop?) but were never allowed to ask (Packing for Mars). In Gulp, Roach takes us on an adventure in the alimentary canal (which you likely know as the digestive tract) to reveal everything that happens between our mouths and our buttholes.
This book is delightfully gross, packed with bizarre historical references, informative in a way that will give you a serious case of the "Hey, did you know?" disease (which makes you WAY fun at dinner parties), and full of Roach's trademark hilarious footnotes. Nobody does immersive journalism/narrative nonfiction better than Mary Roach, and this is her best book yet. There's no nibbling here–this is one you're going to devour whole.
I'll be talking live with Mary Roach on Booktalk Nation on April 23rd. Save the date and come chat with us!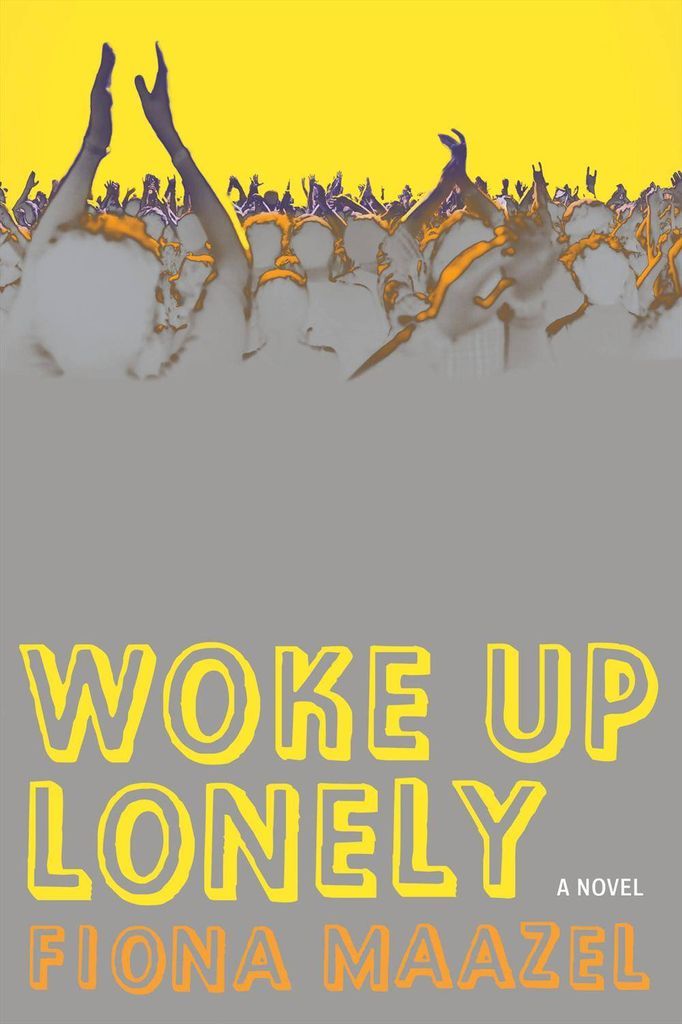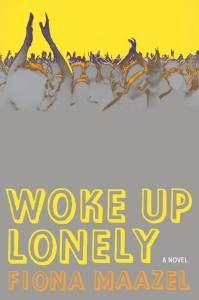 Woke Up Lonely by Fiona Maazel — Here's one from the Department of Badass Breakout Novels. It's 2005, and Thurlow Dan, who runs a globally recognized cult dedicated to eradicating loneliness from American culture is….wait for it…really fucking lonely. All Dan can think about is getting his ex-wife and daughter back. That's a normal enough desire, but it's a tricky proposition for Dan because he's suspected of doing something secret with the North Koreans and his ex is, unbeknownst to him, a spy who has been watching him and sorta protecting him during the years they've been apart.
Maazel uses capers and hostage situations and domestic drama to explore post-9/11 American culture and the ways in which being available to everyone mean being intimate with no one. I straight-up loved this book when I read it in galley form last fall, and I've been anxiously awaiting release day so more of you can read and we can talk about it together. Maazel is a smart new voice in American fiction, and this is a funny and important book. Get it. Get it now! What are you waiting for?
_________________________
Sign up for our newsletter to have the best of Book Riot delivered straight to your inbox every two weeks. No spam. We promise.