This content contains affiliate links. When you buy through these links, we may earn an affiliate commission.
HARDCOVER RELEASES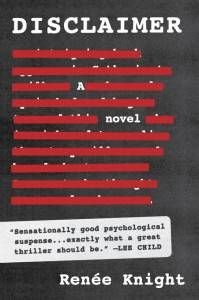 Disclaimer by Renee Knight (Harper)
Finding a mysterious novel at her bedside plunges documentary filmmaker Catherine Ravenscroft into a living nightmare. Though ostensibly fiction, The Perfect Stranger recreates in vivid, unmistakable detail the terrible day she became hostage to a dark secret, a secret that only one other person knew—and that person is dead.
Now that the past is catching up with her, Catherine's world is falling apart. Her only hope is to confront what really happened on that awful day . . . even if the shocking truth might destroy her.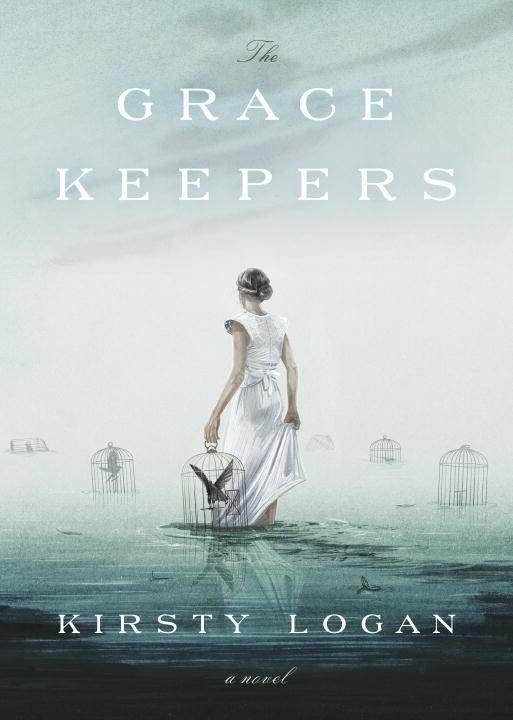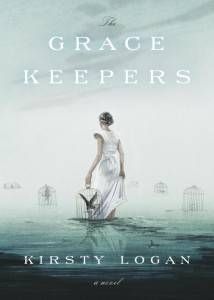 The Grace Keepers by Kristy Logan (Crown)
As a Gracekeeper, Callanish administers shoreside burials, laying the dead to their final resting place deep in the depths of the ocean. Alone on her island, she has exiled herself to a life of tending watery graves as penance for a long-ago mistake that still haunts her. Meanwhile, North works as a circus performer with the Excalibur, a floating troupe of acrobats, clowns, dancers, and trainers who sail from one archipelago to the next, entertaining in exchange for sustenance.
In a world divided between those inhabiting the mainland ("landlockers") and those who float on the sea ("damplings"), loneliness has become a way of life for North and Callanish, until a sudden storm offshore brings change to both their lives—offering them a new understanding of the world they live in and the consequences of the past, while restoring hope in an unexpected future.
Inspired in part by Scottish myths and fairytales, The Gracekeepers tells a modern story of an irreparably changed world: one that harbors the same isolation and sadness, but also joys and marvels of our own age.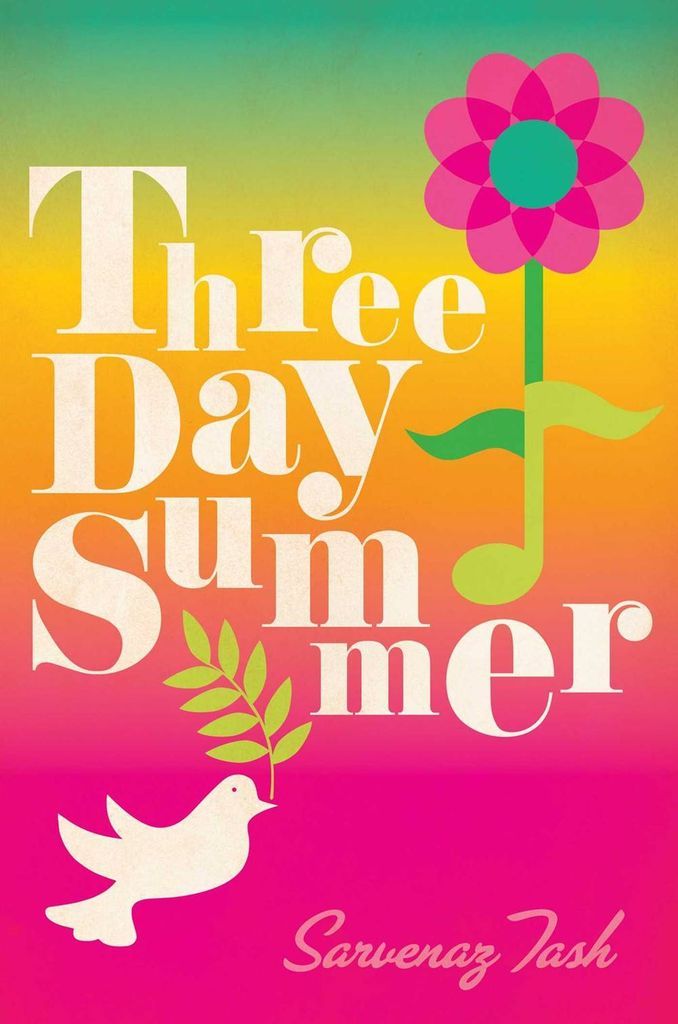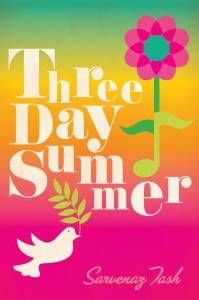 Three Day Summer by Sarvenaz Tash (Simon & Schuster Books for Young Readers)
In this summer romance, two teens find unexpected harmony amid the crowd at a legendary music festival.
Michael is unsure about most things. Go to college? Enlist in the military? Break up with his girlfriend? All big question marks. He is living for the moment, and all he wants is a few days at the biggest concert of the summer.
Cora lives in the town hosting the music festival. She's volunteering in the medical tent. She's like that, always the good girl. But there is something in the air at this concert, and suddenly Cora finds herself wanting to push her own boundaries.
When Michael and Cora meet, sparks fly, hearts race, and all the things songs are written about come true. And they've got three days of the most epic summer ahead of them…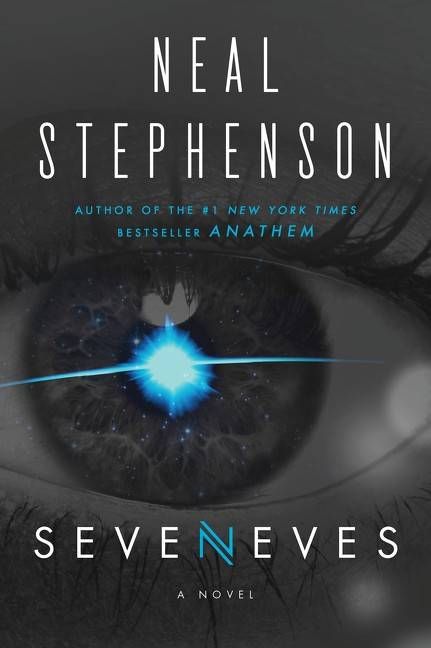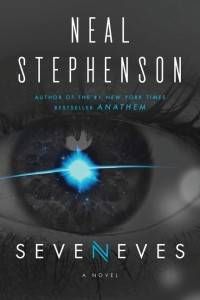 Seveneves by Neal Stephenson (William Morrow)
A catastrophic event renders the earth a ticking time bomb. In a feverish race against the inevitable, nations around the globe band together to devise an ambitious plan to ensure the survival of humanity far beyond our atmosphere, in outer space.
But the complexities and unpredictability of human nature coupled with unforeseen challenges and dangers threaten the intrepid pioneers, until only a handful of survivors remain . . .
Five thousand years later, their progeny—seven distinct races now three billion strong—embark on yet another audacious journey into the unknown . . . to an alien world utterly transformed by cataclysm and time: Earth.
A writer of dazzling genius and imaginative vision, Neal Stephenson combines science, philosophy, technology, psychology, and literature in a magnificent work of speculative fiction that offers a portrait of a future that is both extraordinary and eerily recognizable. As he did in Anathem, Cryptonomicon, the Baroque Cycle, and Reamde, Stephenson explores some of our biggest ideas and perplexing challenges in a breathtaking saga that is daring, engrossing, and altogether brilliant.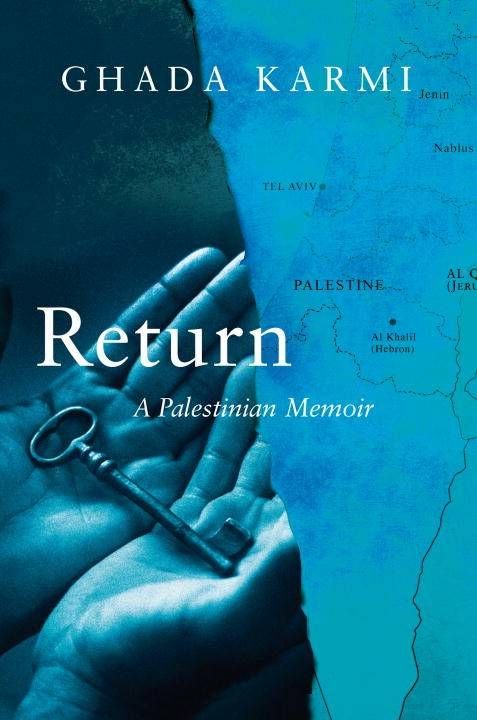 The Return: A Palestinian Memoir by Ghada Karmi (Verso)
Having grown up in Britain following her family's exile from Palestine, doctor, author and academic Ghada Karmi leaves her adoptive home in a quest to return to her homeland. She starts work with the Palestinian Authority and gets a firsthand understanding of its bizarre bureaucracy under Israel's occupation.
In her quest, she takes the reader on a fascinating journey into the heart of one of the world's most intractable conflict zones and one of the major issues of our time. Visiting places she has not seen since childhood, her unique insights reveal a militarised and barely recognisable homeland, and her home in Jerusalem, like much of the West Bank, occupied by strangers. Her encounters with politicians, fellow Palestinians, and Israeli soldiers cause her to question what role exiles like her have in the future of their country and whether return is truly possible.
PAPERBACK RELEASES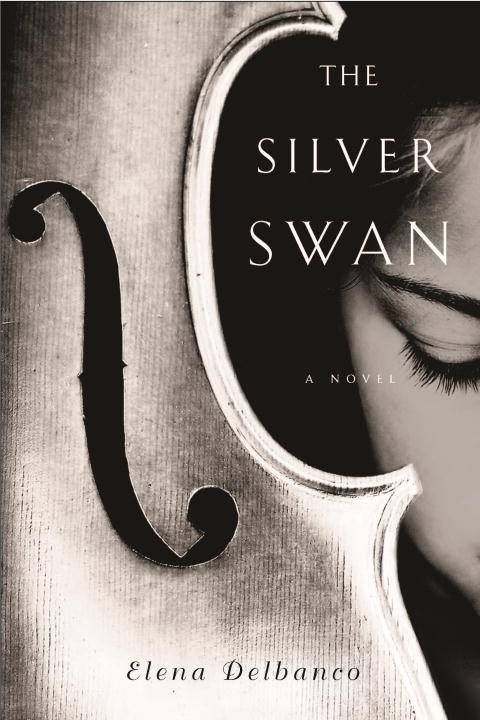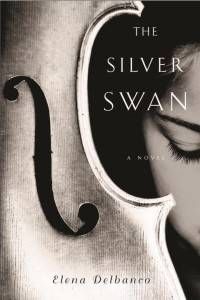 The Silver Swan by Elena Delbanco (Other Press)
Alexander Feldmann is a revered and sought-after performer whose prodigious talent, striking good looks and worldly charm prove irresistible to all who hear and encounter him. After years of searching, he acquires a glorious cello, the Silver Swan, a rare Stradivarius masterpiece long lost to the world of music.
Mariana is Alexander's only child and the maestro has large ambitions for her. By the age of nineteen she emerges as a star cellist in her own right, and is seen as the inheritor of her father's genius. There are whispers that her career might well outpace his. Mariana believes the Silver Swan will one day be hers, until a stunning secret from her father's past entwines her fate and that of the Silver Swan in ways she could never have imagined.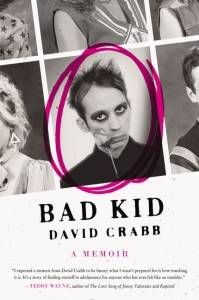 Bad Kid: A Memoir by David Crabb (Harper Perennial)
In the summer of 1989, three Goth kids crossed a street in San Antonio. They had no idea that a deeply confused fourteen-year-old boy was watching. Their dyed hair, fishnets, and eyeliner were his first evidence of another world—a place he desperately wanted to go. He just had no idea how to get there.
Somehow David Crabb had convinced himself that every guy preferred French-braiding his girlfriend's hair to making out, and that the funny feelings he got watching Silver Spoons and Growing Pains had nothing to do with Ricky Schroeder or Kirk Cameron. But discovering George Michael's "Faith" confirmed for David what every bully already knew: he was gay. Surviving high school, with its gym classes, locker rooms, and naked, glistening senior guys, would require impossible feats of denial.
What saved him was finding a group of outlandish friends who reveled in being outsiders. David found himself enmeshed with misfits: wearing black, cutting class, staying out all night, drinking, tripping, chain-smoking, idolizing The Smiths, Pet Shop Boys, and Joy Division—and learning lessons about life and love along the way.
Richly detailed with 80s pop-culture Bad Kid is as laugh-out-loud funny as it is poignant. Crabb's journey through adolescence captures the essence of every person's struggle to understand his or her true self.
____________________
Book Riot Live is coming! Join us for a two-day event full of books, authors, and an all around good time. It's the convention for book lovers that we've always wanted to attend. So we are doing it ourselves.