This content contains affiliate links. When you buy through these links, we may earn an affiliate commission.
HARDCOVER RELEASES
Marina by Carlos Ruiz Zafon (Little, Brown Books for Young Readers)
Reprinted for the first time in English since it's Spanish publication in 1999, Marina is a favorite for older teens in Carlos's home country, hailed as the mystery that led to the internationally bestselling Shadow of the Wind.

"We all have a secret buried under lock and key in the attic of our soul. This is mine."
When Fifteen-year-old Oscar Drai suddenly vanishes from his boarding school in Barcelona, no one knows his whereabouts for seven days and seven nights.His story begins when he meets the strange Marina while he's exploring an old quarter of the city. She leads Oscar to a cemetery, where they watch a macabre ritual that occurs on the last Sunday of each month. At exactly ten o'clock in the morning, a woman shrouded in a black velvet cloak descends from her carriage to place a single rose on an unmarked grave.
When Oscar and Marina decide to follow her, they begin a journey that transports them to a forgotten postwar Barcelona–a world of aristocrats and actresses, inventors and tycoons–an reveals a dark secret that lies waiting in the mysterious labyrinth beneath the city streets.
Dissonance by Erica O'Rourke (Simon & Schuster Books for Young Readers)
In this inventive romantic thriller, Del has the power to navigate between alternate realities—and the power to save multiple worlds.
Delancey knows for sure that there is more than one universe. Many more. Because every time someone makes a choice, a new, parallel world is spun off the existing one. Eating breakfast or skipping it, turning left instead of right, sneaking out instead of staying in bed—all of these choices create alternate universes in which echo selves take the roads not traveled. Del knows all of this because she's a Walker, someone who can navigate between the worlds, and whose job is to keep the dimensions in harmony.
But Del's decisions have consequences too. Even though she's forbidden from Walking after a training session goes horribly wrong, she secretly starts to investigate other dissonant worlds. She's particularly intrigued by the echo versions of Simon Lane, a guy who won't give her the time of day in the main world, but whose alternate selves are uniquely interested. But falling for Simon draws Del closer to a truth that the Council of Walkers is trying to hide—a secret that threatens the fate of the entire multiverse.
The Forsaken by Ace Atkins (Putnam Adult)
Thirty-six years ago, a nameless black man wandered into Jericho, Mississippi, with nothing but the clothes on his back and a pair of paratrooper boots. Less than two days later, he was accused of rape and murder, hunted down by a self-appointed posse, and lynched.

Now evidence has surfaced of his innocence, and county sheriff Quinn Colson sets out not only to identify the stranger's remains, but to charge those responsible for the lynching. As he starts to uncover old lies and dirty secrets, though, he runs up against fierce opposition from those with the most to lose—and they can play dirty themselves.

Soon Colson will find himself accused of terrible crimes, and the worst part is, the accusations just might stick. As the two investigations come to a head, it is anybody's guess who will prevail—or even come out of it alive.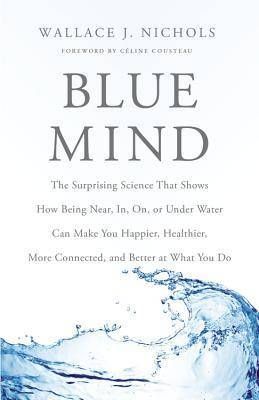 Blue Mind: The Surprising Science That Shows How Being Near, In, On, or Under Water Can Make You Happier, Healthier, More Connected, and Better at What You Do by Wallace J. Nichols, Celine Cousteau (Little, Brown and Company)
A landmark book by marine biologist Wallace J. Nichols on the remarkable effects of water on our health and well-being.

Why are we drawn to the ocean each summer? Why does being near water set our minds and bodies at ease? In BLUE MIND, Wallace J. Nichols revolutionizes how we think about these questions, revealing the remarkable truth about the benefits of being in, on, under, or simply near water. Combining cutting-edge neuroscience with compelling personal stories from top athletes, leading scientists, military veterans, and gifted artists, he shows how proximity to water can improve performance, increase calm, diminish anxiety, and increase professional success.
Batman: A Celebration of 75 Years (DC Comics)
2014 marks the 75th anniversary of Batman, the world's greatest detective! And if a hero is measured by his foes, then Batman is truly the greatest hero of all, as his incredible rogues gallery is unrivaled in comics history. This new title collects the best Batman stories of all time, arranged according to era, and featuring appearances by The Joker, The Penguin, Catwoman, The Riddler and many others.
PAPERBACK RELEASES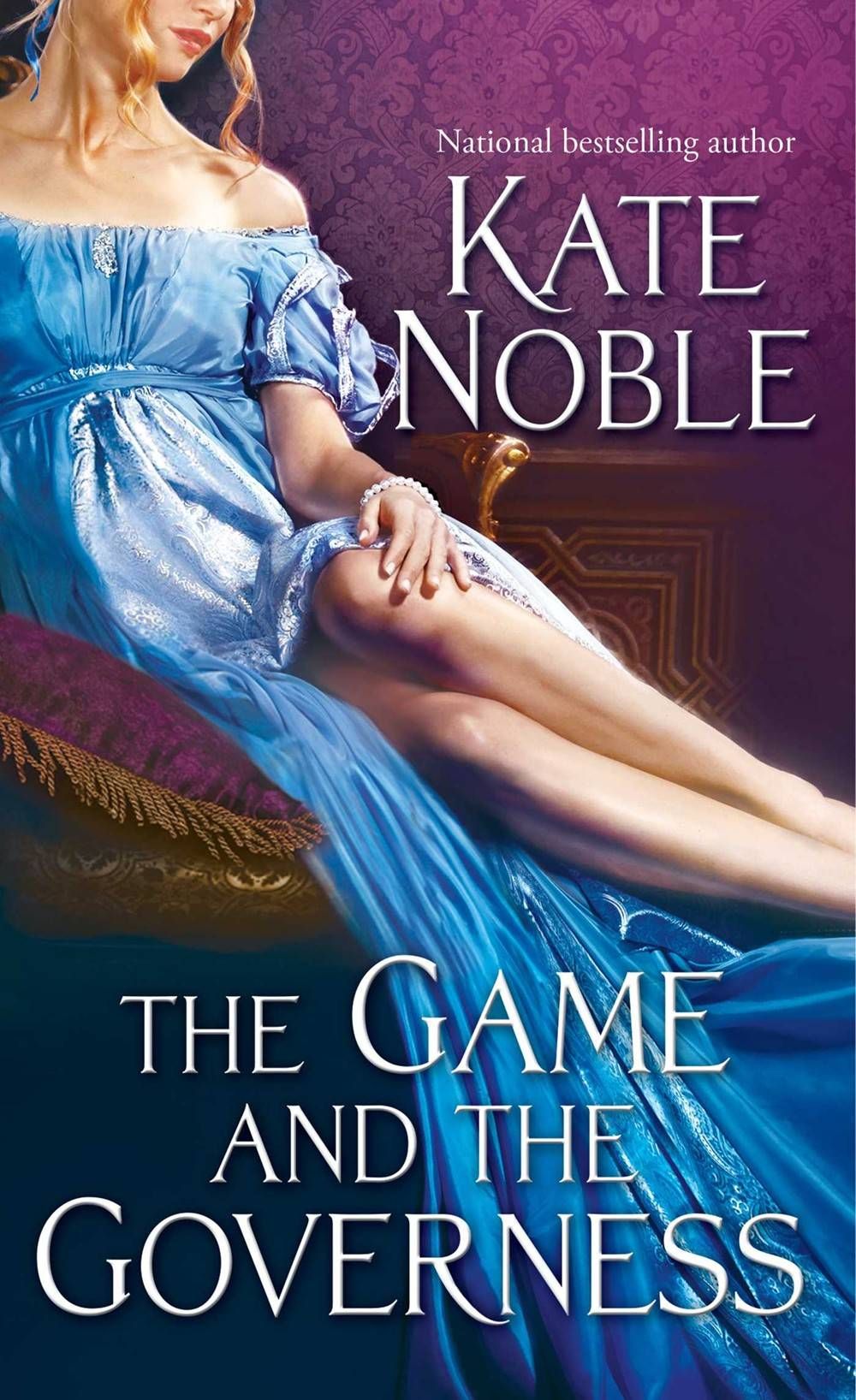 The Game and the Governess by Kate Noble (Pocket Books)
Trading Places meets Pride and Prejudice in this sexy, saucy romance—first in a new series from the author of YouTube sensation The Lizzie Bennet Diaries.

Three friends. One Wager. Winner takes all.

The Earl—'Lucky Ned' Ashby. Pompous, preening, certain that he is beloved by everyone.
The Miller—John Turner. Proud, forced to work as the Earl's secretary, their relationship growing ever more strained.
The Doctor—Rhys Gray. Practical, peace-loving, but caught in the middle of two warring friends.

Their wager is simple: By trading places with John Turner and convincing someone to fall in love with him, Ned plans to prove it's him the world adores, not his money. Turner plans to prove him wrong.

But no one planned on Phoebe Baker, the unassuming governess who would fall into their trap, and turn everything on its head…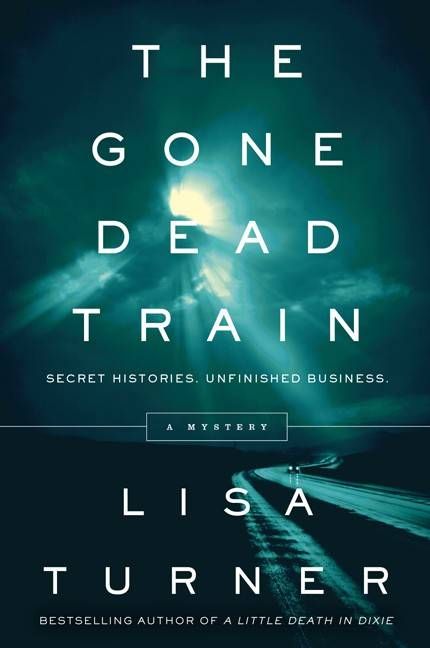 The Gone Dead Train by Lisa Turner (William Morrow Paperbacks)
Detective Billy Able is at a crossroads. His previous case left him questioning everything he believed about his abilities as a cop and as a friend. Even though he's considering leaving police work behind, he's unable to turn off the instincts he's honed after a decade on the force.
But when he stops a crime from being committed, he finds himself embroiled in a much bigger scandal. A murder that has just taken place has connections to a series of much older crimes dating back to the civil rights movement. As he investigates, Billy uncovers so many layers of secrets he can barely keep the truth from the lies. And he knows the straight-laced cop assigned to the case is hiding something big. But is it connected to the case? And this time he's determined to make sure he finds out the truth before anything else can happen. But as the search for truth with the help of a Santeria Priest leads him deeper into the underbelly of Memphis, will Billy make it out alive?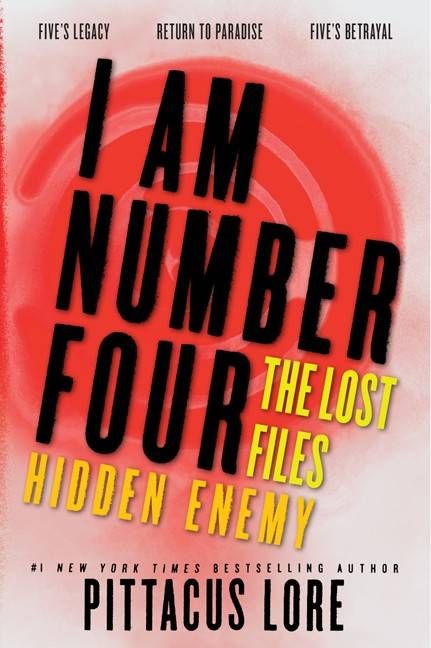 I Am Number Four: The Lost Files (Hidden Enemy) by Pittacus Lore (HarperCollins)
The perfect companion to the #1 New York Times bestselling I Am Number Four series, this book contains three action-packed stories that were originally published separately as digital novellas.
You know the truth about John Smith, aka Number Four. Yet there is still so much that you don't know. The stories in The Lost Files will help you get the answers you seek, but they will not help you stop the coming war. Only the Garde can save our planet.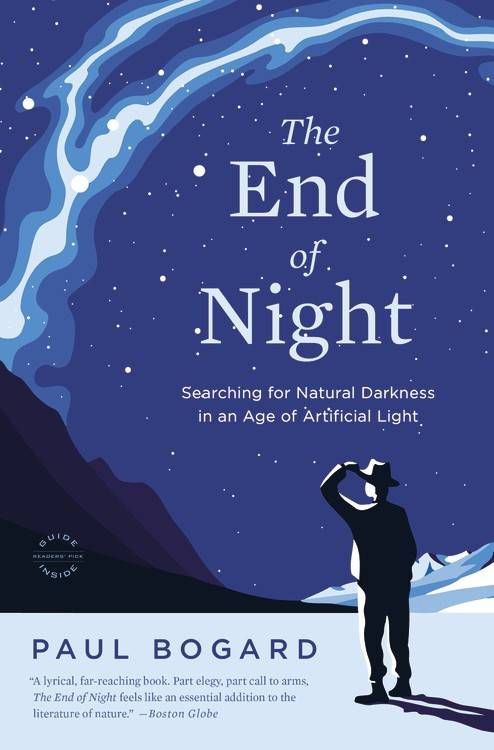 The End of Night by Paul Bogard (Back Bay Books)
A brilliantly starry night is one of nature's most thrilling wonders. Yet in our world of nights as bright as day, most of us no longer experience true darkness. Eight out of ten Americans born today won't ever live where they can see the Milky Way. And exposure to artificial light at night has been cited as a factor in health concerns ranging from poor sleep to cancer.

In his gorgeous debut, THE END OF NIGHT, Paul Bogard travels the globe to find the night, blending personal narrative, natural history, health, science, and folklore to shed light on darkness. Showing exactly what we've lost, what we have left, and what we might hope to regain, he attempts nothing less than a restoration of how we see the spectacularly primal, wildly dark night sky.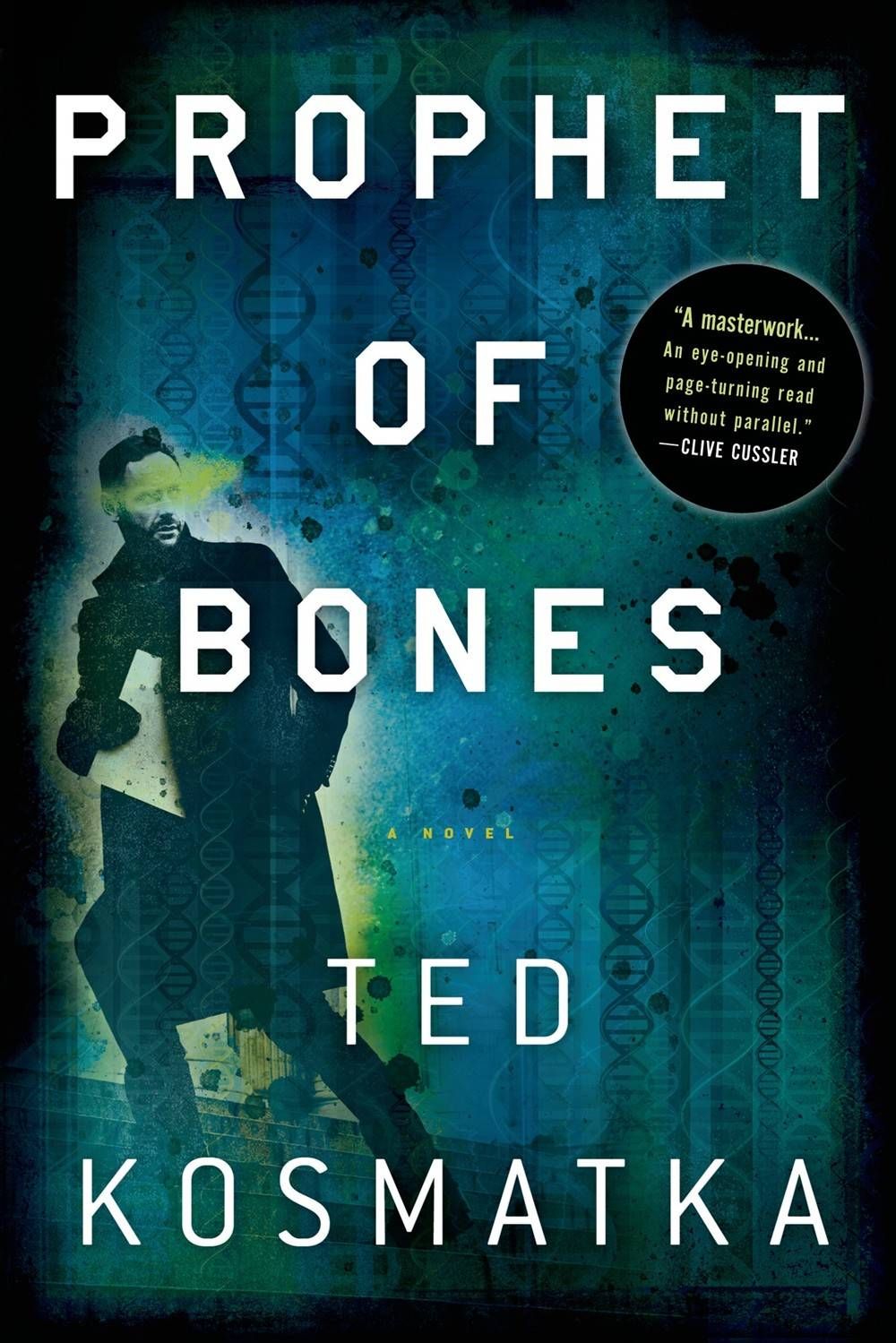 Prophet of Bones by Ted Kosmatka (St. Martin's Griffin)
Paul Carlsson, a brilliant young scientist, is summoned from his laboratory job to the remote Indonesian island of Flores to collect DNA samples from the ancient bones of a strange new species of tool user unearthed by an archaeological dig. The questions the find raises seem to cast doubt on the very foundations of modern science, which has proven the world to be only 5,800 years old, but before Paul can fully grapple with the implications of his find, the dig is violently shut down by paramilitaries.

Paul flees with two of his friends, but within days one has vanished and the other is murdered in an attack that costs Paul an eye, and very nearly his life. Back in America, Paul tries to resume the comfortable life he left behind, but he can't cast from his mind the questions raised by dig. He begins to piece together a puzzle which seems to threaten the very fabric of society, but the world's governments and Martial Johnston, the eccentric billionaire who financed Paul's dig, will stop at nothing to silence him.