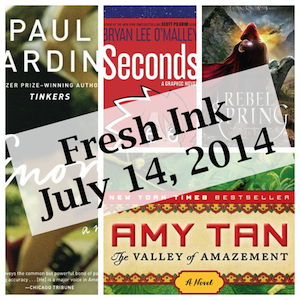 This content contains affiliate links. When you buy through these links, we may earn an affiliate commission.
HARDCOVER RELEASES
The Mockingbird Next Door: Life With Harper Lee by Marja Mills (Penguin Press HC)
To Kill a Mockingbird by Harper Lee is one of the best loved novels of the twentieth century. But for the last fifty years, the novel's celebrated author, Harper Lee, has said almost nothing on the record. Journalists have trekked to her hometown of Monroeville, Alabama, where Harper Lee, known to her friends as Nelle, has lived with her sister, Alice, for decades, trying and failing to get an interview with the author. But in 2001, the Lee sisters opened their door to Chicago Tribune journalist Marja Mills. It was the beginning of a long conversation—and a great friendship.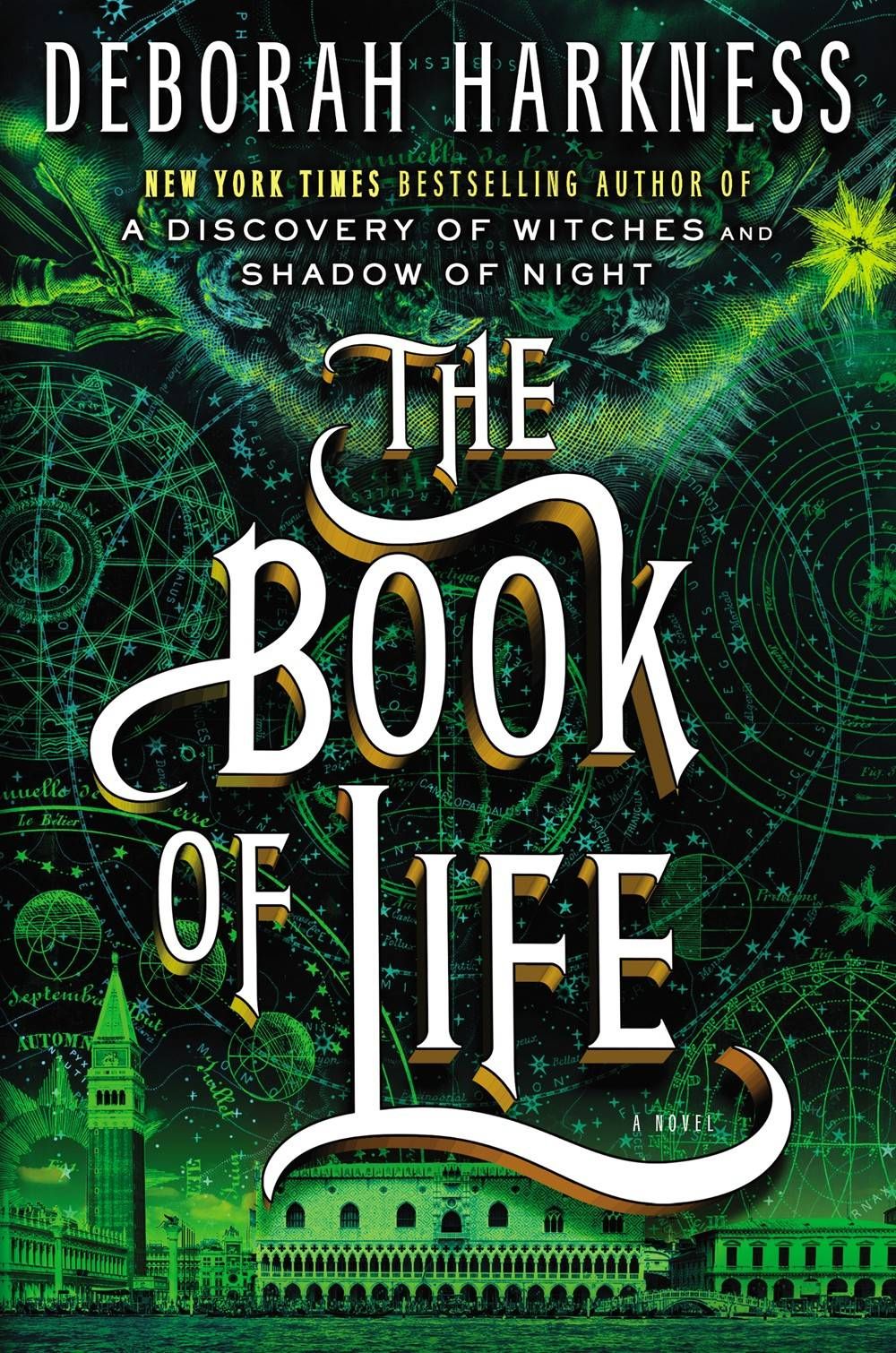 The Book Of Life by Deborah Harkness (Viking Adult)
The highly anticipated finale to the #1 New York Times bestselling trilogy that began with A Discovery of Witches

After traveling through time in Shadow of Night, the second book in Deborah Harkness's enchanting series, historian and witch Diana Bishop and vampire scientist Matthew Clairmont return to the present to face new crises and old enemies. At Matthew's ancestral home at Sept-Tours, they reunite with the cast of characters from A Discovery of Witches—with one significant exception. But the real threat to their future has yet to be revealed, and when it is, the search for Ashmole 782 and its missing pages takes on even more urgency. In the trilogy's final volume, Harkness deepens her themes of power and passion, family and caring, past deeds and their present consequences. In ancestral homes and university laboratories, using ancient knowledge and modern science, from the hills of the Auvergne to the palaces of Venice and beyond, the couple at last learn what the witches discovered so many centuries ago.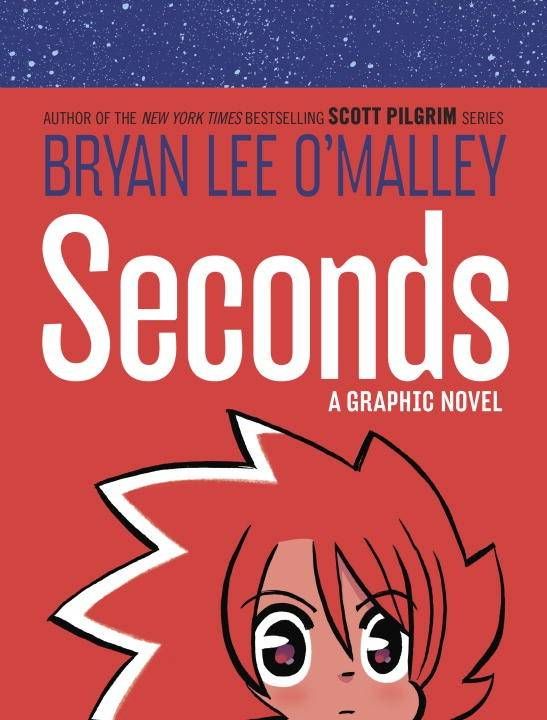 Seconds: A Graphic Novel by Bryan Lee O'Malley (Ballantine Books)
From the mind and pen behind the acclaimed Scott Pilgrim series comes a madcap new tale of existential angst, everyday obstacles, young love, and ancient spirits that's sharp-witted and tenderhearted, whimsical and wise.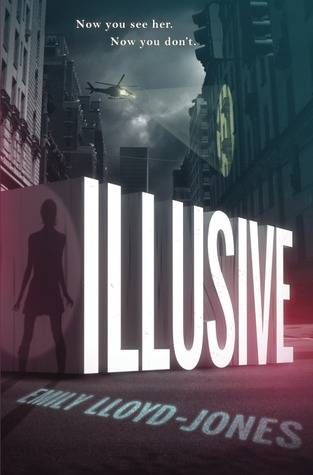 Illusive by Emily Lloyd-Jones (Little Brown Books For Young Readers)
The X-Men meets Ocean's Eleven in this edge-of-your-seat sci-fi adventure about a band of "super" criminals.
When the MK virus swept across the planet, a vaccine was created to stop the epidemic, but it came with some unexpected side effects. A small percentage of the population developed superhero-like powers. Seventeen-year-old Ciere Giba has the handy ability to change her appearance at will. She's what's known as an illusionist…She's also a thief.
After a robbery goes awry, Ciere must team up with a group of fellow super-powered criminals on another job that most would consider too reckless. The formula for the vaccine that gave them their abilities was supposedly destroyed years ago. But what if it wasn't?
The lines between good and bad, us and them, and freedom and entrapment are blurred as Ciere and the rest of her crew become embroiled in a deadly race against he government that could cost them their lives.
PAPERBACK RELEASES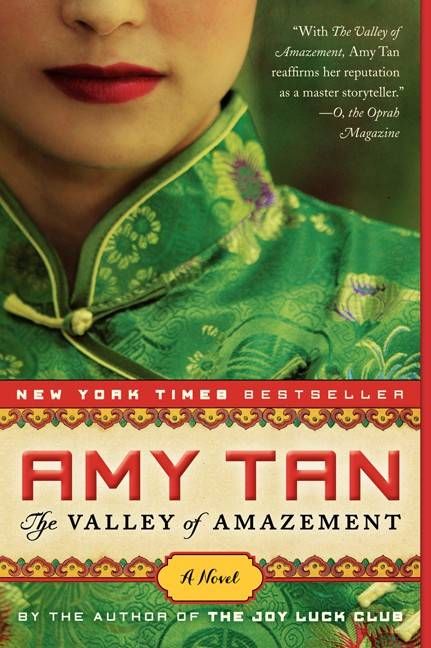 The Valley of Amazement by Amy Tan (Ecco)
Spanning more than forty years and two continents, Amy Tan's newest novel maps the lives of three generations of women connected by blood and history—and the mystery of an evocative painting known as "The Valley of Amazement." Moving from the collapse of China's last imperial dynasty, to the rise of the Republic, the growth of lucrative foreign trade and anti-foreign sentiment, and the inner workings of courtesan houses, The Valley of Amazement interweaves the story of Violet, a celebrated Shanghai courtesan on a quest for both love and identity, and her mother, Lucia, an American woman whose search for penance leads them to an unexpected reunion.
The Valley of Amazement is a deeply moving narrative of family secrets, legacies, and the profound connections between mothers and daughters, reminiscent of the compelling territory Tan so expertly mapped in The Joy Luck Club. With her characteristic wisdom, grace, and humor, Tan conjures up a story of inherited trauma, desire and deception, and the power and stubbornness of love.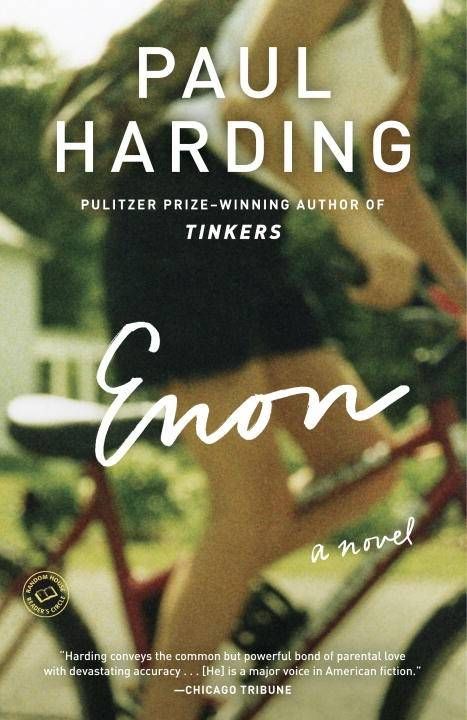 Enon by Paul Harding (Random House Trade Paperbacks)
Powerful, brilliantly written, and deeply moving Paul Harding has, in Enon, written a worthy successor to Tinkers, a debut which John Freeman on NPR called "a masterpiece." Drawn always to the rich landscape of his character's inner lives, here, through the first person narrative of Charlie Crosby (grandson to George Crosby of Tinkers), Harding creates a devastating portrait of a father trying desperately to come to terms with family loss.
Police: A Harry Hole Novel by Jo Nesbo (Vintage)
The newest case for Jo Nesbo's phenomenally popular Harry Hole has a killer with a new, most frightening target: Harry's fellow police officers.

The police urgently need Harry Hole. A killer is stalking Oslo's streets. Police officers are being slain at the scenes of crimes they once investigated but failed to solve. The murders are brutal, the media reaction hysterical. But this time, Harry can't help. For years, detective Harry Hole has been at the center of every major criminal investigation in Oslo. His dedication to his job and his brilliant insights have saved the lives of countless people. But now, with those he loves most facing terrible danger, Harry is not in a position to protect anyone. Least of all himself.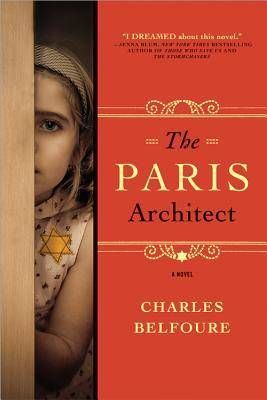 The Paris Architect by Charles Belfoure (Sourcebooks Landmark)
Like most gentiles in Nazi-occupied Paris, architect Lucien Bernard has little empathy for the Jews. So when a wealthy industrialist offers him a large sum of money to devise secret hiding places for Jews, Lucien struggles with the choice of risking his life for a cause he doesn't really believe in. Ultimately he can't resist the challenge and begins designing expertly concealed hiding spaces-behind a painting, within a column or inside a drainpipe-detecting possibilities invisible to the average eye. But when one of his clever hiding spaces fails horribly and the immense suffering of Jews becomes incredibly personal, he can no longer deny reality.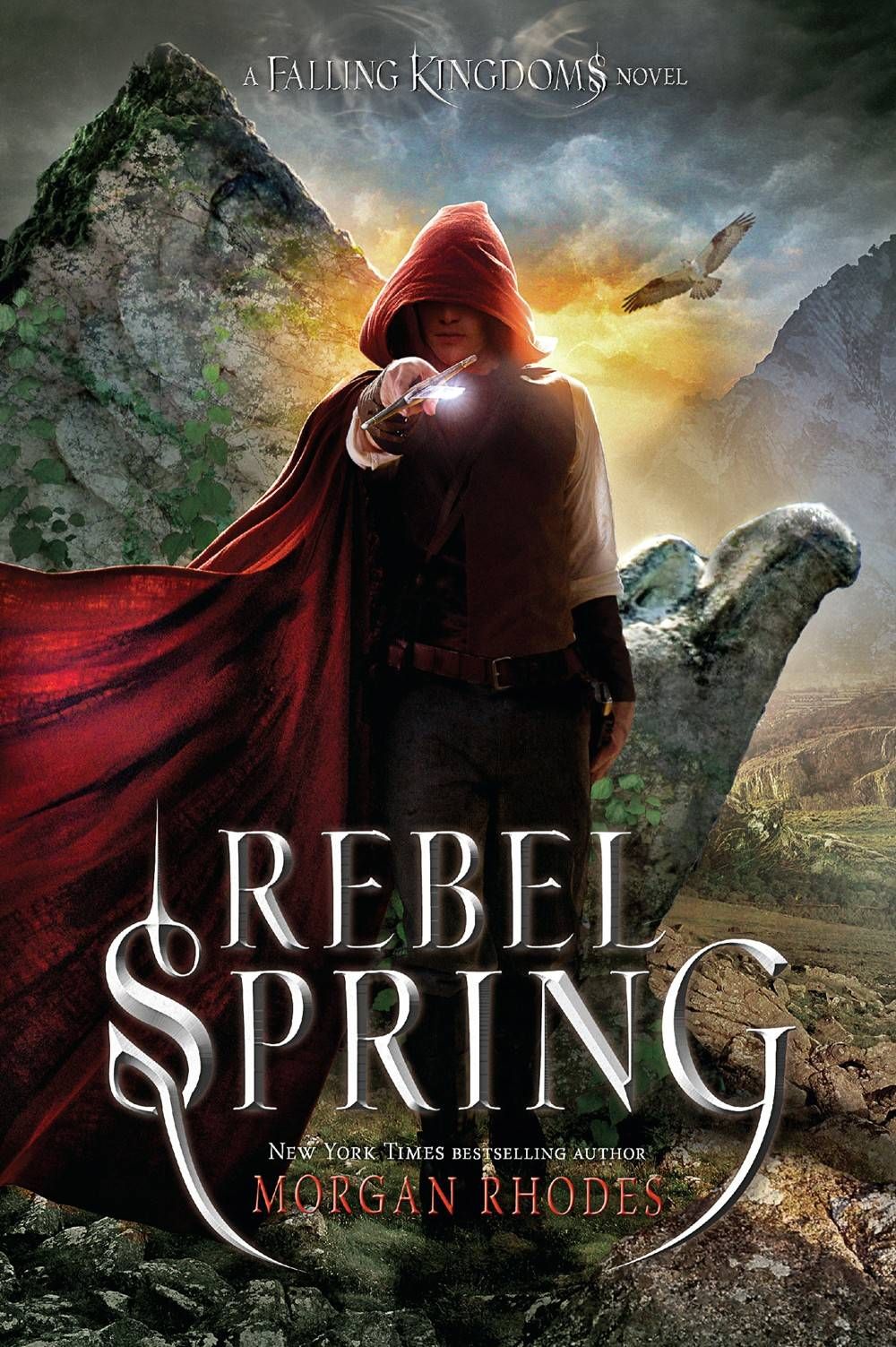 Rebel Spring by Morgan Rhodes (Razorbill)
Love, power, and magic collide with war in the second book of the bestselling Falling Kingdoms series.
The road to power is paved in blood and magic.
Auranos has fallen and the three kingdoms—Auranos, Limeros, and Paelsia—are now united as one country called Mytica. But the allure of ancient magic beckons, and with it the chance to rule not just Mytica, but the whole world over. . . .
When the evil King Gaius announces that a road is to be built into the Forbidden Mountains, physically linking all of Mytica, he sparks a long-smoking fire in the hearts of the people that will forever change the face of this land, forcing dethroned princess Cleo, reluctant heir Magnus, haunted sorceress Lucia, and desperate rebel Jonas to take steps they never could have imagined.