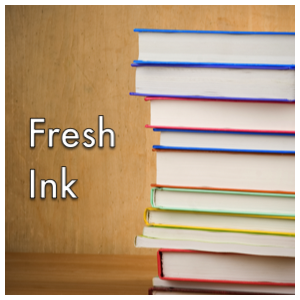 This content contains affiliate links. When you buy through these links, we may earn an affiliate commission.
HARDCOVER RELEASES
The Jaguar's Children by John Vaillant (Houghton Mifflin Harcourt)
Héctor is trapped. The water truck, sealed to hide its human cargo, has broken down. The coyotes have taken all the passengers' money for a mechanic and have not returned. Those left behind have no choice but to wait.
Héctor finds a name in his friend César's phone. AnniMac. A name with an American number. He must reach her, both for rescue and to pass along the message César has come so far to deliver. But are his messages going through?
Over four days, as water and food run low, Héctor tells how he came to this desperate place. His story takes us from Oaxaca — its rich culture, its rapid change — to the dangers of the border. It exposes the tangled ties between Mexico and El Norte — land of promise and opportunity, homewrecker and unreliable friend. And it reminds us of the power of storytelling and the power of hope, as Héctor fights to ensure his message makes it out of the truck and into the world.
Both an outstanding suspense novel and an arresting window into the relationship between two great cultures, The Jaguar's Children shows how deeply interconnected all of us, always, are.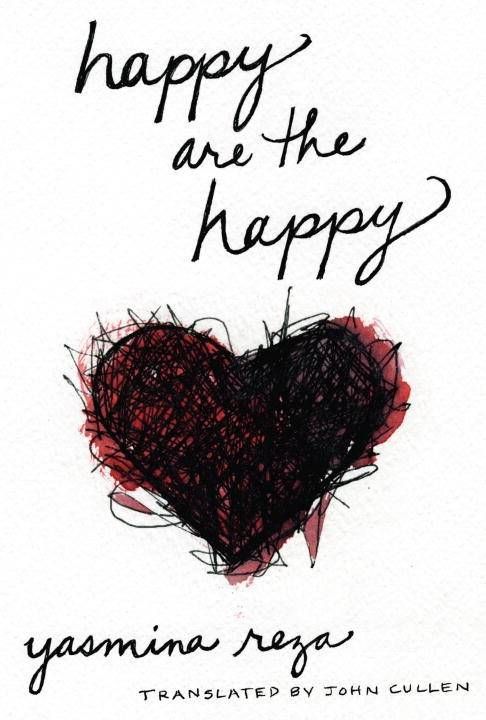 Happy Are the Happy by Yasmina Reza (Other Press)
"Happy are the loved ones and the lovers and those who can do without love. Happy are the happy."—Jorge Luis Borges
This citation of Borges resonates with every character in Yasmina Reza's novel, except that they are never so lucky. In fact, what happens to them is the exact opposite of what they crave. The twenty short chapters that make up this unusual book deal with both marital and extramarital vicissitudes, the elusiveness of intimacy, the fear of loneliness, and the desire to be loved or at least understood just once in our lives. The mixing of tones—cruelty and despair competing with humor and fantasy—and the quality of the monologues—taut and highly original—adds to the novel's virtuosity. This is without a doubt Reza's most accomplished work.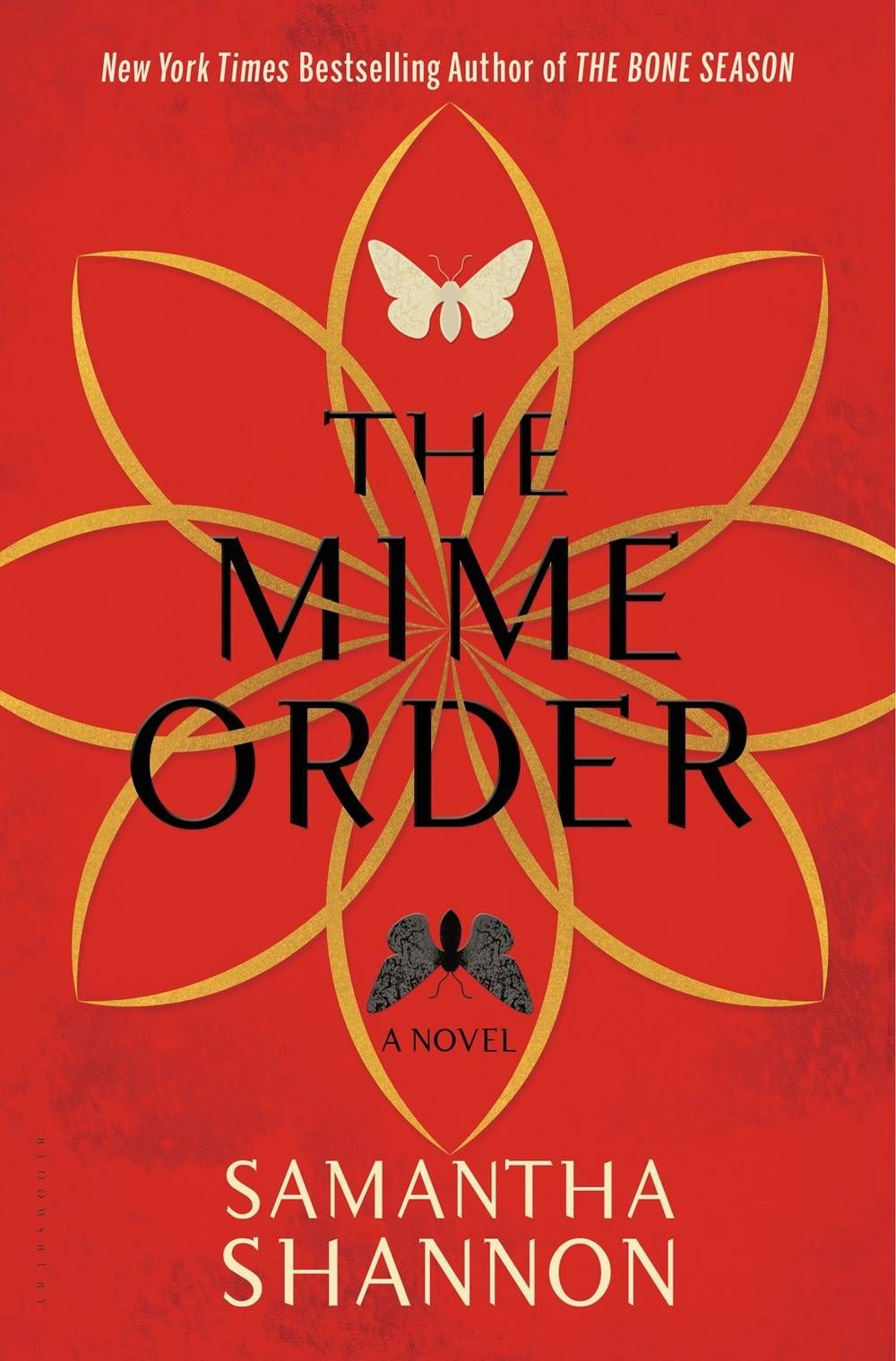 The Mime Order by Samantha Shannon (Bloomsbury USA)
The hotly anticipated sequel to New York Times bestseller The Bone Season.
Paige Mahoney has escaped the brutal penal colony of Sheol I, but her problems have only just begun: many of the fugitives are still missing and she is the most wanted person in London.As Scion turns its all-seeing eye on Paige, the mime-lords and mime-queens of the city's gangs are invited to a rare meeting of the Unnatural Assembly. Jaxon Hall and his Seven Seals prepare to take center stage, but there are bitter fault lines running through the clairvoyant community and dark secrets around every corner.
Then the Rephaim begin crawling out from the shadows. But where is Warden? Paige must keep moving, from Seven Dials to Grub Street to the secret catacombs of Camden, until the fate of the underworld can be decided. Will Paige know who to trust? The hunt for the dreamwalker is on.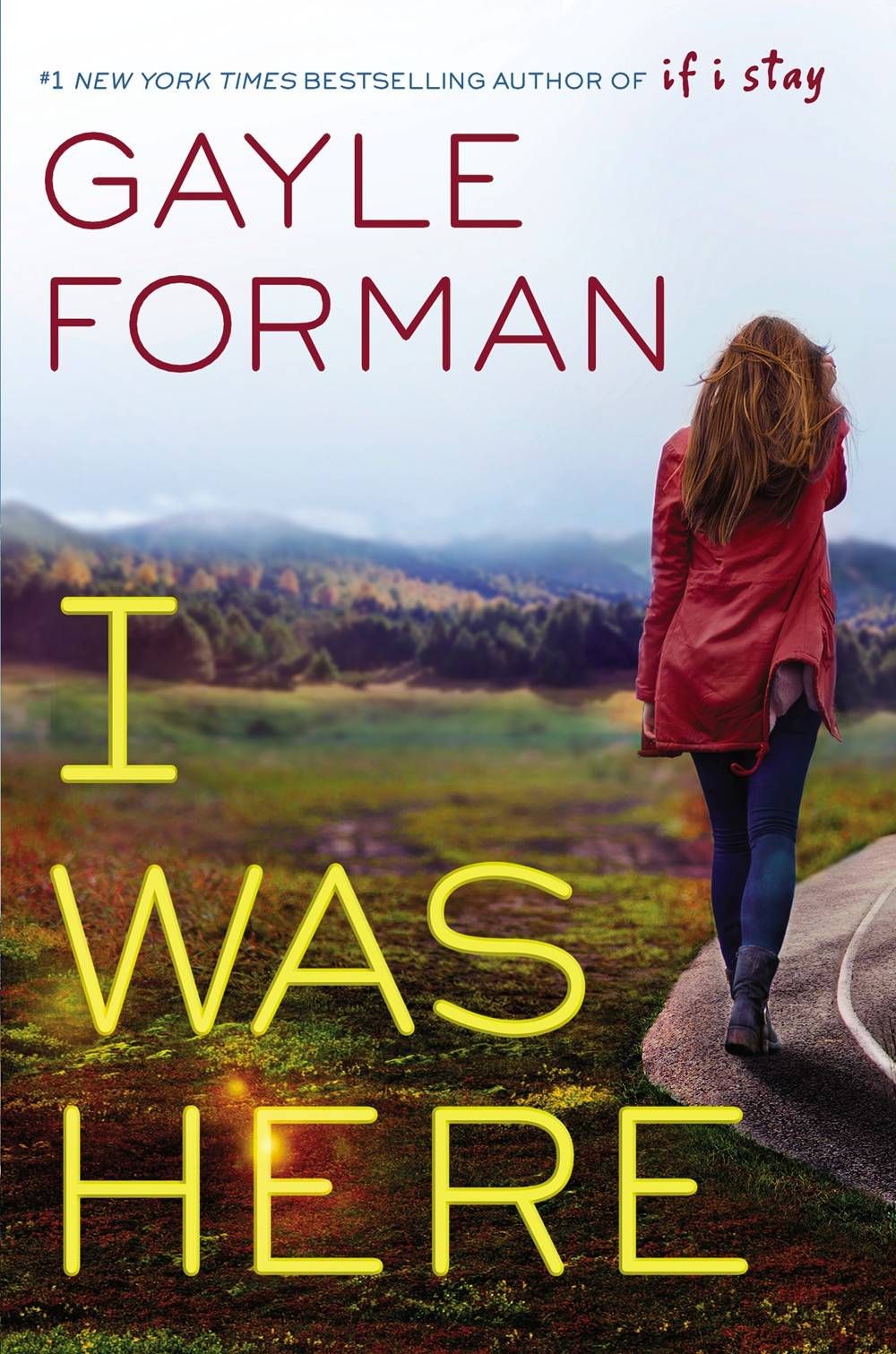 I Was Here by Gayle Forman (Viking Juvenile)
When her best friend Meg drinks a bottle of industrial-strength cleaner alone in a motel room, Cody is understandably shocked and devastated. How was there no warning? Then Cody uncovers mysteriously encoded emails on Meg's computer, leading her to find an online suicide "support" group that encouraged Meg to take her own life. Determined to find a reason for Meg's death—and someone to blame—Cody infiltrates this morbid community, posing as someone just like Meg. But as Cody follows in Meg's footsteps—befriending her friends, putting on her suicidal urges, falling for her former lover—how can she know when she's gone too far?
Like her New York Times bestselling If I Stay, Gayle Forman's I Was Here is a captivating story about losing people we love, redefining the meaning of family, and figuring out a way to move forward even when we're powerless to change difficult circumstances.
PAPERBACK RELEASES
Dear Leader: My Escape from North Korea
by Jang Jin-sung (Atria Books)
As North Korea's State Poet Laureate, Jang Jin-sung led a charmed life. With food provisions (even as the country suffered through its great famine), a travel pass, access to strictly censored information, and audiences with Kim Jong-il himself, his life in Pyongyang seemed safe and secure. But this privileged existence was about to be shattered. When a strictly forbidden magazine he lent to a friend goes missing, Jang Jin-sung must flee for his life.
Never before has a member of the elite described the inner workings of this totalitarian state and its propaganda machine. An astonishing exposé told through the heart-stopping story of Jang Jin-sung's escape to South Korea, Dear Leader is an "impossibly dramatic story…one of the best depictions yet of North Korea's nightmare" (Publishers Weekly).
Girl Before a Mirror by Liza Palmer (William Morrow Paperbacks)
An account executive in a Mad Men world, Anna Wyatt is at a crossroads. Recently divorced, she's done a lot of emotional housecleaning, including a self-imposed dating sabbatical. But now that she's turned forty, she's struggling to figure out what her life needs. Brainstorming to win over an important new client, she discovers a self-help book—Be the Heroine, Find Your Hero—that offers her unexpected insights and leads her to a most unlikely place: a romance writers' conference. If she can sign the Romance Cover Model of the Year Pageant winner for her campaign—and meet the author who has inspired her to take control of her life—she'll win the account.
For Anna, taking control means taking chances, including getting to know Sasha, her pretty young colleague on the project, and indulging in a steamy elevator ride with Lincoln Mallory, a dashing financial consultant she meets in the hotel. When the conference ends, Anna and Lincoln must decide if their intense connection is strong enough to survive outside the romantic fantasy they've created. Yet Lincoln is only one of Anna's dilemmas. Now that her campaign is off the ground, others in the office want to steal her success, and her alcoholic brother, Ferdie, is spiraling out of control.
To have the life she wants-to be happy without guilt, to be accepted for herself, to love and to be loved, to just be—she has to put herself first, accept her imperfections, embrace her passions, and finally be the heroine of her own story.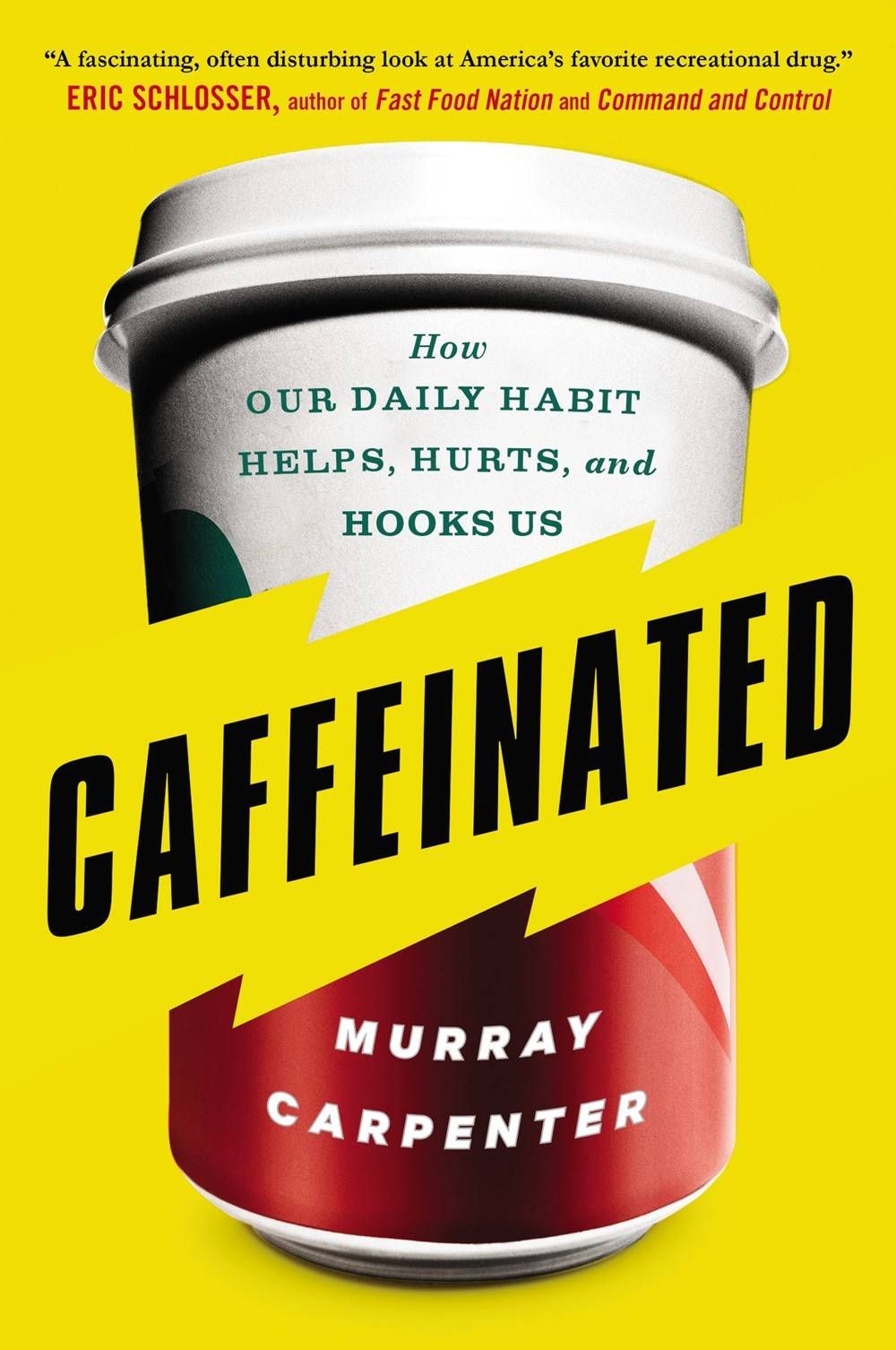 Caffeinated: How Our Daily Habit Helps, Hurts, and Hooks Us by Murray Carpenter (Plume)
There is a drug that is so useful biologically it emerged independently on four different continents. A bitter white powder in its most essential form, a tablespoon of it would kill even the most habituated user. This largely unregulated drug is caffeine, and Murray Carpenter's exploration of its effects on the human body and brain and its role in health concerns like obesity and anxiety will surprise you.
Combining the sweeping narrative arc of Mark Kurlansky's Salt with the follow-the-money reporting of Eric Schlosser's Fast Food Nation, Caffeinated is essential reading for the untold millions who are hooked on America's favorite drug—whether they know it or not.
____________________
Expand your literary horizons with New Books!, a weekly newsletter spotlighting 3-5 exciting new releases, hand-picked by our very own Liberty Hardy. Sign up now!