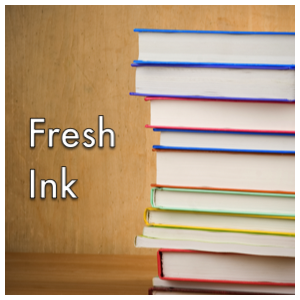 This content contains affiliate links. When you buy through these links, we may earn an affiliate commission.
HARDCOVER RELEASES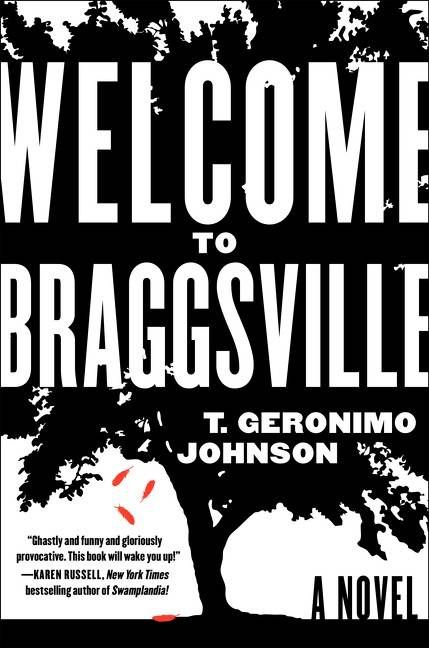 Welcome to Braggsville by T. Geronimo Johnson (William Morrow)
Born and raised in the heart of old Dixie, D'aron Davenport finds himself in unfamiliar territory his freshman year at UC Berkeley. Two thousand miles and a world away from his childhood, he is a small-town fish floundering in the depths of a large, hyper-liberal pond. Caught between the prosaic values of his rural hometown and the intellectualized multicultural cosmopolitanism of Berzerkeley, the nineteen-year-old white kid is uncertain about his place until one disastrous party brings him three idiosyncratic best friends: Louis, a "kung-fu comedian" from California; Candice, an earnest do-gooder claiming Native roots from Iowa; and Charlie, an introspective inner-city black teen from Chicago. They dub themselves the "4 Little Indians."
But everything changes in the group's alternative history class, when D'aron lets slip that his hometown hosts an annual Civil War reenactment, recently rebranded "Patriot Days." His announcement is met with righteous indignation, and inspires Candice to suggest a "performative intervention" to protest the reenactment. Armed with youthful self-importance, makeshift slave costumes, righteous zeal, and their own misguided ideas about the South, the 4 Little Indians descend on Braggsville. Their journey through backwoods churches, backroom politics, Waffle Houses, and drunken family barbecues is uproarious to start, but will have devastating consequences.
With the keen wit of Billy Lynn's Long Halftime Walk and the deft argot of The Brief Wondrous Life of Oscar Wao, T. Geronimo Johnson has written an astonishing, razor-sharp satire. Using a panoply of styles and tones, from tragicomic to Southern Gothic, he skewers issues of class, race, intellectual and political chauvinism, Obamaism, social media, and much more.
A literary coming-of-age novel for a new generation, written with tremendous social insight and a unique, generous heart, Welcome to Braggsville reminds us of the promise and perils of youthful exuberance, while painting an indelible portrait of contemporary America.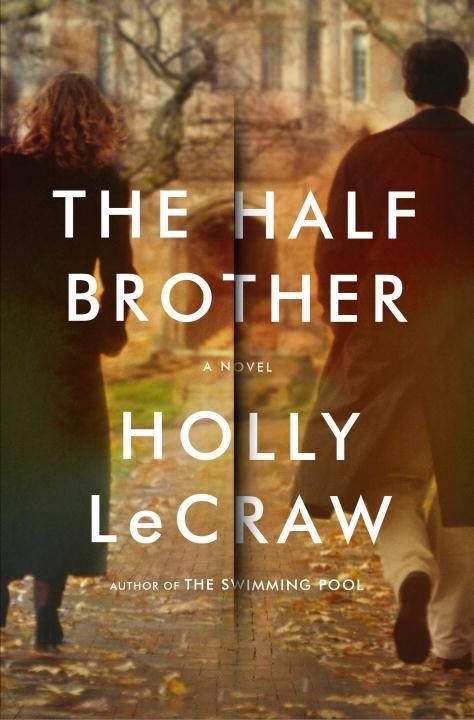 The Half Brother by Holly LeCraw (Doubleday)
When Charlie Garrett arrives as a young teacher at the shabby-yet-genteel Abbott School, he finds a world steeped in privilege and tradition. Fresh out of college and barely older than the students he teaches, Charlie longs to leave his complicated southern childhood behind and find his place in the rarefied world of Abbottsford. Before long he is drawn to May Bankhead, the daughter of the legendary school chaplain; but when he discovers he cannot be with her, he forces himself to break her heart, and she leaves Abbott—he believes forever. He hunkers down in his house in the foothills of Massachusetts, thinking his sacrifice has contained the damage and controlled their fates.
But nearly a decade later, his peace is shattered when his golden-boy half brother, Nick, comes to Abbott to teach—and May returns as a teacher as well. Students and teachers alike are drawn by Nick's magnetism, and even May falls under his spell. When Charlie pushes his brother and his first love together, with what he believes are the best of intentions, a love triangle ensues that is haunted by desire, regret, and a long-buried mystery.
With wisdom and emotional generosity, LeCraw takes us through a year that transforms both the teachers and students of Abbott forever. Page-turning, lyrical, and ambitious, The Half Brother is a powerful examination of family, loyalty, and love.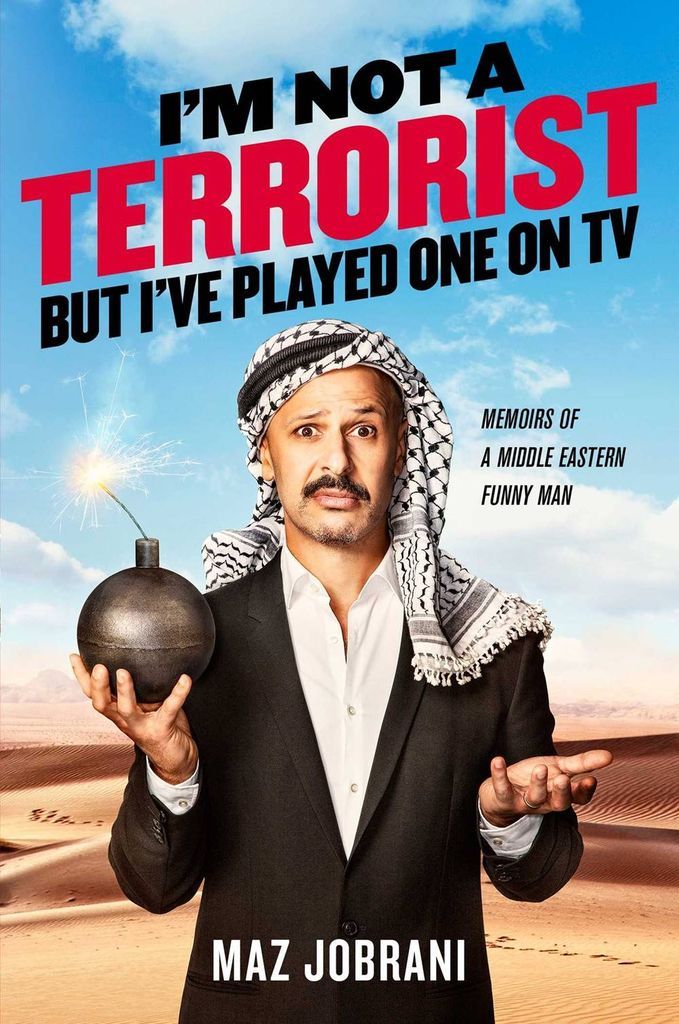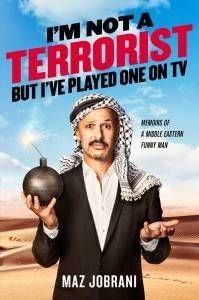 I'm Not a Terrorist, But I've Played One On TV: Memoirs of a Middle Eastern Funny Man by Maz Jobrani (Simon & Schuster)
When he first started out in show business, Maz Jobrani endured suggestions that he spice up his stand-up act by wearing "the outfit," fielded questions about rising gas prices, and got called an F'in Eye-ranian for being involved in the Iran hostage crisis even though he was only eight years old at the time—in fact, these things happened so often that he began to wonder: Could I be a terrorist without even knowing it?
Having emigrated with his family to the US during the Iranian Revolution, Maz spent most of his youth desperately trying to fit in with his adopted culture—whether that meant learning to play baseball or religiously watching Dallas with his female relatives. But none of his attempts at assimilation made a difference to casting directors, who only auditioned him for the role of kebab-eating, bomb-toting, extremist psychopath.
In this laugh-out-loud memoir, Maz shares his struggle to build an acting career in post-9/11 Hollywood—from playing a terrorist on 24 to playing a terrorist opposite Chuck Norris to his mother asking, "Vhy you alvays terrorist?!" (Followed by, "Vhy you couldn't be doctor?!") But finally, through patience, determination, and only the occasional unequivocal compromising of his principles, he found a path to stardom. And he also learned the proper way to die like a bad guy on TV.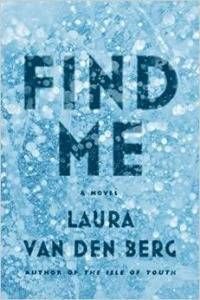 Find Me by Laura Van Den Berg (Farrar, Straus & Giroux)
Joy has no one. She spends her days working the graveyard shift at a grocery store outside Boston and nursing an addiction to cough syrup, an attempt to suppress her troubled past. But when a sickness that begins with memory loss and ends with death sweeps the country, Joy, for the first time in her life, seems to have an advantage: she is immune. When Joy's immunity gains her admittance to a hospital in rural Kansas, she sees a chance to escape her bleak existence. There she submits to peculiar treatments and follows seemingly arbitrary rules, forming cautious bonds with other patients—including her roommate, whom she turns to in the night for comfort, and twin boys who are digging a secret tunnel.
As winter descends, the hospital's fragile order breaks down and Joy breaks free, embarking on a journey from Kansas to Florida, where she believes she can find her birth mother, the woman who abandoned her as a child. On the road in a devastated America, she encounters mysterious companions, cities turned strange, and one very eerie house. As Joy closes in on Florida, she must confront her own damaged memory and the secrets she has been keeping from herself.
PAPERBACK RELEASES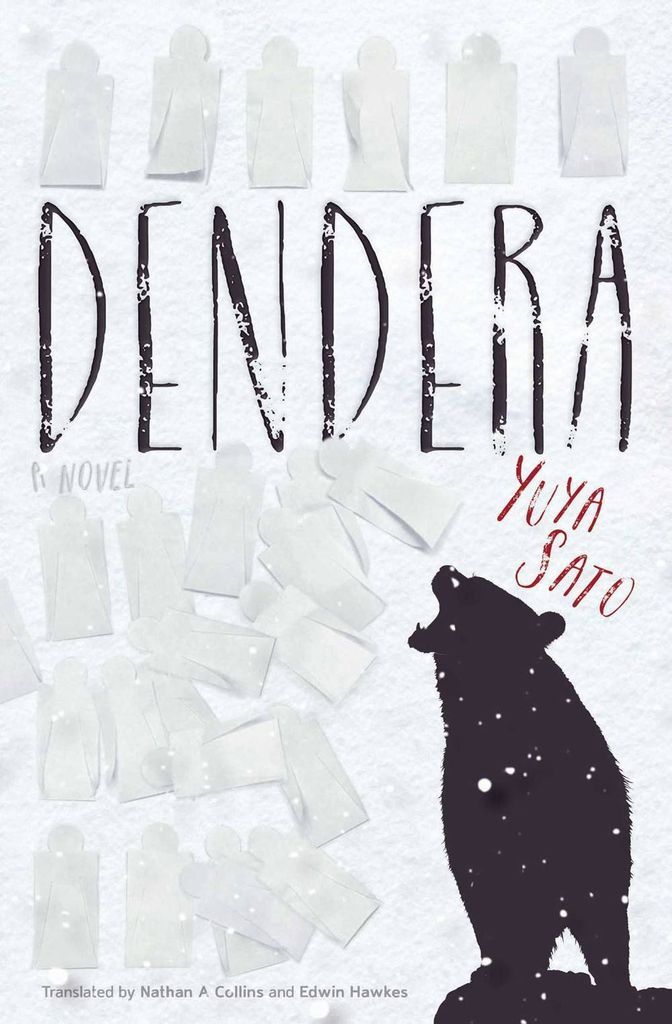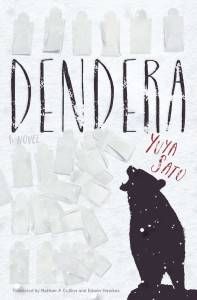 Dendera by Yuya Sato (Haikasoru)
When Kayu Saitoh wakes up, she is in an unfamiliar place. Taken to a snowy mountainside, she was left there by her family and her village according to the tradition of sacrificing the lives of the elderly for the benefit of the young. Kayu was supposed to have passed quickly into the afterlife. Instead, she finds herself in Dendera, a utopian community built over decades by old women who, like her, were abandoned. Together, they must now face a new threat: a hungry mother bear.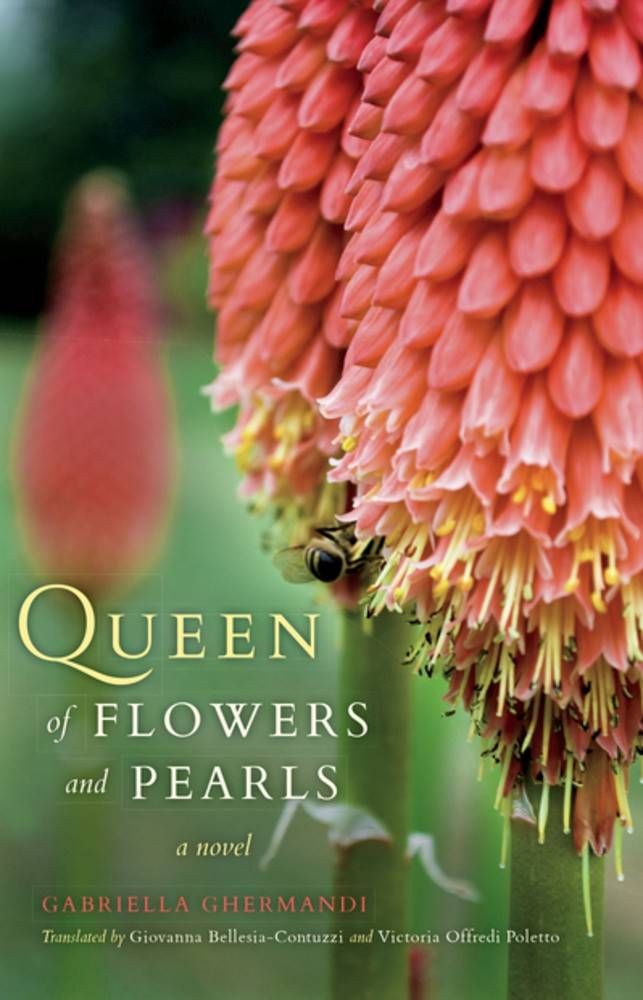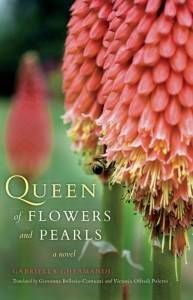 Queen of Flowers and Pearls by Gabriella Ghermandi (Indiana University Press)
Mahlet, a young Ethiopian girl with a gift for storytelling, has a special bond with Yacob, the oldest in her household. When Yacob tells her stories of how he and the other warriors fought in the resistance against the Italian occupation of Ethiopia, Mahlet vows to become the keeper and teller of her family's stories. From the time of Menelik to the present, Mahlet's long voyage through time and space links thousands of stories between Africa and Europe. Intensely personal, this powerful and beautifully narrated novel tells the story of the Italian occupation of Ethiopia as well as of others around the globe who have suffered under colonialism or have been forcibly exiled from their homelands.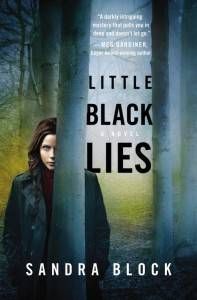 Little Black Lies by Sandra Block (Grand Central Publishing)
In the halls of the psychiatric ward, Dr. Zoe Goldman is a resident in training, dedicated to helping troubled patients. However, she has plenty of baggage of her own. When Zoe becomes obsessed with questions about her own mother's death, the truth remains tauntingly out of reach, locked away within her nightmares of an uncontrollable fire. And as her adoptive mother loses her memory to dementia, the time to find the answers is running out.
As Zoe digs deeper, she realizes that the danger is not just in her dreams but is now close at hand. And she has no choice but to face what terrifies her the most. Because what she can't remember just might kill her.
Little Black Lies is about madness and memory – and the dangerous, little lies we tell ourselves just to survive.
____________________
Expand your literary horizons with New Books!, a weekly newsletter spotlighting 3-5 exciting new releases, hand-picked by our very own Liberty Hardy. Sign up now!