HARDCOVER RELEASES
The Doll's House by Tania Carver (Pegasus Books)
From the outside, the house was unremarkable. Just one of many on an ordinary, suburban estate. But inside was a different matter. With pink ribbons and pink walls, stuffed toy animals everywhere and a dining table laid out for a tea party, it was a doll's house.
The doll was sitting at the table. Life size, with blonde, pigtailed hair and rosy red cheeks, dressed in her best pink party dress. Her finger and thumb curled round the handle of a fine china teacup.
An adult woman. Covered in blood. Eviscerated. Dead.
In all his years on the force, Detective Inspector Phil Brennan of the Major Incident Squad has never encountered a scene like it. As he investigates he uncovers more bizarre revelations and knows that he must act fast; the next murder has already been planned and the victim is closer to home that he realizes . . .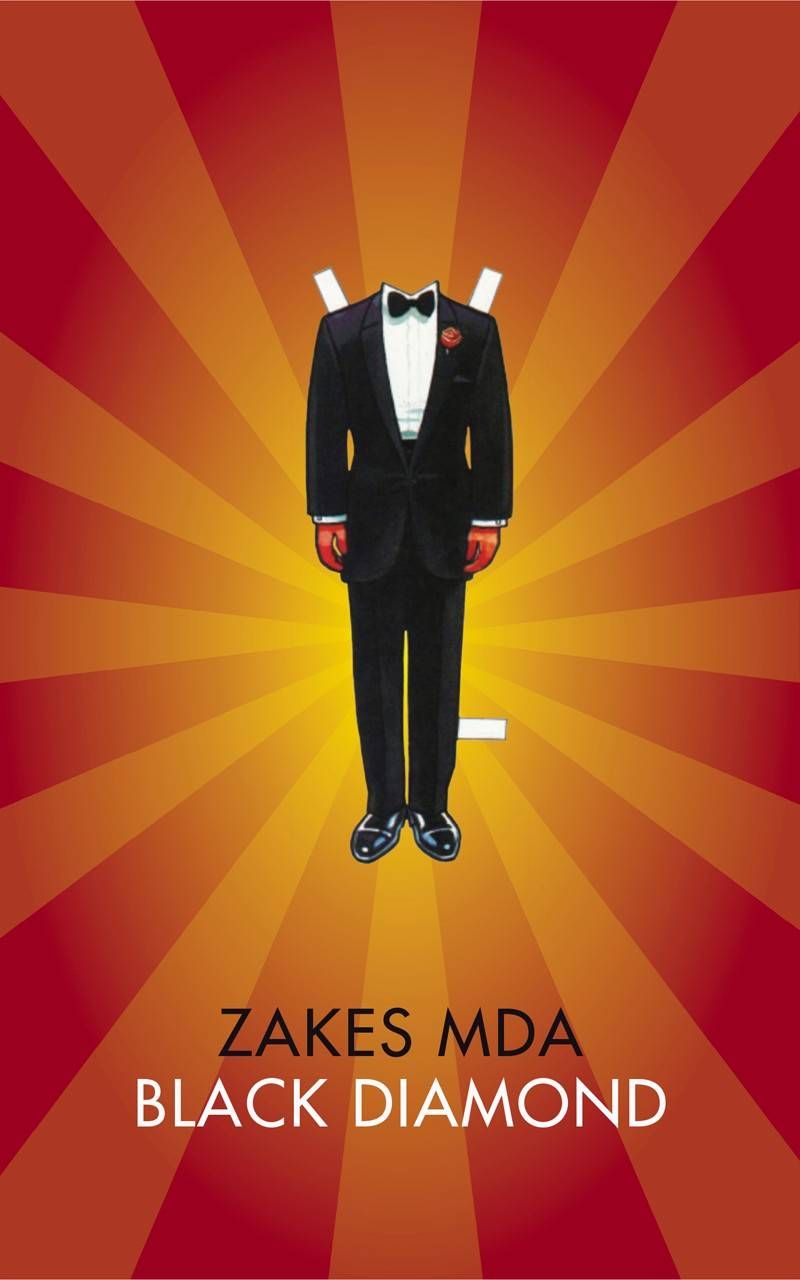 Black Diamond by Zakes Mda (Seagull Books)
In this novel by celebrated South African writer Zakes Mda, Kristin Uys, a tough magistrate who lives alone with her cat in the Roodepoort district of Johannesburg, goes on a one-woman crusade to wipe out prostitution in her town. Her reasons are personal, and her zeal is fierce. Her main targets are the Visagie Brothers, Stevo and Shortie, who run a brothel, and although she fails to take down the entire establishment, she manages to nail Stevo for contempt of court, serving him a six-month sentence. From Diepkloof Prison, the outraged Stevo orchestrates his revenge against the magistrate, aided and abetted by the rather inept Shortie and his former nanny, Aunt Magda.
Kristin receives menacing phone calls and her home is invaded and vandalized-even her cat isn't spared the threats-and the chief magistrate has no choice but to assign a bodyguard to protect her. To Kristin's consternation, security guard Don Mateza moves into her home and trails her everywhere. This new arrangement doesn't suit Don's longtime girlfriend Tumi, a former model and successful businesswoman, who is intent on turning Don into a Black Diamond-a member of the wealthy new black South African middle class. And Don soon finds that his new assignment has unexpected complications that Tumi simply does not understand.
In Black Diamond, Mda tackles every conceivable South African stereotype, skillfully turning them upside down and exposing their ironies-often hilariously. This is a clever, quirky novel, in which Mda captures the essence of contemporary life in a fast-changing urban world.
The Queen's Houses: Royal Britain at Home by Alan Titchmarsh (BBC Books)
The Queen's life is dedicated to her public-every move is scrutinised, every word noted. But her homes are havens where peace can be found, away from watchful eyes; sanctuaries of private calm in a whirlwind life of public duty.
In The Queen's Houses, Alan Titchmarsh takes us on a tour of the royal residences, examining the personal family stories behind these magnificent buildings. Through personal reflections, interviews with royal staff and meticulous historical research, Alan looks beyond the formal grandeur of Buckingham Palace, the imposing structure of Windsor Castle and the private escape offered by Balmoral and others.
Illustrated with intimate family photographs and evocative memorabilia, The Queen's Houses offers a glimpse of life behind the state banquets and sovereign duties-a respectful study of the royal family at home.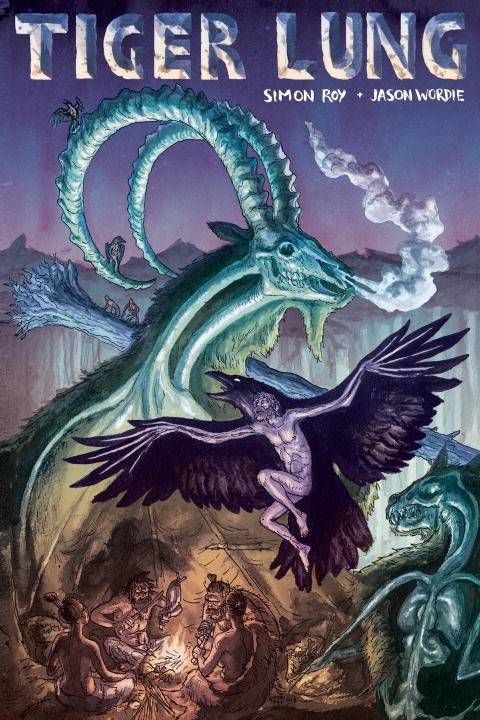 Tiger Lung by Simon Roy and Jason Wordie (Dark Horse Originals)
Thirty-five thousand years ago, the world was a dangerous place to be human. It was an age ruled by ancient gods and wild beasts, where death lay only a spear-thrust away. But for the scattered tribes of Paleolithic Europe, hope lay in the shaman-warriors who stood between their people and the unknown. Tiger Lung follows the struggle of one of these shamans to keep his people-and himself-alive in an unknowably vast and hostile universe. Collecting the three-part Dark Horse Presents "Beneath the Ice" tale by Simon Roy (Prophet) and Jason Wordie, with two all-new adventures and bonus materials!
PAPERBACK RELEASES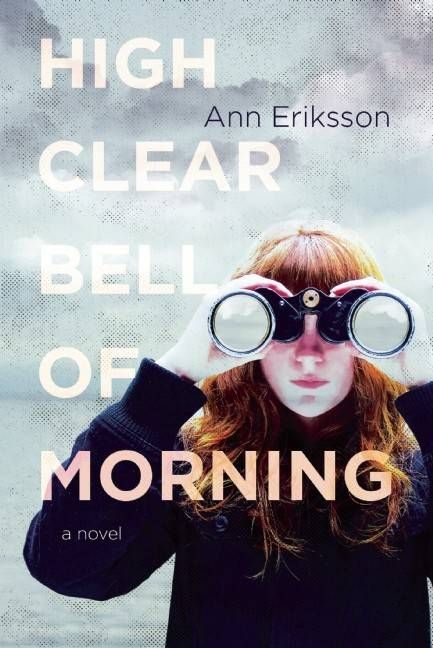 High Clear Bell of Morning – Ann Eriksson (Douglas & McIntyre)
Ruby is diagnosed with schizophrenia and her treatment goes awry when she meets a drug dealer in group therapy. He introduces her drugs, and within a short space of time she is ready to do almost anything for a high. Unwilling to let her go, her father, Glen, follows Ruby through the streets, catching glimpses of her horror-filled world. Desperate to comprehend her illness, he finds parallels between Ruby and his job as a marine biologist. In a struggle to get his daughter back, Glen commits an unthinkable act that could cause him to lose everything else that has ever mattered to him.
Elegantly told and affecting, High Clear Bell of Morning illustrates the strain on families facing mental illnesses, and draws attention to the inadequate system that is meant to help. At the same time, it celebrates the natural world and sends a cautionary warning of what we all have to lose.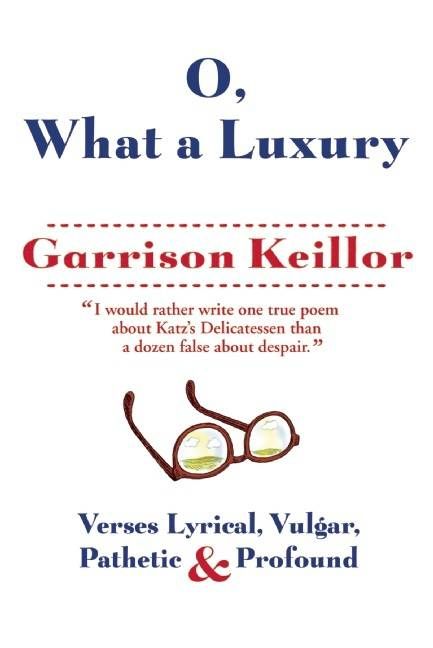 O, What a Luxury: Verses Lyrical, Vulgar, Pathetic, & Profound – Garrison Keillor (Grove Press)
O, What a Luxury: Verses Lyrical, Vulgar, Pathetic & Profound is the first poetry collection written by Garrison Keillor, the celebrated radio host of A Prairie Home Companion. Although he has edited several anthologies of his favorite poems, this collection of his very own poems astounds us with its breadth and variety, its wit and wisdom. He is a master of light verse, writing on love, marriage, modernity, nostalgia, perversity, publicity, politics, religion, birthdays, fatherhood, and other facets of daily life; his subjects range from highbrow to lowbrow: Michigan to Kansas, Sunset Boulevard to Times Square, Beethoven to Elvis, chocolate bacon cake to onion soup. His voice is utterly American, his scope entirely universal. These charming, playful verses find sublime song within the humdrum of being human.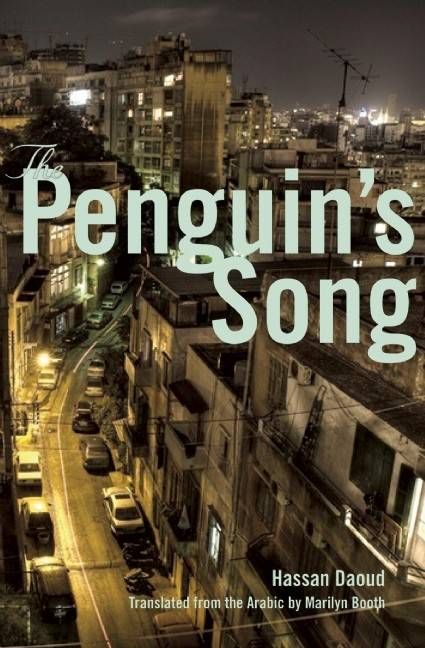 The Penguin's Song by Hassan Daoud (City Lights Publishers)
As war wreaks havoc on the historic heart of Beirut, tenants of the old city are pushed to the margins and obliged to live on the surrounding hillsides, where it seems they will stay forever, waiting. The dream of return becomes a way of life in the unending time of war.
"The Penguin" is a physically deformed young man who lives with his aging mother and father in one of the "temporary" buildings. His father spends his days on the balcony of their apartment, looking at the far-off city and pining for his lost way of life. Mother and father both find their purpose each day in worrying about the future for their son, while he spends his time in an erotic fantasy world, centered on a young woman who lives in the apartment below. Poverty and family crisis go hand in hand as the young man struggles with his isolation and unfulfilled sexual longing.
Voted "The Best Arabic Novel of the Year" when it was first published, The Penguin's Song is a finely wrought parable of how one can live out an entire life in the dream of returning to another.
____________________
Expand your literary horizons with New Books!, a weekly newsletter spotlighting 3-5 exciting new releases, hand-picked by our very own Liberty Hardy. Sign up now!