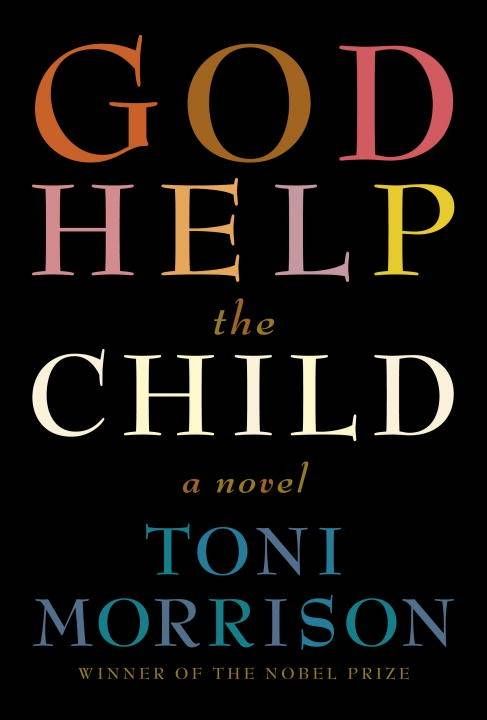 This content contains affiliate links. When you buy through these links, we may earn an affiliate commission.
HARDCOVER RELEASES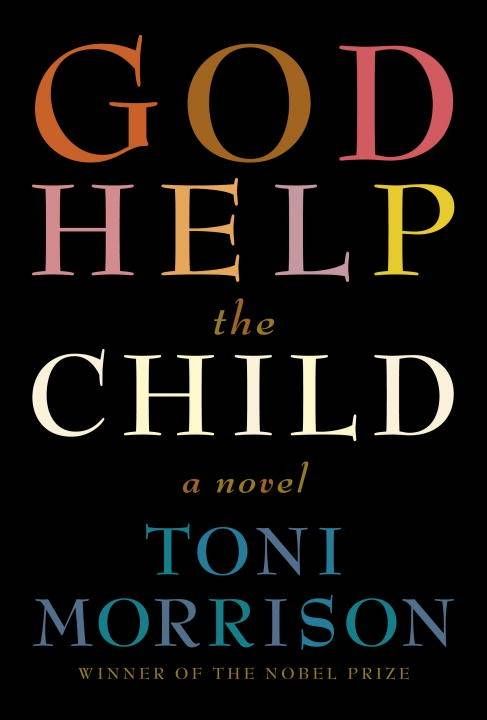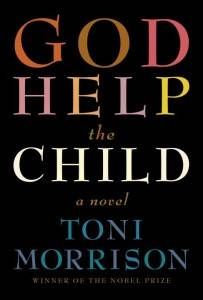 God Help the Child by Toni Morrison (Knopf)
Spare and unsparing, God Help the Child—the first novel by Toni Morrison to be set in our current moment—weaves a tale about the way the sufferings of childhood can shape, and misshape, the life of the adult.
At the center: a young woman who calls herself Bride, whose stunning blue-black skin is only one element of her beauty, her boldness and confidence, her success in life, but which caused her light-skinned mother to deny her even the simplest forms of love. There is Booker, the man Bride loves, and loses to anger. Rain, the mysterious white child with whom she crosses paths. And finally, Bride's mother herself, Sweetness, who takes a lifetime to come to understand that "what you do to children matters. And they might never forget."
A fierce and provocative novel that adds a new dimension to the matchless oeuvre of Toni Morrison.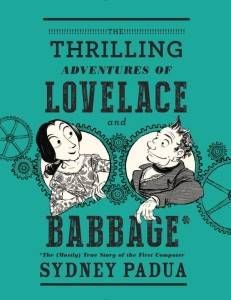 The Thrilling Adventures of Lovelace and Babbage: The (Mostly) True Story of the First Computer by Sydney Padua (Pantheon)
Meet Victorian London's most dynamic duo: Charles Babbage, the unrealized inventor of the computer, and his accomplice, Ada, Countess of Lovelace, the peculiar protoprogrammer and daughter of Lord Byron. When Lovelace translated a description of Babbage's plans for an enormous mechanical calculating machine in 1842, she added annotations three times longer than the original work. Her footnotes contained the first appearance of the general computing theory, a hundred years before an actual computer was built. Sadly, Lovelace died of cancer a decade after publishing the paper, and Babbage never built any of his machines.
But do not despair! The Thrilling Adventures of Lovelace and Babbage presents a rollicking alternate reality in which Lovelace and Babbage do build the Difference Engine and then use it to build runaway economic models, battle the scourge of spelling errors, explore the wilder realms of mathematics, and, of course, fight crime—for the sake of both London and science. Complete with extensive footnotes that rival those penned by Lovelace herself, historical curiosities, and never-before-seen diagrams of Babbage's mechanical, steam-powered computer, The Thrilling Adventures of Lovelace and Babbage is wonderfully whimsical, utterly unusual, and, above all, entirely irresistible.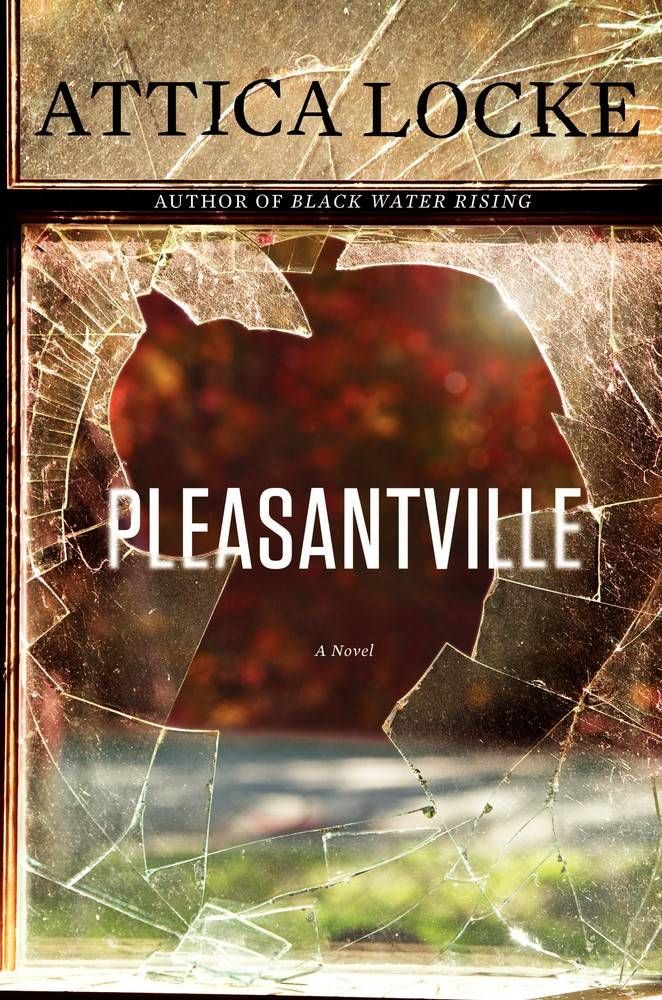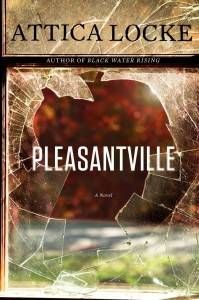 Pleasantville by Attica Locke (Harper)
Fifteen years after the events of Black Water Rising, Jay Porter is struggling to cope with catastrophic changes in his personal life and the disintegration of his environmental law practice. His victory against Cole Oil is still the crown jewel of his career, even if he hasn't yet seen a dime thanks to appeals. But time has taken its toll. Tired and restless, he?s ready to quit.
When a girl goes missing on Election Night, 1996, in the neighborhood of Pleasantville—a hamlet for upwardly-mobile blacks on the north side of Houston—Jay, a single father, is deeply disturbed. He's been representing Pleasantville in the wake of a chemical fire, and the case is dragging on, raising doubts about his ability.
The missing girl was a volunteer for one of the local mayoral candidates, and her disappearance complicates an already heated campaign. When the nephew of one of the candidates, a Pleasantville local, is arrested, Jay reluctantly finds himself serving as a defense attorney. With a man's life and his own reputation on the line, Jay is about to try his first murder in a case that will also put an electoral process on trial, exposing the dark side of power and those determined to keep it.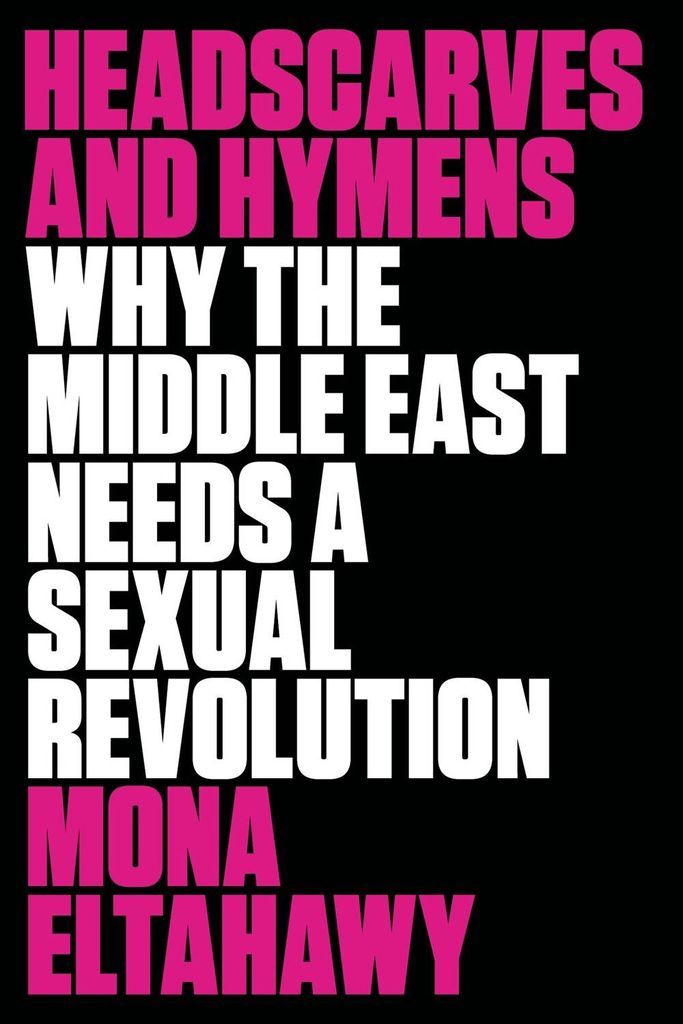 Headscarves and Hymens: Why the Middle East Needs a Sexual Revolution by Mona Eltahawy (Farrar, Straus and Giroux)
When the Egyptian journalist Mona Eltahawy published an article in Foreign Policy in 2012 titled "Why Do They Hate Us?," it provoked a firestorm of controversy. The response it generated, with more than four thousand posts on the website, broke all records for the magazine, prompted dozens of follow-up interviews on radio and television, and made it clear that misogyny in the Arab world is an explosive issue, one that engages and often enrages the public.
In Headscarves and Hymens, Eltahawy takes her argument further. Drawing on her years as a campaigner and commentator on women's issues in the Middle East, she explains that since the Arab Spring began, women in the Arab world have had two revolutions to undertake: one fought with men against oppressive regimes, and another fought against an entire political and economic system that treats women as second-class citizens in countries from Yemen and Saudi Arabia to Egypt, Tunisia, and Libya.
Eltahawy has traveled across the Middle East and North Africa, meeting with women and listening to their stories. Her book is a plea for outrage and action on their behalf, confronting the "toxic mix of culture and religion that few seem willing or able to disentangle lest they blaspheme or offend." A manifesto motivated by hope and fury in equal measure, Headscarves and Hymens is as illuminating as it is incendiary.
PAPERBACK RELEASES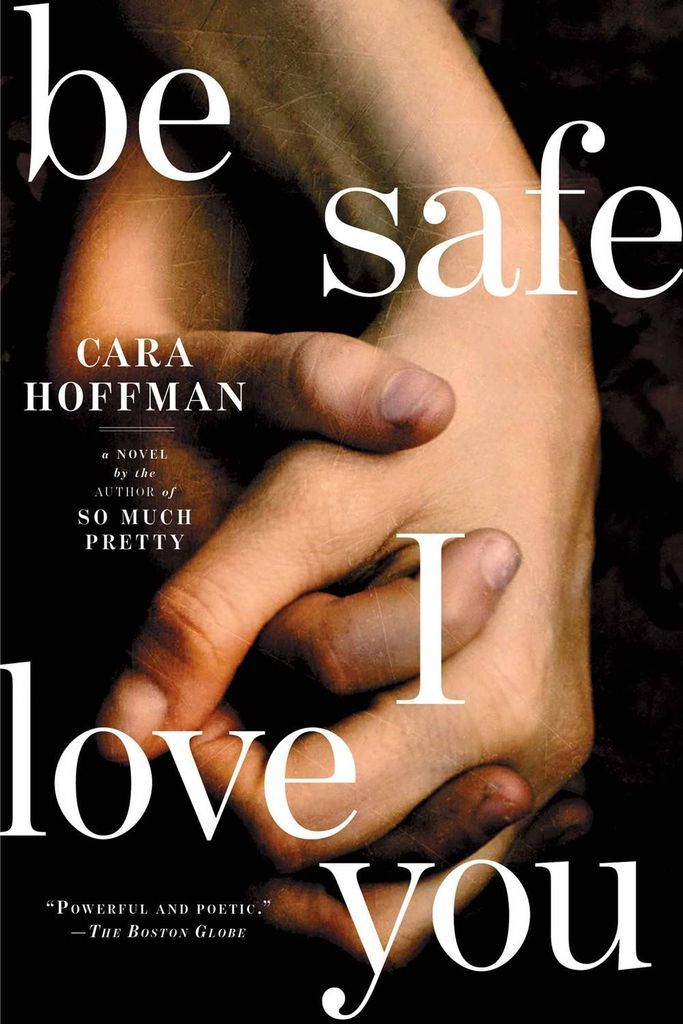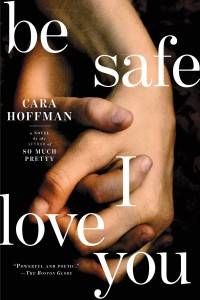 Be Safe I Love You by Cara Hoffman (Simon & Schuster)
Before she enlisted, classically-trained singer Lauren Clay had been accepted to a prestigious music conservatory, but her family's financial demands—worsened by her parents' divorce and her father's declining mental health—pushed her in another direction. Joining the army allowed Lauren to provide for her family—especially her younger brother Danny, whose quirky, heartfelt letters to her overseas are signed, be safe, I love you.
When she arrives home unexpectedly, it's clear to her friends and family that something is profoundly wrong with Lauren. But her father is so happy to have her home that he ignores her odd behavior, as well as the repeated phone calls from an army psychologist. Things seem better when Lauren offers to take Danny on a trip to visit their mother upstate, but instead, she guides them into the glacial woods of Canada on a quest to visit the Jeanne d'Arc Basin, the site of an oil field that has become her strange obsession. What happens there will change Sergeant Lauren Clay's family forever, as she must finally face what she saw, and did, in Iraq.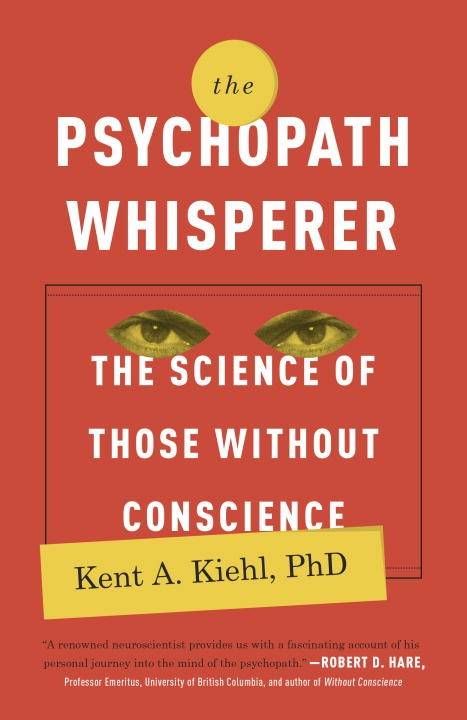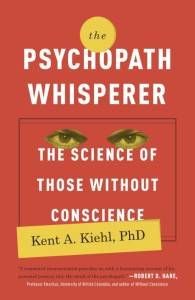 The Psychopath Whisperer: The Science of Those Without Conscience by Kent A. Kiehl (Broadway Books)
In the bestselling tradition of The Psychopath Test and The Sociopath Next Door, a compelling journey into the science and behavior of psychopaths in our lives, written by the leading scientist in the field of criminal psychopathy.
Kent A. Kiehl, who created the Mind Mobile MRI System to study psychopaths in prison populations, has collected the world's largest repository of forensic neuroscience, with scans of more than five hundred psychopaths and three thousand criminal offenders at eight facilities in several states. Kiehl's research has shown that the brains of psychopaths are structurally different from normal brains, offering new clues to how to predict and treat the disease.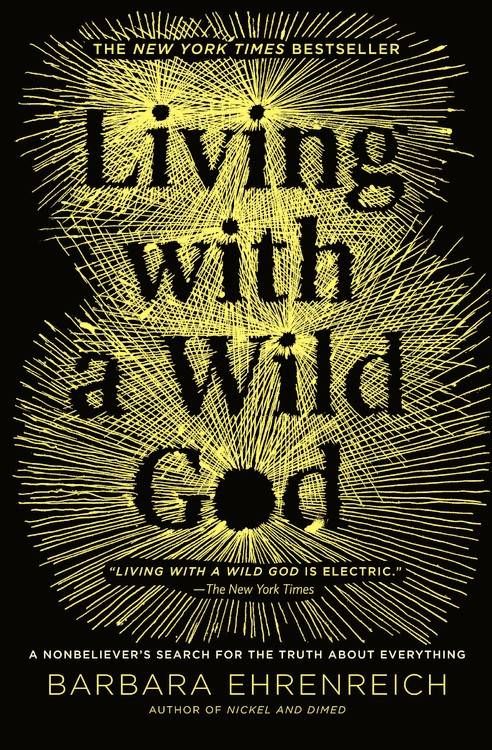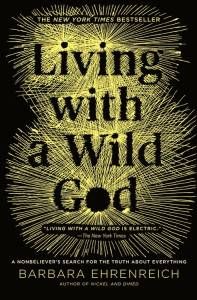 Living with a Wild God: A Nonbeliever's Search for the Truth about Everything by Barbara Ehrenreich (Twelve)
Barbara Ehrenreich is one of the most important thinkers of our time. Educated as a scientist, she is an author, journalist, activist, and advocate for social justice. In LIVING WITH A WILD GOD, she recounts her quest-beginning in childhood-to find "the Truth" about the universe and everything else: What's really going on? Why are we here? In middle age, she rediscovered the journal she had kept during her tumultuous adolescence, which records an event so strange, so cataclysmic, that she had never, in all the intervening years, written or spoken about it to anyone. It was the kind of event that people call a "mystical experience"-and, to a steadfast atheist and rationalist, nothing less than shattering.
In LIVING WITH A WILD GOD, Ehrenreich reconstructs her childhood mission, bringing an older woman's wry and erudite perspective to a young girl's impassioned obsession with the questions that, at one point or another, torment us all. The result is both deeply personal and cosmically sweeping-a searing memoir and a profound reflection on science, religion, and the human condition. With her signature combination of intellectual rigor and uninhibited imagination, Ehrenreich offers a true literary achievement-a work that has the power not only to entertain but amaze.
____________________
Expand your literary horizons with New Books!, a weekly newsletter spotlighting 3-5 exciting new releases, hand-picked by our very own Liberty Hardy. Sign up now!