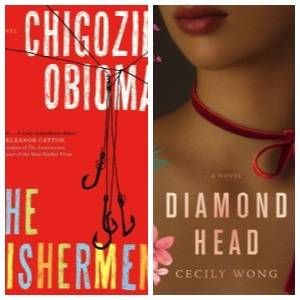 This content contains affiliate links. When you buy through these links, we may earn an affiliate commission.
In Fresh Ink, we highlight and discuss some of the week's most exciting new books.
HARDCOVER RELEASES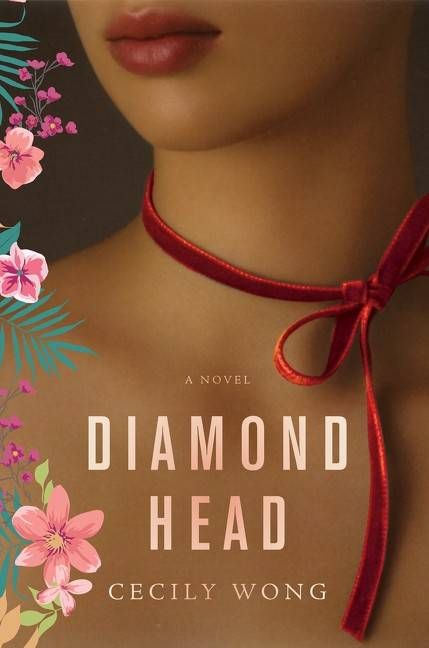 Diamond Head by Cecily Wong (Harper)
At the turn of the nineteenth-century, Frank Leong, a fabulously wealthy shipping industrialist, moves his family from China to the island of Oahu. But something ancient follows the Leongs to Hawaii, haunting them. The parable of the red string of fate, the cord which binds one intended beloved to her perfect match, also punishes for mistakes in love, passing a destructive knot down the family line.
When Frank Leong is murdered, his family is thrown into a perilous downward spiral. Left to rebuild in their patriarch's shadow, the surviving members of the Leong family try their hand at a new, ordinary life, vowing to bury their gilded past. Still, the island continues to whisper—fragmented pieces of truth and chatter, until a letter arrives two decades later, carrying a confession that shatters the family even further.
Now the Leongs' survival rests with young Theresa, Frank Leong's only grandchild, eighteen and pregnant, the heir apparent to her ancestors' punishing knots.
Told through the eyes of the Leong's secret-keeping daughters and wives and spanning The Boxer Rebellion to Pearl Harbor to 1960s Hawaii, Diamond Head is a breathtakingly powerful tale of tragic love, shocking lies, poignant compromise, aching loss, heroic acts of sacrifice and, miraculous hope.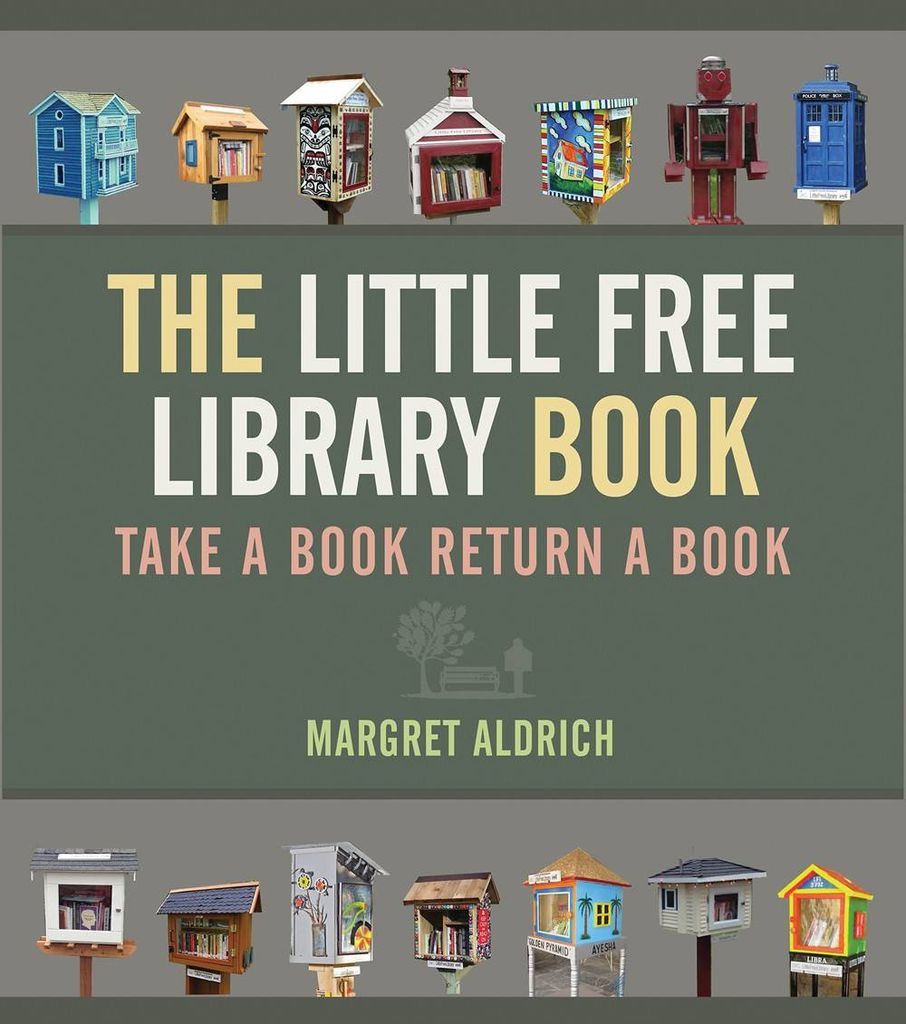 The Little Free Library Book by Margret Aldrich (Coffee House Press)
"Take a book. Return a book." In 2009, Todd Bol built the first Little Free Library as a memorial to his mom. Five years later, this simple idea to promote literacy and encourage community has become a movement. Little Free Libraries—freestanding front-yard book exchanges—now number twenty thousand in seventy countries. The Little Free Library Book tells the history of these charming libraries, gathers quirky and poignant firsthand stories from owners, provides a resource guide for how to best use your Little Free Library, and delights readers with color images of the most creative and inspired LFLs around.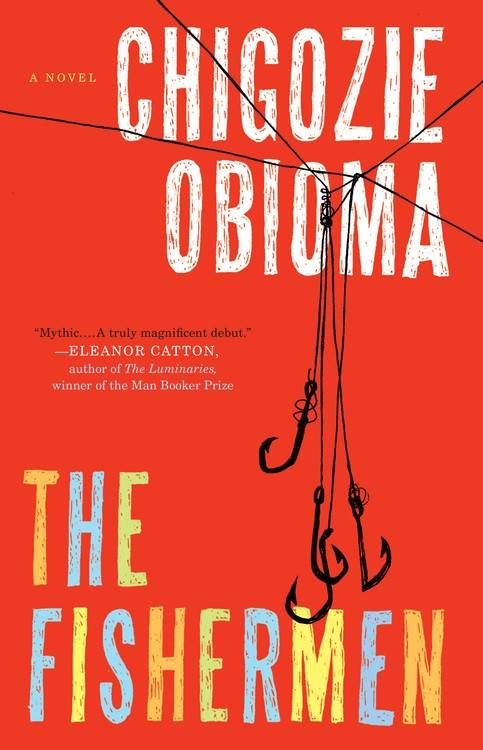 The Fishermen by Chigozie Obioma (Little, Brown and Company)
Told from the point of view of nine year old Benjamin, the youngest of four brothers, THE FISHERMEN is the Cain and Abel-esque story of an unforgettable childhood in 1990's Nigeria, in the small town of Akure. When their strict father has to travel to a distant city for work, the brothers take advantage of his extended absence to skip school and go fishing. At the ominous, forbidden nearby river, they meet a dangerous local madman who persuades the oldest of the boys that he is destined to be killed by one of his siblings.
What happens next is an almost mythic event whose impact-both tragic and redemptive-will transcend the lives and imaginations of its characters and its readers. Dazzling and viscerally powerful, The Fishermen never leaves Akure but the story it tells has enormous universal appeal. Seen through the prism of one family's destiny, this is an essential novel about Africa with all of its contradictions-economic, political, and religious-and the epic beauty of its own culture.
With this bold debut, Chigozie Obioma emerges as one of the most original new voices of modern African literature, echoing its older generation's masterful storytelling with a contemporary fearlessness and purpose.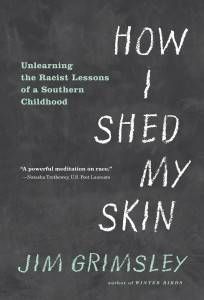 How I Shed My Skin: Unlearning the Racist Lessons of a Southern Childhood by Jim Grimsley (Algonquin Books)
More than sixty years ago, the Supreme Court ruled in Brown v. Board of Education that America's schools could no longer be segregated by race.
Critically acclaimed novelist Jim Grimsley was eleven years old in 1966 when federally mandated integration of schools went into effect in the state and the school in his small eastern North Carolina town was first integrated. Until then, blacks and whites didn't sit next to one another in a public space or eat in the same restaurants, and they certainly didn't go to school together.
Going to one of the private schools that almost immediately sprang up was not an option for Jim: his family was too poor to pay tuition, and while they shared the community's dismay over the mixing of the races, they had no choice but to be on the front lines of his school's desegregation.
What he did not realize until he began to meet these new students was just how deeply ingrained his own prejudices were and how those prejudices had developed in him despite the fact that prior to starting sixth grade, he had actually never known any black people.
Now, more than forty years later, Grimsley looks back at that school and those times–remembering his own first real encounters with black children and their culture. The result is a narrative both true and deeply moving. Jim takes readers into those classrooms and onto the playing fields as, ever so tentatively, alliances were forged and friendships established. And looking back from today's perspective, he examines how far we have really come.
PAPERBACK RELEASES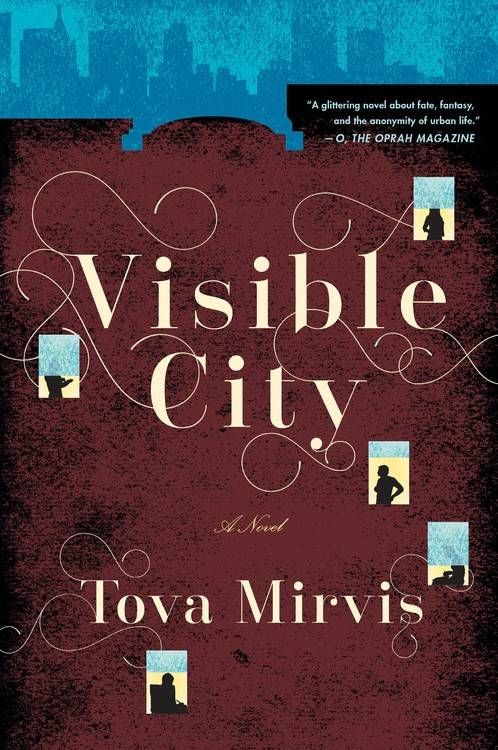 Visible City by Tova Mirvis (Mariner Books)
After chaotic days of wrangling and soothing her young children, Nina spends her evenings spying on the quiet, contented older couple across the street. But one night, through her same window, she spies a young couple in the throes of passion. Who are these people, and what happened to her symbol of domestic happiness? Soon, Nina crosses paths with both couples on the streets of her Upper West Side neighborhood and, as anonymity gives way to different forms of intimacy, all begin to confront their own desires and disappointments. Shrewdly and artfully, Mirvis explores the boundaries between our own lives and the lives of others. From its lavish ghost subway stations to its hidden stained-glass windows, Visible City conjures a New York City teeming with buried treasures.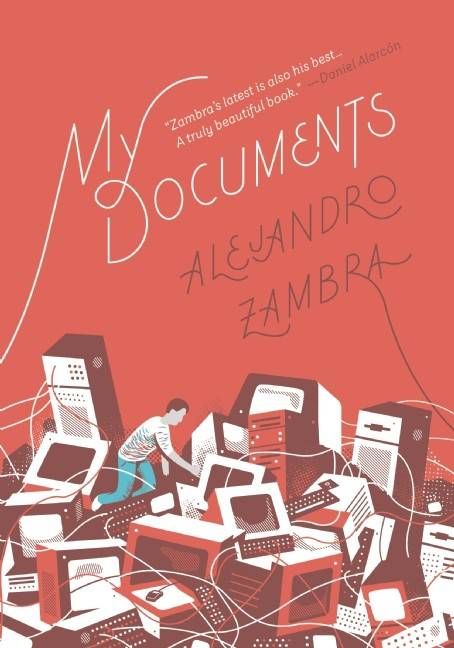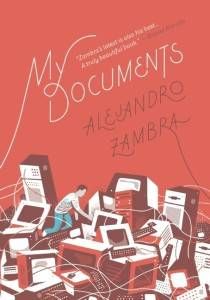 My Documents by Alejandro Zambra (McSweeney's)
My Documents is the latest work from Alejandro Zambra, the award-winning Chilean writer whose first novel was heralded as the dawn of a new era in Chilean literature, and described by Junot Díaz as "a total knockout." Now, in his first short story collection, Zambra gives us eleven stories of liars and ghosts, armed bandits and young lovers—brilliant portraits of life in Chile before and after Pinochet. The cumulative effect is that of a novel—or of eleven brief novels, intimate and uncanny, archived until now in a desktop folder innocuously called "My Documents." Zambra's remarkable vision and erudition is on full display here; this book offers clear evidence of a sublimely talented writer working at the height of his powers.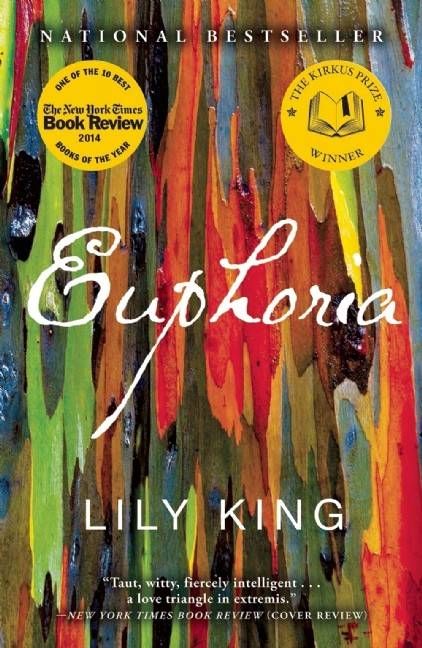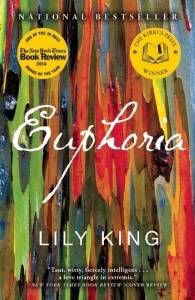 Euphoria by Lily King (Grove Press)
Lauded on the cover of the New York Times Book Review and winner of the 2014 New England Book Award for Fiction, Euphoria is Lily King's nationally bestselling breakout novel of three young, gifted anthropologists of the '30's caught in a passionate love triangle that threatens their bonds, their careers, and, ultimately, their lives. Inspired by events in the life of revolutionary anthropologist Margaret Mead, Euphoria is one of Salon's "Best Books of the Year (so far)" and "an intellectually stimulating tour de force" (NPR.com).
____________________
Expand your literary horizons with New Books!, a weekly newsletter spotlighting 3-5 exciting new releases, hand-picked by our very own Liberty Hardy. Sign up now!